Haverá ao menos 36 planinautas em War of the Spark, 1 por booster
Wizards confirmou que cada um desses 36 Planeswalkers terá uma carta de planeswalker em War of the Spark. (No entanto, a arte do card será diferente - na verdade, essas versões de vitrais não estão aparecendo nas cartas!) Você terá que esperar pelos spoilers do War of the Spark em abril para ver as novas cartas, mas os magos da costa prometem ser fácil obtê-los
By Julio, 03/08/19, with help from our readers
Você viu o teaser da Guerra da Centelha? Com a chuva e a música sombria e todas aquelas velas houve uma certa dificuldade em enxerga cada um, saindo as imagens pixeladas.
Mas cada peça é absolutamente fantástica e foi encomendada especificamente para o teaser. Wizards confirmou que cada um desses 36 Planeswalkers terá uma carta de planeswalker em War of the Spark. (No entanto, a arte do card será diferente - na verdade, essas versões de vitrais não estão aparecendo nas cartas!) Você terá que esperar pelos spoilers do War of the Spark em abril para ver as novas cartas, mas os magos da costa prometem ser fácil obtê-los:
"Cada pacote de booster conterá um planeswalker"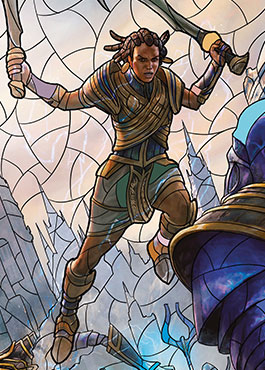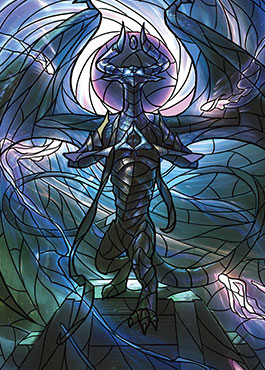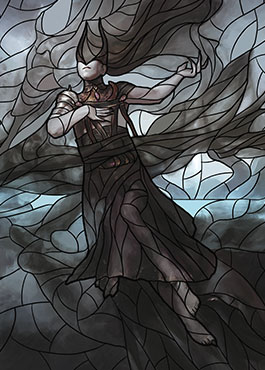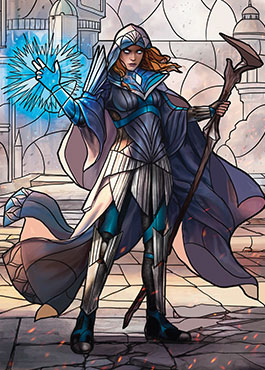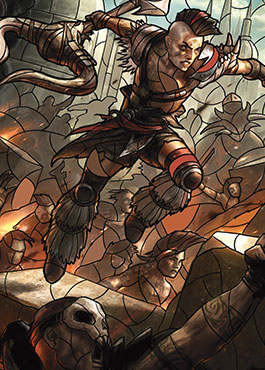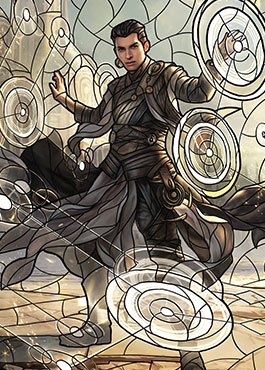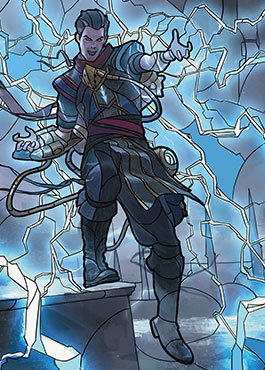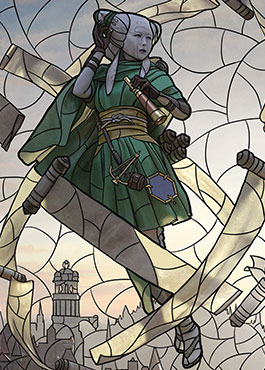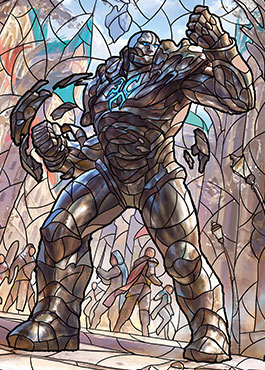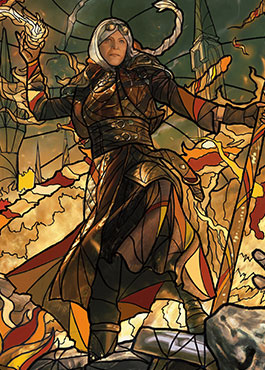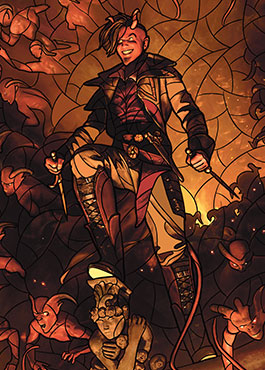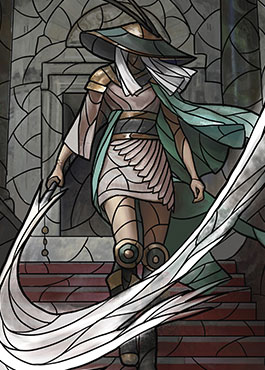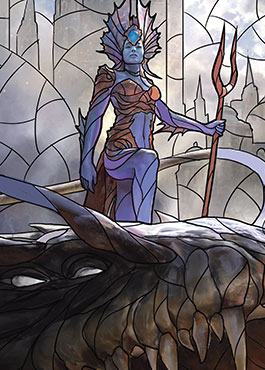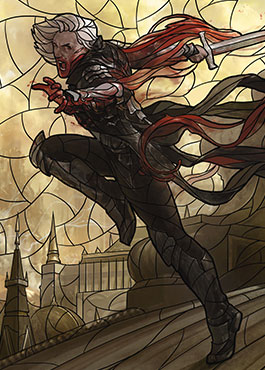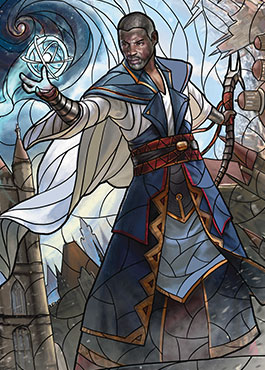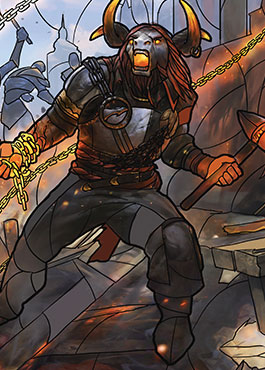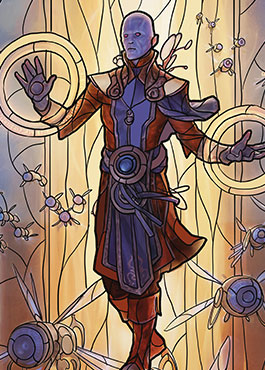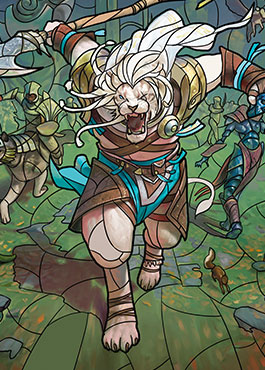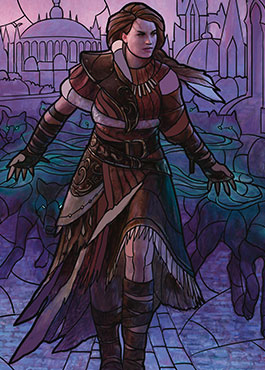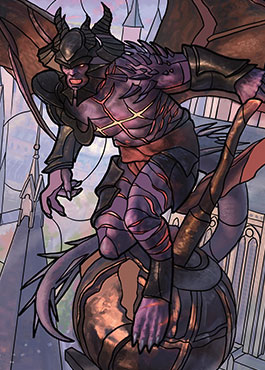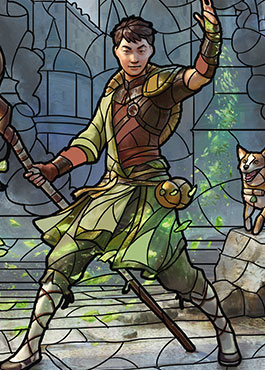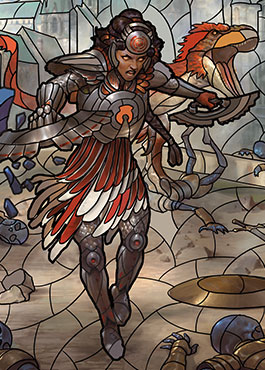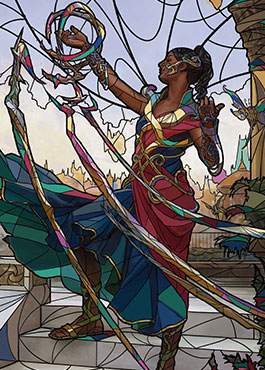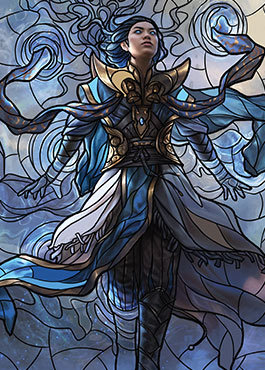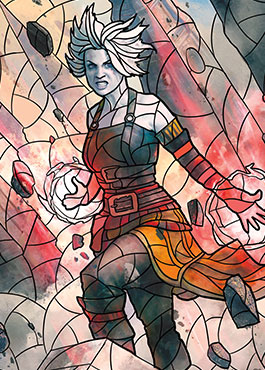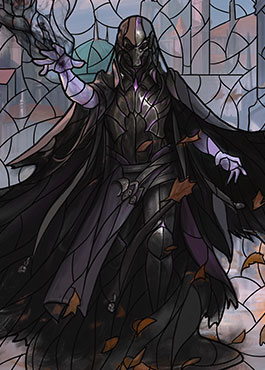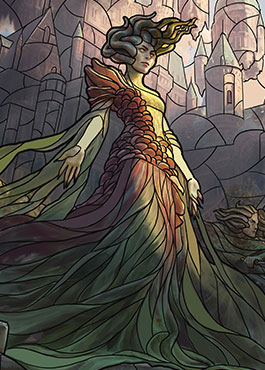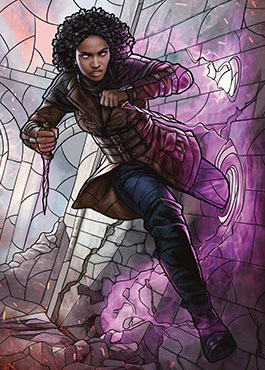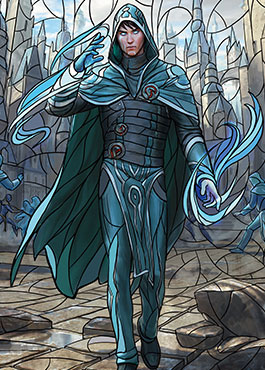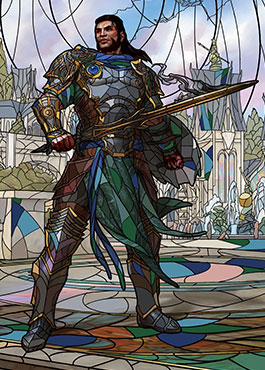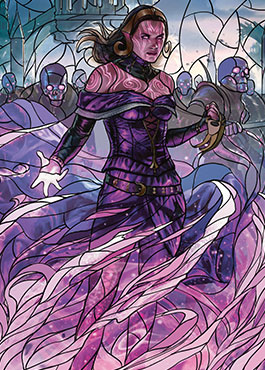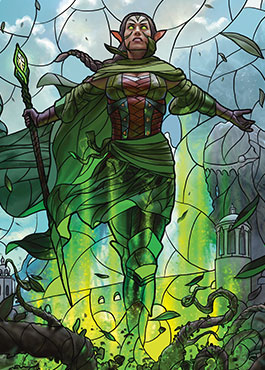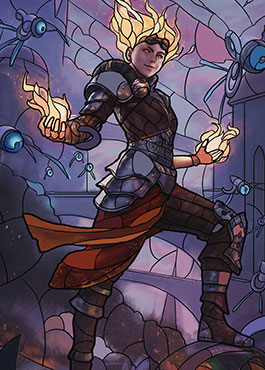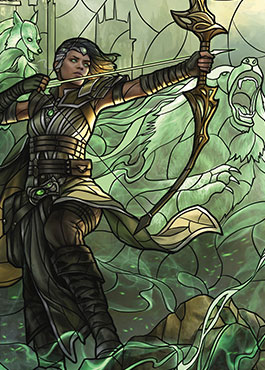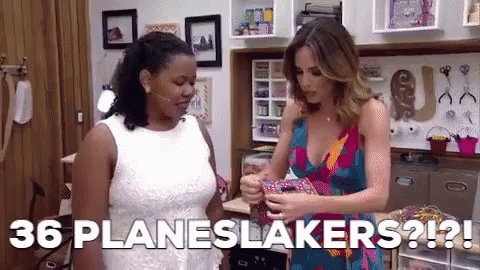 Cada dia nos aproxima do final do jogo de Nicol Bolas, mas até lá, podemos ao menos admirar o artesanato que entrou nessas bonitas janelas. Estamos muito animados!
Como bonus, saiu uma animação do Cabal Therapist
:
Referências
Wizards of the Coast

Julio
Ilustrador/Designer da Cards Realm. Jogo Magic desde os 11 anos de idade, quando comecei com o deck de iniciante da sétima edição que vinha com os saudosos Orgg Treinado e Vizzerdrix (que eu achava poderosíssimos!! Hahaha). Venho aqui apenas jogar aquela conversa boa e novidades do Magic.
Social