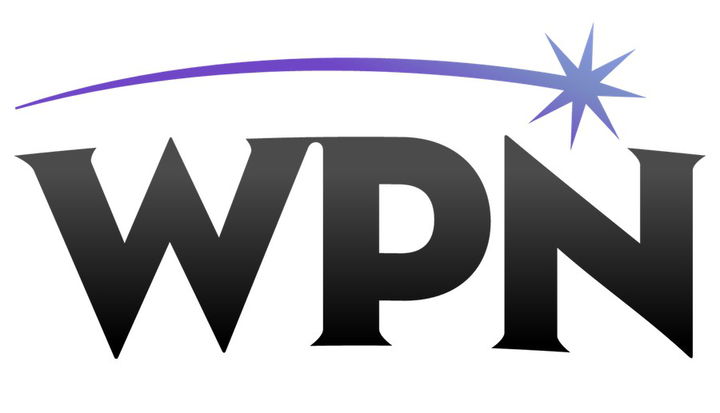 Magic: the Gathering
News
15 mudanças que ocorrerão para os lojistas a partir da edição Core Set 2020
Informações para lojistas sobre a nova coleção de M20
By Diogo, 06/12/19, with help from our readers
A Wizards of the Coast anunciou através da WPN 15 mudanças significativas para a coleção básica 2020 (M20). Entre essas 15 mudanças, destaco 5 que achei bem relevantes para nós jogadores:
Primeiro evento de Commander da história, em 24 e 25 de agosto
O Fim de Semana de Magic desta temporada coincide com o lançamento de Commander 2019 — a maneira perfeita de incentivar as vendas. O Fim de Semana de Commander terá variantes de Commander recomendadas pelo estúdio de criação de Magic, com cards de conquista. (Esses cards estarão disponíveis para download mais perto do evento.)
Há cinco Decks de Planeswalker
A maioria das coleções tem dois. A Coleção Básica 2020 recbee cinco, e cada um tem um card de planeswalker metalizado não encontrado em nenhum outro lugar, um booster de M20 em vez de dois (para que você possa oferecê-los a um preço mais convidativo) e um código para desbloquear o deck inteiro no Magic Arena.
Eventos de teste apenas para lojas Premium: Eventos melhor-de-1, drafts no Pré-lançamento
Uma das vantagens da WPN Premium é que elas recebem o direito de testar as novidades antes delas serem liberadas amplamente. Com M20, elas são elegíveis para organizar dois desses experimentos: 1. Eventos melhor-de-1. Mais Magic, menos espera. Esses eventos serão organizados em locais Premium entre 1º de agosto e 15 de setembro, e serão identificáveis no localizador de lojas e eventos. 2. Drafts no Pré-lançamento Lojas Premium terão seis caixas de boosters adicionais em sua alocação do Pré-lançamento, especificamente para organizar drafts. Ou seja, produto para aproximadamente seis drafts, com premiação inclusa.
Mulligan londres oficializado
Batizada após o Mythic Championship onde foi testada pela primeira vez, a regra de mulligan "londrino" funciona assim: quando o jogador faz um mulligan, ele compra uma mão completa, com sete cards, então coloca cards no fundo de seu deck em quantidade igual ao número de mulligans que fez naquele jogo. Assim, em seu primeiro mulligan, coloque um card no fundo de seu deck. No segundo, coloque dois, e assim por diante. A regra se torna oficial em qualquer lugar onde Magic é jogado quando M20 for lançada, em 12 de julho.
Introdução dos pacotes de promos universais (com planeswalker em japonês de A Guerra da Centelha)
A Coleção Básica 2020 leva os pacotes de promos universais às lojas pela primeira vez. Pacotes de promos são carregados de cards raros promocionais e carimbados e cards metalizados. Além disso, os planeswalkers com arte alternativa em japonês estarão disponíveis fora de boosters japoneses de A Guerra da Centelha pela primeira vez. Para saber sobre todas as mudanças que ocorrerão em M20, acesse o site da WPN
aqui
.