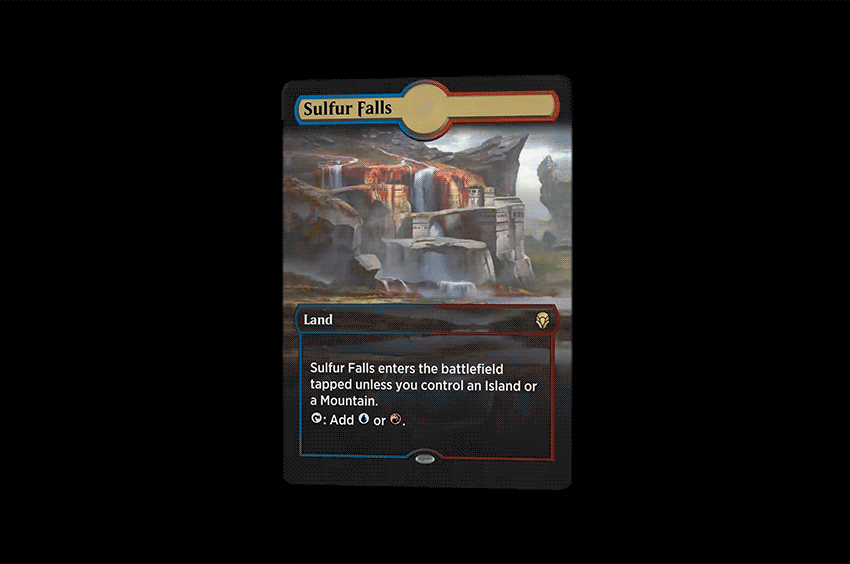 Atualização no Magic Arena: Cartas em 3D
Update do Magic Arena contará com Cartas em 3D, Sleeve e novos Avatares
By Hiero, 03/22/19, with help from our readers
Magic: The Gathering Arena está recebendo outra atualização neste mês e a Wizards of the Coast revelou as novas mudanças estéticas, incluindo novos estilos de cards em 3D, versos de cards (sleeves) e avatares. A atualização também adicionará uma árvore de progressão e um modo de prática com Sparky.
CARTAS COM EFEITO 3D
Primeiro de tudo, eles estão adicionando um novo estilo de carta que combina um efeito de paralaxe com obras de arte estendida, e é exclusivo para o Magic Arena. Confira esta linda Sulphur Falls: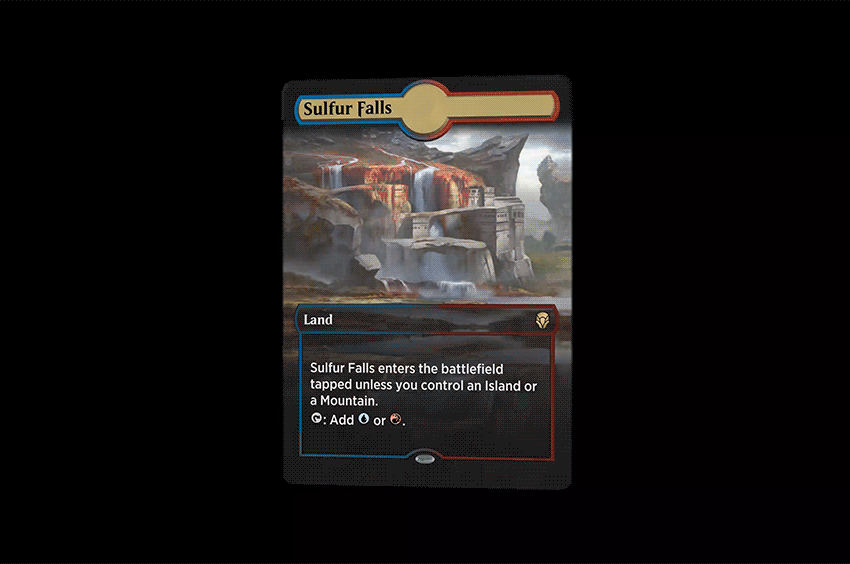 Mais cartas 3D serão publicadas em breve. Quando um estilo de carta é adquirido, ele pode ser aplicado a todos os cards com essa ilustração em sua coleção, para que você não precise adquiri-la mais de uma vez. Também é possível adquirir estilos de cartas para as que não estão atualmente em sua coleção.
SLEEVES DE CARTA
Os jogadores também podem adquirir "sleeves de cartas" que lhes permitem mudar a aparência da parte de trás da carta. Eles poderão selecionar o design na página do construtor de baralhos clicando na caixa do baralho.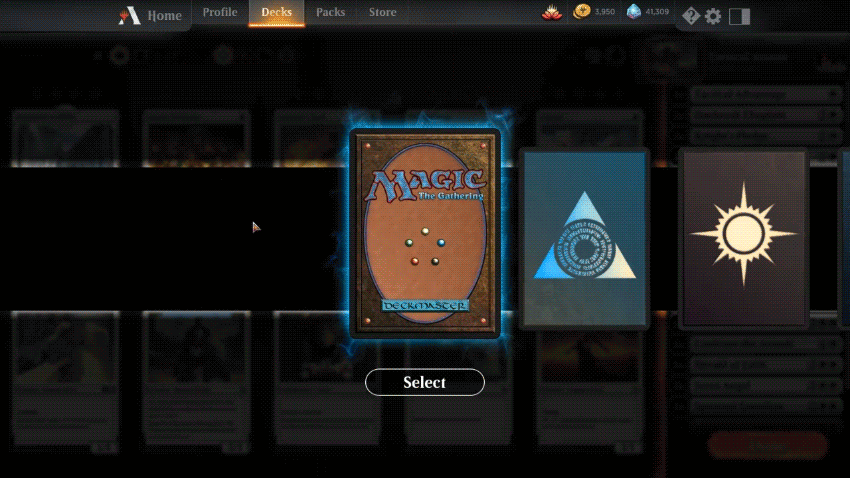 AVATARES
A mais recente atualização do Magic Arena também irá adicionar 10 novos Avatares. Cada um dos 10 líderes da guilda estará disponível. Confira as últimas mudanças estéticas no vídeo abaixo:
PRÁTICA DE JOGOS COM SPARKY
Os jogadores poderão fazer o Practice Matches com o Sparky, que é como a versão do Magic Arena da Cortana do Halo. Novos jogadores podem usar partidas de prática para ganhar novas experiências e recompensas.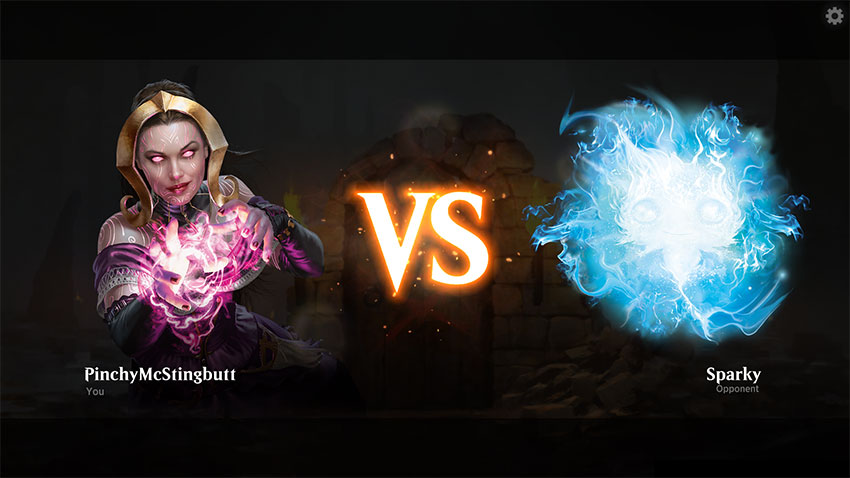 ÁRVORE DE MAESTRIA
A atualização de março também adicionará um novo sistema de progressão para jogadores novos no jogo. Novos jogadores do Magic Arena agora ganharão experiência quando jogarem, e cada nível irá desbloquear recompensas, como upgrades de deck, ouro e muito mais. O novo sistema de progressão inclui uma árvore de domínio que permite aos jogadores aprender gradualmente mais sobre as cinco cores de mana. A nova atualização será lançada em 27 de março. Você está animado com essas mudanças? Compartilhe seus pensamentos nos comentários abaixo.
Referências
Epicstream