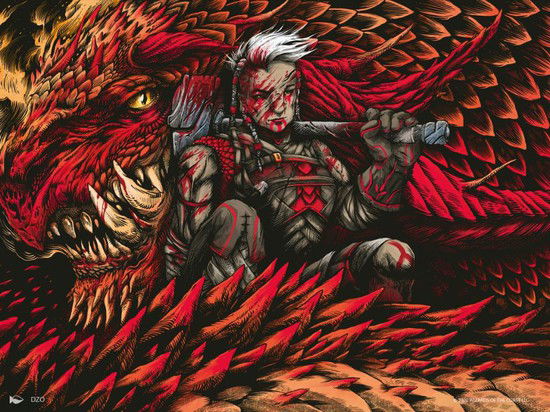 Magic: the Gathering
Multiplayer
Commander Analysis: Magda, Brazen Outlaw
On this article, I will show the potential of Kaldheim's newest legendary creature: Magda, Brazen Outlaw. A commander with multiple utilities to many archetypes.
By Marcelo, 12/28/20, translated by Romeu, with help from our readers
Hello my dear readers, how was your Christmas? Mine was great, but I'm not here to talk about the gifts people gave me, but the gift that Wizards gave to all of us: the
Magda, Brazen Outlaw
spoiler. In addition to a wonderful showcase art, presents many ways of assembling a deck. After reading the card, I was dying to write an article just for her, so ... Here I am! Let's start with the analysis first!
Card Analysis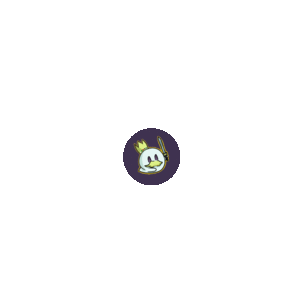 Right at the beginning we see a lord effect for dwarves, giving +1/+0 to all other dwarvers, which already makes her a decent commander for this tribe, but the second part of the card already opens the eyes of many drawf-tribal players: making Treasures when a dwarf taps. And, Well ... dwarves are not usually a tribe with Vigilance, so if you want to attack, you will make Treasures, and Treasures means more mana, and more mana means more dwarves, and ... You understand me.
It may turn out to be a very good ramp piece fo ar dwarf tribal deck, both as a commander and in 99, but we'll go deeper into that later. Her third skill already goes into multiple uses: you can sacrifice five Treasures to search for a Dragon or an Artifact and put it into the battlefiend. This can be as simple as picking up a mana rock or equipment on a Voltron deck, or it could mean the end of the game with a
Blightsteel Colossus
on the table or some huge Dragon. The options are endless! But anyway, now let's talk a little more specifically about each possible build with her and her potential as a commander and as one of the 99 on the deck.
Building as the Commander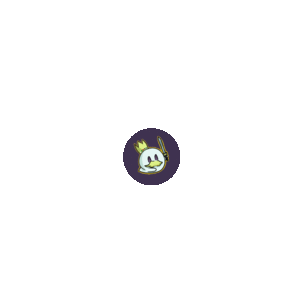 The first build she can enter as a commander - and everyone screams when they read the card: Dwarves! Yes, she is simply everything a dwarf player wants in monored. These decks tend to have a good synergy with artifacts, especially vehicles, since one of the most used commanders of this tribe is
Depala, Pilot Exemplar
, which goes very well with Vehicles. Now, with Magda, dwarves can be monored and take advantage of vehicles much more easily, in addition to other types of artifacts and even dragons that can be tutored with her activated ability. She's great as a commander and as one of the 99 (we'll talk about her potential in the 99 afterwards), so Dwarf fans, get ready for the rise of the little guys!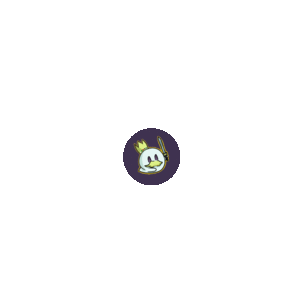 Another archetype in which she has potential as a commander is with Artifacts and Treasures, and she can even add Dragons to the mix like
Hellkite Tyrant
, a wincon that takes advantage of artifacts, just as you can tutor a
Blightsteel Colossus
, a
Lightning Greaves
and go out killing your friends on the table or fetch pieces for some different combo with artifacts like
Klark-Clan Ironworks
and
Myr Retriever
. Speaking of combo… Some malicious tutors with Magda that can even yield the end of games and certain friendships on the table: make many treasures, be it by tapping dwarves or other methods, about 15 should be enough (and it shouldn't be that hard with cards like
Dockside Extortionist
or
Brass's Bounty
) and tutor 3 pieces with the commander's ability:
Hellkite Tyrant
,
Mycosynth Lattice
and
Lightning Greaves
, put on the boots on the dragon, hit a friend literally steal all of his permanents and win on the next upkeep! So, people who like some artifacts can already place a big target on that card as a commander or 99.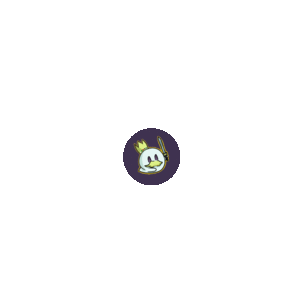 And last but not least, another tribe that she can command for victory is the Dragons. Obviously, it has no lord-to-dragon effect and is not as good as certain tribe commanders, such as
Scion of the Ur-Dragon
or
The Ur-Dragon
himself. But nothing that some treasures do not help, tutoring and putting some strong dragon on the battlefield, such as
Utvara Hellkite
,
Drakuseth, Maw of Flames
, among other incredible beasts. Remember that, in this archetype, we can still keep the combo of
Hellkite Tyrant
and
Mycosynth Lattice
.
Potential on the 99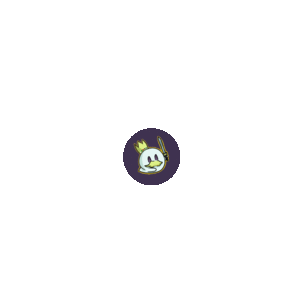 Well, now that we've seen Magda's power as a Commander, let's go to her potential on the 99 cards. I'll summarize in a very simple way. Within the tribals I believe that it becomes a great addition to the
Depala, Pilot Exemplar
decks, both for dwarves, as lords, and for vehicles, as artifact tutor. She also does very well on decks that make use of treasures and that have access to cards like
Smothering Tithe
and
Revel in Riches
. As a great tutor for artifact decks, I believe she has potential on
Breya, Etherium Shaper
decks, and dragon decks like
Scion of the Ur-Dragon
and
The Ur -Dragon
. So yes, if you're looking to upgrade your dwarf, artifact or dragon deck, Magda might be a great choice! It can also be very useful on Voltron decks of equipment that use red, such as
Akiri, Fearless Voyager
,
Valduk, Keeper of the Flame
or even
Dalakos, Crafter of Wonders
, because she tutors artifacts with her ability enabled, which makes her a very interesting "toolbox" of equipments.
Conclusion
Magda is a good commander for several archetypes and a valuable card for the 99, serves as tutor for artifacts and dragons, lord for dwarves, support for voltron and vehicles ... She is just incredible. For my first article, it was quite extensive, but I hope you enjoyed it! I await your feedback, and in the next articles I will write about the Kaldheim commanders, with an analysis of the legendary creatures and possible builds, paying special attention to the most important ones like Magda. Happy New Year to everyone, happy holidays, lots of good topdeck and lots of foil cards in your boosters in 2021!