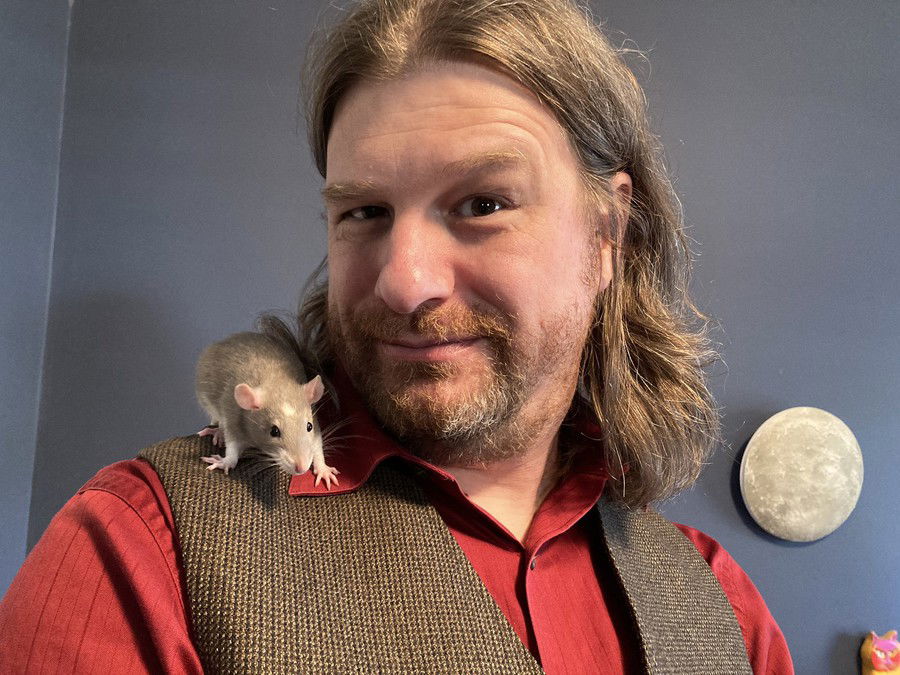 Magic: the Gathering
Casual
Eleven Questions to The Professor, our favorite Tolarian!
In Today's Eleven Questions, we interviewed Brian Lewis, better known as "The Professor"! We talked about content, food, Pauper, a little bit of everything
By PROSA, 04/25/21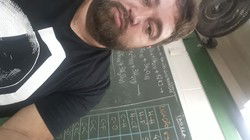 PROSA
Betão, professor de Física, entusiasta de todos os formatos, se dedica única e exclusivamente ao Pauper desde 2019 e recentemente ao PDH.
Social
Your privacy
We use cookies to ensure the functionality of our website, to personalize content and advertising, to provide social media features, and to analyze our traffic. Find out more about cookies reading our Privacy Policy