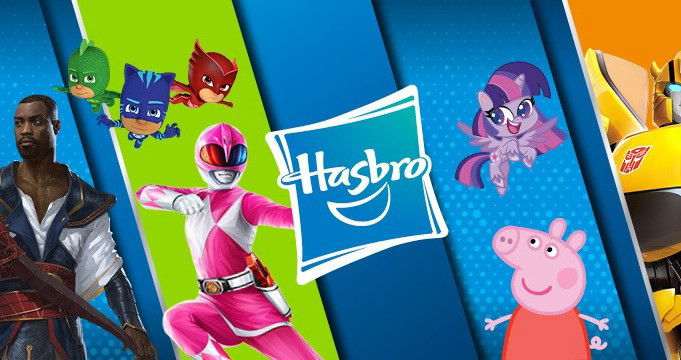 Hasbro announces price increases on its third quarter products
The company announced, at its meeting with investors, a future increase in the price of its products, caused by the increase in the costs of inputs, commodities and freight.
By Humberto, 07/29/21, translated by Leon, with help from our readers
Earlier this week, occurred the
quarterly meeting
of Hasbro with its investors, where they present the sales results for the second quarter of 2021. The company reported some important points about its earnings for the period from April to June 2021. -
Revenue from the consumer products segment increased by 33%
-
Wizards of the Coast and digital games revenue more than doubled
-
Entertainment segment revenue increased by 47%
"Overall revenue was up 54% from last year and 9% higher compared to pro forma second quarter 2019. Wizards generated a standout performance this quarter led by MAGIC: THE GATHERING. Demand for MAGIC is at all-time highs, including two record releases in the quarter: Strixhaven and Modern Horizons 2." — Said Brian Goldner, Hasbro's CEO.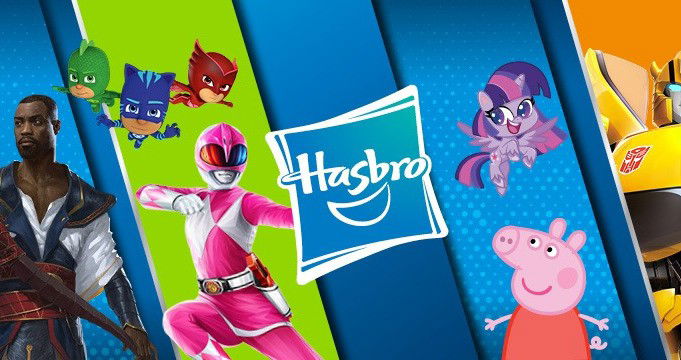 Hasbro's gaming category, including all gaming revenue, notably Magic: The Gathering and Monopoly, reported in the franchise brand portfolio, totaled $519.4 million in the second quarter of 2021, an increase of 63% compared to with the respective period in 2020.
Wizards of the Coast and digital games segment revenue grew 118%, led by Magic and Dungeons & Dragons
. Wizards had two record releases in the quarter, Strixhaven and Modern Horizons 2, as well as growth in digital games, including the successful launch of Magic: The Gathering Arena for mobile and the continued growth of Dungeons & Dragons. Operating profit increased due to higher revenues that were partially offset by higher expenses to support new game launches, such as product development and depreciation related to the development of those games, as well as advertising. However, it is not all flowers, and according to Brian Goldner,
there will be an increase in product prices to offset an increase in the value of inputs and freight costs
. *"While other factors positively influenced the gross margin, freight and input costs are significantly higher this year than last year. One example is ocean freight costs where we are projecting, on average, costs will be more than 4 times higher this year compared to the previous year. we are implementing price increases during the third quarter, that should be fully realized by the fourth quarter. We expect this to offset the rising costs in freight and commodities we continue to see across the business."* - explained Deb Thomas, Hasbro's chief financial officer. When asked about
how much would be the percentage of product price increase, Brian Goldner just said that "10% would be a little too high"
. To read a transcript of the full meeting, in English, you can go to
this link
.