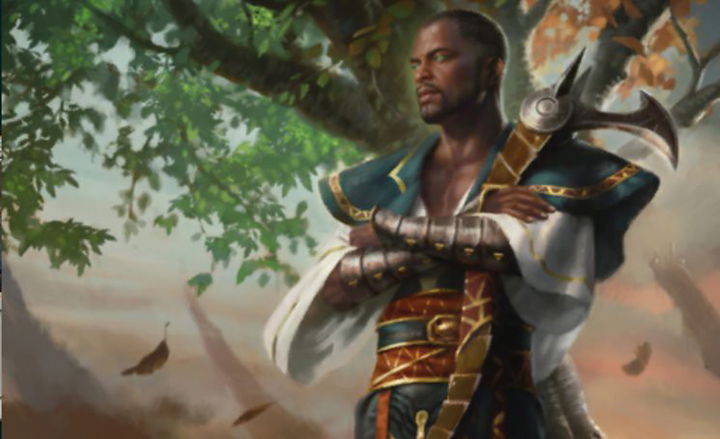 Magic: the Gathering
News
Jeskai Control is over 40% of Challenger Gauntlet's metagame
The archetype was the deck selected by 41.7% of the Challenger Gauntlet players, a high-level tournament which takes place this weekend, qualifying for the World Championship!
By Humberto, 08/05/21, translated by Humberto, with help from our readers
The Challenger Gauntlet takes place this weekend, a tournament where the 24 best players of the season compete for the four spots the event gives to the World Championship XXVII, which will take place in October. Historic is a format that has gone through several issues since the release of Mystical Archives, which led to the banning of cards like
Thassa's Oracle
,
Time Warp
and, recently, the suspension of
Brainstorm
. However, even with this significant weakening of the blue decks with the suspension of the best cantrip of all time, Jeskai Conrol was the most chosen deck among players for this event, with 10 copies and totaling 41.7% of the Metagame, while the second deck most played, with a tie between Jund Food, Mono-Black Aggro, Orzhov Auras and Rakdos Arcanist, owns only 8.3% of the Metagame each, with two copies.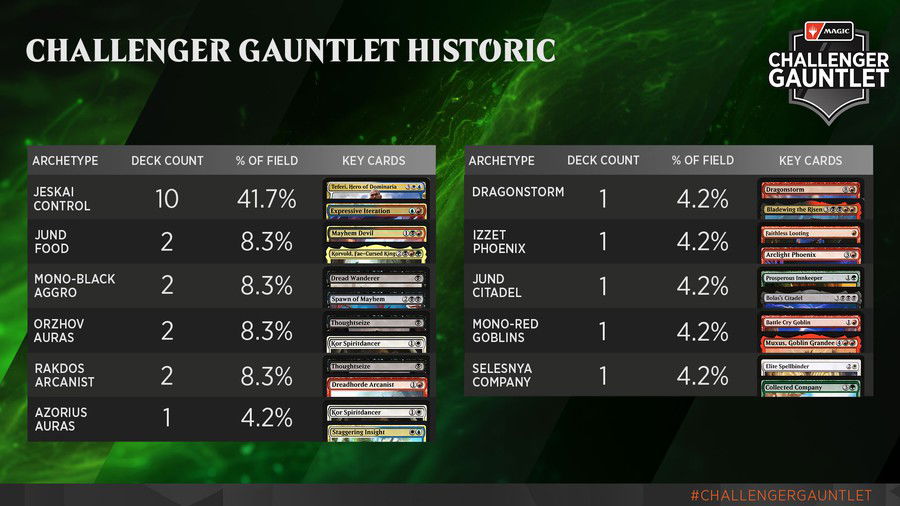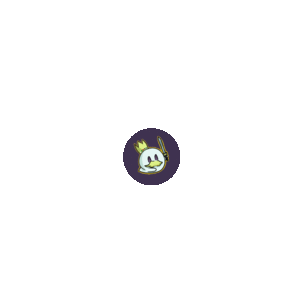 Jeskai Control, as its name implies, is a Control archetype that uses several 2-for-1 effects to maintain the advantage in the game, finishing it with
Teferi, Hero of Dominaria
or
Magma Opus
, which can speed up mana early and be cast from the graveyard with
Mizzix's Mastery
and
Torrential Gearhulk
.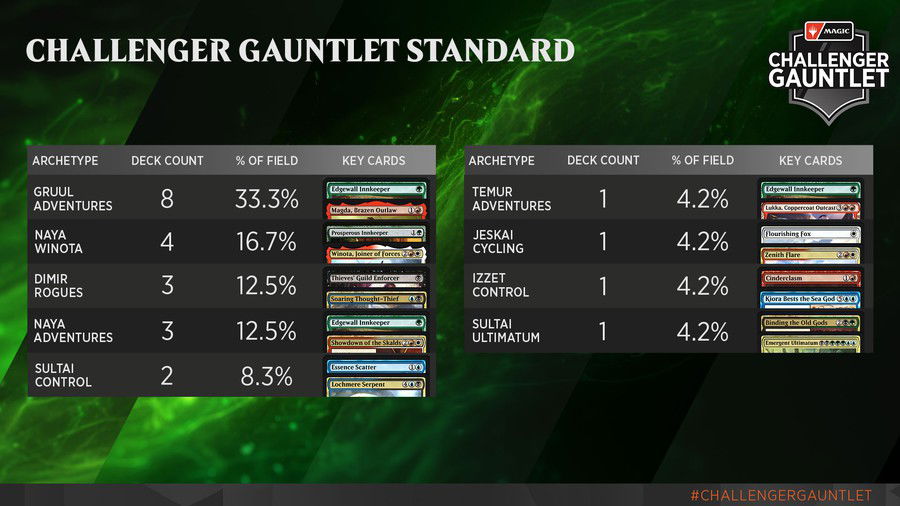 In the Standard portion, the most played deck is Gruul Magda with eight copies or 33.3% of the Metagame, followed by Naya Winota with 4 copies and Dimir Rogues and Naya Adventures, each with three copies. The Challenger Gauntlet takes place in
August 6-8
, and you can follow the games through
Magic's official Twitch channel
.