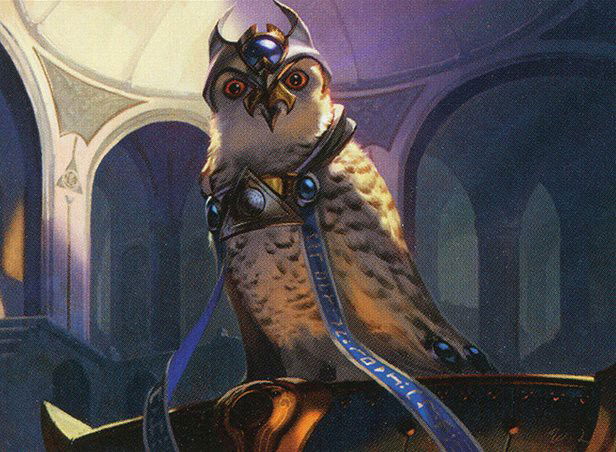 Magic: the Gathering
News
Judge Academy explica preço para ser juiz
O podcast JudgeCast resolveu entrevistar Tim Shields, proprietário da Judge Academy, e Nicolette Apraez , gerente do programa de Magic da Judge Academy, para falar sobre a Judge Academy
By Diogo, 08/13/19, with help from our readers
A Wizards of the Coast anunciou mês passado a criação do
Judge Academy
. Um programa para juízes que irá organizar e fiscalizar esse segmento. A sua criação foi controversa, principalmente pelo fato que
os juízes serão obrigados a pagaram uma inscrição anual para se manterem parte dele
. Essa inscrição varia entre 50 dólares (em torno de 200 reais) até 400 dólares (1600 reais) anuais. Por que tão caro?
O
podcast JudgeCast
resolveu entrevistar Tim Shields, proprietário da Judge Academy, e Nicolette Apraez , gerente do programa de Magic da Judge Academy, para falar sobre esse tema. Eles conversaram sobre os objetivos e os próximos desafios para o novo órgão de Certificação. Um dos tópicos da conversa diz respeito às taxas que os juízes de Magic têm que pagar para ingressar na Judge Academy e a razão pela qual custa muito. Quando perguntado sobre o que se ganha ao pagar a inscrição anual da Judge Academy, Apraez disse:
"O que você ganha é acessar o conteúdo de e-learning e produtos especiais; se esses produtos serão apenas da marca Judge Academy ou de outras marcas, nós ainda estamos descobrindo isso. Você receberá correspondência duas vezes por ano. Essas incluirão as cartas promos de juiz."
Quando perguntado sobre o motivo pelo qual as taxas da Judge Academy custaram tanto, Apraez disse que o programa atual custa US$ 300 mil e US$ 350 mil para posições contratadas, e isso não inclui as coisas que a Wizards of the Coast já forneceu e ninguém pagou, como teste e geração de software, e coisas que uma nova organização precisa ter (como honorários legais).
"Ela mencionou que o dinheiro tem que vir de algum lugar."
- termina ele.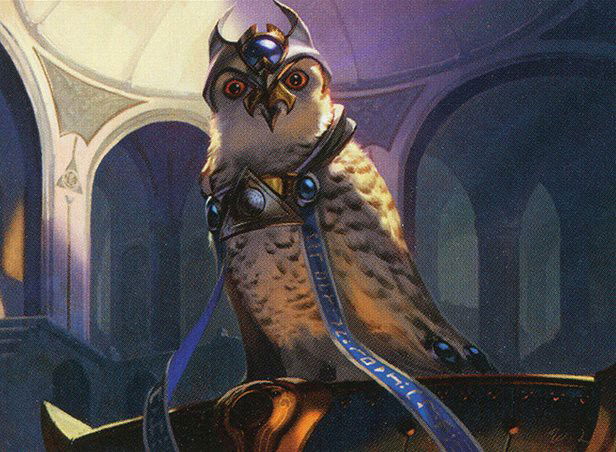 Shields falou sobre como as pessoas deixaram o programa de juízes por causa da enorme quantidade de carga de trabalho para ser um juiz de Magic, especialmente juízes de Nível 3.
"Vamos ter um modelo de negócio diferente"
, disse Shields.
"Vamos pagar as pessoas pelo trabalho que fazem, não vamos pedir às pessoas que trabalhem de graça. E para isso, precisamos ter dinheiro, e esse dinheiro só pode vir de dois lugares. Um lugar de onde ele pode vir são os editores, o que é difícil de fazer. É muito difícil para os editores fazerem um cheque. E o outro lugar de onde vem é de membros, e então nós nos fizemos a seguinte pergunta: 'O que podemos pedir aos membros da organização para que seja uma proposta justa?'"
Ele passou a explicar que a Judge Academy é uma organização ética que dará aos membros um bom valor, uma plataforma que inclui uma tonelada de conteúdo e que fará a ponte para indicar trabalho dentro do mundo do Magic. O objetivo é dar mais oportunidades para o membro juiz trabalhar. Shields também disse que eles estão planejando dar aos membros produtos que eles amarão e brincou que a Wizards of the Coast tem algumas promos emocionantes para a Judge Academy que ainda não podem revelar.