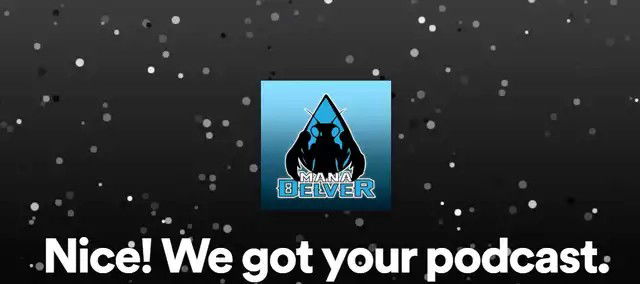 Mana Delver - Novo podcast brasileiro de Magic
Novo podcast brasileiro sobre Magic: The Gathering está no ar!
By Diogo, 04/08/19, with help from our readers
Recebemos hoje com muito orgulho a noticia do lançamento do episódio 0 do
Mana Delver
.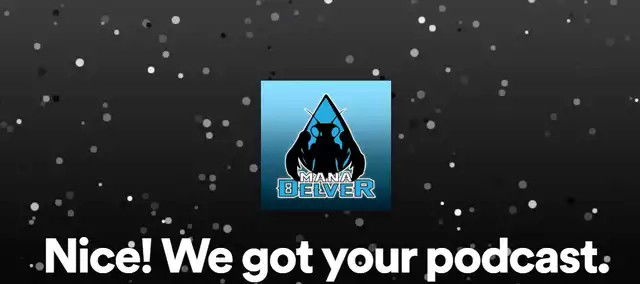 O Mana Delver é um projeto solo do
Ari
, famoso pelo
Pauper View
, projeto que ele tocou por um tempo com o Heli e é focado exclusivamente no formato Pauper. No episódio 0, o Ari faz uma introdução dele no Magic e o que motivou ele a continuar como um gerador de conteúdo sobre Magic e o futuro bem promissor do projeto.
O Mana Delver começa com a premissa máxima de não ter limite por formato, então ouviremos sobre a mesa de cozinha até Grand Prix. E o mais legal de tudo, amanhã (09/04/2019) será lançado o primeiro episódio com a participação especial do Gabriel Gonzales, produtor de conteúdo da Cards Realm =)