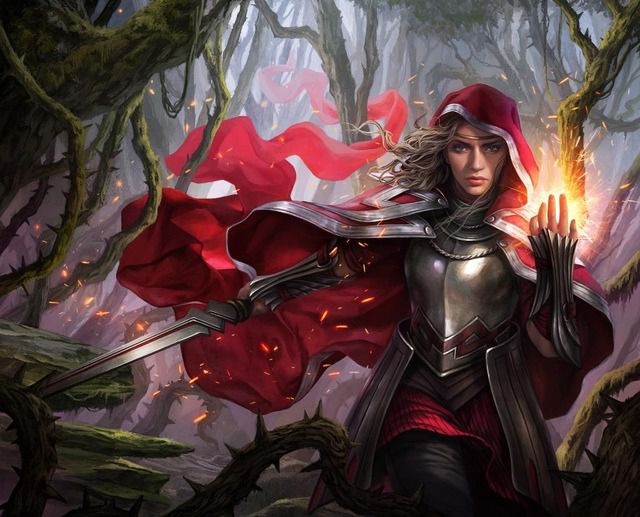 Magic: the Gathering
News
MTGO Finalmente "gratuito" com novos avatares de Throne of Eldraine
Hoje, Wizards of the Coast anunciou algumas atualizações que serão adicionadas ao cliente do jogo com o lançamento da próxima expansão
By Diogo, 09/18/19, with help from our readers
A nova edição de Magic: The Gathering, com tema de conto de fadas, Throne of Eldraine, chegará ao Magic Online em 26 de setembro e hoje,
a Wizards of the Coast anunciou
algumas atualizações que serão adicionadas ao cliente do jogo com o lançamento da próxima expansão. Se você deseja começar a jogar MTGO, a empresa está facilitando a participação dos fãs, pois eles acabam de anunciar que o Magic Online estará removendo a taxa de US$ 9,99 para criar uma nova conta. A partir do período de inatividade de 25 de setembro, a Wizards removerá o sistema de criação de contas on-line em seu site e os servidores de teste gratuitos. Em vez disso, os usuários poderão fazer o download do MTGO e criar sua própria conta básica gratuitamente, incluindo a escolha de seu próprio nome de usuário no MTGO
Os jogadores que se inscreverem em uma conta básica receberão centenas de cartas que podem ser usadas para construir decks casuais. O New Player Starter Kit inclui dois de cada comum e um de cada incomum atualmente legal no Standard. Eles também terão dois avatares de jogadores:
Birds of Paradise
e o avatar sazonal do Throne of Eldraine,
The Royal Scions
. As contas básicas podem ter apenas 20 decks diferentes a qualquer momento. Além desse anúncio de conta gratuita, a Wizards também revelou seis novos avatares de Throne of Eldraine, que vêm com a atualização deste mês do Magic Online.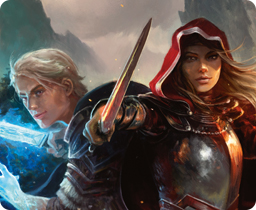 Os avatares
The Flaxen Intruder
e
Inquisitive Puppet
podem ser encontrados em baús de tesouro, e são negociáveis.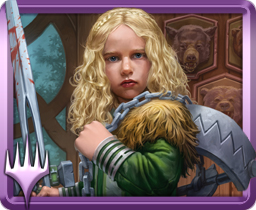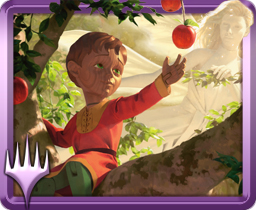 Para aqueles que se saírem bem nos eventos MTGO, aqui estão três avatares de prestígio, e você precisa obter um certo número de pontos para obtê-los. No final da temporada, cada troféu Amigável vale 1 ponto e cada troféu Competitivo vale 5 pontos. Cada avatar de prestígio do Throne of Eldraine é baseado em um ponto inicial simples.
5 PONTOS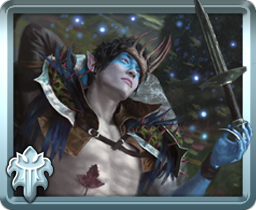 20 PONTOS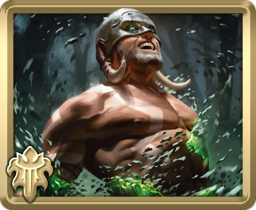 40 PONTOS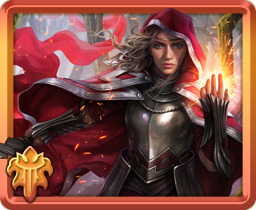 Fico feliz que eles estejam removendo as taxas das contas MTGO, mas observe que a conta básica não inclui os recursos de uma conta completa, como bate-papo, troca e desafio direto.