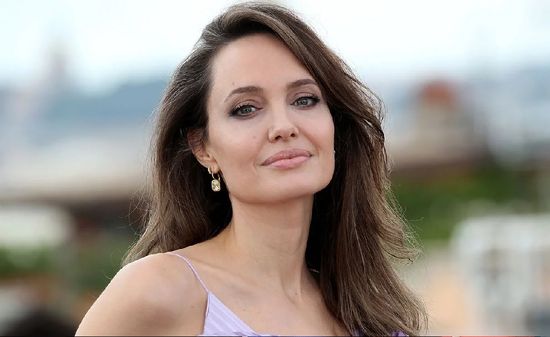 Magic: the Gathering
News
Netflix wants Angelina Jolie to debut Magic: the Gathering Live-Action
Netflix is negotiating with Angelina Jolie to be Liliana Vess in new Live Action from Magic: the Gathering
By Leon, 04/13/20, with help from our readers
According to the website
We got this Covered
, among several other websites, Netflix is ​​negotiating with Angelina Jolie to be Liliana Vess in Magic: the Gathering's new Live-Action. In addition to the animated series that has already been released, same avengers directors, Netflix is ​​preparing to make a Live-Action based on the book
War of the Spark: Forsaken
by Greg Weisman, according to the website
We got this Covered
. The series that will have the Russian brothers will debut in 2021, so Live-Action is expected to be ready later.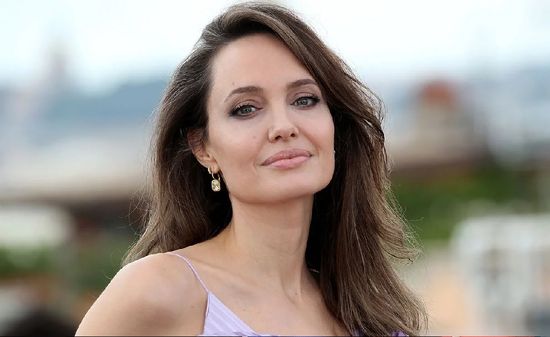 There is still nothing confirmed, but it is possible to understand the appointment of Angelie Jolie as first on the list. The actress immortalized Tomb Raider among other prominent protagonists on movie screens. Liliana of the veil is one of the strongest characters in the history of Magic: the Gathering and having Angelie Jolie in her role makes perfect sense. Angelina Jolie has been working with Netflix for a few years. She wrote and directed the film
First They Killed My Father
in 2016, distributed through the stream platform. Angelina Jolie is active as an actress, playing roles as
Maleficent: Mistress of Evil
in 2019 and 2020
will debut in
MCU as Thena, in the Marvel movie
The Eternals
.