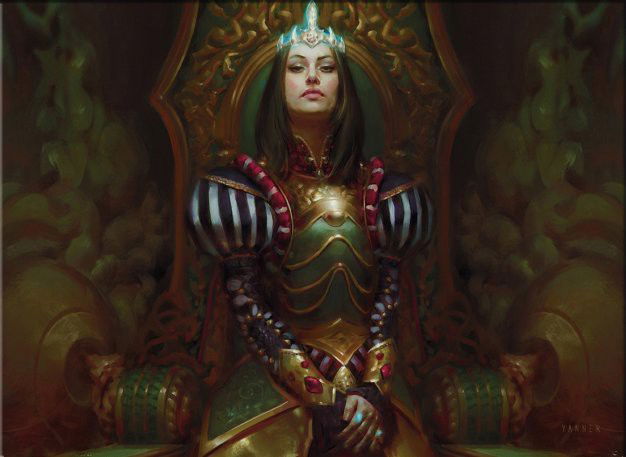 Pillowfort in Commander - Queen Marchesa
A throwback to the forts every child made with their pillows and blankets
By Thiago, 11/04/19, with help from our readers
Hello, fellow players! How are you? I'm Fogaça and I'm here again to talk about Commander. As you all know, EDH was created for the purpose of being a casual Magic: the Gathering format, even if we treat it competitively. After talking a lot about how to optimize strategies and details to consider when building up a list, I decided to show you the other side of the same coin, after all, if the creators' goal was to enable players to build the way they want, why can't we seek this idea in a competitively manner? Therefore, today I bring you a nuance of this thought (in a somewhat unconventional way); Following the idea of another player, this week's build will be a Queen Marchesa Superfriends.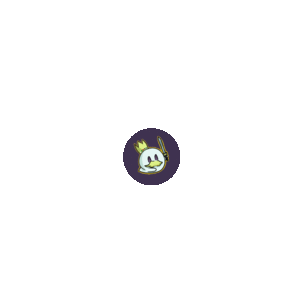 INITIAL CONCEPTIONS
Specifically today, our goal is to be bold. I know that cEDH players will probably dislike two things about this idea - changing the archetype of an established commander (even if it's a low tier one) and building while focusing on Planeswalkers - the point here is to show how we can create effective combinations (albeit with some flaws) even if we stay away from the metagame. Pillowfort's namesake is a throwback to the forts every child made with their pillows and blankets, which in-game represents a battlefield with many permanents and effects that together form a concise scheme. In Marchesa's case, our plan is to take advantage of the colors available to fetch Planeswalkers and use them to add value to our game.
DECK BUILDING
Each Planeswalker chosen from the list has a specific function, but I won't detail every single one; I want to mention
Gideon of the Trials
(along with other Gideons in the deck) because of his indestructible effect and
Sarkhan the Masterless
because he helps us with a win condition. Now, you might be thinking: "how do we protect our PWs?". Or even: "how are we going to condition our victory with something so inconsistent?". To answer that, we reach for
randomness:
we'll use
Possibility Storm
's effect to make the game as chaotic as possible, and then combine it with any other effect, such as
Rule of Law
, to promote a lockdown on the table - at this point, our Superfriends will serve more as a tempo strategy, though effective in ending a game that has been conditioned to last. Several removals (both mass and spot ones) are added to tutors - giving our deck a toolbox feel.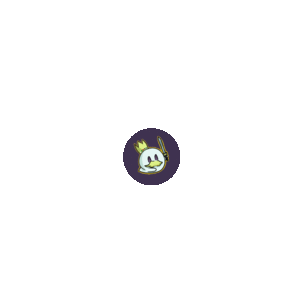 CONCLUSION
As we can see, we shouldn't necessarily be closed-minded towards uncommon ideas, the spirit of the Commander committee (RC) still lives on among EDH, the choice will always be yours as to which stance you take towards victory. That's all for today. Thanks to everyone who has been following this series of articles and as always I ask you to leave your feedback so I can keep improving. Until the next time!