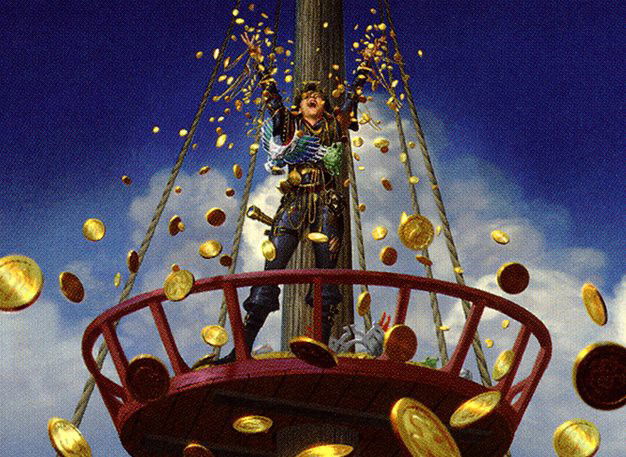 Vazamento de informação sobre Guerra da Centelha
Com Guerra da Faísca cada vez mais próxima, aparentemente foi declarada o começo de sua temporada de spoilers.
By Julio, 03/28/19, with help from our readers
Com Guerra da Centelha cada vez mais próxima, aparentemente já foi declarado o começo de sua temporada de spoilers. Com a promessa de apresentar ao menos 16 spoilers no Mythic Invitational, estamos ainda esperando por todos.
Enquanto isso, no Reddit houve um vazamento de informação oficial da Wizards.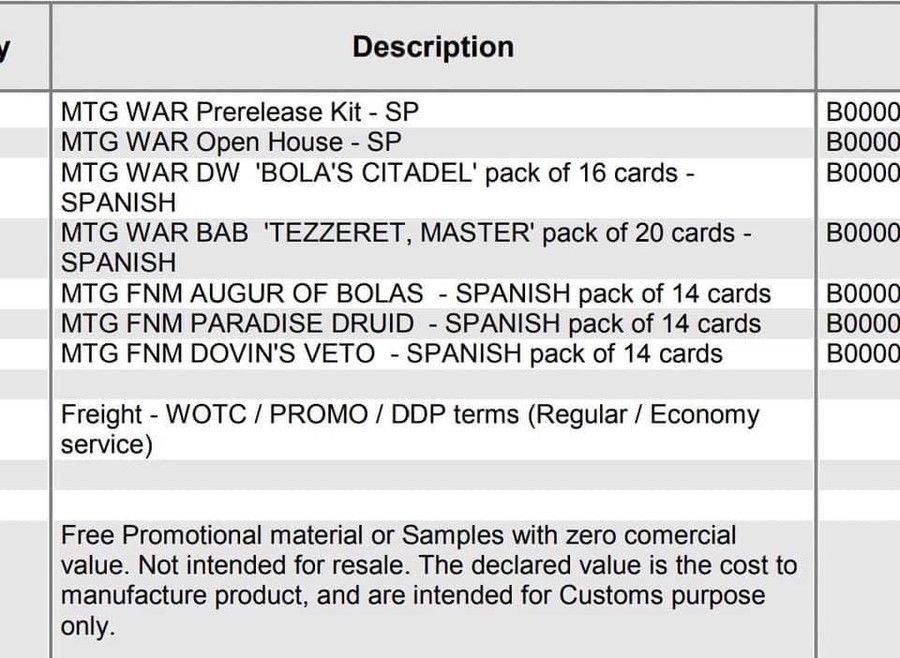 O vazamento mostra que
Augur of Bolas
junto com
Paradise Druid
e
Dovin's veto
terão versões FNM, muito provavelmente cartas dessa próxima edição também. As duas últimas cartas são novas, mas
Augur of Bolas
já é um velho conhecido.
Também foram vazados mais 3 spoilers em sites pela web.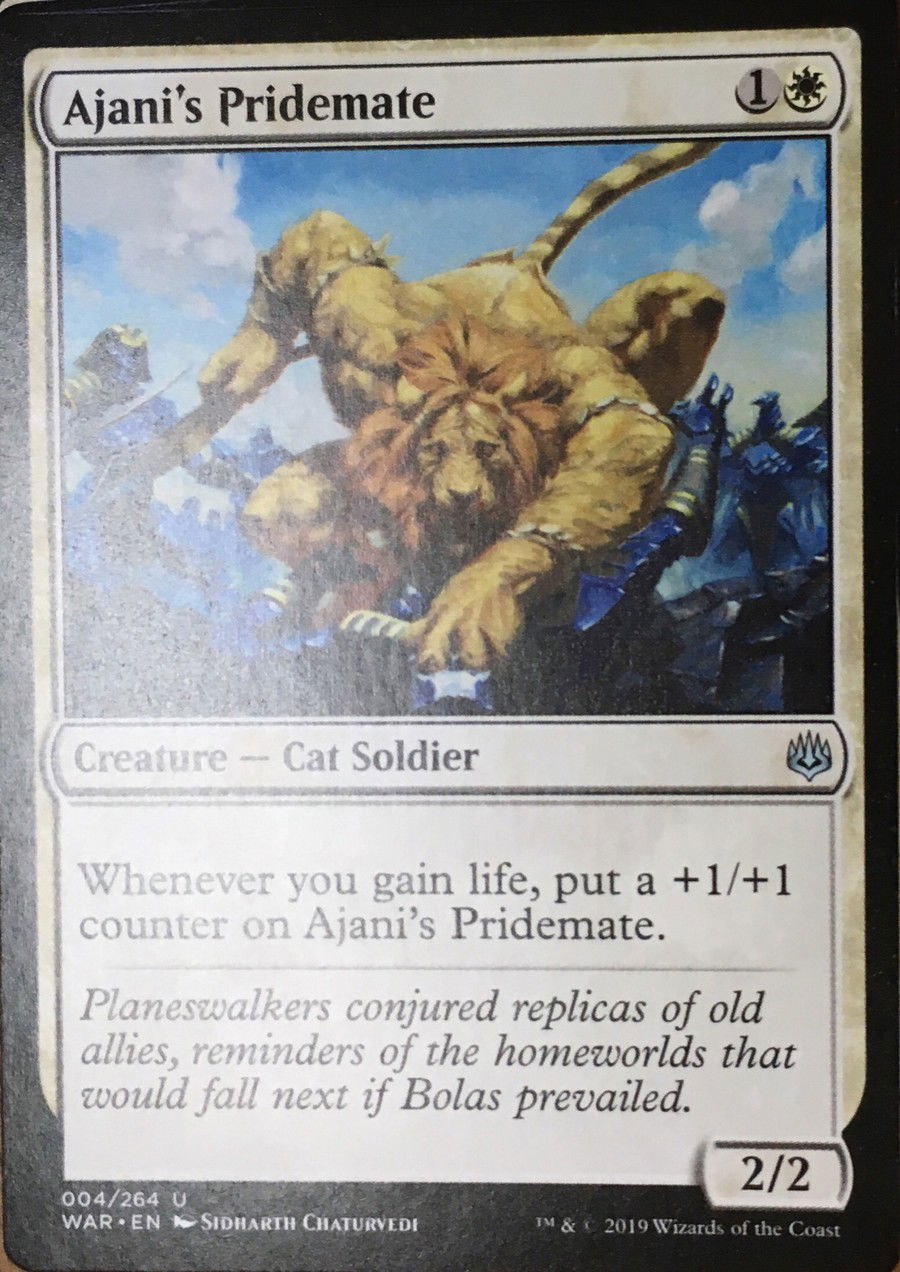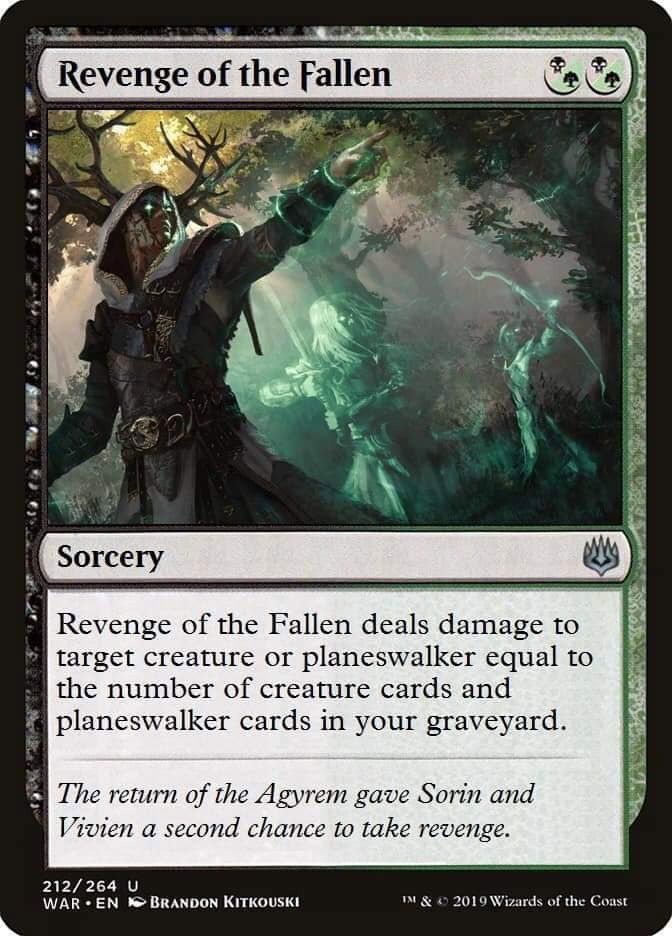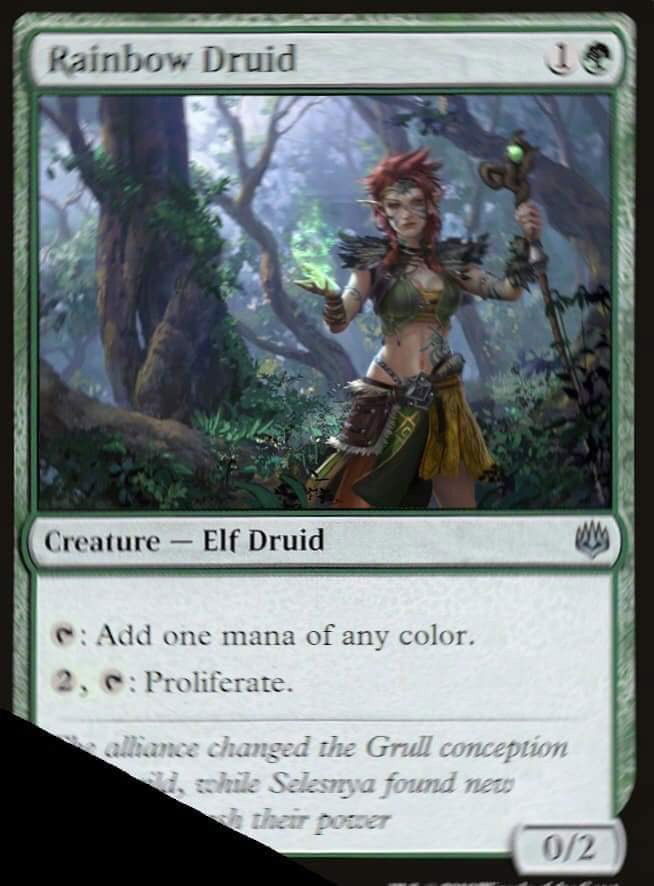 O pridemate de fato é real e já gerou comentários na comunidade. Será que veremos um ciclo dos guardiões dos planinautas mais famosos? A
Fábrica de Commander
acha que sim. O problema começa nos dois outros spoilers. Três detalhes a notar:
1)
A fonte não está tão perfeita
2)
O nome "rainbow Druid" sendo que já foi confirmado uma carta chamada "paradise Druid"
3)
Recorte a imagem do rainbow Druid e procure no Google image. Você irá encontrar diversas menções e versões no Pinterest dessa mesma imagem com datas de meses atrás. Acredito então que esses spoilers são
falsos
. Seriam interessantes se fossem verdadeiros, inclusive pelo fato que em um deles
mostra a morte de Sorin e Vivien
.

Julio
Ilustrador/Designer da Cards Realm. Jogo Magic desde os 11 anos de idade, quando comecei com o deck de iniciante da sétima edição que vinha com os saudosos Orgg Treinado e Vizzerdrix (que eu achava poderosíssimos!! Hahaha). Venho aqui apenas jogar aquela conversa boa e novidades do Magic.
Social