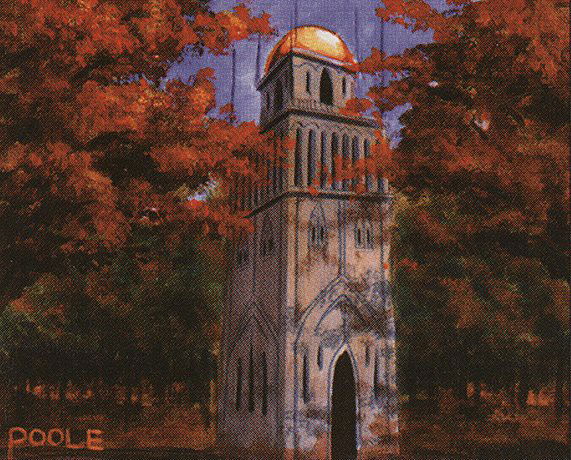 A Pauper deck's history: The Urza Tron
Starting another Pauper series, with the story of iconic decks of the format. Just scroll down and have a good reading!
By Betão, 11/03/20, translated by Exylem -
0 comments
Edit Article
Tron is the most hated Pauper deck today and one of the format's icons, along with
Burn
,
Mono Blue
,
MBC
,
Affinity
and those that possibly exist since the beginning of the format in Magic Online, back in December of 2008. This deck has a lot of history to tell, including its list of evolutions, changes, important additions over the years and changes in its mana base. In today's article, your dear friend Betão brings you, dear reader, a little bit of Tron's history. Tron is undeniably, one of the strongest decks in Pauper today, but I must say that it is not invincible at all. However, this reputation is due to it being a deck with a very high Power Level, which causes discontent in some players, due to some interactions and the possibility of using all colors of Magic. We are not here discussing the need for bans or not, and we need to let go of personal opinions and admit that this iconic deck goes hand in hand with Pauper, being part of the format's identity.
Tron derives from the name
Voltron
, the defender of the universe, a cartoon that was successful in the 80s. In it, a group of astronauts controlled small robots each, in the struggle for the existence of the universe, and when they got together, they formed a very strong super robot, called Voltron.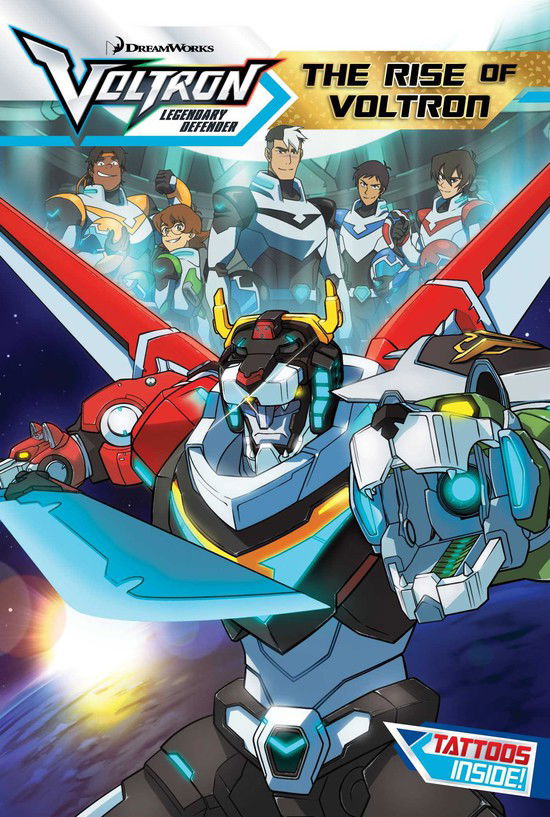 Starting from the concept of several parts uniting to form something bigger and better, Urza's lands share this characteristic of "united we will win".
The concept of Tron, consists of placing on the battlefield, at the same time, the three Urza's Lands. Individually, they generate only one colorless mana, but when the three types come together, they generate at least 7 colorless mana.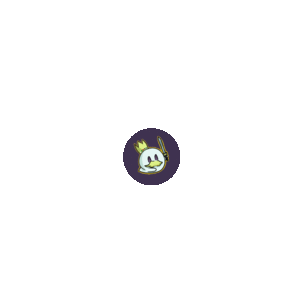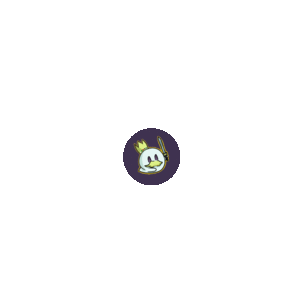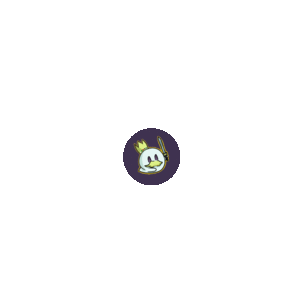 Using this combination and adding cards that can change the color of the generated mana, such as
Chromatic Star
and
Prophetic Prism
, the player can play with all colors in the game, if they wish, exploring the strengths of each of them. Urza's Lands was originally launched in the
Antiquities
expansion in March 1994, but they were not used on either Standard or Legacy tier 1 decks. Their first appearance as Tron, on an important deck, and which made relevant results, was UW Urza Tron, in the Extended format in 2007. But Pauper did not start the concept of Big Mana with these lands. Locus Lands came first.
It is known to everyone who has been playing for at least 12 years that Pauper was not born exactly on the date of its official launch in Magic Online. As we have said here, it already existed extra officially, or better said, for fun, and some decks were already ready on that December 2008. We have a record of a deck using the Locus Lands, Pauper's first "Tron", in 2010, a very strong Blue and Red and with a lot of recursion in the form of removals.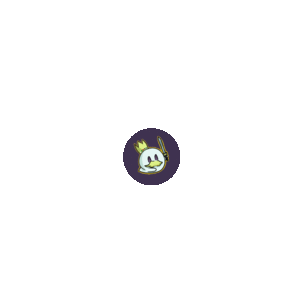 This deck played with what was best in the format, because the blue and red combination was the strongest at the time, and it also had
Ulamog's Crusher
, that would hardly be conjured on a deck that could not generate mana in abundance.
Players liked the possibility of using high mana cost spells and started exploring different builds. One of them was successful, and it was different from the UR version. It still had blue and the Locus Lands, but it brought up green cards, which were not previously widely used.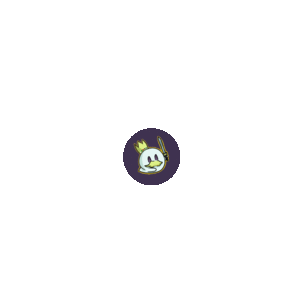 After this deck, more and more players were abusing big mana, and this soon became a problem in the online championships, and even on tabletop, because they had a very high win rate in relation to some other decks. After the ban of the Storm Combo, that became even more evident.
With the abuse of the decks that used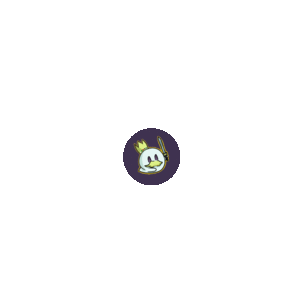 and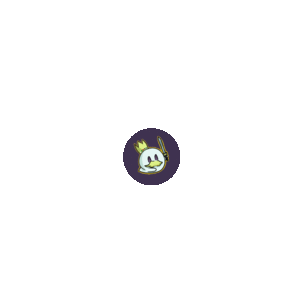 in a less diversified metagame, the solution was to banish one of the Locus Lands, as this was the most viable option to influence a deck in which most cards were not that relevant as to be unbalanced if used on decks with a different mana base.
Because of this ban, players sought a way to not let Tron die, and some of them remembered that Tron had already appeared in other formats using Urza's Lands, and they are all common rarity cards. In December 2013, some players who already knew Modern decided to create a list based on the deck of this format, as it was possible to observe that the gears of the deck were common cards. At the time, the players considered that the deck would be less oppressive compared to Tron Locus, because finding all of its pieces would be a slower task and would require a greater effort and expenditure of resources to have them in hand. We saw then a deck which used fast mana stones, provided card advantage and interacted with big mana creatures. We can see this in the following list: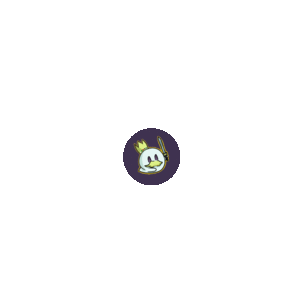 Initially called FIVE-Color Tron, it would later become the Marauder Tron. It had a lot of recursion, in addition to the large creatures, which offered life points, card advantage and the opportunity to finish the game quickly.
After Tron's rebirth in a different form from what Locus was, many players were not content to just use the ability to generate a lot of mana with few lands to conjure very strong creatures or obtain other advantageous effects. They felt they weren't obtaining all they could from these manas, even though the deck could cast many spells in the same turn, sometimes up to three times the opponent's number of spells. After much planning, UR came back, one of the strongest combinations at the beginning of Pauper, and the deck was faster, removed many threats (not just creatures, due to the
Echoing Truth
), and also countered the opponent's spells. It was a deck that did everything and more. This started to bother some players who faced Tron, because in the late game it was unbeatable, due to his possibility to keep the player's hand full, and with the removals, it allowed its player to survive the initial turns. At this moment, some requests for bans have been outlined among the communities in the countries that play Pauper.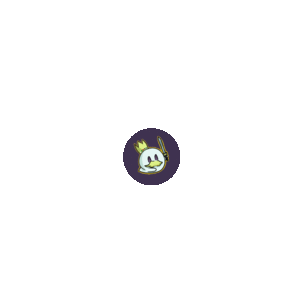 Lock Looping, the high-powered Tron
Even with the release of
Ghostly Flicker
, in May 2014, allowing a lock with
Mnemonic Wall
and other permanents with abilities that trigger when entering or leaving the battlefield, Marauder Tron became a form of Tron that appeared with much higher frequency. In 2016, these lists started to make results on MTGO, and they drew a lot of attention, as the abusive use of Ghostly Flicker started to be pursued, because its combination with other very strong cards formed a kind of looping, not infinite, but with a repetition that allowed the reuse of several resources of the cemetery, in addition to some spells with "Factory" Recap.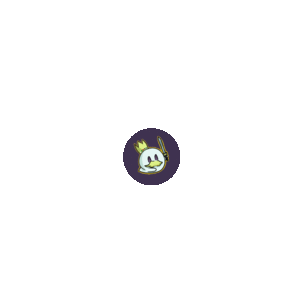 Pauper's players took turns making small changes to Tron's lists and especially Marauder Tron's list for a long time, until they discovered an interaction that allowed the deck to better survive the initial four rounds, which was essential to its victory and survival, which ended up dominating some archetypes even more. Requests for bans, thus, became increasingly frequent.
Over the years, the strongest decks took turns at the top of the metagame. Tron needed to adapt to the war field in which it was inserted, and little by little its players began to realize that Tron wins if the deck correctly executes three steps: survive the EARLY GAME, that is, the 3 to 4 initial turns; second step is to generate advantages and dominate the battlefield; and finally, execute your victory condition, maintaining the advantages obtained, in addition to having available responses to threats from opponents, which may arise to hinder your victory. With that in mind, preventing the damage that the opponent may cause and also preventing attacks proved to be a better option to stop the opponent's game.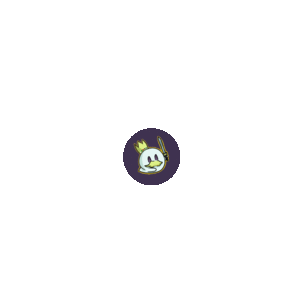 This version did not yet have
Stonehorn Dignitary
, but it had damage prevention on the Main Deck, which was not yet common in Tron decks, until just before 2017 and 2018. In 2018 there were many decks with a few different cards than those used so far. Players tested many new features and redeemed some common old gems, all because Pauper greatly increased its popularity in 2018, and has been growing more and more, at least in these last three years. Speaking of the cards that appeared on some lists, part of them were used at some point in Tron's history, in a specific way, depending a lot on the metagame, but soon lost space. Others, on the other hand, became part of the deck for longer, because they dealt with threats more broadly. Among them, the following stand out: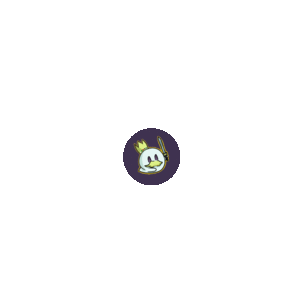 This ramp greatly helped the deck to correct its mana, allowing it to cast
Moment's Peace
or even blue creatures with ETB effects. The deck already generated a lot of mana with the Tron Lands, and could generate even more with the signets.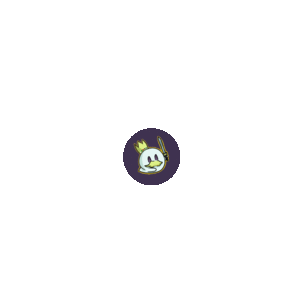 Some players opted for this card that counter creature spells. The tests were positive but not enough for it to be actively maintained on the subsequent decks, because by replacing it with
Exclude
, they realized that drawing a card after countering a creature was much better, even if it needed one extra mana, which was no problem.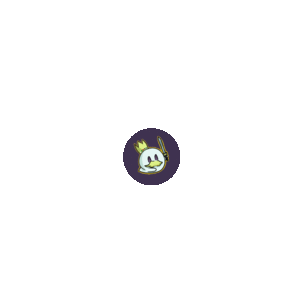 Let's talk about one of the cards with a giant ban target on its back. It was inserted into the deck to deal with aggro decks, but little by little, Tron's players realized that Pauper's biggest Win Condition is combat damage. And the fact that its effect is cumulative makes it even more dangerous for Tron's opponents.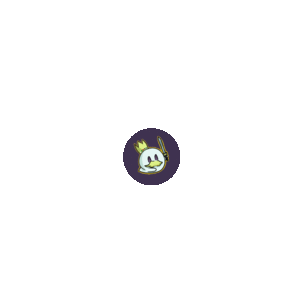 Enchantment that prevents all damage. Paying a colorless mana will not be a problem for Tron, and this card continued to appear in other techs of the deck, as it can prevent damage from Burn, that is, direct damage, which is something that helps a lot in the game, because Burn is not a very advantageous match for Tron.
On June 14, 2019, Modern Horizons was released, and it brought a lot of good cards to Pauper. For Tron, two cards were essential, and stood out as Power Level cards far beyond the common rarity:
Ephemerate
and
Arcum's Astrolabe
were additions that greatly changed the dynamics of Tron.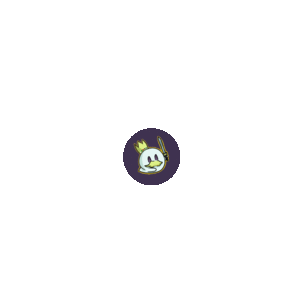 This artifact brought back the snow-covered lands, increased their demand and consequently their price. Tron started using several copies of these lands, mainly the islands, and this made the deck faster, allowing a smaller number of
Expedition Map
, usually two copies, and some experienced players consider this the best Tron of all time. Its interaction with
Ghostly Flicker
allowed it to obtain card advantage in almost all situations.
Ephemerate
added a lot to the deck, allowing it to defend its creatures from most of the opposing threats. Here is a list that was consolidated in this brief moment of snow-covered land in Pauper: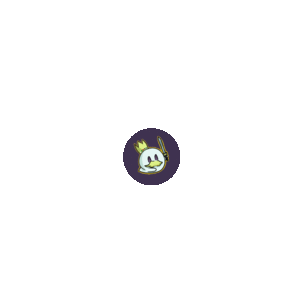 In most decks the structure remained the same. Some players chose to exchange one or the other spell depending on the response of the current online metagame, or their local metagame. Some also opted for another version, the Tron Monarch, but it did not have a wide coverage of threats as the latter presented. The deck was very strong, alongside with Jeskai Ephemerate. They were unbeatable. Jeskai was a little better than Tron, and the "blame" of Astrolabe's ban can be attributed to it.
After the ban that affected Snow Tron, everything was normalized again. Decks taking turns at the top of the Challenges, everything looked wonderful, but Tron was once again a dominant deck, and for several months, its maximum power, the Fog Tron, dominated the format in such a way, that many players, not only from the Brazilian community, but also Italians, Americans, among others from other dominant communities in Pauper, asked for urgent bans on the deck, and this happened for many months, because Wizards remained firm in keeping the format "ban free", allowing self-regulation. Some players and content producers, however, raised the ban flag, others, a slightly smaller part, believed that the format was still healthy and that it regulated itself.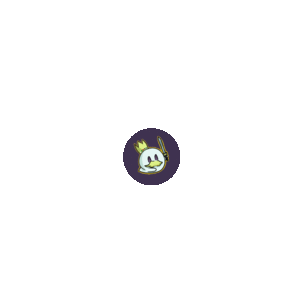 Fog Tron, one of the best Tron lists. Finally, the ban came, and it took
Mystical Sanctuary
and
Expedition Map
with it. At that time, large parts of Tron's players were concerned, as the artifact functioned almost like Urza's fourth land, which greatly accelerates the chances of finding all of Tron's pieces.
Soon after the ban, decks started appearing using
Preordain
and bringing back an old acquaintance who was missing,
Crop Rotation
.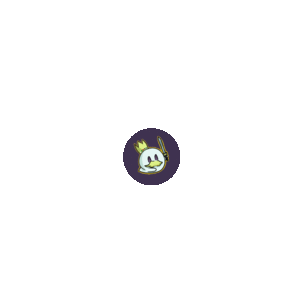 Despite loosening the reins a little for aggressive decks, Tron did not suffer as expected, perhaps because the decks that surpassed it, the UX, also suffered from the ban and needed more time to reestablish themselves in the format. The arrival of Thriving Lands, in particular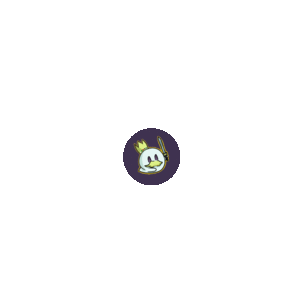 allowed the deck to abandon its dependence on a faster build, supported by
Preordain
, but brought the need for a greater number of
Moment's Peace
to survive the slower beginning. Monarch Tron reappeared, and with a greater frequency, and despite the name, it has not been bringing the presence of the white Monarch,
Palace Sentinel
.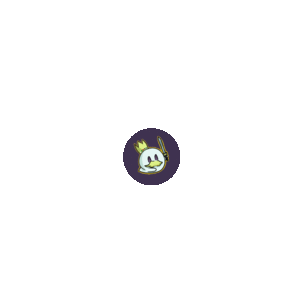 Now we are at the end of 2020, and many Tron decks have shown consistency and considerably significant results. The current most popular list for tournaments is as follows: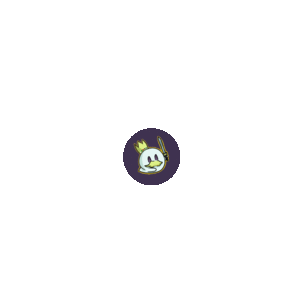 Some players make minor changes, but the soul of the deck remains the same. The requests for bans continue, but as long as Pauper exists and evolves, we will always have players who realize that the solution is the "ban" and we will also have others who prefer it that Wizards provides more Downgrades, and a third group believes that the format is self-regulating week after week. Regardless of our position in this regard, Tron is a deck that is part of Pauper's history, as I said at the beginning of the article, and we need to respect the history of our favorite format. Thank you for reading. I hope you enjoyed it and until the next article.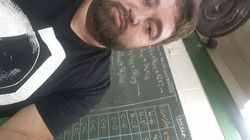 Betão
Betão, professor of Physics, enthusiast of all formats, has dedicated himself solely and exclusively to Pauper since 2019 and recently to the PDH.
Social