Among the many teasers
shown regarding upcoming Magic: The Gathering products at MagicCon Minneapolis this past weekend, a new Secret Lair titled From Cute to Brute was revealed. This Secret Lair features dual art foil cards, meaning cards have different artwork for the front and back.
Artists Nana Qi and GodMachine were called in to tackle the tough task of capturing the duality between Cuteness and Brutality, and though the cards are overall beautiful, some fans noticed a few suspicious lines in one of the card's artworks.
The discovery was made public over on a Reddit post by user u/Saint_Alphonso very soon after the cards were shown. In the post, the card The Prismatic Bridge and Nicol Bolas, the Arisen are compared, with the latter being the older card between the two. Once the famous dragon's faces are compared in both cards, it is possible to notice a resemblance in the tracings of the face itself in both.
Looks like GodMachine copy-pasted the head of Nicol Bolas the Arisen for their Prismatic Bridge art - The post says.
Several close-ups of the two cards were showcased: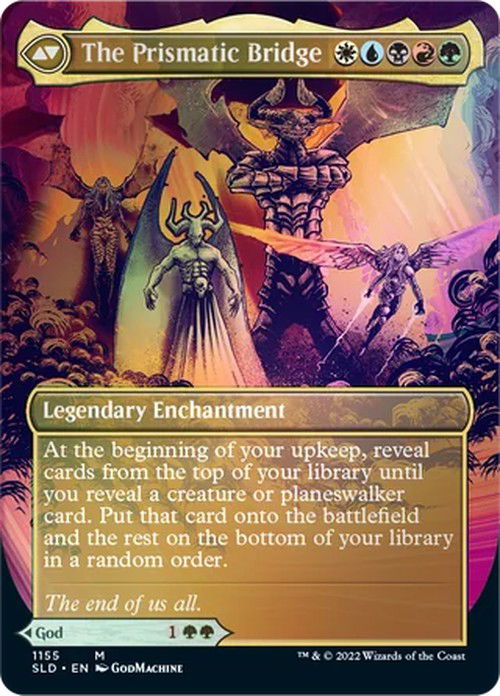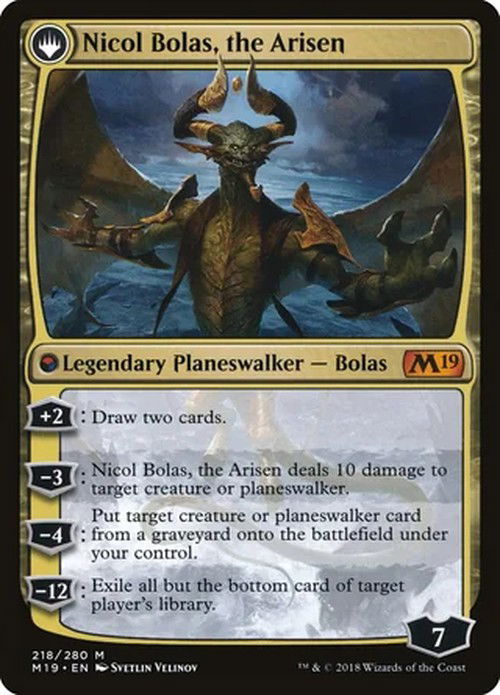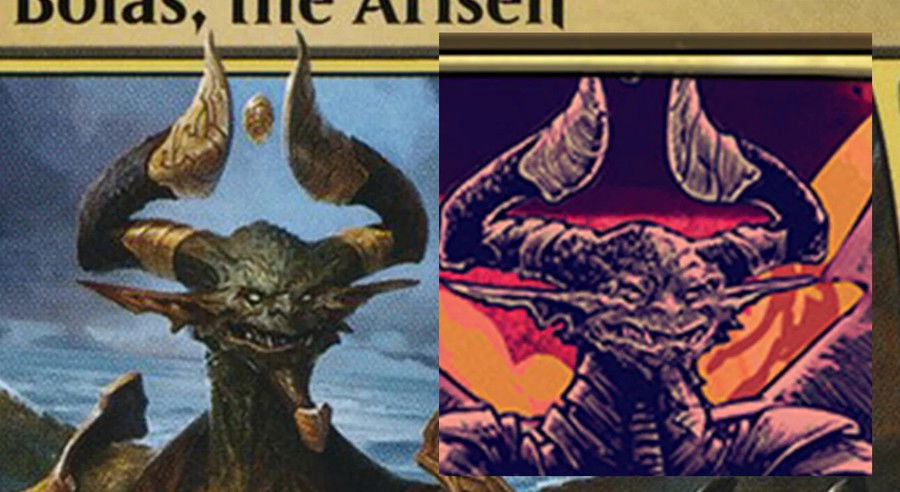 Other fans on Twitter noticed it too, and the reports gained quite a momentum on social media.
This case is particularly attention-grabbing because it is not the first time MTG has faced plagiarism accusations, and it even isn't the first time it was done with the character Nicol Bolas.
In 2021, an artist by the name of Jason Felix was accused, investigated and ultimately fired because of reports he had copied a fan's artwork for his work on the card Crux of Fate. At the time, WotC issued a statement addressing the situation and showing support for the fan, as well as severing all ties with Jason Felix.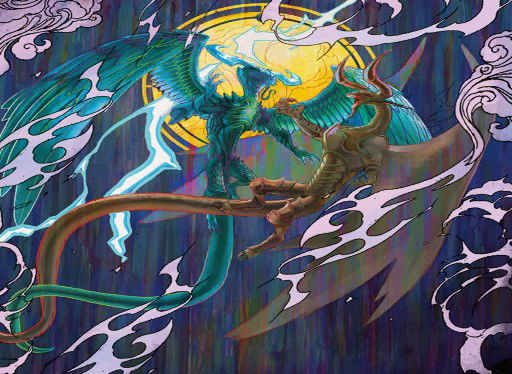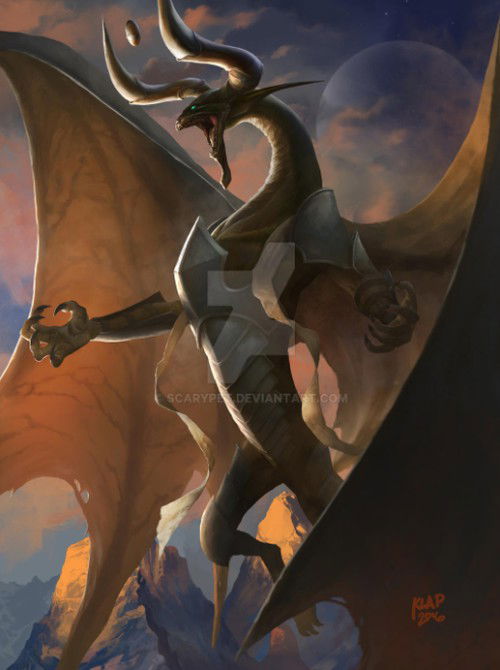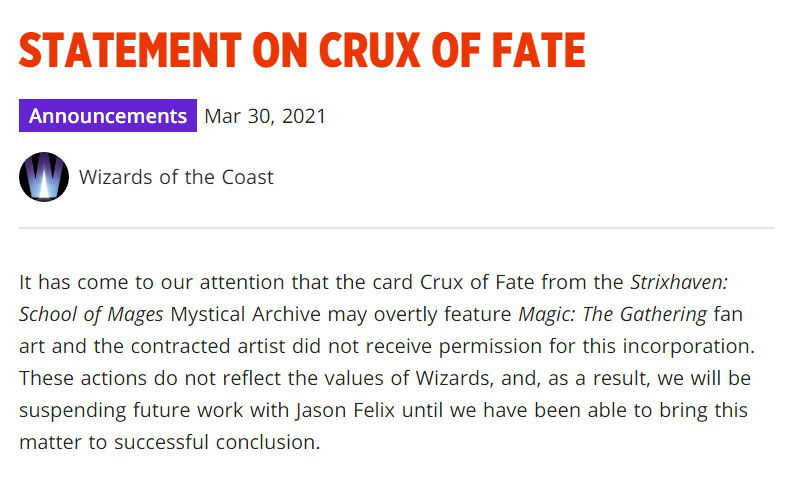 This new situation could be lighter considering the plagiarism in this case would be based of an already official MTG artwork, and therefore it could have been allowed by Wizards of the Coast themselves. The artist could have had liberty to use other older artworks as reference and bases, but nonetheless, fans have been debating the issue regardless of that fact. Some fans claim the reference to the older card was a homage, and some claim that doesn't matter when discussing copyright.
The new card, The Prismatic Bridge, will be available in packs by September 18th.