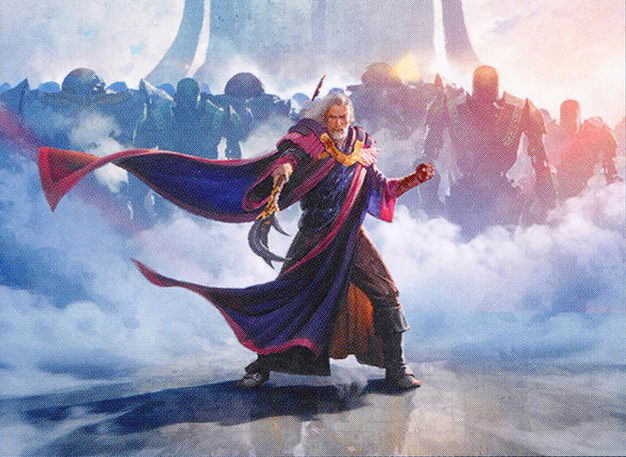 Being the Archenemy in Commander - Urza, Lord High Artificer
09/12/19
0 comments
The deck that has everything to be targeted at the table and, oddly enough, can sustain your game even with these adversities: Urza, Lord High Artificer.

revised by Tabata Marques
Edit Article
Hello my dears! All right with you? My name is Fogaça and I'm here again to talk about Commander. One day, when I was playing with
Kykar, Wind's Fury
, I was at a table against the newly printed Urza, who gave me the idea of ​​setting up my list. In that same game, we began to observe an interesting phenomenon that commonly affects players who are transitioning between casual and competitive; I named this occurrence the Archenemy Effect. It is defined by the times when you alone become the focus of the table and have to endure all the aggressiveness coming from your opponents. After much thought, I came up with a text that said how to avoid this kind of thing, but in the end, it's not just up to you, so my conclusion was that the best option is to go for it and give reasons they all should focus one you - I chose today, the deck that has everything to be targeted at the table and, oddly enough, can sustain its game even with these adversities:
Urza, Lord High Artificer
.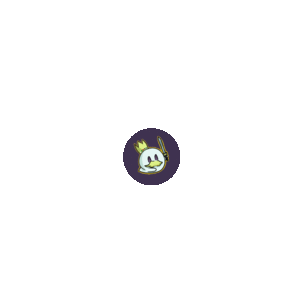 INTRODUCTION
Again we talk about an iconic lore character, and again, I won't give details about his story, but if Urza is so important to Magic, his card is equivalent to that importance. Their skills characterize the classic archetype of artifacts used in blue, but correcting all the deficient! Two important advantages of this one: saves you against hates of activated abilities and the use of colorless manas over colored manas.
DECK CONSTRUCTION
Deepening the previous explanation, the construction was designed to circumvent the terror known as
Stone Silence
, as Urza's own ability allows his artifacts to still generate mana. This condition alone imposes a tremendous advantage in that it takes advantage of stones that previously had no potential for efficient conversion as
Mox Sapphire
- so we will use cards like
Gemstone Amulet
and
Goblet of Perennial Flow
. The moment we accept that we will be the target of the table, we will need consistent and independent forms of victory, even if they are not completely disconnected from each other. With that in mind, we will have four ways to beat the potential game. We will start with an infinite mana condition (
Isochronous Scepter
and
Dramatic Reversal
or
Lareiluz Rings
and
Basalt Monolith
) that will take advantage of the commander's ability to exile all our library, followed by the casting of one of our extra turns (
Destiny Nexus
or
Tomorrow's Guide
); As our deck will be in exile, the card played will solve your shuffle, becoming the only one on our top, so it will always be our draw and allow infinite turns. Another possibility will be to replace our extra turns with
Blue Sun Zenith
, initially stating its cost to zero; The next steps will involve buying it again and using it to have our opponents draw all of their cards, thus conditioning a defeat by overdeck. Referring to the overdeck itself, our third possibility includes the effects of
Lab Maniac
and
Jace, Mystery Manipulator
conjured after we have exiled our entire library. Finally, the combination of
Future Vision
and
Sensei's Divination Top
, together with a cost reducer, will condition a total purchase of our spells and the sequel with the other victory plans.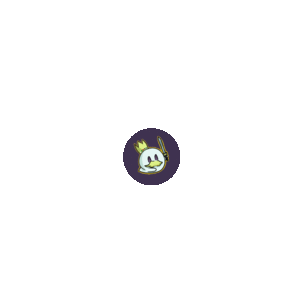 Everything else on our list benefits the control arquetype and maximize the synergy between each piece (citing the inclusion of
Sai, Master Topterist
, and
Trail of Evidence
).
HIGH CARD REPLACEMENT
We will not have such a wide coverage in this session, as deck synergy is essential to the principle of holding three players at the same time, but back to the old story of replacing high value cards with one of the same function.
WHERE TO START?
What gives this build's solidity is essentially the use of mana, which should be prioritized with the acquisition of the stones. Combos also contribute to consistency, but you can start if buying one of the combos above mentioned and than go for the others.
CONCLUSION
Even though I have not discussed any concept today, I think this article can generate a fruitful debate. Many who play the purest CEDH forgets that there are tables where casual and optimized players mingle, creating unique phenomena for formats where there is no direct duel. My goal here was just to give an idea to those who are frustrated that they have a target on their forehead - accept their target and give reason for it.