Budgeting Arena - Gruul Aggro: Hammer Time!!
25/06/20
0 comments
Today we have an extremely aggressive deck, capable of ending the game in a few turns.

By MTG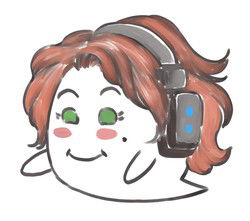 revised by Tabata Marques
Edit Article
The deck is full of creatures, mostly low-cost ones, but that generate great value.
NON-BUDGET VERSION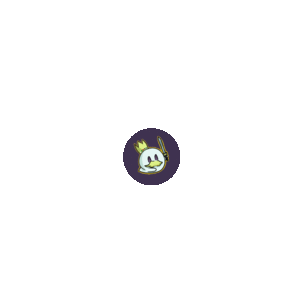 BUDGETIZING
Let's start with the main attackers of the deck: We replaced the copies of
Pelt Collector
with
Wildwood Tracker
which, despite not growing steadily, still manages to be more than just 1/1 for a mana. We keep the 4 copies of
Zhur-Taa Goblin
, which can enter as a 2/2 creature with haste or a 3/3 creature. This choice depends on whether we need to be faster (usually against control decks) or more aggressive (against other aggressive decks).
We will replace the 4 copies of
Gruul Spellbreaker
with
Grumgully, the Generous
, which will make our other creatures enter the battlefield stronger. We removed the 2 copies of
Gallia of the Endless Dance
, the 2 copies of
Klothys, God of Destiny
and the 4 copies of
Questing Beast
. We added for 4 copies of
Anax, Hardened in the Forge
that in addition to have a potential immense power if we have a high devotion to red, it still creates 1/1 creature tokens in case any of our creatures dies. This makes Anax very useful against most global removals. We also added 4 copies of
Sunder Shaman
, a 5/5 that, in addition to not being able to be blocked by various creatures, destroys an opponent's artifact or enchantment after dealing combat damage. As part of the deck support, we also have some changes: We replaced the 4 copies of
Bonecrusher Giant // Stomp
with
Scorching Dragonfire
which in addition to causing damage to the creature or planeswalker still exiles him instead of sending him to the graveyard. We keep the 4 copies of
Domri's Ambush
that in addition to growing a creature of ours still causes it to damage an opponent's creature, serving as removal. We will also replace the 4 copies of
Embercleave
with
Collision // Colossus
, which works as a removal or a combat trick + evasion, since it also gives trample to the creature. And we keep the 4 copies of
Paradise Druid
to help generate mana. For the lands, we exchanged the 4 copies of
Stomping Ground
for
Rugged Highlands
and we keep the 10 copies of
Mountain
and 10 copies of
Forest
. And with these changes we arrive at the following list: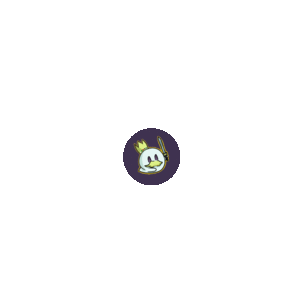 Despite the changes, the deck still manages to be quite aggressive, making it possible to win the game in a few turns. I hope you enjoyed and see you soon.