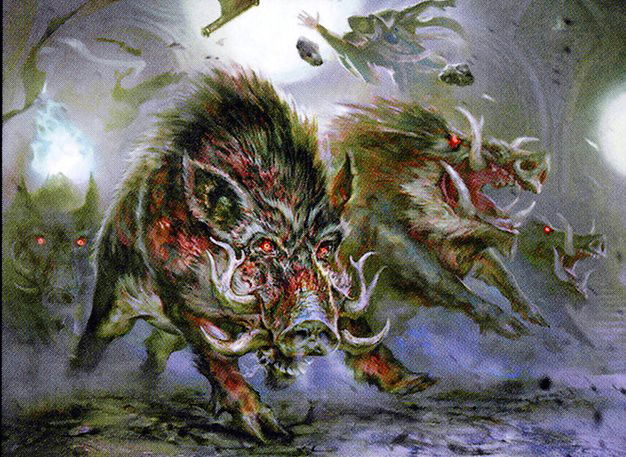 Budgeting Arena - Sultai Mutate: creature toolbox
07/14/20
1 comments
Let's explore this mechanic presented to us in Ikoria, and create value in a deck full of creatures.

By MTG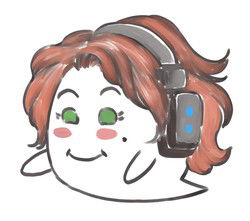 revised by Tabata Marques
Edit Article
Sultai Mutate is a deck that, despite having only creatures, can handle the most diverse situations: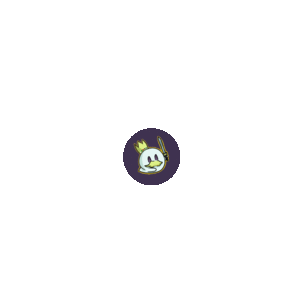 BUDGETING
Despite the focus being on the mutation keyword, let's begin our discussion with some cards that don't have this ability but are great creatures to open the game and good targets for our mutations: We keep the 4 copies of
Zagoth Mamba
as it can be a great removal, especially in the late game where we managed to make several mutations in the same turn. We increased from 2 to 4 copies of
Paradise Druid
because we can use it either as a ramp or simply keep it untapped to make the mutations in it since it is protected from occasional removals.
We keep the 2 copies of
Arboreal Grazer
, a great creature for the first turn, since for just one mana it is a difficult creature for the opponent to remove in the early game, and it accelerates our hand by ramping when entering the battlefield and being a creature to be mutated on the following turns. We also keep the 4 copies of
Pollywog Symbiote
which makes the spells of creatures we cast cost 1 generic less if they have a mutation (remembering that we don't need to play the magic with mutation to decrease the cost). In addition, whenever we cast a creature that has a mutation (again, we don't need to use the mutation ability for that) we will draw a card and then discard a card, thus helping to find creatures we need. As the deck does not use rare cards, we removed the companion
Umori, the Collector
and all copies of
Nylea, Keen-Eyed
which, like Pollywog Symbiote, decreases the cost of the creatures we are going to play. For the deck's winning condition, we have two paths: The first is draining the opponent's life (s): We keep the 2 copies of
Insatiable Hemophage
that will make opponents lose more life while giving us more life each time it is mutated, and in the late game it can make the opponent lose 5, 6, 7 life for mutation. If the plan is to try to win like that, my advice is to make the mutations in Paradise Druid, since it can't be targeted by removal, and gradually draining life from your opponent. The second option is overrunning your opponent: We will keep 4 copies of
Auspicious Starrix
, a creature that whenever it mutates will exile the X cards from the top of our library, where X is the number of times it mutated and placing all permanents exiled in this way on the battlefield, and the best part is that this deck only has permanents (creatures and lands). So, everything that is exiled will be put on the battlefield, increasing our army. We added 4 copies of
Trumpeting Gnarr
to create 3/3 beast token and increase the army along with
Auspicious Starrix
. We replaced the 2 copies of
End-Raze Forerunners
, which gives trample (in addition to increasing the power of our army), with
Archipelagore
which will tap more and more opponent's creatures and prevent them from being untapped on the opponent's next turn. In summary, it delaying the opponent's plan and also serves open a breach for a massive attack by the army generated by
Auspicious Starrix
and
Trumpeting Gnarr
. Now that we know our main win conditions, we have other interesting mutations in the deck: For the budget version we will also remove all copies of
Sea-Dasher Octopus
,
Gemrazer
and
Nethroi, Apex of Death
. However, we keep the 4 copies of
Migratory Greathorn
that will help us ramp, which is important since we want to make several mutations in the same turn. We also keep the 2 copies of
Dreamtail Heron
to give us a card advantage, 2 copies of
Chittering Harvester
for removal (even more so with Zagoth Mamba), and added 2 copies of
Boneyard Lurker
to return a permanent from our graveyard to the hand (either discarded by Pollywog Symbiote or simply killed).
And finally, for the mana basis, we removed all copies of
Zagoth Triome
,
Castle Locthwain
,
Overgrown Tomb
,
Breeding Pool
and
Watery Grave
. We added 2 copies of
Jungle Hollow
, 2 copies of
Thornwood Falls
and 2 copies of
Dismal Backwater
and increased to 7 copies of
Forest
, 6 copies of
Swamp
and 5 copies of
Island
. With these changes we arrive at the following list: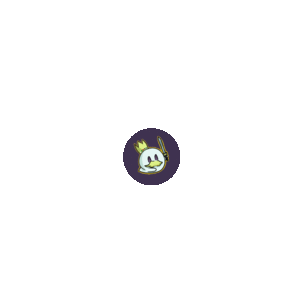 Despite the changes, the deck still manages to quickly fill the battlefield mainly with creatures but also with lands. The budget list is able to win the game by attacking and making several mutations to quickly drain the opponent's life points with
Insatiable Hemophage
. I hope you enjoyed and see you soon.