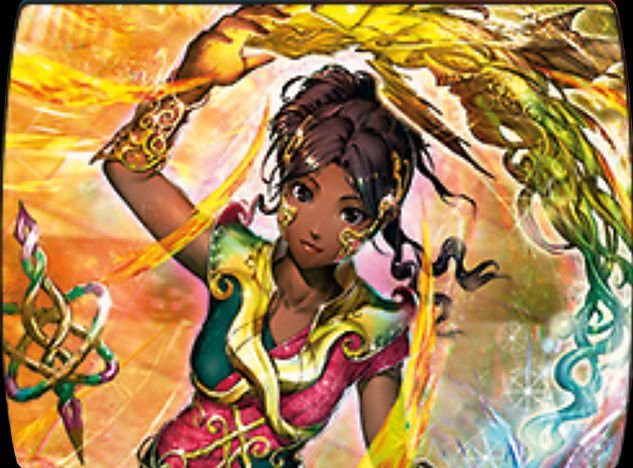 Budgeting Arena - Temur Reclamation: one of the most fun and versatile combo
23/07/20
0 comments
A combo ramp deck that can cause a great amount of damage or even generate an army of creatures to attack your opponent.

By MTG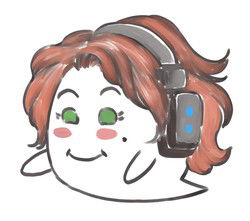 revised by Tabata Marques
Edit Article
Temur Reclamation is a strong deck that appeared in several top 8s, proving its potential to achieve good results.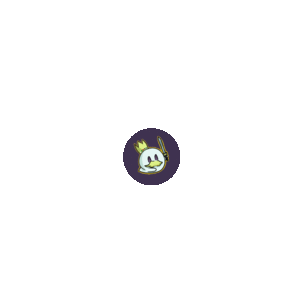 BUDGETING
We kept the 4 copies of
Wilderness Reclamation
, the card that gives the deck's name and a key piece for its strategy. We replaced the 4 copies of
Expansion // Explosion
with
Volcanic Geyser
which allows us to deal X damage at the end of the turn despite not making us draw the cards. The idea of ​​the combo still works: having one or more copies of
Wilderness Reclamation
on the battlefield to be able to generate a lot of mana at the end of the turn and thus using
Volcanic Geyser
to do enough damage to win the game.
While we try to find the combo pieces and fill the battlefield, the deck also creates tokens mainly to defend ourselves, but they can work as a secondary win condition sometimes. We removed the 4 copies of
Shark Typhoon
. Although they are perfect on the deck, we do not use them because they are rare. We added 2 copies of
Saheeli, Sublime Artificer
that will create a 1/1 servo token whenever we cast a non-creature spell, which means any spell in our case. We also added 2 copies of
Ominous Seas
since you can easily create 8/8 Kraken tokens as the deck draws many cards. Since the deck is a combo, we need to find its pieces and for that we fill the deck with draw effects, which also helps to create tokens with
Saheeli, Sublime Artificer
and
Ominous Seas
: We kept the 4 copies of
Frantic Inventory
. The more we play the more cards we will draw. We increased from 1 to 3
Rain of Revelation
which allows you to draw many cards despite making us discard one. And we kept the 4 copies of
Growth Spiral
which in addition to drawing a card also allows you to ramp. And speaking of ramping, we added 2 copies of
Omen of the Hunt
. The deck also has counters and burns for support: For the counters, we kept the 2 copies of
Mystical Dispute
and increased from 1 to 2 copies of
Rewind
. We kept the 2 copies of
Scorching Dragonfire
, a great removal mainly against reanimate decks or even with the cards with escape. And we kept 1 copy of
Soul Sear
because it causes a large amount of damage and also removes the indestructible until the end of turn. It is great answer against the Gods of Theros. We removed all rare or mythical cards:
Brazen Borrower // Petty Theft
,
Uro, Titan of Nature's Wrath
,
Teferi, Master of Time
and
Sublime Epiphany
. On the mana basis, we removed all copies of
Ketria Triome
,
Steam Vents
,
Breeding Pool
,
Stomping Ground
,
Temple of Mystery
,
Castle Vantress
, and
Blast Zone
. We added 4 copies of
Thornwood Falls
, 3 copies of
Swiftwater Cliffs
and 3 copies of
Rugged Highlands
. We replaced the 4 copies of
Fabled Passage
with 3 copies of
Evolving Wilds
. And finally, we increased from 2 to 6 copies of
Forest
, from 2 to 6 copies of
Island
and from 1 to 3 copies of
Mountain
. And with these changes we arrive at the following list: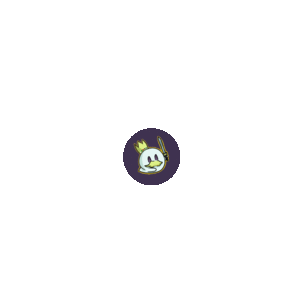 Despite the changes, the deck can still draw a lot of cards and generate a lot of mana quickly to make the combo while generating tokens to defend ourselves. I hope you enjoyed and see you soon.