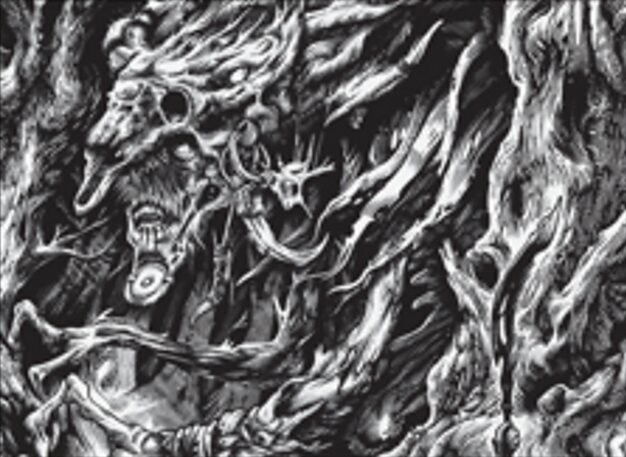 cEDH Deck Guide: Old Stickfingers Reanimator
18/10/21
0 comments
Today, we'll talk about a cEDH Old Stickfingers deck focused on a Reanimator strategy!

translated by Romeu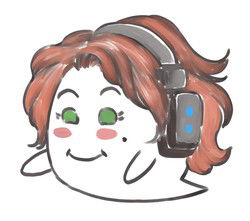 revised by Tabata Marques
Edit Article
Old Stickfingers
is a black-green commander who has an interesting and restrictive strategy, but which we can definitely make use of in a Reanimator version. This deck's idea is to be one of the fastest decks at the table, and for that, we're looking to speed up as much mana as possible with rocks and rituals to cast an
Ad Nauseam
or
Peer Into the Abyss
. We can even go straight to the deck's Win condition if we have a card that can brings
Razaketh, the Foulblooded
to the battlefield and get a
Life // Death
or
Chatterstorm
to have creatures to sacrifice and get a card to reanimate
Witherbloom Apprentice
and find
Chain of Smog
, using them to win.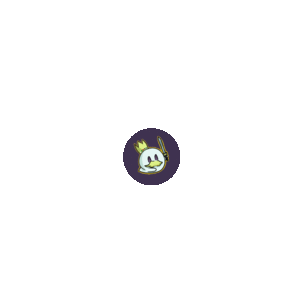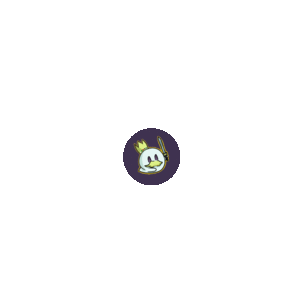 The Commander has a variable cost, and according to this value, when we cast the commander, we will use it for
one or two
, the most used being for
two
. It doesn't provide cards in hand, but it can function as multiple
Entomb
s in the command zone, as long as your deck only has the creatures it wants to fetch. That is, when we cast him, we'll put
Razaketh, the Foulblooded
and
Witherbloom Apprentice
into the graveyard, and then we'll need something that allows us to reanimate Razaketh, so we can start sacrificing creatures and get the combo pieces.
Winning Games
This deck has two lines to get to the combo, which can either be cast the Commander or resolve
Peer Into the Abyss
//
Ad Nauseam
. Either way, you'll want to have a reanimate spell on hand and at least
Razaketh, the Foulblooded
in the graveyard, and two or three lands in the field. To find the combo pieces, you will need creatures, and in this deck there are 4 options for that. One of them is the commander, who can be sacrificed to find the missing piece or one of the others I'll talk about here, like
Life // Death
, who can turn your lands into creatures to feed Razaketh, or
Chatterstorm
, depending on the Storm Count you can skip
Life // Death
to use it as a reanimate and just use Chatterstorm to have creatures.
When to go through each route?
Commander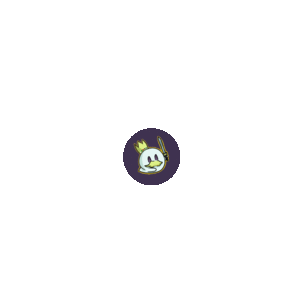 The commander is the simplest way to find the combo pieces and already puts them in the graveyard, where they will be easier to cast, but he doesn't guarantee us extra cards in our hand, which means we'll have limited resources to try to win, and depending on the number of answers from your opponents you can be stopped easily.
Peer Into the Abyss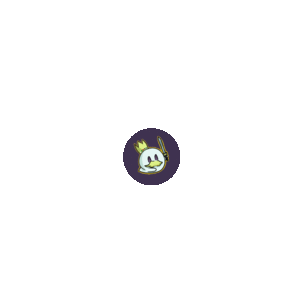 This is the one that grants you the most resources to win the game, but it's also the hardest to cast, as it costs seven mana. But it's worth it, as it draws more than half of the deck's cards and puts you in an easy winning position, as you'll have access to many cards, which include positive rocks and rituals to generate mana and try to take the game .
Ad Nauseam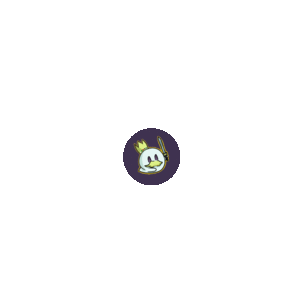 This one costs less mana but must be done carefully. Normally, I would recommend using it only if you have access to an
Entomb
, as losing eight life to reveal Razaketh can be tricky, as even if the deck has ways to discard cards, you won't always be able to put them into your hand when you need it. Despite this, this method is excellent, as it is an instant spell, you can cast it on the pass of your turn and guarantee many extra cards to try to achieve victory.
Witherbloom Apprentice/Chain of Smog Combo
Combo Condition:
Witherbloom Apprentice
on the battlefield and
Chain of Smog
on the hand and the mana to cast it. 1. Cast
Chain of Smog
targeting yourself. 2. This will trigger Witherbloom Apprentice's Magecraft, dealing 1 damage to all opponents and giving you 1 life, and allowing you to copy the Chain of Smog effect.
3. Choose to copy the Chain of Smog effect targeting yourself again. 4. With that, you will drain all the opponents' life totals as you repeat steps 2 and 3.
Analyzing the deck's packages
I separated the deck's cards into packages to be able to explain them better without talking directly about each one, except those that need some attention. The packages are: Ramps and Rituals, Tutors, Reanimations, Removals, Protections and Discards.
Ramps and Rituals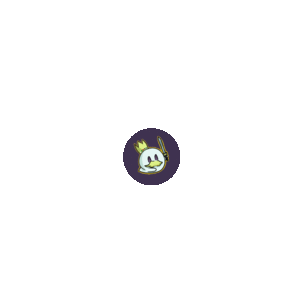 If there's one thing this list does, it's accelerating mana. With 27 different ways to do this and prioritizing the lowest possible cost ramps, this deck tends to generate large amounts of mana and can go very early to victory, so even depending on a lot of mana available, the deck can reach this goal quickly.
Urban Burgeoning
allows you to use more answers and instants, as it untaps the land on opponents' upkeep.
Ancient Tomb
is a land that gives you two mana instead of one; however, this mana is colorless and deals two damage to you.
Squandered Resources
and
Rain of Filth
allow you to sacrifice lands to generate more mana at critical moments. The deck also has all possible positive mana rocks, such as
Jeweled Lotus
,
Lotus Petal
,
Sol Ring
,
Mana Crypt
,
Mana Vault
,
Grim Monolith
,
Mox Diamond
and
Chrome Mox
, which are essential for building mana acceleration in the same turn as you cast them, in addition to negative and neutral rocks like
Arcane Signet
,
Talisman of Resilience
,
Carpet of Flowers
,
Fertile Ground
,
Fellwar Stone
,
Golgari Signet
,
Wild Growth
and
Everflowing Chalice
which they leave you with the same amount of mana available or one less than what was used to cast them. We also have
Bubbling Muck
,
Culling Ritual
,
Culling the Weak
,
Dark Ritual
,
Sacrifice
and
Cabal Ritual
rituals that generate mana bursts when used, which are essential to putting you in an advantageous position.
Tutors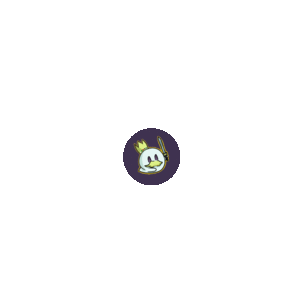 Tutors are essential to ensure consistency, especially in a format where only one copy of each card in the deck is allowed. It's important to have working copies of the cards and Tutors to find them, like
Entomb
, which is indispensable in any reanimator deck. Not to mention the indispensable tutors in any deck with black,
Imperial Seal
,
Vampiric Tutor
and
Demonic Tutor
, we also have a tutor which has been gaining space on the cEDH lists since its release:
Wishclaw Talisman
.
Remember that
Crop Rotation
is important to find the
Boseiju, Who Shelters All
and thus prevent them from countering a
Peer Into the Abyss
or
Ad Nauseam
, or even a crucial
Chain of Smog
.
Reanimates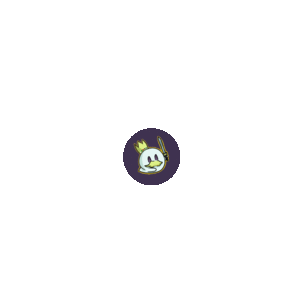 Usually cEDH lists don't have reanimates in them if we consider the current metagame, as there are few creatures worth reanimating. However, when you have a consistent way of having creatures in your graveyard, and it's usually cheaper to reanimate a creature than to cast it, as in our case, it might be worth it.
Reanimate
is, without a doubt, the best card for this: for just one mana, it returns any creature just paying the life cost.
Unearth
and
Persist
serve only to reanimate Witherbloom Apprentice, but because they have low costs, they end up reducing the total mana to win. On the other hand,
Life // Death
has dual utility in the deck, as in addition to being a reanimate spell, it also transforms your lands into creatures to be sacrificed.
Dread Return
is interesting as, if mixed with some tokens, it can cost zero mana.
Removals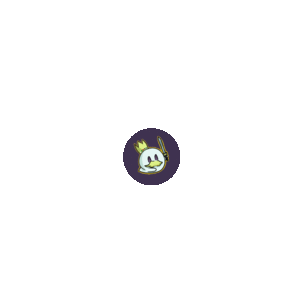 As this list doesn't have counterspells, the only way it can handle problematic permanents is by destroying them, so we're equipped with spells that can remove most
stax
pieces at instant speed. In order not to be affected by this kind of problem during your turn,
Assassin's Trophy
is possibly the best removal of the format, as it deals with any permanent with such a negligible drawback. It's worth noting that many lists runs very few basic lands, so there may not even be any more lands of this type in the opponent's deck to search, which makes this card perfect. But beware! It's because it's so good that it's important to save it for times when you can't use other removals.
Culling Ritual
works both globally and ritually, as it generates mana and destroys all nonland permanents with mana value of 2 or less. This will wipe out opponents' mana stones and should also take out some Stax pieces, while generating you mana to develop the game.
Abrupt Decay
is another excellent removal, it can't be countered, but it has 2 restrictions: it can't target lands
which isn't exactly a restriction
and the permanent's mana value has to be 3 or less, that is, except for some commanders and other specific cards, this removal can affect any deck.
Dismember
costs 4 life and a colorless mana to kill a creature, which is usually worth the cost, and
Force of Vigor
can cost zero if you exile a card from your hand.
Protections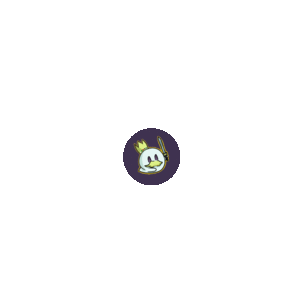 Well, as the deck doesn't have blue, we don't have counterspells available, so to protect the combo, we use spells that grant us protection against Blue and Black like
Autumn's Veil
and
Veil of Summer
, in addition to
Blossoming Defense
,
Heroic Intervention
, and
Ranger's Guile
to protect creatures on the battlefield. Let's not forget about
Imp's Mischief
, which serves to change the target of opponents' spells.
Discards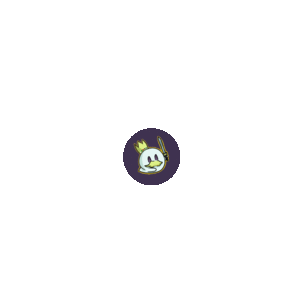 This package exists for an elementary reason: even if you only have one Razaketh in the deck, it can often end up being a draw, and as we don't have red to easily discard it, we use methods that will help to win the game and take away useless cards from the hand.
Zombie Infestation
manages to spawn a body that we can sacrifice to Razaketh.
Nostalgic Dreams
can return rituals and other good cards that have already been used to your hand, and still discard those useless lands.
Collective Brutality
discarding a card, can kill a creature and look at an opponent's hand to take away a possible threat.
Strengths & Weaknesses
Strengths
- Very consistent and fast list, managing to go under many decks; - It is a list a little less strong in the metagame, but extremely fun, not being used much just because it is not a meta deck; - The deck can handle other decks well without losing its strength.
Weaknesses
- The deck is not very resilient and is, in a way, easy to be stopped. One or two spells gone may be enough to delay your victory; - Deck limitation does not allow you to use what green has to offer, which are dorks and creatures; - The game can be made much more difficult by the simple fact that
Razaketh, the Foulblooded
is one of your draws, which can be rare, but ends up being a little annoying when it happens.
Conclusion
That's all for today! If you have any questions, feel free to leave them in the comments and stay tuned for another cEDH deck guide!