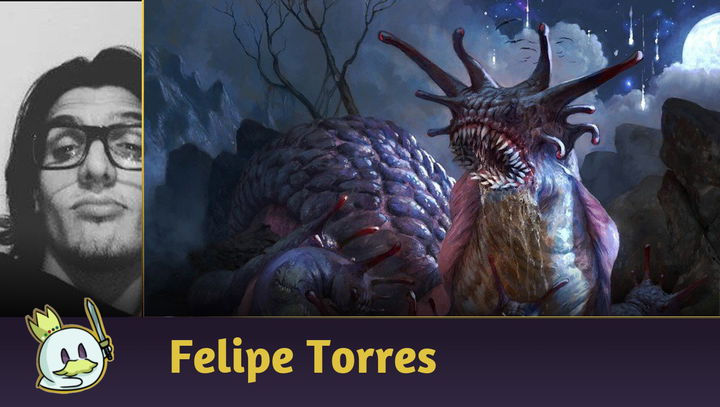 cEDH Deck Guide: Toxrill, the Corrosive
03/12/21
0 comments
This article brings a Toxrill, the Corrosive control deck for cEDH, one of the most interesting creatures from Innistrad: Crimson Vow.

translated by Romeu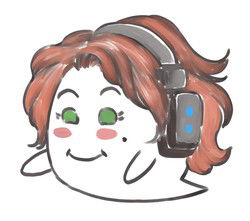 revised by Tabata Marques
Edit Article
Introduction
Our Toxrill list fits the Control archetype, being a deck that play more focused on holding opponents while slowly developing the board and generating value. This deck is unlikely to be the fastest at the table, as farm lists are still quite common and with the disappearance of blue in cEDH matches, there is a possibility that our list is the only one with interactions. If this is the case, it is essential to maintain the more control approach, to prevent your opponents from winning (as obvious as this seems) before the deck's power peaks and your opponents run out of steam.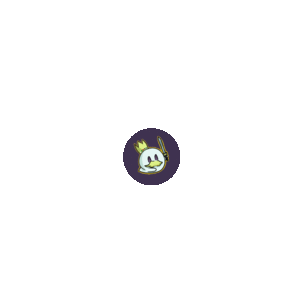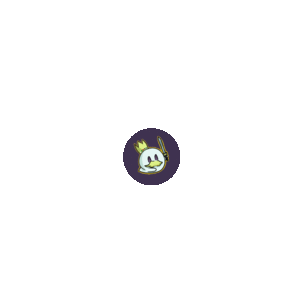 The commander has a very prohibitive cost at seven mana, making it difficult to cast it at the beginning of the games. Toxrill works as a way to spend infinite mana, since having infinite colored mana and it in the command zone, you can cast it and sacrifice it with its own effect to draw cards. In addition, it also works as an asymmetric sweeper, which will kill your opponents creatures while, for each creature of an opponent that dies, it generates you a slug. The commander is quite impactful when entering the battlefield, adding a lot of value to you over time.
Winning Games
This deck has two different combo lines: Thassa Consult and Isorev.
Thassa Consult
Combo Condition:
Thassa's Oracle
and
Demonic Consultation
/
Tainted Pact
in hand, and enough mana to cast them. 1. Cast Thassa's Oracle 2. Respond to her ETB by casting the other spell in your hand, naming a card you don't have in your library, or continuing to exile until the last card. On Oracle's ETB resolution, you win the game.
IsoRev
Combo Condition:
Isochron Scepter
and
Dramatic Reversal
in hand and at least 3 mana from artifacts (at least one being colored), and mana to cast them. 1. Cast the
Isochron Scepter
, imprint
Dramatic Reversal
. 2. Activate the scepter's ability, and if you have untapped non-treasure artifacts, tap them to generate mana and leave it in the pool. 3. Repeat step two until you generate the amount of mana you want. Cast the Commander and sacrifice until you draw the entire deck, then cast
Thassa's Oracle
to win the game.
Analyzing the Deck's Packages
Ramps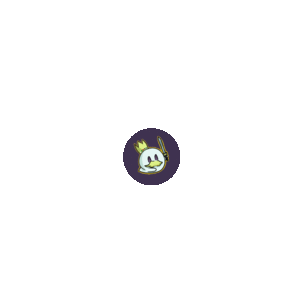 This list has a good number of ramps (for control decks), all with as low mana value as possible, to efficiently have mana for interactions. However, it is important to find out when not to use mana for this, as your opponents will be faster than you and this can certainly put you in unpleasant situations if you use too much mana to speed up while opponents can finish the game.
Phyrexian Tower
and
Blood Pet
are very synergistic with our commander who spawns Slugs, generating mana when we sacrifice creatures, and Toxrill creates creatures to be sacrificed. The list also features rituals like
Dark Ritual
and
Cabal Ritual
, which grant you additional mana on specific turns, as well as
Grim monolith
and
Mana Vault
, which are positive rocks that combine really well with
Isochron Scepter
and
Dramatic Reversal
that can untap them to generate even more mana.
Tutors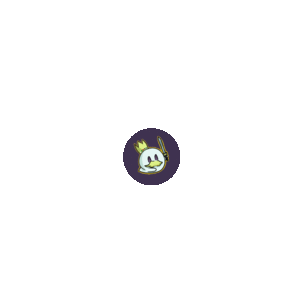 Tutors, along with functional copies, are what guarantee the consistency of the deck, being able to search for the card you need for certain situations. As we run black and blue, we are gifted with some of the best tutors like
Vampiric Tutor
,
Imperial Seal
,
Mystical Tutor
,
Demonic Tutor
,
Merchant Scroll
and
Diabolic Intent
, plus specific mana cost tutors like
Spellseeker
and
Muddle the Mixture
. We also have
Wishclaw Talisman
, which is a reusable tutor if you have bounces to respond to its effect before it resolves.
Card Advantage and Cantrips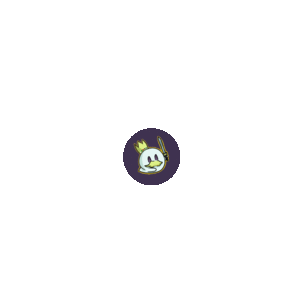 This list has as main card advantage engines that generate value throughout the game, such as
Mystic Remora
and
Rhystic Study
, and that punish their opponents by taxing spells or guaranteeing draws, whichever they prefer. We have
Necropotence
that turns your life into extra cards in your hand,
Notion Thief
that turns your opponents' draws into your draws, and
Lim-Dûl's Vault
, which has the potential to organize your deck whichever way you prefer. We also have
Dark Confidant
, which generates an extra card in your hand at the cost of life.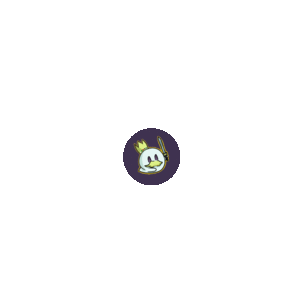 In addition to the cards discussed above, the deck also has the three main cantrips that dig up to three cards and replace themselves in the hand for one mana, in addition to
Gitaxian Probe
which costs two life to look at the opponent's hand and replenishes itself.
Interactions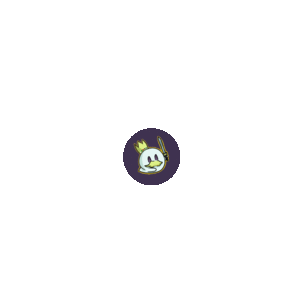 This is a huge package, and it covers all kinds of cards that somehow deal with your opponents' plays like bounces, removals, counterspells, target changes, copies and protections. The large amount, and mostly instant speed, is precisely to keep this threat constant and delay the game, which is a good thing for you as you follow this deck's strategy. The interactions were chosen because they are the best with their effects, have the lowest cost among the cards with this effect, or the most acceptable negative point. Just as important as knowing when to interact is understanding when not to interact, as it's nearly impossible for you to be the only one at the table with interactions. Your objective is to control the field, but it's impossible to actively do this against all opponents at the same time, so focus on punctual and powerful pieces for developing their game plan and save the rest of interactions for others, don't try to respond to everything.
Stax Pieces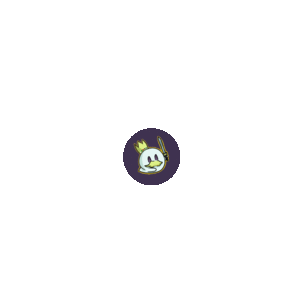 As a Control deck, it is important to have cards that will hinder all opponents in something, that's why we use some stax pieces, which delays opponents without spending many resources on it. To impede tutors and take the consistency of opponents' decks, we have
Opposition Agent
and
Ashiok, Dream Render
that, in addition to hindering tutors, do something else. The Agent turns opponents' tutors into your own tutors, and Ashiok mill cards while exiling graveyards.
Notion Thief
turns opponents' draws into your draws, and
Narset, Parter of Veils
stops your opponents from drawing cards, and gives you some card selection.
Dauthi Voidwalker
is a serious hate piece that allows you to cast one of the exiled spells. Last, but not least, we have
Wandering Archaic // Explore the Vastlands
, which isn't a real stax piece, but gives your opponents two options: either they pay two more mana on their instants or sorceries, or allow you to create a copy of them.
Strengths & Weaknesses
Strengths
- The combo pieces are easy to be found, allowing early wins with a certain frequency. - The commander can generate a lot of value over time at the table, generating mana and cards to enable victory while taking the opponents' creatures. - The deck can handle other decks well without losing its strength.
Weaknesses
- The deck can't be the fastest, usually closing games after turn 4. - The fact that blue is less present on cEDH tables makes it difficult for more controllable decks that will normally have to bear the brunt of interactions, as other players will not have as many answers. - The Commander's high cost ends up being a challenge for the deck, since either it will be cast way into the late game, or you will end up risking casting it at the wrong time.
Conclusion
That's all for today Stay tuned for another cEDH deck tech in the next weeks!