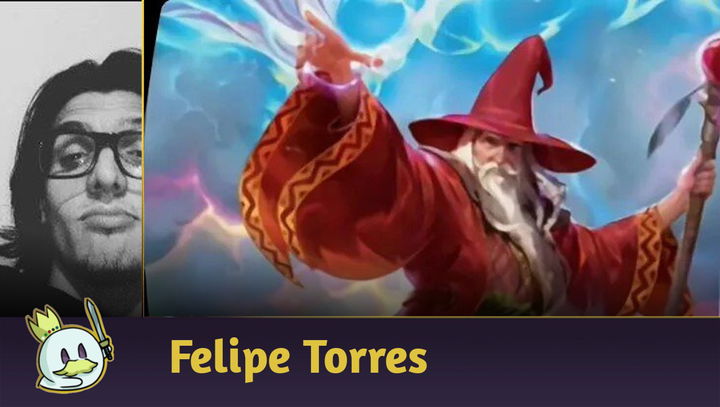 cEDH Set Review - Commander Legends: Battle for Baldur's Gate
06/02/22
1 comments
An analysis on how the new Commander Legends: Battle for Baldur's Gate might affect cEDH.

translated by Romeu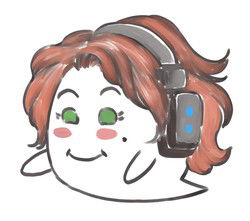 revised by Tabata Marques
Edit Article
Now that the spoilers for this new set have come to an end, and we're approaching its official release, we'll take a look at its possible impact on Competitive Commander and what cards and mechanics might be relevant.
Mechanics
Myriad
Myriad is an ability that only makes sense in multiplayer games with more than two players. It consists of creating copies of the creature that has the ability, tapping and attacking other opponents. This type of mechanic has never seen much play in cEDH, precisely because it depends on attacks and is more focused on a combat damage strategy — not common in the format.
Take the Initiative
Take the Initiative
, is a new ability in this set, similar to Monarch, but focused on Dungeons, more specifically the new Dungeon
Undercity
. So far, it's the only way to enter this new Dungeon. The Dungeon itself is nothing special, any form of looping might work, but it doesn't seem worth it.
Choose a Background
This is the new Partners mechanic. It allows you to cast enchantments in the command zone with a commander who has
Choose a Background
. In this set, only monocolored backgrounds and commanders were released, allowing you to build decks of up to two colors with this mechanic. Probably this mechanic will not be used for the Command zone. The versatility it provides isn't good enough to surpass that of commanders with
Partner
or
Friends Forever
. Overall, both of these mechanics will likely not be seen in more optimized games. Maybe one card or another, in more fringe strategies.
Lands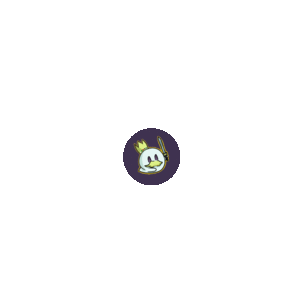 One of the best things this set did was reprints the Crowd Lands of all color combinations. These are indispensable lands for Commander. Because they are dual in multiplayer games, every list that has at least two colors will make use of them, and many lists use more than one. This reprint will most likely make them cheaper than the ones released in the other Commander Legends because that set came out in the middle of the pandemic — and as things are getting quieter now, more boxes should be open, not to mention the Commander events.
Reflecting Pool
was very expensive, and even before the official release, the price was already halved. It is not the most suitable land for cEDH, but it can be used, and it was certainly a great reprint. The Gates shouldn't see play. The format doesn't like tapped lands, so I don't see any reason to talk about them much. Maybe I'm wrong, but it's too slow to do any Metagame shakeup.
White
White has been treated with great care in recent releases, receiving many additions and becoming more relevant. Cards like
Esper Sentinel
,
Cathar Commando
,
Drannith Magistrate
,
Archon of Emeria
and
Sevinne's Reclamation
are becoming more present, and in this set they released an excellent card in any white deck:
Archivist of Oghma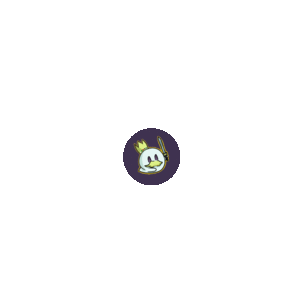 Archivist of Oghma lets you draw cards every time an opponent searches their library — regardless of whether he's looking for a land or a spell, you'll draw a card for it, not to mention that it has flash and can be used similarly to
Opposition Agent
, answering tutors to draw a card. This will not disable the Tutor, but it will certainly make opponents search for cards more cautiously. With such a low mana cost, this card is sure to make it on almost every list with access to white as possible.
Contraband Livestock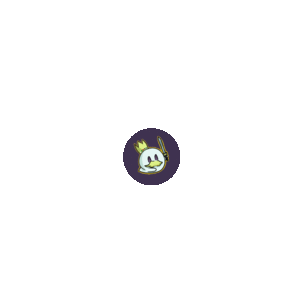 Contraband Livestock
, is a creature removal that exiles and gives a token to the opponent. For this reason, it can see play in decks without access to other colors with better removals.
Abdel Adrian, Gorion's Ward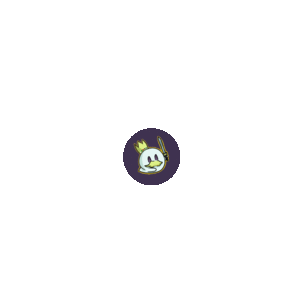 The protagonist of the first Baldur's Gate games came to put Orzhov back in as a decent color combination in cEDH. It works like a white
Worldgorger Dragon
that allows you to choose what will be exiled, but not having the huge disadvantage of being able to make you lose the game if they interact with you at the right time. It doesn't exile lands, but you don't need infinite mana with an aristocrats deck. He will not be the commander, but will be among the cards on the list precisely because he loops with
Animate Dead
,
Dance of the Dead
and
Necromancy
and is more efficient than
Leonin Relic-Warder
, plus a second copy of it on deck
Blue
Blue didn't receive as much affection as white. But given the history of super powerful blue cards, it was to be hoped they wouldn't go overboard with the color. What was released for it is definitely less powerful than for other colors, but they're still pretty good.
Blur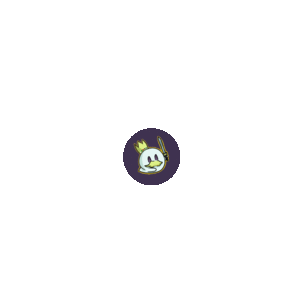 This card is a creature flicker, which can be used instead of
Alchemist's Retrieval
on lists that used it to reactivate a
Dockside Extortionist
at instant speed and still draw a card — but with Blur it is possible to use less colored mana and not need to cast Dockside. Blur can still replace
Ghostly Flicker
or occupy a slot in
Orvar, the All-Form
, which with
Archaeomancer
, manages to loop after a
High Tide
with
Frantic Search
— drawing the entire deck while spawning infinite Archaeomancers.
Sword Coast Sailor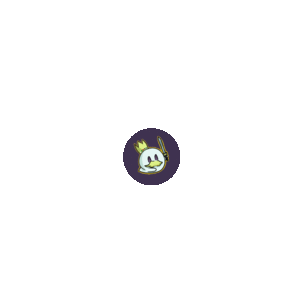 Yuriko players will probably include it in her deck. Guaranteeing Yuriko's trigger by hitting the opponent with more life is something derisory. This card will make it easier for her decks to stabilize in mid-game, as you won't need to do multiple ninjutsu to guarantee triggers. Other decks that will like this card are
Tymna the Weaver
lists with access to blue and
Malcolm, Keen-Eyed Navigator
lists, which use combat to guarantee mana or cards.
Displacer Kitten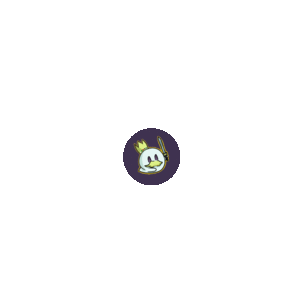 This adorable little creature has enormous potential in decks that use numerous recursions in the form of creatures and spells, precisely because it's simple to loop with it + some recursion. This card can easily be included in one or two color decks like Brago by increasing the value taken from its blinks. Orvar can also take advantage, as
Displacer Kitten
with Orvar generates more creature ETBs, and can be easily copied to trigger repeatedly, as it is not legendary.
Black
I felt that the black cards in the set left something to be desired... no interesting removals, nothing too strong or with the potential to change something in the format, besides no tutor or something to draw many cards.
Intellect Devourer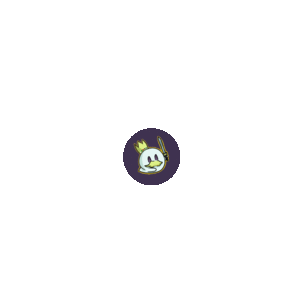 Its cost is pretty heavy, but
Intellect Devourer
gives you value in a totally different way, mixing discard with card advantage.
While some spells let you take cards from your opponents' hands, Intellect Devourer not only lets you take them from your opponent, but also lets you play them. You play a card for each opponent to be one less, and you are left with 3 cards — of course your opponents will not give you the best cards in their hands, but they will certainly give you options.
Pact Weapon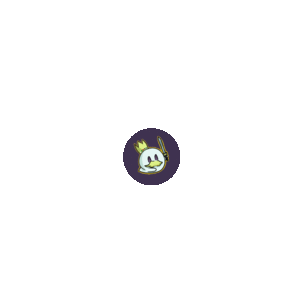 This card is a good discard outlet. Can be used in Mono Black, Orzhov, and Golgari Reanimators lists, serving as a tool to discard
Protean Hulk
or
Razaketh, the Foulblooded
for reanimation. Also, it doesn't let you lose the game for having 0 or less life, while still providing some card advantage and making it possible to use
Ad Nauseam
even more aggressively.
Red
Red has remained one of the most relevant colors of the format, always present in faster lists. This set brought even more power to some mostly red decks. In addition, red is the color that most interacts with treasures, which are a very efficient tool for filtering and "storing" mana.
Ancient Copper Dragon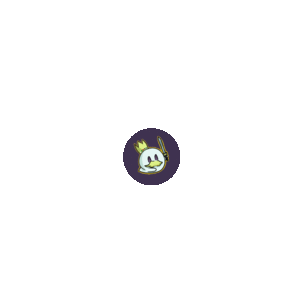 First, this is one of the strongest cards in the set. It's not hard to generate 6 mana in red, but this big Dragon won't play as a creature you'll cast from your hand, being more interesting in decks that you can put it straight from your deck on the battlefield, like in
Magda, Brazen Outlaw
, which can pick him up at instant speed, preventing it from being on the battlefield too long before becoming a target. Because of flying, it will be difficult for all your opponents to have a blocker for it, and even if that seems difficult, when its ability resolves on average you will create somewhere around 6-14 treasures. Of course, you may create less, but you will hardly not have enough treasures to activate Magda's ability once or twice.
Guild Artisan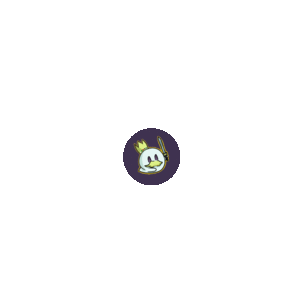 Another strong card to be included in Magda lists, precisely because it can generate two treasures during an attack instead of one, accelerating its first tutor at the same time it generates mana.
Wild Magic Surge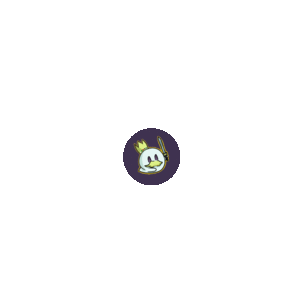 This card is quite interesting and is a
Chaos Warp
for one less mana, without a chance for the permanent to come back, but it guarantees the opponent that a permanent of that type will enter the battlefield. This can be used by Mono-Red lists to handle problematic permanents and, depending on the type, it's almost guaranteed that nothing as good will come into their place, like disabling combos based on permanents like Breach, Isorev, and Food Chain. There will hardly be a more problematic permanent in these decks than the one that could guarantee them victory.
Green
This set didn't add much to the green in competitive Commander. Few green cards seem to have any relevance, and even these will be in lists without much access to other colors. But that's not a bad thing, as the color comes from a long streak where it gains some strong and important cards, which made it a great support color. Even though it is not considered one of the best colors, green is very solid in cEDH.
Split the Spoils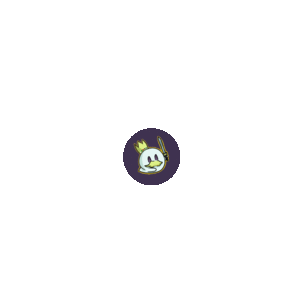 This card is a powerful recursion tool. For 3 mana it allows you to recover 2 to 3 cards from your Graveyard to your hand, and without being exiled at the end. It can be used a lot to retrieve answers and important tools in decks plus Controls, and even be used in loops with
Noxious Revival
.
Emerald Dragon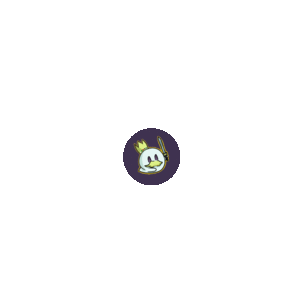 This card's strength lies in its adventure,
Dissonant Wave
, a green counterspell to triggered and activated abilities, as long as it comes from a noncreature source. Even though it's 3 mana, for a Mono-Green list some interaction on the stack is important, and the fact of having a creature along with the dragon makes it possible to be searched by creature tutors - specialty of its color.
Multicolored
The Multi-colored cards in this set were legendary creatures, no spells or anything like that. Many of these legends also lack potential — it seems to me that they were afraid to make cards stronger and more relevant.
Jan Jansen, Chaos Crafter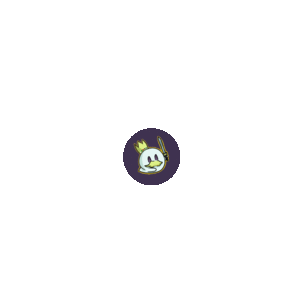 Jan Jansen will likely outstrip Magda in terms of combos with
Clock of Omens
. He has access to black for consistency, and to white for utilizing powerful creatures and artifacts. This, along with Magda's already-known artifact-turning-creature-to-artifact package, allows you to turn Jan Jansen into an artifact and tap the artifacts generated by him to untap him. You can also swap the Clock for
Dross Scorpion
, which will trigger every time an artifact creature dies, allowing you to untap an artifact. So if you have an
Altar of Dementia
, you can tap the commander by creating two creatures, sacrifice one with the Altar, making an opponent mill, untapping the commander, and then tap to make 2 treasures. Since you've sacrificed another creature, you can untap it and continue the loop infinitely until it mills your opponents' entire deck.
Alaundo the Seer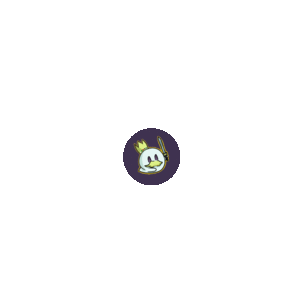 Alaundo is a great value commander. Its ability allows you to cast multiple cards from exile, even more if you use it with a Shell Control, with engines to untap it, drawing multiple cards and casting them without spending mana. In addition, Alaundo works with
Isochron Scepter
, being able to cast the entire deck without having positive mana, triggering the scepter infinitely. His deck must also have twister loops, making him a promising commander.
Colorless and Artifacts
This set didn't reprint many mana rocks into the format. The most important one that got a new print was
Arcane Signet
, which is used in all decks — and even though it's very accessible, it's always good to remember.
Rug of Smothering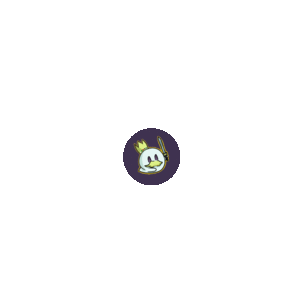 This 3 mana artifact creature is a great silver bullet against storm decks, but even other archetypes can be heavily affected by
Rug of Smothering
in the early game. It's common to play many rocks and spells in the initial turns, and this little friend is the inverse of the infamous
Aetherflux Reservoir
, and it deals more and more damage, making it impossible, for example, agressively pay life for
Ad Nauseam
as playing your wincon would cost 3 life, defending it would cost you 3 more, and if you had to defend it with one more counterspell it would already be 25% of your starting life total.
Stax decks that start the game and play Rug of Smothering on turn one will drain opponents' life effortlessly and also prolong the game while making a damage wincondition more viable.
Conclusion
That's all for today! In case you have any suggestions or feedbacks, don't hesitate to leave them in the comments! Thanks for reading and good games!