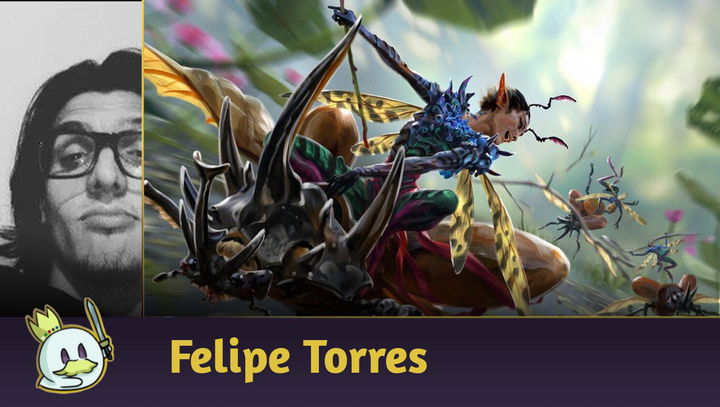 Commander Deck Tech: Nymris, Oona's Trickster
13/04/22
0 comments
This article talks about a Nymris, Oona's Trickster deck that handles very well against different threats as it develops.

translated by Romeu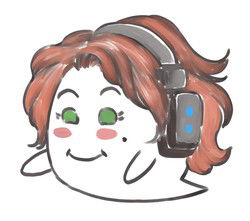 revised by Tabata Marques
Edit Article
This list was created by player Kaylani, former Cards Realm writer, and friend. The deck fits into the
Tempo
archetype, requiring its pilot knowledge and skill to know when to stop opponents and when to let opponents deal with each other. I hope you enjoy getting to know this list more in depth!
Decklist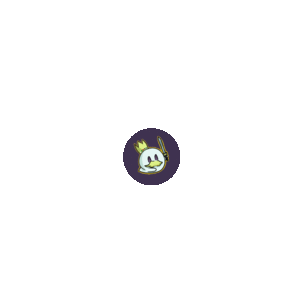 Analyzing the Commander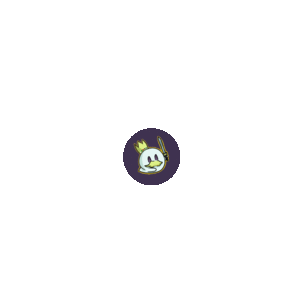 It's a mana value 5 commander with flash that has the following effect: Whenever you cast the first spell of your opponents' turn, you look at the top two cards of your library, select one for your hand, and another to go to your graveyard. It's the same effect as
Nagging Thoughts
every time you cast something on your opponent's turn.
This allows you to always keep your hand full while interacting, and your cantrips work as a card advantage, as they replenish themselves while the commander gives you another card, helping to dig into the deck and find what is needed to deal with opponents and win.
Gameplan
The deck's plan is to hold on in the early game, stopping opponents as efficiently as possible until you can cast the commander, usually on turn 4 or 5. From there, it's to start digging the while interacting with opponents, always keeping mana and answers available to deal with the next one in turn order. Usually, after 5-7 Nymris triggers, regardless of cantrip effects, you can find enough tutors and interactions to finish the game. Avoid wasting important resources at the beginning of the match, as if you run out of cantrips when you have the commander, the situation will be tight for you. Another important thing is to analyze well when it's worth going for victory — the deck doesn't have so many combo pieces and can't generate so much mana to keep exchanging counters to win, it has 30 lands and a few more accelerations and that's it. The list also doesn't have many ways to return Thassa's Oracle to the battlefield after she goes to the graveyard, so try to be very assertive when going for the win. The deck also abuses cards that can be cast from the graveyard or that exile cards from the graveyard, since at each cast on opponents' turn, at least two cards go to the graveyard - which ends up being a way to increase your resources and efficiency.
Winning the games
This part won't be new to absolutely anyone, the list was created and thought to use this wincon in a scenario of limited budget by its ability to dig the deck to find it, so the
only
way that the deck has to win the game is with:
Thassa + Consult
Required cards:
Thassa's Oracle
or
Jace, Wielder of Mysteries
, and
Demonic Consultation
. Combo Condition:
Thassa's Oracle
and
Demonic Consultation
in hand, and enough mana to cast them. 1 - Cast
Thassa's Oracle
. 2-Respond to her ETB by casting the other spell from her hand and naming a card you don't have in library, thus exiling your entire deck
At Thassa's Oracle ETB resolution, you win the game.
You can use
Jace, Wielder of Mysteries
in place of
Thassa's Oracle
. If that's the case, you'll need 2 more mana to start, for a total of 3 blue, 1 black, and 1 generic mana. In addition to mana to protect yourself, it's good to respond to Jace's ability using
Demonic Consultation
, making it difficult for your opponents to interact.
Analysis of the Deck's packages
I've separated the deck cards into packs, so I can explain them better without talking directly about each one, except for the ones that need some attention. The packages in which I separated the cards from this deck are:
Get Information
,
Ramps
,
Interactions
,
Cantrips
,
Card Draw
and
Tutors
.
Get information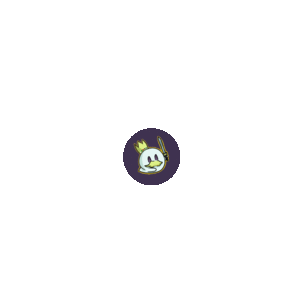 This package is the
special seasoning
of the deck — almost every deck with blue uses
Gitaxian Probe
for information, but what makes this list different from the others is having a set of cards that are in the deck precisely to
give information to its controller
. Using these cards on an opponent will give you an information advantage, as you will be the only one to know the hand of more than one player, and you can use it any way you want, revealing what you need, and you can even avoid spending spells to stop other players.
Ramps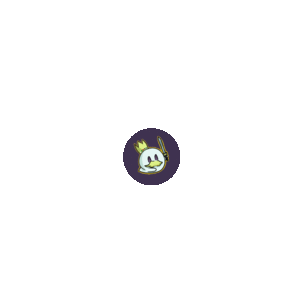 This package is quite small, as there aren't that many low-cost and cheap mana rocks in Dimir colors, and also because this list doesn't rely all that much on acceleration to develop your game. One rock or
Dark Ritual
in the initial turns is enough to speed up the commander's entry and proceed with the game plan. In this matter of acceleration, the list only has enough to accelerate in slower games or in milder moments of the matches.
Interactions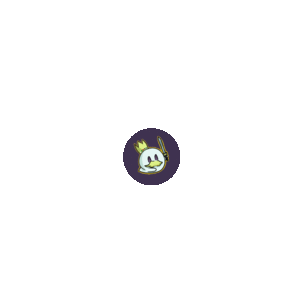 Cards with the function of delaying or stopping opponents are a large part of the deck and of different types, from destroying creatures and bounces to exiling specific cards from the graveyard, in addition, of course, to counterspells. Using these cards with Nymris in play end up not being negative card advantage plays because of the commander's effect, and this allows you to continue interacting with opponents as long as there is mana, without losing the number of cards in your hand. The Commander added to some of these cards that have a built-in draw make your opponents regret having done something, as they speed up your plan while slowing them down.
Cantrips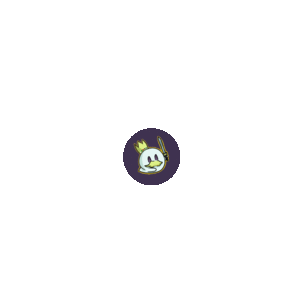 Cantrips are not just cantrips with Nymris, for this reason, the deck uses these low-cost cards to dig into the deck and find the card needed for each situation. With the commander's trigger, each first cast digs two more cards into the deck and becomes a positive card advantage, which scales the number of cards you have access to.
Card Draw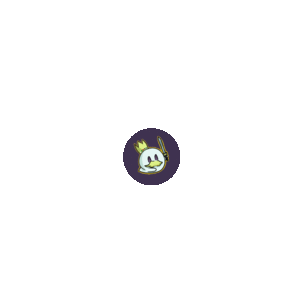 Cards that do not depend on the commander being on the battlefield are essential to generate value when your commander is not on the field, or generate even more when he is. It's worth mentioning that stealing your friend's draws with
Notion Thief
is just amazing, for those who do so.
Tutors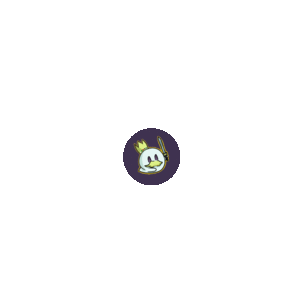 Tutors are an important key to deck consistency, functioning as an "extra copy" of a card, for a cost, of course. Some have their conditions, like
Scheming Symmetry
, which doesn't give the card in your hand, but on top, but also gives a card to your opponent — he can simply tutor a combo piece and go for the win. Usually, this tutor is used when you can untap or access the card before the opponent, or ensure that they use this tutor to stop a threat on the board. On the other hand,
Long-Term Plans
only needs a Nymris trigger with a cantrip or spell that filters the top for the card to be in your hand after the tutor's resolution. As a tutor which places the card in the 3rd place from the top of your deck, it is not normally used as much, but here it can be quite efficient.
Weaknesses and Strengths
Weaknesses
The deck usually doesn't perform well against Midrange decks because they are faster than our list can be. Facing multiple midrange decks at the same table can drastically reduce your chances of winning.
Strengths
Responsive deck, with a compact wincondition and plenty of space for tools to find it and respond to threats. The commander is a card advantage machine, and the list manages to do exactly what it was made to do: put itself forward by delaying opponents.
Conclusion
That's all for today, any comments or suggestions, I'm available below! Until the next time!