Introduction
Innistrad Midnight Hunt brought new and important additions to the tribal decks, and among the tribes contemplated are humans. Katilda, Dawnhart Prime, with the ability to turn any human into a mana source, gives even more speed to a creature type known for its versatility and consistency.
The purpose of the deck with Katilda, Dawnhart Prime is to be a human-based tribal toolbox, utilizing our commander's ability to play high-cost spells and generate a lot of value through small creatures and tokens. It is possible to win through combat and alternatively through the interactions of Saffi Eriksdotter and Altar of the Brood. I start talking about a more accessible version of the deck, and at the end I make suggestions for improvements.
The Commander
"The angels may have abandoned us, but Ghrin-Danu has not."
- Katilda, Dawnhart Prime
Katilda, Dawnhart Prime is the stubborn leader of the Dawnhart Coven, which was brought together to reverse the unnatural darkness and cold that began to spread across Innistrad after Emrakul was trapped on Innistrad's moon. She appears to be a young woman, but wise for her age.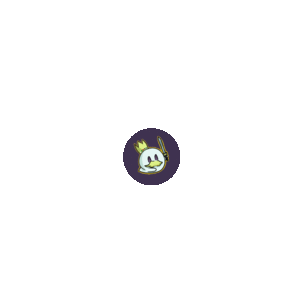 The card has fragile power and toughness, reminiscent of the main mana dorks of the format. Its ability to turn all humans into mana sources, reminiscent of the Cryptolith Rite card, is strong and allows us to consistently speed up our game.
Its secondary ability of attributing counters generates an interesting advantage, which can be quickly converted into a finisher. Her Protection from Werewolves is only part of the flavor, rarely being relevant.
The Deck's Strategy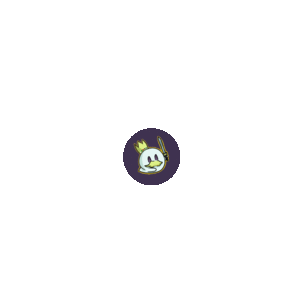 Our deck features a tribal strategy based on synergies between the creatures and the commander. Katilda, Dawnhart Prime is an excellent mana source, as if we had a Citanul Hierophants for just two mana in the command zone, ensuring great agility and allowing us to dictate the pace of the game.
The use of tokens acting as additional mana stones is strong, given that, we adopted this subtheme both for an offensive tactic with Kyler, Sigardian Emissary, and for maintaining our battlefield using cards like Devout Chaplain.
Card Advantage
"And you were almost finished with that ritual, weren't you, darling? How very rude of me. To make it up to you, I'll send you an invitation to my wedding."
- Olivia Voldaren
Card draw in green and white decks are mostly based on creatures, either when they come into play, their power or even their number. We opted for draws based on quantity, and Camaraderie guarantees explosive card advantage by recharging our hand and our life total.
When we have abundant mana, Rite of Harmony is even stronger, as it allows you to generate massive draws with Finale of Glory or infinite draw combined with Saffi Eriksdotter lines.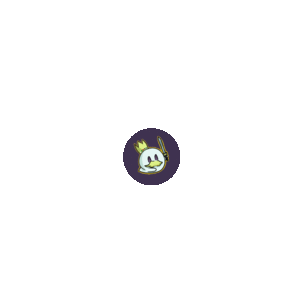 Ulvenwald Mysteries is a card that, at first glance, goes unnoticed, however, it has great value generating card advantage and creature replacement on the battlefield.
Evolutionary Leap is an excellent accelerator in token decks, digging into the library for creatures quickly. Duskwatch Recruiter has the same function: to maintain the cadence of our deck, increasing the number of creatures in our hand.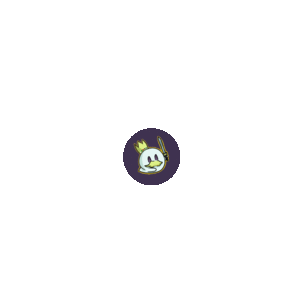 Versatile tutors like Yisan, the Wanderer Bard allow us to look for answers to different situations, combo pieces or finishers. Pyre of Heroes fulfills the same function, while Moon-Blessed Cleric is specific to enchantments, an important part of our strategy.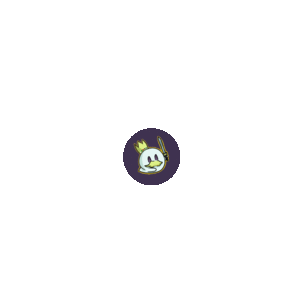 Recovering certain resources is important, and Eternal Witness is a classic in this category. Renegade Rallier returns creatures when entering the battlefield, Dauntless Avenger recovers creatures as it attacks, acting similarly to Alesha, Who Smiles at Death.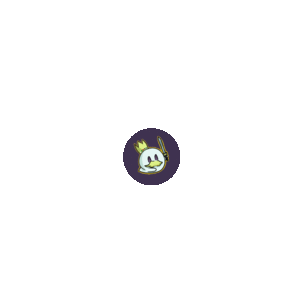 Interactions
""Even steel and stone return to Ghrin-Danu in time.""
- Katilda, Dawnhart Prime
Katilda, Dawnhart Prime's deck has an entire creature-based strategy, so it's crucial to have adequate means to respond to removals. We designed a group of cards for this purpose: Unbreakable Formation, Inspiring Call, Make a Stand, Join Shields, all of which makes our creatures indestructible.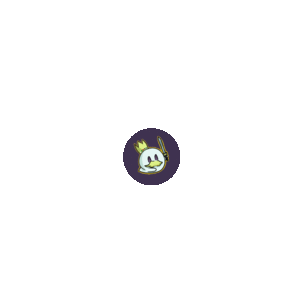 Fanatical Devotion regenerates an important creature in exchange for one that generates less value, Saffi Eriksdotter works similarly by returning a target creature from the graveyard. Repel the Abominable prevents all damage from non-human sources. Spare from Evil grants protection from non-human creatures to all of our creatures. To avoid a counterspell on a key creature, Autumn's Veil is essential.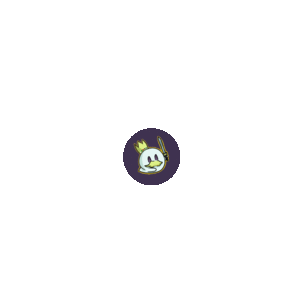 Another way to interact is by removing threats, and Cathar Commando and Bounty Agent interact incredibly well with Bereaved Survivor as recurring removals.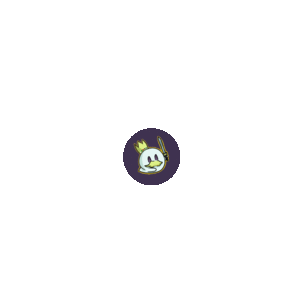 Devout Chaplain synergizes well with tokens. Halana, Kessig Ranger was a surprising addition to removing unwanted creatures. Apostle of Purifying Light is that graveyard removal every deck needs.
We have some sweepers like Cleansing Nova is more selective while Martial Coup is devastating, as it eliminates all creatures and generates numerous tokens when played at instant speed, usually ending the game.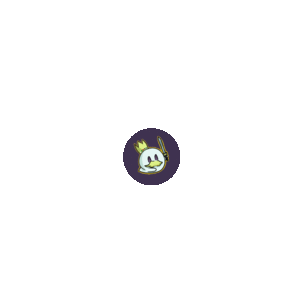 Mana Sources
"Stensia blazes with new heat. Nephalia's tides are chaotic. And everywhere, this unnatural frost. The land is sending a warning."
- Katilda, Dawnhart Prime
All humans are sources of mana when we control our commander. So, we have 31 mana dorks in the deck and one more in the command zone. With that in mind, To Arms!, in addition to being an occasional defense, constantly serves as a ritual generating large amounts of mana, and Vitalize works for the same purpose.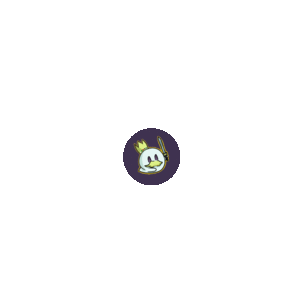 Leyline of Abundance is an excellent free spell that doubles the amount of mana generated by most creatures, however, even when cast for the mana cost it generates much more than its cost. Avacyn's Pilgrim is a good color correction on the first turn, and Heronblade Elite generates a huge amount of mana in a short amount of time.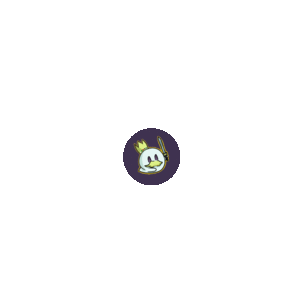 Some utility lands make up our mana base and among them some stand out: Gavony Township generates counters for our creatures and serves as an amplifier, as well as Karn's Bastion which has the ability to proliferate.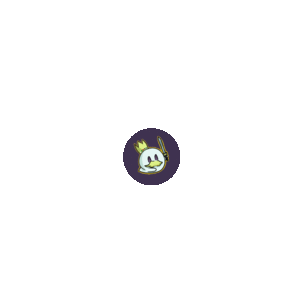 Rogue's Passage grants evasion and is often a finisher. Castle Ardenvale creates human tokens. Emergence Zone grants flash to all of our spells until end of turn.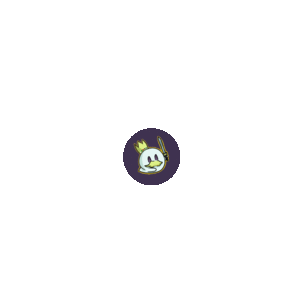 Token Generators
"We are Odric's sword. We strike without fear, for his mind has divined how our foe will be slain."
- Crusader of Odric
Human tokens are part of our secondary theme. We've selected several cards that create tokens, either actively like Finale of Glory or passively like Trynn, Champion of Freedom.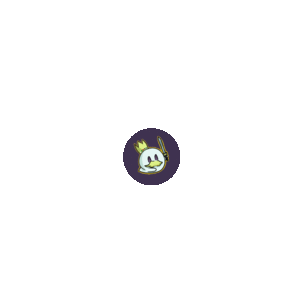 Westvale Cult Leader has its power based on the number of creatures, and every end of turn creates a token. Adeline, Resplendent Cathar generates a number of tokens equal to the number of opponents attacked. Cathar's Call is an aura that each turn generates a human token, similar to Commanding Presence that each time the enchanted creature deals damage to a player it creates a human token.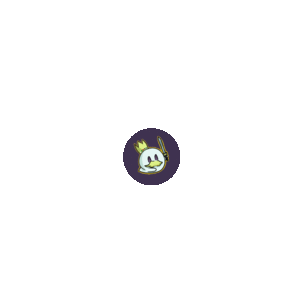 Join the Dance creates two human tokens and has flashback. Increasing Devotion creates five to ten tokens when played from the Graveyard. Visions of Glory doubles the number of creatures when generating a token for each creature on our battlefield. Call the Coppercoats checks the number of creatures on the opponents' battlefield to generate tokens.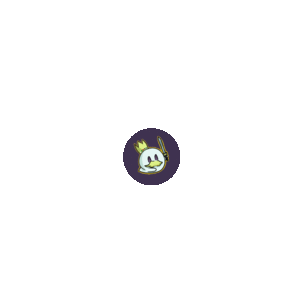 Amplifiers
"When angels fall, humans must rise."
- Heronblade Elite
The strength of numbers is evidenced by looking at synergies between creatures. Thus, we grouped the cards by functionality, so the group of cards similar to Kyler, Sigardian Emissary seeks to increase the power of our creatures through counters. Here, we also include cards that alter the power of our creatures, such as Wild Beastmaster and Sanctuary Lockdown.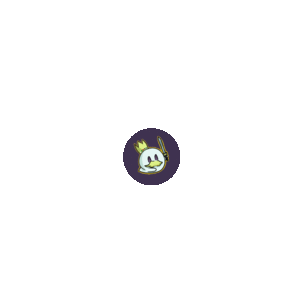 The other selection contemplates cards that grant abilities. The creature Dawnhart Mentor grants trample through its coven, Frontline Medic and Stalwart Pathlighter share indestructible, Surrak, the Hunt Caller grants Haste, Champion of Lambholt prevents our creatures from being blocked, Chaplain of Alms has Ward as its gift, Destiny Spinner doesn't allow our creatures to be countered. The planeswalker Ajani, the Greathearted says in his text "creatures you control have vigilance," and Odric, Lunarch Marshal makes all creatures share their abilities.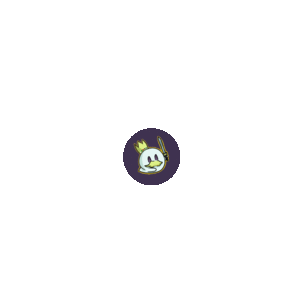 Victory Lines
""Do not confuse justice with mercy.""
- Odric, Order of Saint Traft
Our main victory line is based on the sinergy among creatures and combat damage.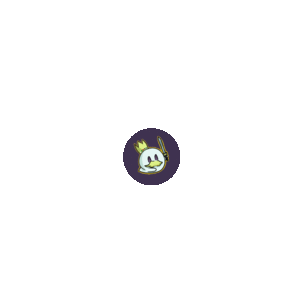 Kyler, Sigardian Emissary and Champion of Lambholt are relentless finishers. Some games don't allow us a paced victory and require audacious plays, and for these moments we have alternative victory lines.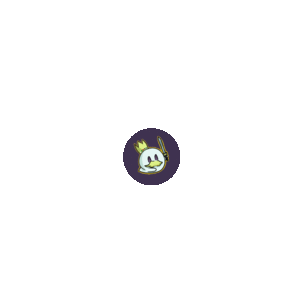 The Gauntlets of Light and Heronblade Elite combo generates an endless amount of mana, which can easily be a finisher by adding Mirror Entity or Finale of Glory. In recent games, many matches have been won by a significant number of tokens combined with Altar of the Brood.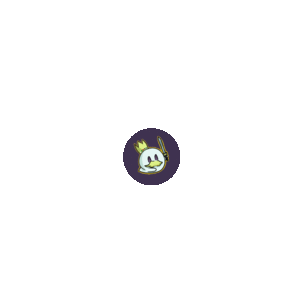 In a different line, Saffi Eriksdotter and Renegade Rallier plus a sacrifice outlet infinitely trigger the abilities of our creatures and enchantments, we can mention Ulvenwald Mysteries as endless number of tokens, Evolutionary Leap by adding all creatures from the deck to hand, Kyler, Sigardian Emissary for unlimited power and toughness, Rite of Harmony drawing as many cards as you like, or Altar of the Brood to mill all opponents' decks.
Upgrades
The choice of upgrades depends a lot on each player's personal preferences and style.
We could augment the list with other cards within the theme, such as Kamahl, Fist of Krosa or Kamahl, Heart of Krosa to increase the offensiveness, and in this line I suggest adding Shaman of Forgotten Ways.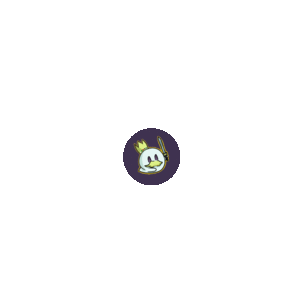 To handle the speed of some decks, I recommend cards like Thalia, Heretic Cathar and Imposing Sovereign. Abuse the choice of cards like Thalia, Guardian of Thraben, Sanctum Prelate, Esper Sentinel, Glowrider to make life difficult for our opponents in a higher power level environment.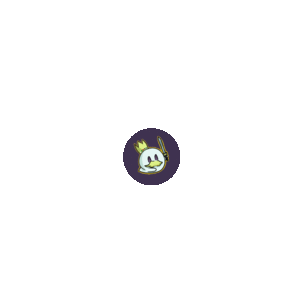 In groups with plenty of removals, Sylvan Safekeeper and Mother of Runes are an interesting addition.
Saffi Eriksdotter's new combo lines based on Blasting Station and Altar of Dementia are excellent. For playing against combos, Ethersworn Canonist and Drannith Magistrate are ideal choices.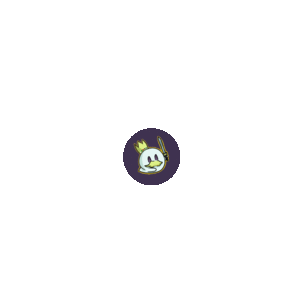 Similarly, we can strengthen the enchantment side with the addition of Siona, Captain of the Pyleas, Setessan Champion, Verduran Enchantress and the other Enchantresses.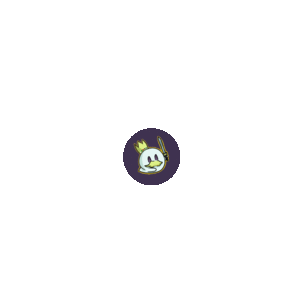 Other sources of counters are good additions, I suggest Cathars' Crusade and Felidar Retreat, for this option creatures with Outlast are very useful. Arcus Acolyte and Tuskguard Captain are examples of how strong this mechanic can be, and we've even explored it in another article
, about Trelasarra.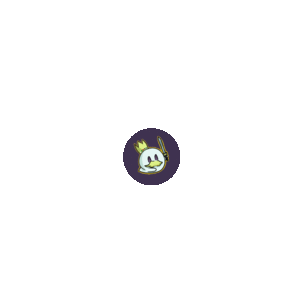 Conclusion
"As long as we can utter a prayer or lift a weapon, we have the power to fight back."
- Thalia, Knight-Cathar
Katilda, Dawnhart Prime is a commander who demonstrates the great power of tribal decks, as humans are one of the most solid tribes ever made.
Archetypes such as Weenie, Death & Taxes, STAX, Enchantress and many others are contemplated in their different formats. Personally, my first choice was a line similar to Gaddock Teeg or Yasharn, Implacable Earth with fewer hatebears options. In those molds, Katilda, Dawnhart Prime played well; however, I preferred a more friendly strategy for casual games.
My other articles can be checked out below:
Old Stickfingers Storm
Gisa Glorious Resurrector Control
Eleven & Will Spellslinger
Thanks for reading and good games!