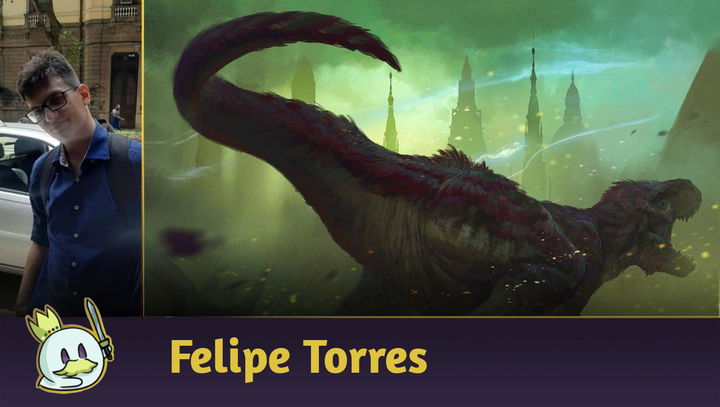 Commander Deck Tech: Magus Lucea Kane
10/23/22
0 comments
Today, we introduce a budget Commander decklist with one of Warhammer40k's most fun cards, Magus Lucea Kane, focused on a Midrange strategy!

translated by Romeu

revised by Tabata Marques
Edit Article
Hello everyone! Today, we introduce a budget Commander decklist with one of Warhammer40k's most fun cards, Magus Lucea Kane, focused on a Midrange strategy!
Decklist and Commander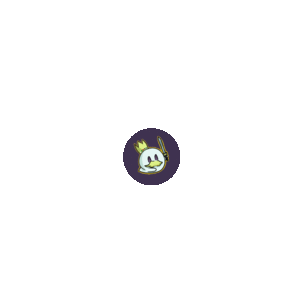 The list was created by me, and with a strategy that tends to Midrange, it's a deck that has tools to speed up early in the game and a lot of card advantage, since our commander doesn't provide that. Speaking of the commander, let's start with her: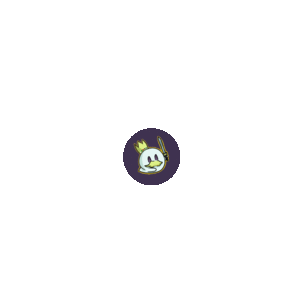 It has 2 effects and costs 4 mana, managing to enter the battlefield on turn 3 or 4 without any difficulty.
Her body is very fragile as a 1/1, and her first effect of putting a +1/+1 counter on a creature you control at the beggining of the combat is less relevant, although it can be good with
Incubation Druid
. Lucea's second effect is the source of her potential, being able to tap to add
, and double the next x-cost spell you cast. This makes x cost tutors such as: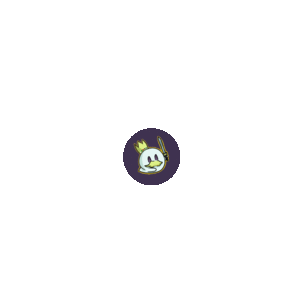 Manage to be a two-card combo with her, as you can bring 2 pieces of the combo to the battlefield, adding a lot of consistency to close the games efficiently.
Game plan
This deck wants to play card draw tools and ramps as fast as possible to stay relevant, as its wincon is expensive in mana and that complicates things a lot. On tables with blue and a lot of removal, it's important to wait for the moment when opponents don't have as much mana to interact with you. This deck is pretty fast, of all the games I've played with it, whether it's test or during events, the wins have occurred
until turn 4
and with one to two protections, showing how fast, consistent and resilient this deck can be. Most keepable hands in the deck have 1 or two lands, 1-2 counters / interactions, 2-3 ramps, a tutor or wincon and a draw engine, or more ramp to descend one of the commanders. In general, the deck wants to go down some card advantage engine on turn 1 at most in 2, to dig for the wincon and go to win in the next turn. If you need to stop a player first, you may need to delay the win a bit to find more protections, and guarantee extra mana, but given the ease of starting over you end up not having so many problems. If you have
Birthing Pod
in your hand and end up drawing one of the tutors, you can use it as a counter lightning rod, since you only need to solve one to get an untapper, untap Lucea and try to go for the win.
Keeping Hands
This commander has no card advantage per se, so it's important to keep a hand with at least one draw card. As for lands and ramps, it is essential to have enough to at least cast the Commander. It would be ideal to have at least one removal or disruption to interact with opponents, and preferably have a tutor to find the combo or find the cards that will assemble the combo. This would be the default scope of a hand that I consider as a keep.
Winning Games
We have two wincons:
Kiki-Jiki, Mirror Breaker
with an untapper and Dualcaster as an emergency wincon in case something goes wrong with the first one.
Kiki-Jiki, Mirror Breaker
Before explaining the combo, I will say that this deck has a dependency on the combat phase to close the games. Because it's a Kiki combo, so you need to do it before your attackers declare phase — otherwise, you won't kill your opponents. Combo Condition:
Kiki-Jiki, Mirror Breaker
and
Hyrax Tower Scout
/
Corridor Monitor
on the field, with at least Kiki untapped. - Tap Kiki to create a copy of your untapper. - When it enters the battlefield, use its ETB trigger to untap Kiki-Jiki.
Repeat this until you have infinite tokens and use them in the combat phase to finish off your opponents.
TwinCaster
Combo Condition:
Dualcaster Mage
and
Twinflame
in hand, be in main phase 1, and have mana to cast the cards. 1. Cast Twinflame, targeting one of your own creatures, holding priority. 2. Cast Dualcaster Mage, copying the spell you had cast, creating a copy of the spell. 3. With the copy of the spell, target the Dualcaster. 4. With the Dualcaster copy, target the spell. 5. Repeat steps 4 and 5 until you have enough creatures to deal lethal damage to all opponents.
Analysis of the deck's packages
Card Draw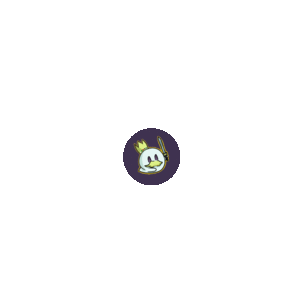 Essential in almost every deck, card advantage tools are widely played in different formats.
Wavebreak Hippocamp
turns spells played on opponents' turns into cantrips, maintaining the density of cards in your hand, and
Blue Sun's Zenith
alongside the commander is exceptional. This is a sensitive part of this deck. Card advantage is essential to stay relevant in the game and the deck doesn't have a commander who does this directly, so it's not good to keep a hand without any card draw tools.
Frantic Search
,
Unexpected Windfall
, and
Big Score
are cards that help you find the cards that you need without loosing too much mana.
Ramp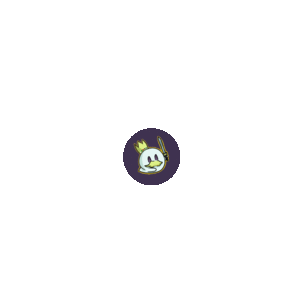 The deck is full of accelerations, making up more than 20% of the list, and they are essential to stay well and relevant in the game, not to mention that the wincon requires a lot of mana. All possible signets and talismans are in the deck, as well as red rituals to speed up the win, plus
Wilderness Reclamation
to untap your lands. The list is equipped with the most different types of ramps. Our main obstacle is the lack of resources to win, as it consumes 7 to 8 mana, so the deck depends on having at least 2 to 3 ramps to avoid falling behind.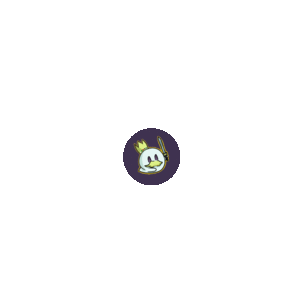 Incubation Druid
is one of the most important because Lucea can give him a counter, allowing him to generate 3 mana.
Reality Spasm
basically doubles your available mana, ignoring Lucea, as you will pay all your mana to untap all or most permanents. If in addition to the commander, you have any other permanents that generate more than one mana, this card will effectively double your mana!
Tutors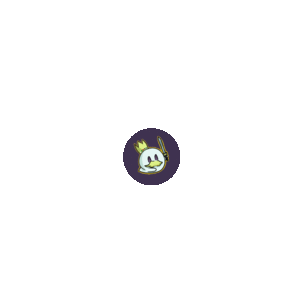 The deck is filled with the most efficient creature tutors and spells precisely to, even with a low amount of cards that they draw, have enough consistency and not get stuck during the game. As I said in
Warhammer article
, Lucea Kane can combo with a single card, which are the 4 x-cost tutors (
Finale of Devastation
,
Reshape
,
Whir of Invention
, and
Chord of Calling
), and the creature are direct lines to the combo, while the artifact ones serves to fetch
Birthing Pod
and
Corridor Monitor
and then sacrifice your commander to bring the Kiki-Jiki. Before that, it is still possible to untap it and generate more mana, including for the cost of pod's ability.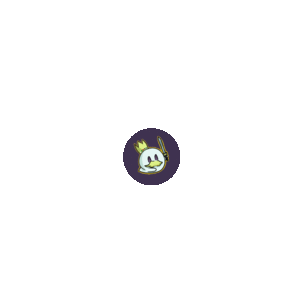 In addition, the deck has
Muddle the Mixture
and
Drift of Phantasms
to specifically look for certain cards or tutors.
Mystical Tutor
and
Solve the Equation
have the same objective, the deck focuses on your wincon and therefore manages to be quite consistent.
Interaction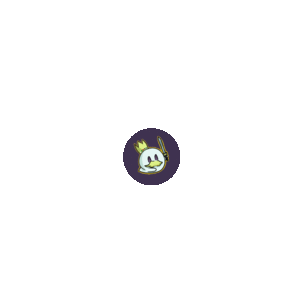 Removals and interactions are essential to removing threats and protecting yourself. This deck has the most efficient removals and counters possible to maximize the scenarios where we can deal with threats. It manages to get over stax very well, precisely because it bounces them and only needs to cast a spell to win.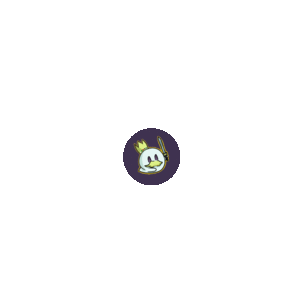 Some interesting cards here are
Curse of the Swine
,
Condescend
and
Logic Knot
, which with the commander become very efficient spells for doubling the spell on the stack, helping you to establish a 2-for-1 more easily. Target change spells are very effective as guarantees of a spell's resolution because if it resolves it can handle up to 2 spells using just one.
Protections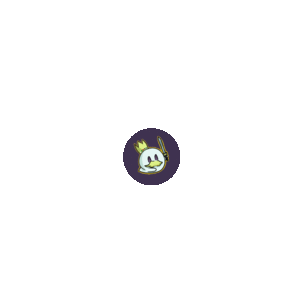 The biggest weakness of the deck is getting early in the game to go tfpr the win with available mana, and for this, you need to have protections to guarantee your winconditions won't be disrupted. It is important to have effective spells to protect your wincon.
Vexing Shusher
is a great example: if Kiki-jiki is in your hand, and you have a creature tutor, you can do it for two, which would hardly take any answer, and bring Shusher to the battlefield along with the untapper and try to win with a creature that mainly allows it.
Siren Stormtamer
can also be fetched for additional protection.
Strengths
A very consistent, fast and strong deck, it doesn't lose strength as the game progresses, still managing to stay relevant, and can pull itself together well after failing to win.
Weaknesses
The deck only has one wincon, and if part of it is drawn at some point, things can get a bit clunky since Kiki-Jiki is quite hard to cast.
Conclusion
I close this article here, stay tuned as we will soon have another Commander deck guide. See you next time!
Sign in and join the conversation