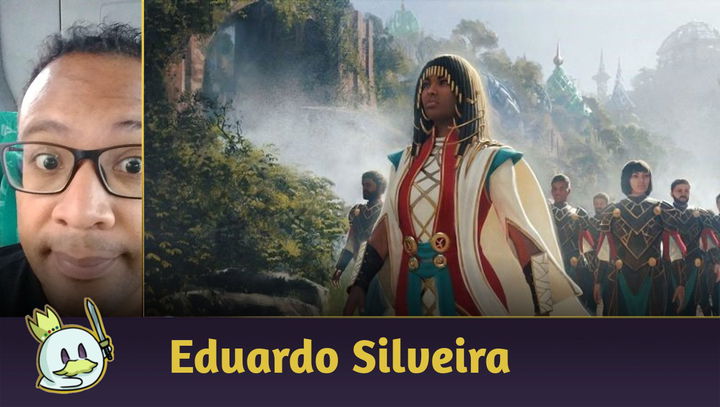 Commander Deck Tech: Queen Kayla bin-Kroog
12/16/22
0 comments
A Lock Control decklist with some good combos from one of the funniest and strongest commanders in the Boros identity, Queen Kayla bin-Kroog.

translated by Romeu

revised by Tabata Marques
Edit Article
Today's commander,
Queen Kayla bin-Kroog
is a powerful option in the
colors, thanks to her activated ability, which is a robust source of
Card Advantage
.
Decklist Queen Kayla bin-Kroog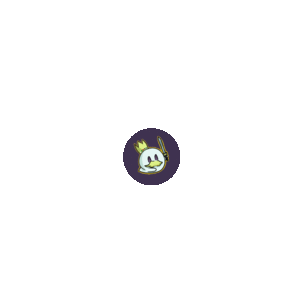 This list has strong elements of Lock Control, which can be defined as a deck that uses cards that, together, generate a board state that makes the opponent's interaction unfeasible.
Pros and Cons
The strategy is ideal for anyone who likes to regulate the pace of the game through symmetrical reducers and Stax pieces.
We can play silver bullets, cards capable of completely derailing certain strategies, bypassing the vast majority of interactions, and we have the potential to generate immense value and break symmetry through the commander. Our main challenges are ironically some Stax pieces like
Cursed Totem
and
Linvala, Keeper of Silence
that trap us in a tedious symmetrical game, the reduced ability to interact with spells and the stack of effects, without being through regulators and high dependency on creatures.
Queen Kayla, the Commander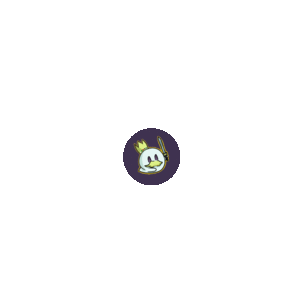 The choice to use
Queen Kayla bin-Kroog
was defined by its ability to correct the greater fragility of budget Stax decks without access to
. Its activated ability simulates the effects of red wheel spells, known as
Wheels
with a series of particularities that we will detail below. Its activation cost
is one mana higher than most wheel spells, however when playing up to three cards, one cost
, one cost
and one cost
, we are spending
to simulate generating
and still draw cards. Since the cards played in this way are put directly into play, that is, they cannot be countered.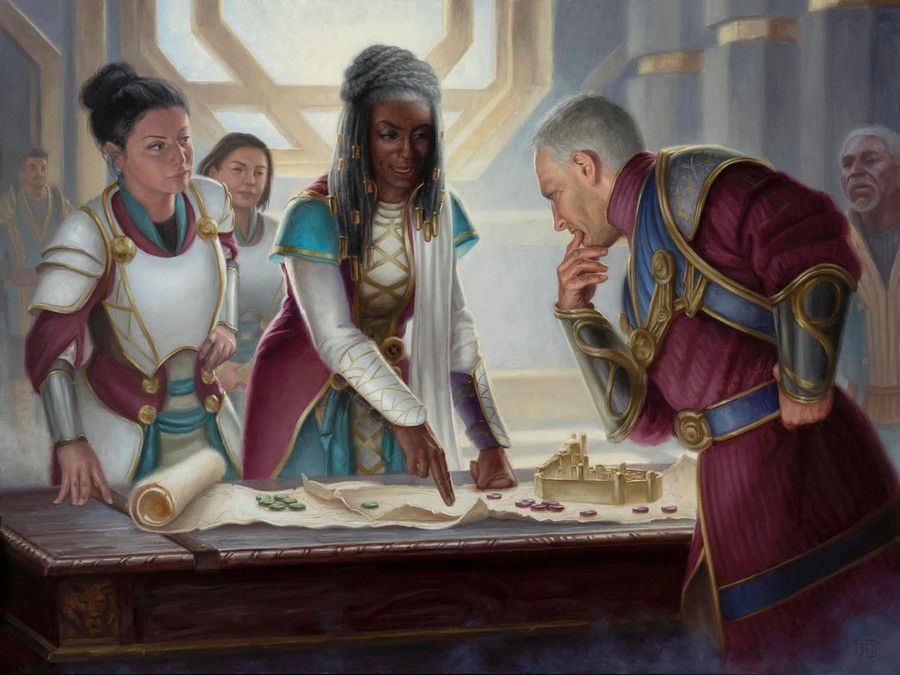 Advanced Mechanics
Queen Kayla bin-Kroog
's activated ability has many complex interactions with Stax pieces and replacement effects, both ours and our opponents'. When consulting the rules in the Wizards tool
The Gatherer
we can read the following:
"If a replacement effect causes cards you discard this way to be exiled instead of going to the Graveyard, Queen Kayla bin-Kroog's ability can still find those cards in exile. You can still put cards discarded this way onto the battlefield with Queen Kayla's ability."
- Wizards, 10/14/2022
Knowing this, we can use cards like
Rest in Peace
and
Samurai of the Pale Curtain
without fearing their effects. This faculty extends to the opponent's cards and effects of powerful cards like
Dauthi Voidwalker
and
Tergrid, God of Fright
bypassing their restrictions. Cards are still exiled, but will be returned anyway — which allows us to extract a higher value with cards like
Weathered Runestone
and
Grafdigger's Cage
which when added to exile replacements don't prevent us from playing our cards.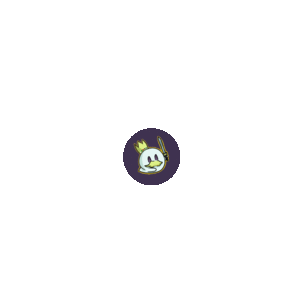 Another important interaction is with the card
Library of Leng
, the Gatherer tells us the following:
"The ability replaces the normal discard action with a discard action that puts the card into the library instead of the graveyard."
- Wizards, 10/4/2004
Therefore, we can select those who will or will not be sent into exile. Remembering that returned cards do not generate draws with
Queen Kayla bin-Kroog
, a positive aspect in ensuring that we don't lose by overdrawing cards.
Game Plan
This deck aims to drop Stax pieces and regulatory tools as quickly as possible to generate symmetry and dictate the cadence of the game.
When playing our commander, the game tends to end quickly, given the asymmetry provided by its effects. Especially growing on boards with blue, as we dodge most of the interactions. In environments with plenty of removals, it is important to wait for the moment when opponents are incapacitated due to restrictions imposed by our cards, or through protections with effects similar to
Silence
. This deck is pretty consistent, in the games I played with it, its stances were variable given its
Combo and Control
characteristics. Building our board is a top priority, creating multiple layers of Stax as we select the best ones depending on each opponent. It is often necessary to prevent the strategy of one of the opponents from being developed, which leads us to postpone our victory to find the appropriate locks or silver bullets. As we have some ease in establishing the
board state
, this allows us to proceed with the plan in a solid way, truncating the game with a resilient
Lock
until turns 5 to 7 when developing one of your win lines. In ideal matches, however, we win proactively, performing combos quickly and ending the game in turns 3 or 4.
Win conditions
Unlike traditional combo decks, we have few tutors, since our commander guarantees a robust amount of draws every turn — something between 3 and 4 cards — and with a well-developed game, we multiply this number, reaching 20 or more cards, by using
Alhammarret's Archive
to double the value of each activation of our commander. One of the non-combo lines is the use of abilities triggered by draws using
Glint-Horn Buccaneer
and
Library of Leng
. The advanced rules of
Library of Leng
tell us:
"Discards trigger anything else they trigger on discards."
- Wizards, 2004-10-4
This way we can regulate the number of draws and also replace the desired cards in the library while we reduce our opponents' life totals. The deck features different lines of
Kiki-Jiki, Mirror Breaker
,
Myr Welder
and
Zirda, the Dawnwaker
and variations, let's see each one in detail:
Kiki-Jiki, Mirror Breaker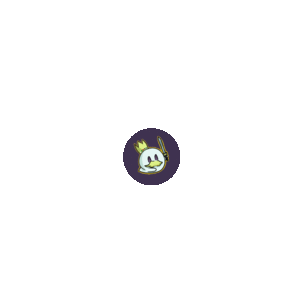 Kiki-Jiki, Mirror Breaker
combos are diverse in format and for this deck we opted to use
Village Bell-Ringer
for its synergy with the commander.
Kiki-Jiki, Mirror Breaker
's combos win the game through combat, so must be performed in the first main phase, as the created tokens are exiled at the end of the turn. Combo condition:
Kiki-Jiki, Mirror Breaker
on the battlefield untapped +
Village Bell-Ringer
on the battlefield; 1) Activate
Kiki-Jiki, Mirror Breaker
's ability to copy
Village Bell-Ringer
. 2)
Village Bell-Ringer
's token entry triggers its ability, and when it resolves, it untaps
Kiki-Jiki, Mirror Breaker
. Repeat steps 1 and 2 to have infinite copies.
Dermotaxi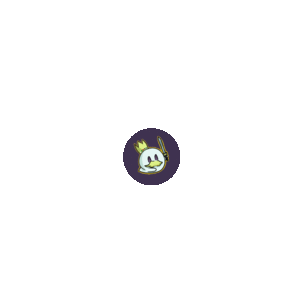 Dermotaxi
's combo is a speedy variant of
Kiki-Jiki, Mirror Breaker
's combo, which has the advantage of dodging removals, when played through our commander.
Starting Conditions
:
Queen Kayla bin-Kroog
in play with no summoning sickness,
mana to activate her,
Dermotaxi
,
Village Bell-Ringer
and
Kiki -Jiki, Mirror Breaker
in hand. Alternatively, we can start the combo with
Village Bell-Ringer
on the battlefield and
Kiki-Jiki, Mirror Breaker
on the graveyard. 1) Activate
Queen Kayla bin-Kroog
, discarding your hand. Select
Dermotaxi
and
Village Bell-Ringer
as your cost options
and
. Sending
Kiki-Jiki, Mirror Breaker
to the Graveyard. 2) When
Dermotaxi
enters the battlefield, resolve
Imprint
's ability targeting
Kiki-Jiki, Mirror Breaker
. 3)
Village Bell-Ringer
enters, untapping your creatures, including
Queen Kayla bin-Kroog
. 4) Activate the
Dermotaxi
, tapping
Queen Kayla bin-Kroog
and
Village Bell-Ringer
. When resolving
Dermotaxi
it becomes a copy of
Kiki-Jiki, Mirror Breaker
. 5) Activate
Kiki-Jiki, Mirror Breaker
's ability, tapping
Dermotaxi
, targeting
Village Bell-Ringer
. 6) When the copy of
Village Bell-Ringer
enters the battlefield, untap all creatures. Repeat steps 5 and 6 to have infinite copies.
Myr Welder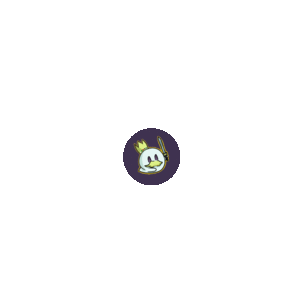 Myr Welder
's lines are also based on
Imprint
, here spells are exiled for their tap cost. Combo condition:
Myr Welder
on the battlefield, able to activate its ability +
Staff of Domination
and a mana rock capable of generating
or more mana in the graveyard and
mana available. 1)Activate
Myr Welder
and exile
Staff of Domination
. 2) Activate
Staff of Domination
's untap ability. 3) Tap
Myr Welder
to imprint the selected mana rock, for didactic purposes we will choose
Sol Ring
. 4) Activate
Staff of Domination
's untap ability. 5) Tap
Myr Welder
to add two mana with Sol Ring's ability. Repeat sequence 4 and 5 for infinite mana. With infinite mana, you can draw any number of cards and gain an unlimited amount of life.
Zirda, the Dawnwaker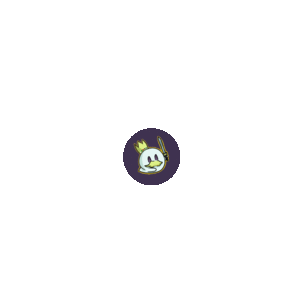 Combo Condition:
Zirda, the Dawnwaker
on the battlefield +
Basalt Monolith
on the battlefield; The moment
Zirda, the Dawnwaker
is on the field together with
Basalt Monolith
, we can use the activated ability of
Basalt Monolith
at a reduced cost, untapping the artifact for
manna. 1) We tap
Basalt Monolith
generating
colorless mana; 2) Then activate its ability to untap it for one mana. Generating an infinite mana loop.
Using infinite mana
I really like the idea of playing an
Aurelia's Fury
dealing lethal damage to all opponents. We can finish it off with
Staff of Domination
activations, as described in the combos above. Using
Prismite
filters mana to any color, enabling the possibility of lethal damage with
Glint-Horn Buccaneer
when drawing and discarding the entire deck.
Deck's Packages Analysis
Within the diversity of existing cards in Magic, we can group resources in various ways.
I chose to use the most popular model among Commander players: Ramps, Interactions, Card Advantage. I like to add a group of cards that are complementary to
Commander
, in this case Stax pieces.
Stax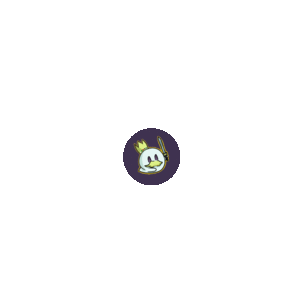 This deck was designed to avoid penalties imposed by our regulators, cards that prevent the use of ending mechanics and others that alter the natural flow of the game, known as
Locks
. This way of playing is known as
Stax
, which belongs to the Control deck family. The strategy has resource negation that uses permanents with abilities that deprive players of actions in the game, and most of these cards are symmetrical, as they affect all players equally.
Highlights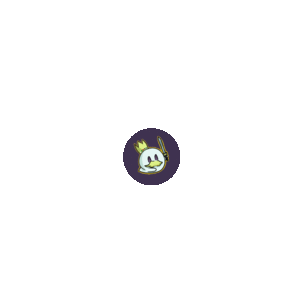 Phyrexian Revoker
is one of those silver bullets that, when played in a calculated manner, can ruin someone's day. There are many decks that depend on a specific activated ability to develop your game or combo, and this artifact creature is a very efficient solution.
Leonin Arbiter
at the beginning of the game has a huge impact, after all, tutors, fetchlands and other searches have an additional cost that, if not paid in advance, simply does not work. Believe me, these
mana are a hefty price most of the time.
Ramp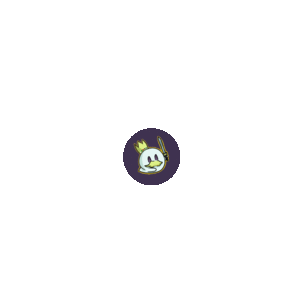 The list was equipped with the most different types of ramps — artifacts, filters, rituals. One of our main strengths is the activated abilities, and they have a high mana cost, starting with the commander whose activation costs
. To support activations and not be left unattended, we dedicate a fifth part of the deck just to accelerate game development.
Highlights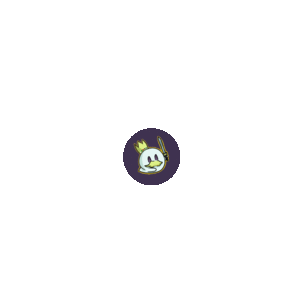 Zirda, the Dawnwaker
needs no introduction, but let's highlight some features, for its mana cost
it can be played by Commander's ability. Its ability to reduce ability costs surprises opponents and allows for explosive turns and incredible combos. The quirk that makes this card exceptional is the fact that this reduced cost affects all activations, regardless of permanent type.
Magus of the Moon
allows us to accelerate our lands that come into play tapped, and thus adds speed to the deck. Another non-obvious ability it has is the capacity to remove the dependency on markers from
Depletion lands
. It is worth noting that our commander bypasses mana costs up to
, so we will rarely be negatively affected by
Blood Moon
and Magus of the Moon.
Interactions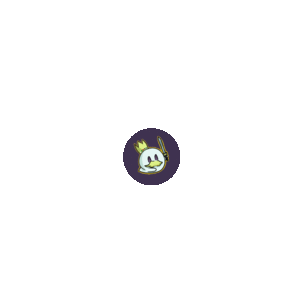 Interactions are essential to remove threats and protect yourself High responsiveness, and added to the diverse layers of Stax, allows us to deal with most threats. After all, when you only have to deal with a single spell per turn and don't cast spells, the game flows at your favor.
Highlights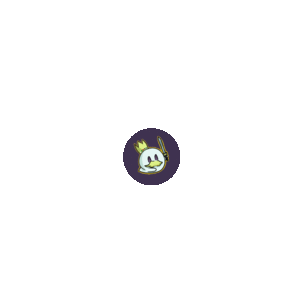 Target changes are very efficient as we avoid removals and deal with a threat with a single interaction. The biggest advantage is to use the resources of your opponents in your favor, to protect your spells and respond to a second opponent.
Aurelia's Fury
is a brutal card which acts as a finisher, or a powerful protection, resolving spells and creatures with a single card. It's the safest way to guarantee that no opponent will interact with our combos.
Card Advantage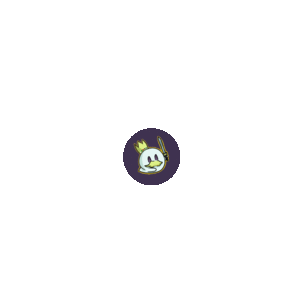 The biggest driver behind building this deck is the powerful card advantage tool that is
Queen Kayla bin-Kroog
, and since she's available in the command zone, we've added cards that amp up her ability. We've already shown you the immense value afforded by
Alhammarret's Archive
, so let's delve into another highlight.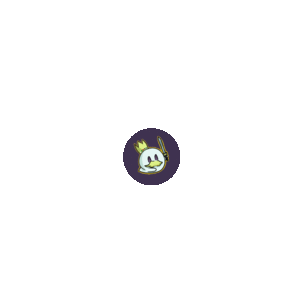 Subira, Tulzidi Caravanner
was one of my
"sleepers cards"
, many were the decks where I tried to fit this gem. By granting evasion to our creatures, we are guaranteed many additional draws, and if it is not quickly contained, it generates an immense advantage, often resolving the game.
Conclusion
Queen Kayla bin-Kroog
has made the list of my favorite
Boros
Commanders, and I believe I'll be visiting this deck many times, refining and improving it. A joke that was really fun and that earned another deck came from the taunt "
Queen Kayla bin-Kroog
looks good in any Boros Artifacts". In this case, I took a personal list of
Depala, Pilot Exemplar
and added
Queen Kayla bin-Kroog
to the command zone, which was made for casual games:
Speedway's Queen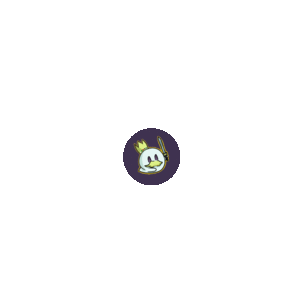 I hope you found some interesting ideas to improve your deck and participate in the Commander universe. Thanks for reading and good games! If you have any questions or suggestions, leave it in the comments!