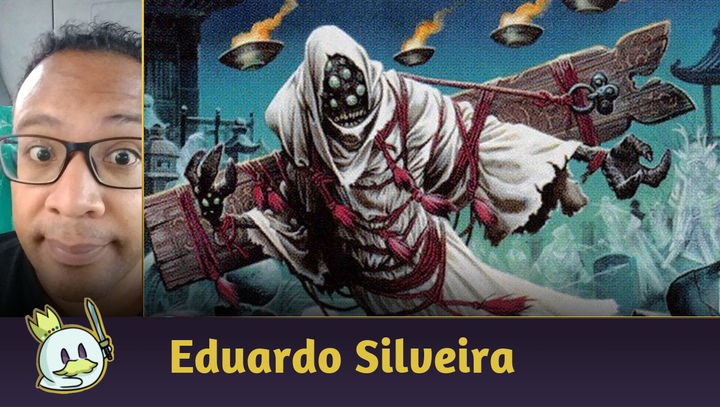 Commander Deck Tech: Shirei, Shizo's Caretaker
12/21/21
0 comments
Today, I present you a budget Shirei Control deck, which extracts value from enters the battlefield/leaves the battlefields effects on an Aristocrat-based strategy.

translated by Romeu

revised by Tabata Marques
Edit Article
Introduction
Kamigawa: Neon Dynasty
's first spoilers came out and to celebrate we bring a list with one of my favorite commanders,
Shirei, Shizo's Caretaker
. Our deck is a mono black control dedicated to utilizing Shirei's ability in a tribal ETB and LTB, adding value to our creatures while drastically reducing opponents' resources.
The Commander
Shirei is a death kami that has a mission to take care of Shizo's bloody battlefield. She has the ability to "deny death to the dead", effectively creating the undead.
Its ability returns creatures with power 1 or less from the graveyard to the battlefield, generating numerous interaction possibilities with effects triggered by incoming creatures, called
ETBs
("
Enters the battlefield
"), and also with
LTBs
("
Leaves the battlefield
").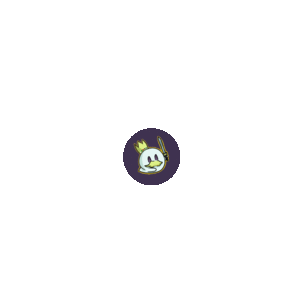 Shirei, Shizo's Caretaker
is a creature that generates immense value and has a mana value of 5 in a 2/2 body (making it especially fragile), however, with proper protection, the Kami leads a strong and resilient strategy.
The Strategy
Our strategy is built around Shirei's ability, which triggers all turns, that is, in our turn and in the opponent's, allowing us to reuse our creatures several times in the same turn. For this, we use cards that generate advantage when sacrificing creatures: sacrifice engines, whether these are aristocrats, creatures that generate advantage when sacrificing others, or spells that have "sacrifice a creature" in their costs. In early turns, our main objective is to develop our board while delaying opponents. For this, we have hand control in the form of creatures,
Elderfang Disciple
and other creatures that generate discards, and
Thoughtpicker Witch
allows controlling their draws, as well as occasional removals until our commander enters the battlefield.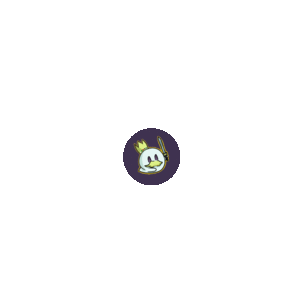 The moment
Shirei, Shizo's Caretaker
enters the battlefield, we start to pressure our opponents with numerous tokens using abilities such as
Sling-Gang Lieutenant
and
Marsh Flitter
, or dealing huge direct damage with
Vindictive Vampire
and
Falkenrath Noble
. Alternatively, we can generate a loop of infinite turns with
Magistrate's Scepter
.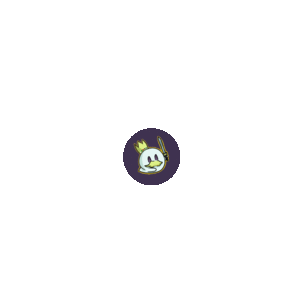 Mana Sources
The use of creatures for acceleration in this deck has been prioritized. Cards like
Blood Pet
,
Soldevi Adnate
and
Overeager Apprentice
, allied to
Shirei, Shizo's Caretaker
's ability generate a lot of speed. Treasure generators like
Shambling Ghast
,
Skullport Merchant
and
Gleaming Barrier
also make up our mana options.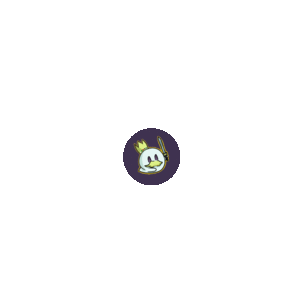 Our lands are mostly basic swamps, and we complement them with some utilities like the black
cycling lands
:
Polluted Mire
,
Barren Moor
and
Desert of the Glorified
.
Ifnir Deadlands
is a one-off removal, as is
Blighted Fen
.
Witch's Cottage
and
Mortuary Mire
act as recursions for major creatures, used especially in early turns.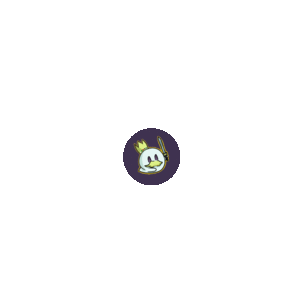 Card Advantage
Most of our draw spells are tied to cards from creatures like
Dusk Legion Zealot
and
Novice Occultist
, which are our main source.
Morbid Opportunist
is an interesting recent addition that guarantees an additional draw every turn.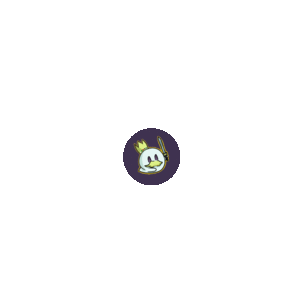 Spells like
Bankrupt in Blood
and
Costly Plunder
are especially good within our strategy as they double the rewards you receive.
Sultai Emissary
speeds up the game by manifesting our creatures from the top of the library.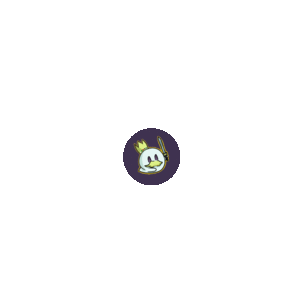 Viscera Seer
in turn is one of our engines, sacrificing creatures and scrying, selecting our draws. Tutors are another way to select draws, so cards like
Shred Memory
,
Dimir Machinations
and
Dimir House Guard
can
Transmute
, allowing you to search your deck for cards with the same mana value when discarded.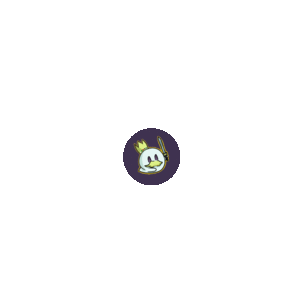 Among our recursions are
Scarecrone
, which when tapped returns an artifact creature from the graveyard to the battlefield, which can be used as a replacement for
Shirei, Shizo's Caretaker
in our combo.
Apprentice Necromancer
is especially strong since the creature that would be sacrificed at the end of the turn returns thanks to our commander's ability.
Elixir of Immortality
returns our entire graveyard to the deck generating a protection against removals.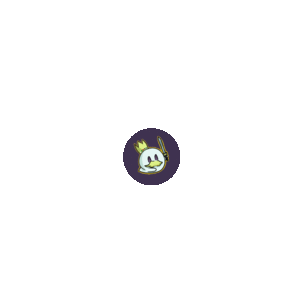 Interactions
Our deck has strong hand control elements in the form of discards. The cards
Burglar Rat
,
Elderfang Disciple
, and
Elvish Doomsayer
force each opponent to discard a card.
Miasmic Mummy
and
Rotting Rats
force each player to discard, which is not a problem when you draw multiple cards in a single turn.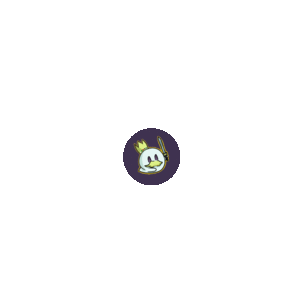 Black Cat
and
Ravenous Rats
are point discards aimed at an opponent and
Yarok's Fenlurker
exiles a card instead of discarding.
Thoughtpicker Witch
controls the top of an opponent's deck preventing them from having relevant threats again.
Dimir Machinations
removes up to three cards from the top of the target opponent's deck, which is very effective against some tutors and recursions.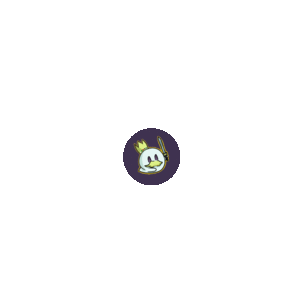 One of the most important features of the game is life points, and we have a few cards dedicated to this feature.
Lampad of Death's Vigil
in addition to being another one of our sacrifice engines, whenever its ability activates our opponents lose one life, and we gain one life, and
Falkenrath Noble
and
Vindictive Vampire
have similar triggered abilities.
Sling-Gang Lieutenant
can sacrifice a goblin to deal one point of damage to an opponent and grant us one life. He is a goblin himself and each time he enters the battlefield he generates two goblin tokens.
Syr Konrad, the Grim
is a classic, whenever a creature is sent or taken from the graveyard it deals one point of damage to each opponent.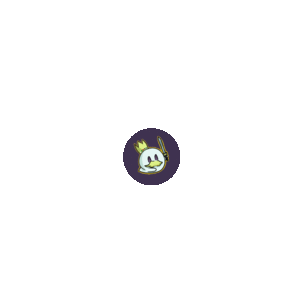 Black mana has among its characteristics the vast amount of removals, and in this deck we have several types of them. Sacrifices deal with creatures that normally couldn't be targets of spells or abilities and in this category we have:
Abyssal Gatekeeper
, which when going to the graveyard triggers its ability that says each player sacrifices a creature, and for sweepers we have
Fraying Omnipotence
which cuts all the resources of all players in half. The negative counters are due to
Tragic Slip
,
Ulcerate
,
Fume Spitter
and our
Plagued Rusalka
engine, which are useful for removing indestructible creatures.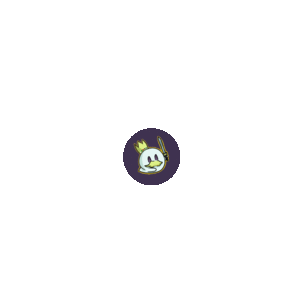 On direct removals,
Big Game Hunter
destroys creatures with power 4 or greater,
Bone Shredder
destroys non-black and non-artifact creatures,
Perilous Myr
deals 2 damage to any target, useful against planeswalkers.
Bone Splinters
,
Eaten Alive
, and
Spark Harvest
are fast removals against targets.
Earthblighter
is our land removal and
Shred Memory
is a one-time graveyard removal.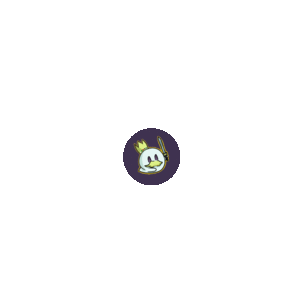 Dark Privilege
is a sacrifice engine that makes the enchanted creature an aristocrat that sacrifices a creature to regenerate, preventing removals.
Mirror Shield
grants the equipped creature hexproof and protects against deathtouch.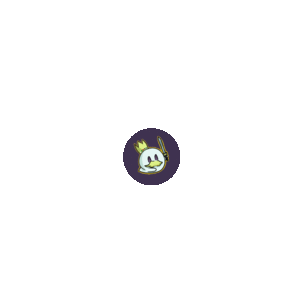 Tokens
An effective finisher in many control decks are tokens. We opted for creatures that when entering the battlefield, put two or more tokens, even if these creatures are small, to quickly create a relevant amount.
Weaponcraft Enthusiast
,
Marsh Flitter
, and
Sling-Gang Lieutenant
each creates two tokens upon coming into play.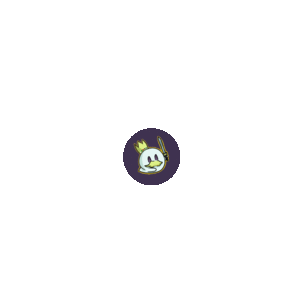 Ghoulish Procession
and
Ogre Slumlord
synergistically create tokens with our strategy when sending non-token creatures from the battlefield to the graveyard.
Desecrated Tomb
creates tokens whenever a creature leaves our graveyard, having great synergy with our commander's ability.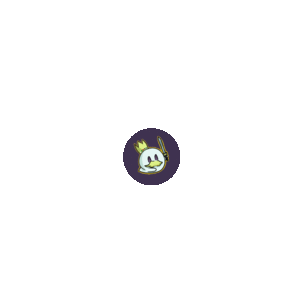 Victory Lines
Our version of
Shirei, Shizo's Caretaker
uses strong control elements to set the pace for the match. Our goal is to have the commander, a sacrifice engine, one or more control elements, and an additional form of card draw into play. As the control elements are creatures that remove threats and resources from opponents and our additional draws are also through creatures, generating sacrifice cycles every turn, creating an exponential advantage until the end of the game.
We've already mentioned some deck engines throughout this article, but there are some creatures that have been added for their abilities that have the cost of sacrificing another creature. Relevant threats are cards such as
Carrion Feeder
,
Bloodflow Connoisseur
and
Bloodthrone Vampire
, which grow as we sacrifice other creatures.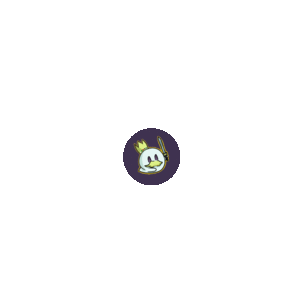 Our alternate victory line centers on an infinite-turn combo involving
Coretapper
and
Magistrate's Scepter
, which works as follows: we tap
Coretapper
to add a charge counter to
Magistrate's Scepter
and sacrifice the Myr to add two more charge counters. Then we tap the
Magistrate's Scepter
and gain an extra turn. To go for infinite turns, we need a recursion for
Coretapper
which can be
Shirei, Shizo's Caretaker
that will return the Myr at the end step, thus creating a loop.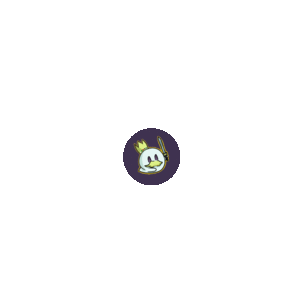 When using
Scarecrone
as our commander's replacement in this interaction, we're going to need him not to be summoned sick and have four generic mana available. We return
Coretapper
to the battlefield by using
Scarecrone
's tap ability.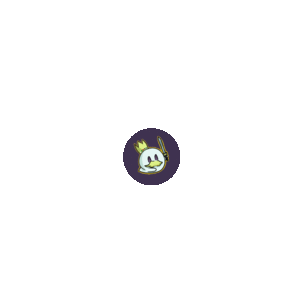 Upgrades
There are many possible additions to this deck, for example we can improve the mana curve by replacing creatures with similar ones, like
Zulaport Cutthroat
and
Blood Artist
. We can opt for stronger engines like
Altar of Dementia
,
Ashnod's Altar
and
Phyrexian Altar
, and add more efficient mana-generating creatures like
Pawn of Ulamog
and
Pitiless Plunderer
. Other lines can add
Tortured Existence
,
Tormod, the Desecrator
.
Nim Deathmantle
allows for more elegant interactions involving infinite sacrifices, having access to the aforementioned cards, or giving yet another option for the
Coretapper
+
Magistrate's Scepter
combo.
Conclusion
This commander is one of my favorites for being extremely cheap to build and refined to play with, allowing from the simplest to the most sophisticated strategic choices. Besides, it doesn't leave the fun aside, as it is a themed and extremely interactive deck, with great consistency, and I would love to see other commanders like that in
Kamigawa: Neon Dynasty
. I also recommend you to take a look at my
Nicol Bolas
Suspend Control deck tech. Thanks for reading and good games!