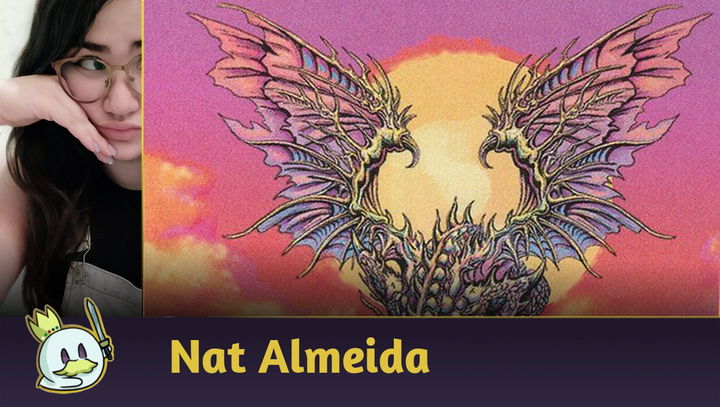 Commander Deck Tech: The Ur-Dragon + Upgrades Guide
12/01/22
0 comments
How about a storm of dragons to terrorize your opponents on the table? In this article, we're going to talk about The Ur-Dragon deck, a 5-color tribe with countless fun interactions.

By Nat Almeida

translated by Romeu

revised by Tabata Marques
Edit Article
Did you know that
Tiamat
is not the only five-color dragon deck commander? Long before our favorite "mother of dragons" was born,
The Ur-Dragon
was out there spreading its wings across the planes and causing new dragons to spawn. Yes, you read that right: Ur-Dragon is the entity responsible for dragons throughout the Multiverse! Let's talk a bit about the story of this celebrity, its 2017 precon deck, and bring tips on upgrades if you want to build it.
History of Ur-Dragon: Where do dragons come from?
Ever wondered where dragons come from? In
Magic: the Gatering
, they come from the storms caused by the flapping wings of a magnificent, terrifying, dark, blind creature that with one breath can steal the life essence of mortals. This is Ur-Dragon, an avatar dragon who has roamed the Multiverse since the beginning of time and belongs to no plane. It is the "father" of all dragons, such as
Ugin, the Spirit Dragon
and
Nicol Bolas
— you can read about the birth of the twins
here
. This entity grants strength, intelligence, and potent magical powers to all dragons, and according to the booklet that came with its deck, Ur-Dragon passed on its traits to the Primordial Dragons, namely:
Crosis:
the eyes
Darigaaz
: the breath
Dromar
: the wings
Rith
: the claws
Treva
: the voice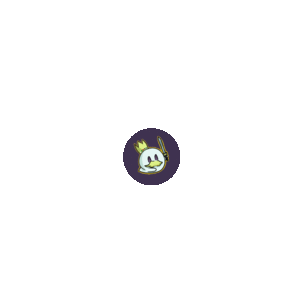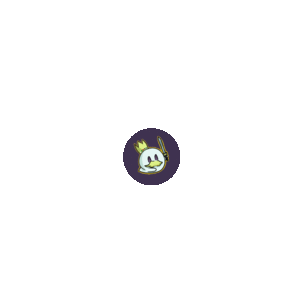 Ur-Dragon Precon: A Family Reunion
The Dragon Domination precon was released in August 2017 and purports to be a dragon tribal. Or, as I like to think of it, a family reunion. This is another one of the tribal Eminence decks (an ability that your commander activates while in the command zone or on the battlefield), such as
Edgar Markov
's "Vampiric Bloodlust". These are the cards that come with the precon deck: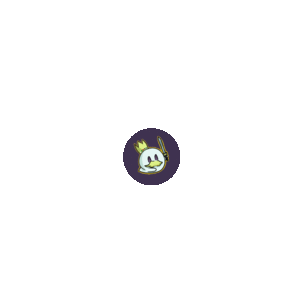 The goal of the deck is simple: The Ur-Dragon wants you to play as many dragons as possible and have fun with different interactions in the process.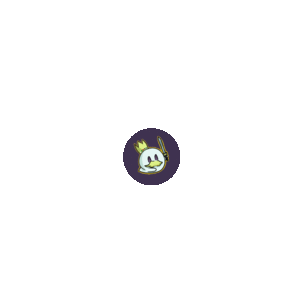 Decreasing the dragons' cost
In addition to being the progenitor of one of the strongest tribes in all the Multiverse, Ur-Dragon is a five-color commander with Eminence that reduces Dragon spells you cast by one colorless mana and, if on the field, draws to each dragon that attacked and still allows you to put a permanent from your hand onto the battlefield. However, he's not the only card that lowers cost. In the original deck list we have characters like
Dragonspeaker Shaman
,
Dragonlord's Servant
and the artifact
Herald's Horn
that take colorless mana cost, so you can cast dragons more easily. In a perfect scenario with these three on the battlefield and Ur-dragon in the command zone, your dragons cost 5 less colorless to play.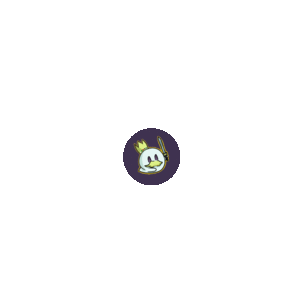 Another dragon that can help is
Savage Ventmaw
which generates 3 red mana and 3 green mana when it attacks, and you can keep them after the combat phase. The combination may seem disadvantageous in a 5-color deck, but the amount is enough to bring down powerful creatures like
Scourge of Valkas
. We also have
Ramos, Dragon Engine
which can generate 10 mana once per turn. Thinking of an upgrade, we have
Klauth, Unrivaled Ancient
, a Gruul dragon that every time it attacks it creates X mana of any combination of colors, X being the power of the attacking creatures that turn.
The tribal is so democratic that it accepts all dragon types, including
Morophon, the Boundless
which reduces the colored cost of creatures of the chosen type and buffs these creatures with +1/+1. Way cooler than
Curse of Opulence
, which generates mana of any color when an enchanted opponent is attacked.
OUT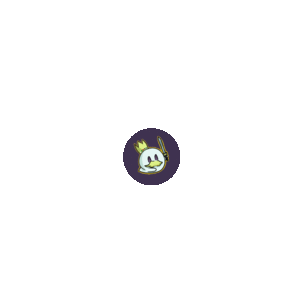 IN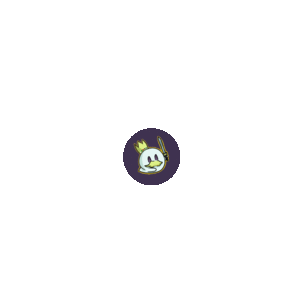 Playing dragons for free
To make a dragon storm and take advantage of all the potential that the deck offers, you need to bring down many dragons quickly. Therefore, cards like
Maelstrom Archangel
,
Kindred Summons
and
Majestic Genesis
, which allow you to spawn dragons for free, are more than welcome.
Belbe's Portal
and
Dragon Arch
allows you to summon dragons by paying 3 or 2 colorless mana respectively to terrify your opponents. If you have many legendary creatures in your deck,
Jodah, the Unifier
enables a cascade of legendary creatures and even buffs them.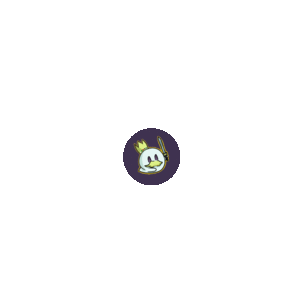 These cards have the potential to bring many dragons to the battlefield. If a
Terror of the Peaks
,
Scourge of Valkas
,
Warstorm Surge
,
Sarkhan's Unsealing
or
Dragon Tempest
is in play your victory is practically guaranteed. To insert these cards into the deck, we can take advantage of the space left by cards that don't work to make your field stronger and/or have little synergy with the theme proposed for the upgrade.
OUT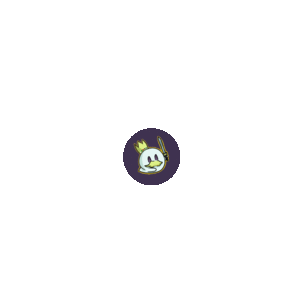 IN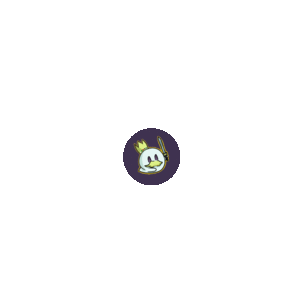 Tokens
The precon deck comes with some interesting and little-used creatures that can help you fill your field with different types of tokens. We have
Wasitora, Nekoru Queen
creating 3/3 Dragon Cat tokens every time it deals combat damage to a player unless they sacrifice a creature,
Utvara Hellkite
which creates 6/6 tokens and
Broodmate Dragon
that creates a 4/4 token when it enters the battlefield. Here it is worth mentioning that the deck was released in 2017, so many popular and more efficient dragons did not exist at the time. In place of
Broodmate Dragon
, for example, you can use
Lathliss, Dragon Queen
which also costs 6 mana but creates tokens every time a non-token dragon enters the battlefield. As cute as they are, Wasitora's cats depend on her dealing combat damage.
Dragon Broodmother
creates a 1/1 dragon token with flying and
devour
at the start of every upkeep. In a multiplayer game, you play that creature and at the start of your next turn you will have at least three more blockers without paying anything for it.
Here it is worth mentioning a dragon that is not focused on creating tokens, but has that effect as well -
Rith, Liberated Primeval
, a very friendly dragon with Ward 2 that gives Ward to all dragons you control and as a bonus spawns 4/4 Dragon tokens when there is excess damage. Cool, right? With this effect, Rith proves to be an interesting card to replace
Monastery Siege
.
OUT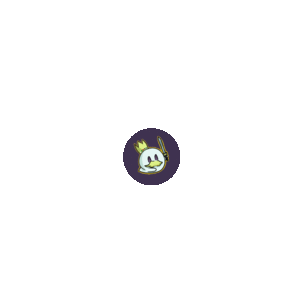 IN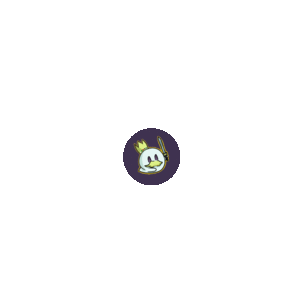 These tokens can help with the burn mentioned in the previous topic, being able to be attackers and blockers or do something more fun as a sacrifice resource for
Ziatora, the Incinerator
that causes damage equal to the creature's power to any target and still creates 3 treasures. And since a deck isn't just about creature tokens, let's also talk about any dragon's favorite accessories:
treasures
. With
Ancient Copper Dragon
,
Ganax, Astral Hunter
,
Goldspan Dragon
and
Old Gnawbone
you're guaranteed to have lots of treasure tokens to help you cast more creatures.
OUT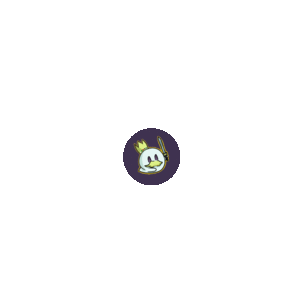 IN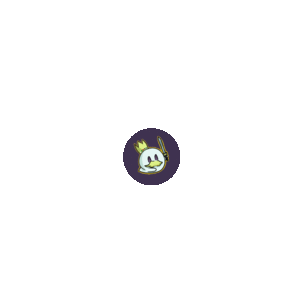 Ramp
The deck comes with
Farseek
, a great ramp card. If you use a lot of non-basic lands with no subtypes, you might risk an
Hour of Promise
that searches for and puts two lands onto the battlefield. We also have
Tempt with Discovery
which ramps up everyone at the table and gives you even more of an advantage.
Mirari's Wake
is also welcome to double mana and give that cool buff to your creatures.
OUT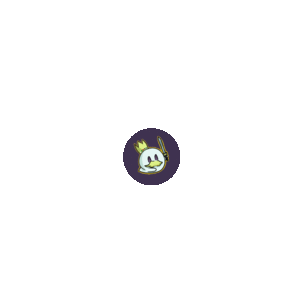 IN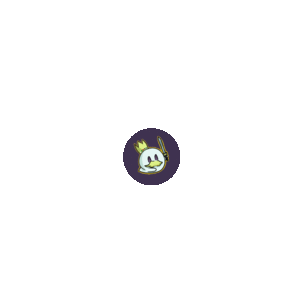 Fixing the mana curve
The mana curve of a 5-color deck is not the monster it seems. After the release of this precon, cards such as
Faeburrow Elder
and
The World Tree
were released, which help correct the curve by making your lands generate mana of any color. Other interesting artifacts that were left out of the precon are
Arcane Signet
,
Dragon's Hoard
,
Fellwar Stone
and
Worn Powerstone
. Again, the idea of this list is to have as many dragons as possible on the battlefield. Therefore, some enchantments that are leaving will be replaced by creatures with similar effects or that have more synergy.
OUT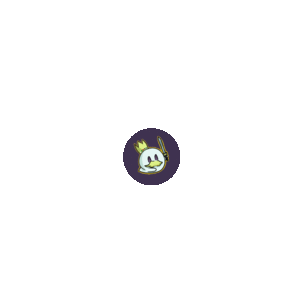 IN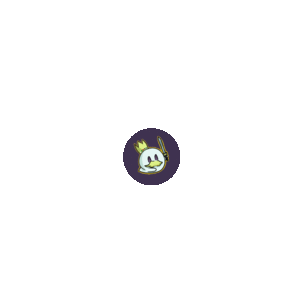 Lands such as triomes and painlands are welcome, as per the final deck list, but it is also possible to work with a gate mana base that is cheaper.
OUT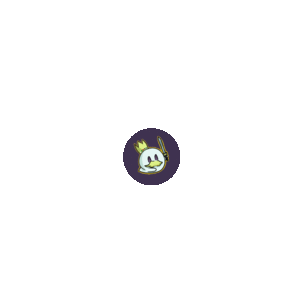 IN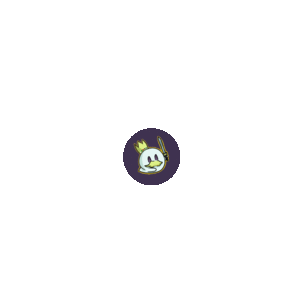 Honorable substitutions
The best sweeper for a dragon deck is
Crux of Fate
, but a
Necromantic Selection
can be more advantageous over
Fortunate Few
, as it makes it possible to take control of opponents' creatures who went to the graveyard.
OUT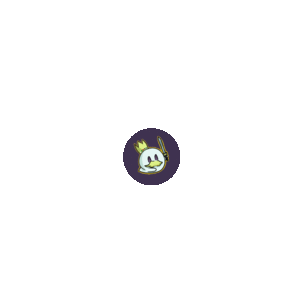 IN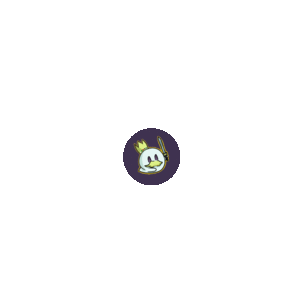 There are more interesting draws than
Orator of Ojutai
,
Spellbound Dragon
,
Intet, the Dreamer
,
Niv-Mizzet, Dracogenius
,
Painful Truths
or
O- Kagachi, Vengeful Kami
. In their place, we can use
Dragonborn Champion
,
Ancient Silver Dragon
,
Garruk's Uprising
,
Temur Ascendancy
,
Sarkhan Unbroken
,
Two-Headed Hellkite
and even Tiamat who acts as a tutor.
OUT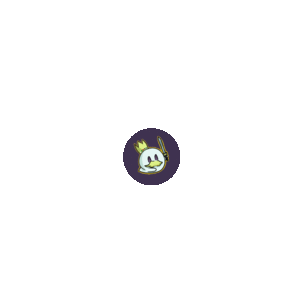 IN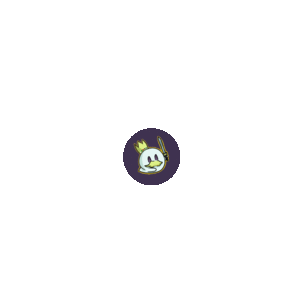 Instead of
Taigam, Ojutai Master
, we have
Dragonlord Dromoka
which prevents opposing spells on your turn.
OUT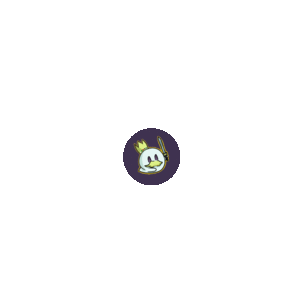 IN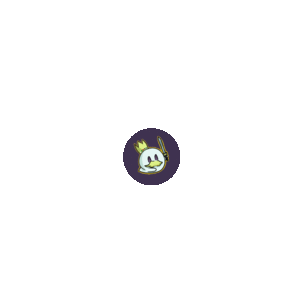 Other interesting cards for the deck are
Ancient Brass Dragon
to reanimate,
Korlessa, Scale Singer
to cast from the top,
Miirym, Sentinel Wyrm
to copy dragons,
Renari, Merchant of Marvels
to cast with flash,
Rivaz of the Claw
to cast from the Graveyard, and
Thrakkus the Butcher
to double the power of dragons. Cards like
Kolaghan, the Storm's Fury
,
Sunscorch Regent
,
Scalelord Reckoner
,
Crosis, the Purger
and
Tyrant's Familiar
are easily replaced with more useful Dragons.
OUT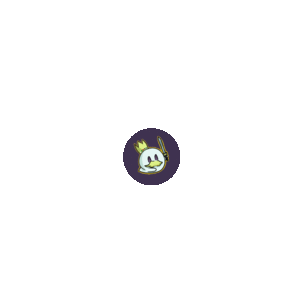 IN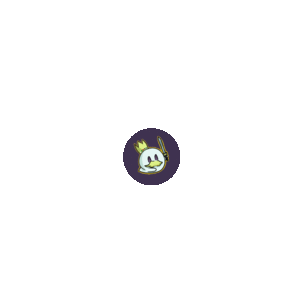 Sarkhan's Triumph
to fetch dragon in place of
Scion of the Ur-Dragon
and
Klauth's Will
in place of
Rain of Thorns
.
OUT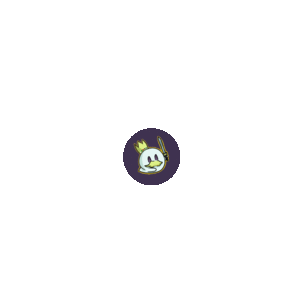 IN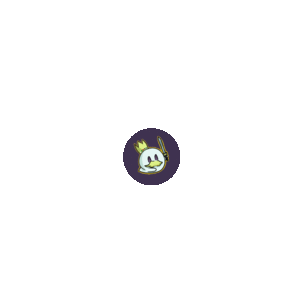 Ur-Dragon Decklist with Upgrades
Our final list is: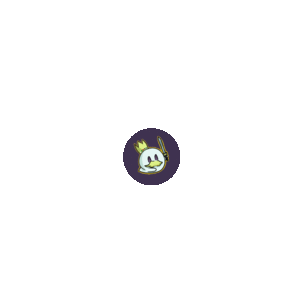 Did you like it? Did you miss any dragons? Leave your opinion in the comments and let your table know the draconic fury!