Commander Deck Tech: Olivia, Crimson Bride - Reanimator
This Olivia, Crimson Bride deck's proposal is a budget Reanimator that tries to abuse extra combat with the powerful Eldrazi.
By Eduardo, 14/11/21, translated by Humberto -
0 comments
Edit Article
Introduction
We will start the
Innistrad: Crimson Vow
season with the eternal diva
Olivia Voldaren
.
Olivia, Crimson Bride
's card impresses with its triggered ability that reanimates creatures whenever it's declared attacker, being the driver of decks with the reanimator archetype or a piece in daring combos.
Olivia, Crimson Bride
's deck proposal is for an Eldrazi-based reanimator, utilizing our commander's ability to circumvent the mana costs of these titanic creatures. Her main strength is in her interactions with the graveyard and in her combat tricks. An alternative form of victory lies in the sequence of multiple combat phases.
The Commander
"Forget your human ancestors. You're part of my family now."
- Olivia Voldaren
Olivia Voldaren
is a vampire native to Innistrad and the progenitor of the Voldaren bloodline. She is a famous eccentric and bon vivant and intends to form an alliance with the Markov to take control of Innistrad and their vampire families. Her plan is to unite Innistrad's vampires through an ultra-exclusive wedding, where Olivia will marry
Edgar Markov
, the first vampire.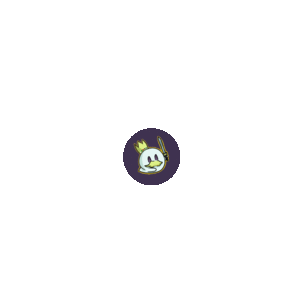 The
Olivia, Crimson Bride
card has relevant power and toughness and has haste, which guarantees the use of its triggered ability on the turn that she comes into play, granting a significant advantage. Its notable feature is putting creatures from our graveyard into play, tapped and attacking in the combat phase. This ability allows for numerous interactions, but the only downside is that its reanimations gain: "When you don't control a legendary vampire, exile this creature."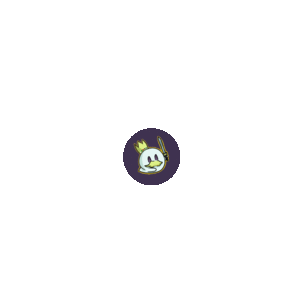 The Strategy
"As we muster for war, I have little patience for lethargy or recalcitrance."
- Olivia Voldaren
Our deck has a strategy based on reanimation, using the commander as an engine to play cards from the graveyard.
Drana, the Last Bloodchief
and
Feldon of the Third Path
are replacement alternatives on early turns, while
Malfegor
act as a finisher.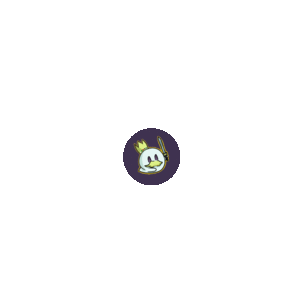 The use of sacrifice outlets, such as
Bloodthrone Vampire
, leverages our strategy by allowing you to unleash
ETBs
(
"Enters the Battlefield"
) abilities multiple times. In turn,
Breath of Fury
allows you to generate infinite turns by sacrificing tokens or reanimated creatures.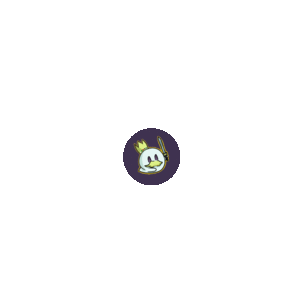 Interactions
"And you were almost finished with that ritual, weren't you, darling? How very rude of me. To make it up to you, I'll send you an invitation to my wedding."
- Olivia Voldaren
Olivia, Crimson Bride
's deck peaks in the middle of the game, so to get around threats in early turns using removals is important.
Bone Shards
at the cost of one mana discards a card from the hand or returns one of our creatures to the Graveyard, which we can use to our benefit while it destroys an opponent's planeswalker or creature. Another card that generates this same advantage is
Malfegor
, which when it comes into play discards your hand, and each opponent sacrifices a creature for each card discarded in this way. Our other removals aim to affect as many targets as possible:
Feed the Swarm
and
Mire in Misery
remove creatures or enchantments.
Abrade
and
Angrath's Rampage
remove creatures or artifacts, the latter also affecting planeswalkers.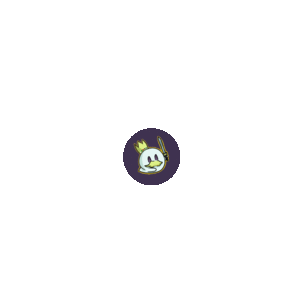 Red has one of the best removals of the format:
Chaos Warp
can handle any types of permanent.
Rakdos Charm
is a distinctive removal in that it exiles an opponent's graveyard, or destroys an artifact, or deals damage to all players equal to the number of creatures they control.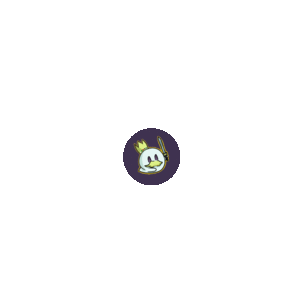 Witchbane Orb
is a way to protect our graveyard from most removals,
Swiftfoot Boots
and
Mirror Shield
are point protection for determinant creatures, granting Hexproof.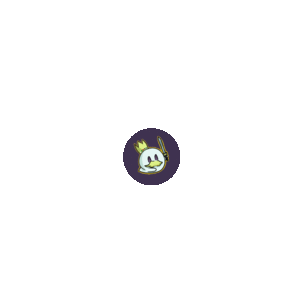 Mana Sources
"The Voldaren lands remained well protected when Olivia's army marched from Lurenbraum Fortress."
- Innistrad Lore
Among the dual lands and color fixes, some utility lands make up our mana base:
Geier Reach Sanitarium
grants additional draws and discards.
Rix Maadi, Dungeon Palace
also can discard cards.
Rogue's Passage
work as evasion and sometimes as a finisher.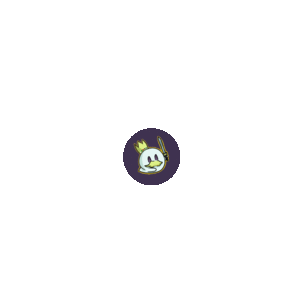 Due to our commander's high mana cost, we have added a significant amount of low-cost mana rocks even if they enter tapped, as the intent is to correct the mana colors and ensure solid entry from our commander.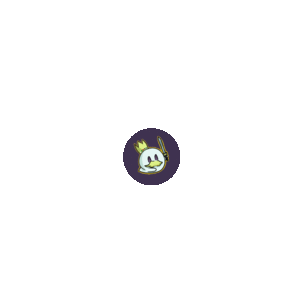 Legendary Vampires
"Her grand wedding had one goal: to unite the vampire bloodlines under her rule."
- Innistrad Lore
Olivia, Crimson Bride
's ability depends on whether legendary creatures that have the vampire subtype remain in play. Therefore, we selected some legends to be part of the deck, dividing them into two groups: card advantage and combat advantage.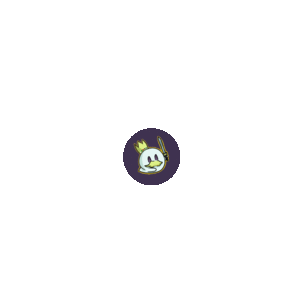 Anje Falkenrath
and her ability to discard a card to generate a draw creates a huge advantage in graveyard-based decks.
Florian, Voldaren Scion
also grants card advantage in the main phase after combat.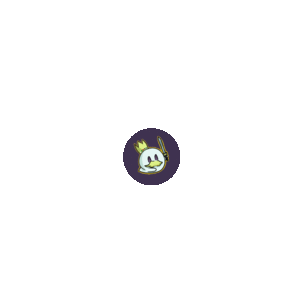 Our group of fighters. The Commander relies on
Olivia, Mobilized for War
that whenever a creature comes into play, we can discard a card and that creature gains haste and a +1/+1 counter and adds vampire to its types.
Zagras, Thief of Heartbeats
grants all of our creatures
deathtouch
.
Drana, the Last Bloodchief
has an ability similar to
Olivia, Crimson Bride
by retrieving creatures from our graveyard to the battlefield.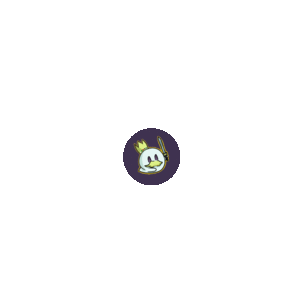 The Haunt of Hightower
and
Sengir, the Dark Baron
are very offensive, growing in power with each combat.
The Haunt of Hightower
grows as opponents send cards to the graveyard, interacting with our utility lands. The Dark Baron, on the other hand, grows as other creatures die. Both are very synergistic with our interactions in combat.
Card Advantage
"Displays of Voldaren bloodlust are not restricted to glamorous banquets and lavish parties."
- Innistrad Lore
Among our draw options, we choose those that discard cards before drawing. The "
Red Looting
" or
Rummaging
allows you to select the best cards for the graveyard at any given time.
Faithless Looting
and
Thrill of Possibility
are cards that belong to this category.
Dragon Mage
has a similar effect, making each player discard their hand and draw seven cards when dealing combat damage.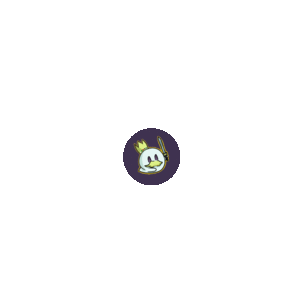 In reanimate decks, the graveyard is an extension of the player's hand. We chose several options for tutors, who put cards from the deck directly to the graveyard.
Oriq Loremage
when tapped to activate its ability selects a card and puts it into the graveyard, thus generating a lot of advantage in a short time.
Vile Entomber
performs the same action when entering the battlefield. Several ETBs with this ability make up our tutors, shown below.
Fervent Mastery
is an especially interesting tutor in this deck, as it doesn't matter whether the selected cards end up being discarded.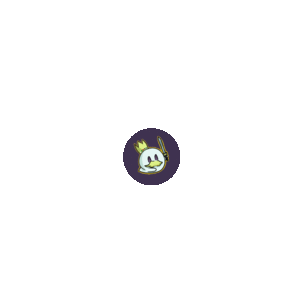 Reanimation
"Here you go. Can't have you sleeping through your own wedding day."
- Olivia Voldaren
We can often win even before casting our commander or solidly developing our battlefield.
Victimize
reanimates two creatures by sacrificing one.
Cauldron Dance
is a powerful combat trick that throws two creatures with haste onto the battlefield, one from the hand and the other from the graveyard, and at the end of the turn sacrificing the first and returning the second to hand.
Torrent of Souls
is a spell that reanimates a creature and grants an increased attack and haste to all of our creatures until end of turn.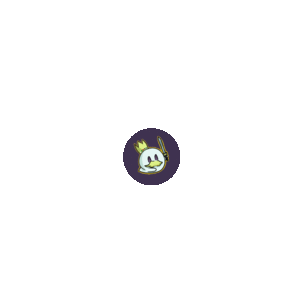 Stitch Together
is an interesting card that allows you to return a creature from the graveyard to your hand, however, when we have seven or more cards in the graveyard it returns a creature to the battlefield.
Dread Return
when in the graveyard can be played for the alternative cost of sacrificing three creatures, which can easily get our Eldrazi into play as soon as possible.
Feldon of the Third Path
doesn't reanimate creatures, but creates tokens that are copies of creatures in the graveyard, adding haste, and are sacrificed at the end of turn.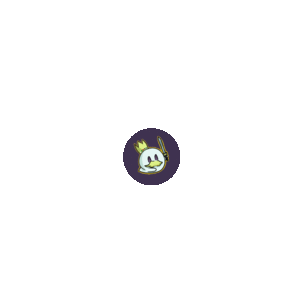 The Eldrazi
"It's not that I didn't expect some defiance, but I did hope it wouldn't be so heavily armed."
- Olivia Voldaren
The Eldrazi are a tribe of large, imposing creatures, and their
Annihilator
ability (Whenever this creature attacks, the defending player sacrifices permanents) is staggering, quickly upsetting the game's balance. We chose those that best fit our budget and also those that didn't have special restrictions on their mana cost or abilities.
Bane of Bala Ged
has an improved
Annihilator
ability, exiling two permanents from the defending player.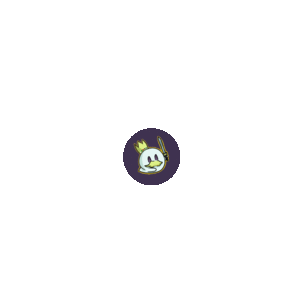 Artisan of Kozilek
is a fantastic creature in addition to a formidable body of power and toughness 10/9, it also has Annihilator 2.
Breaker of Armies
forces all opponents' creatures to block him, clearing the board for your other creatures.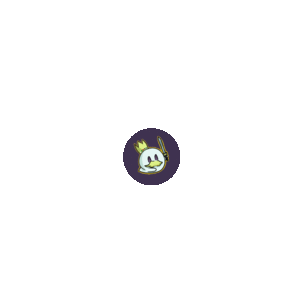 Victory Lines
"Do not touch a drop. Not yet. I want to watch this so-called slayer's last crisis of faith."
- Olivia Voldaren
Discard the right creatures into the graveyard and reanimating them.
Gravebreaker Lamia
and other tutors helps us ensure the right pile of cards in the graveyard.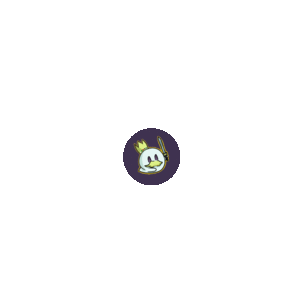 Demoralize
is a powerful tool that prevent our opponents' creatures from blocking.
Rogue's Passage
grants
Olivia, Crimson Bride
evasion, so we can freely attack with her. In addition to direct combat, we have a combo line using
Breath of Fury
and
Olivia, Crimson Bride
: - Enchant another creature with
Breath of Fury
; - Attack with
Olivia, Crimson Bride
and the enchanted creature; -
Olivia, Crimson Bride
's ability will trigger, returning a creature from your graveyard to the battlefield. - When the enchanted creature deals combat damage, sacrifice it and attach
Breath of Fury
to the reanimated creature. - You will gain a new combat phase. - Repeat the process for infinite combat. My favorite targets for reanimation when using this combo are
Malfegor
and
Dragon Mage
, which alternately allows to eliminate all opponents' creatures in a few attacks.
Upgrades
To improve the different strategies in this deck, I bring you some suggestions based on different lines. Some powerful creatures can replace the Eldrazi, such as
Razaketh, the Foulblooded
which is a powerful tutor and allows for multiple combo lines.
Master of Cruelties
can be reanimated by coming into play tapped and attacking, reducing the defending player to 1 life.
Sire of Insanity
forces all players to discard their hands every turn, generating a big advantage for our deck that uses the graveyard as a resource source.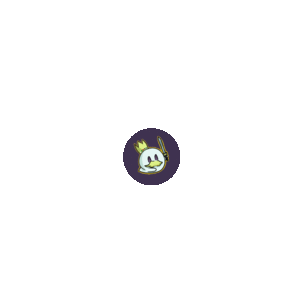 Mana curve optimization is one of the paths to take, so
Burnt Offering
and
Culling the Weak
are viable options for rituals based on creature sacrifice, as well as
Songs of the Damned
that generates mana based on the number of creatures in your graveyard.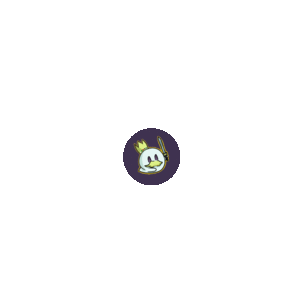 Replacing cards with others with the same function and better mana cost is also important.
Reanimate
is a cost one spell that reanimates a creature.
Persist
is similar and only costs two, such as
Animate Dead
. By adding similar enchantments, we can include
Worldgorger Dragon
, gaining a new finisher.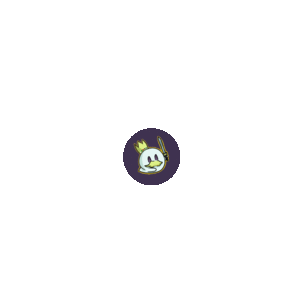 Some other additions might include creatures that grant extra combat phases:
Combat Celebrant
, which can be exerted to grant an additional combat phase.
Port Razer
that every time you deal damage to a different opponent you guarantee a new combat phase.
Moraug, Fury of Akoum
which has the same ability on Landfall.
Along these lines, cards like
Altar of Dementia
and
Goblin Bombardment
are highly recommended.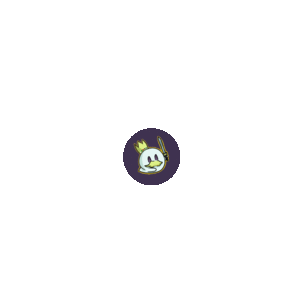 Conclusion
Olivia, Crimson Bride
allows you to build many fun decks for those who enjoy combat or graveyard-based strategies. Her high mana cost makes her especially viable on casual tables, however with the proper adjustments it could find a place among higher power groups. We recently had another tech from a Rakdos Commander
Kalain, Reclusive Painter
in a very different strategy based on artifacts and treasure tokens. I also recommend reading the
Old Stickfingers
deck tech for graveyard enthusiasts. Thanks for reading and good games! Any questions, I'm available in the comments!