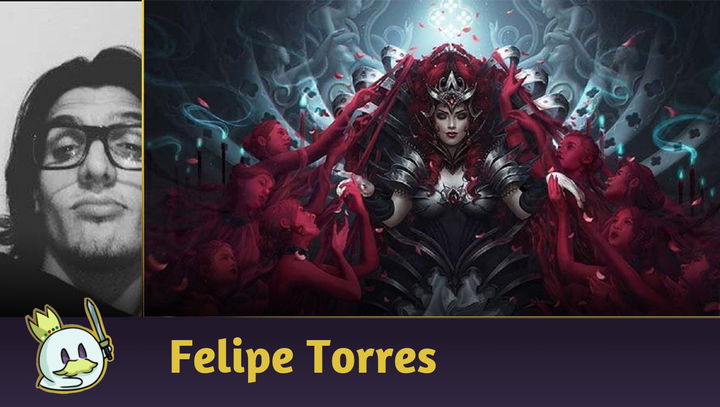 Commander Set Review - Innistrad: Crimson Vow
11/08/21
0 comments
Today, we analyse which cards from Innistrad: Crimson Vow are the most interesting, strong or fun for Commander!

translated by Romeu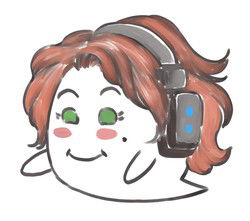 revised by Tabata Marques
Edit Article
Introduction
As the spoiler season has finally come to an end, nothing better for Commander players than to learn of Innistrad: Crimson Vow's most remarkable cards. Keep in mind that, as this set is focused on Standard, normally the released cards do not have balanced power level for Commander, which has many powerful cards. However, the new set is filled with character cards that have previously appeared in previous Innistrad releases, as well as promising cards for our favorite format!
Honorable Mentions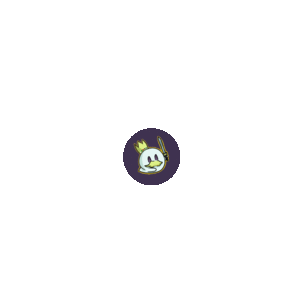 A 2 mana card with an interesting ability Every turn you can tap it to draw a card and exile a card from your hand, and at any time you look at the cards exiled by it. You can pay 6 mana to turn it into Hauken's Insight, an enchantment that exiles the top card of your library at your upkeep, and once during your turn, allows you to play one of the cards exiled by Hauken's, without paying the mana cost. This card has a great potential to generate value, as a creature, it allows you to draw extra cards every turn and keep what you don't need at the moment for when you transform it. Remember that it is necessary to be careful with the interaction between "blinking" cards and double-faced cards because if the blink targets Hauken's Insight, for example, it returns its face to before the transformation (Jacob Hauken).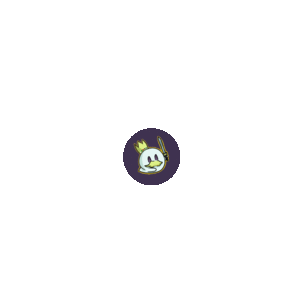 This card is very adaptive, as it can help you exactly what you need, whether with more mana, extra cards in your hand, or a power boost for your attackers. I don't see a green deck getting worse for having this card, and I believe it is worth its space on this list precisely because of its versatility.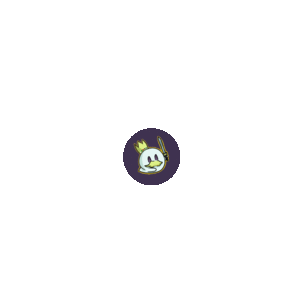 Commander's most beloved Vampire is back, and this time, he is not so young. But Edgar still remains a good commander, and basically immortal, as every time he dies, he returns to the battlefield in his beautiful coffin, creating vampires until his beauty sleep comes to an end, and he becomes the lord of vampires again.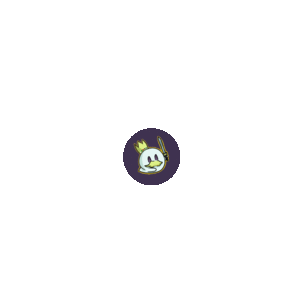 His fiancée and set poster card, Olivia, stole the show like a bride should,
even stealing space in these Honorable Mentions,
and it's pretty strong. For six mana, she's a 3/4 flying with haste, and every time she attacks, reanimates a creature and puts it attacking along with her. And the creature remains alive as long as you control a legendary Vampire. Olivia has great potential as a Rakdos commander in the reanimate theme, and also as a finisher creature in vampire decks.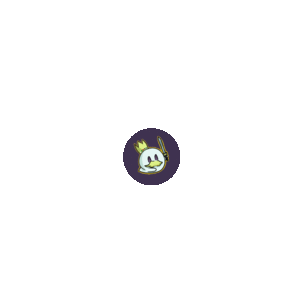 The new dual lands are great for Commander. They take time to enter the battlefield untapped, as you need to have two other lands for this, but they will definitely enter the lists with more than one color, as they are more ways to get the required color. Two or three-color decks will benefit as well, but it is necessary to have good planning, as owning many of these lands can result in hands that only have them. To avoid this, it may be preferable to use a maximum of three of them in the list.
Crimson Vow's best cards for Commander
I analyzed the cards separately in each color, looking for the most interesting ones from each of the five colors, in addition to the Multicolored and colorless cards. To define the cards that would be in this article, I preferred improved versions of existing cards or cards with entirely new effects, as well as new parts that might be useful and/or another working copy of a card.
White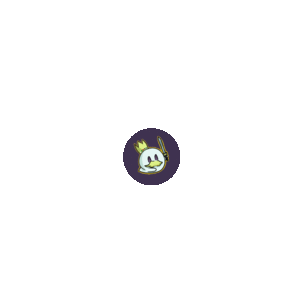 White card draw is always a very welcome thing and this card works very well in that role, so if your deck has enough creatures to hit at least two creatures every turn until this enchantment turns, that's three draws split over three turns. Not to mention that if you fail to make this draw, the enchantment creates a 1/1 token to help you make it the next turn. It's not the best card advantage tool out there, but it's a good and affordable option.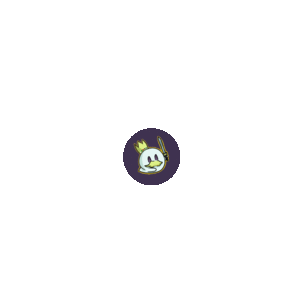 This card is very versatile, it can act as a temporary creature removal, as it will eventually die, but it can also exile creatures from your graveyard and when it dies, you'll have some extra creatures on the battlefield. As a 1/2 creature, it's not difficult to train it two or three times before it leaves the battlefield.
Blue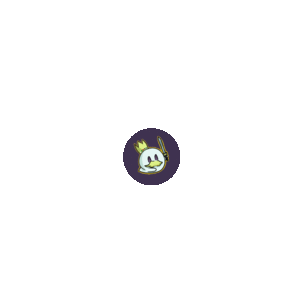 A very popular Commander archetype is Spellsinger, which only has creatures that will aid in the deck's strategy. Hullbreaker Horror can definitely be one of those creatures, having a body that's good to block and can't be countered, which ensures it's on the field, as well as flash, allowing you to cast it only when it's really needed. In addition to all of these features, the monster can still return nonland spells and permanents to their owners' hand every time you cast a spell, which can remove your opponents' blockers and prevent removals and interactions.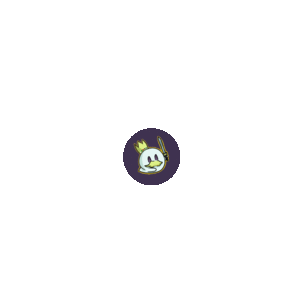 This card is very powerful. A mass-bounce for 4 mana that bounces all nonland permanents except one chosen by each player is powerful enough. In addition, you still draw cards for each opponent who has more cards in your hand than you. Also,
Consuming Tide
has great potential to hold the game, while granting you some extra cards. For example, decks more focused on instants and sorceries will usually end up with fewer cards in hand than decks that played artifacts, enchantments, creatures, and planeswalkers during the game. Of course, this card won't always guarantee you more cards in your hand, but it can do this with some constancy.
Black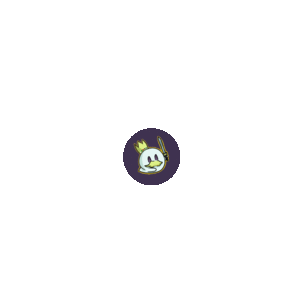 One more big threat on the board. When it enters the battlefield,
Cemetery Desecrator
exiles a card from the graveyard and also removes a creature or counters from a permanent, and when it leaves it does the same thing. This card is a great target to reanimate or blink, as it triggers its effects even more often. In decks with these strategies, this card has the potential to clear your opponents' board and graveyard.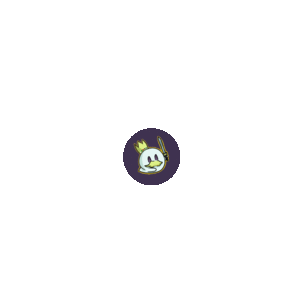 One more zombie support, and for three mana it can create a token every time a non-token zombie dies, generating a 2/2 zombie, creating more fuel for sacrifice engines, and that without costing a gigantic amount of mana or having major limitations.
Red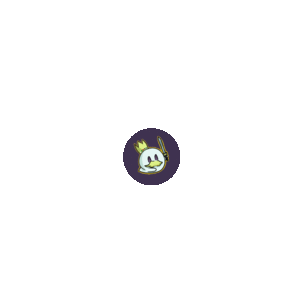 A wheel, but only for you, and that can still guarantee you extra cards in your hand, as you draw the number of cards you discarded this turn and not the number of cards you had in your hand. This allows you to draw more cards than you already had in your hand, as we have effects like
Faithless Looting
,
Thrill of Possibility
and
Cathartic Pyre
, which discard cards to draw cards and count in case you use
Change of Fortune
later.
There is still the possibility that you can use a wheel, and then use this card, making Change of Fortune even better.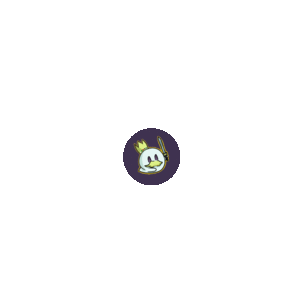 This card is similar to
Deekah, Fractal Theorist
, but in a much more aggressive version, costing one less mana and creating tokens with flying and haste, which only last until the end of the turn. It's good support for spellslinger decks, big or small, and tokens can block opponents' creatures or attack.
Green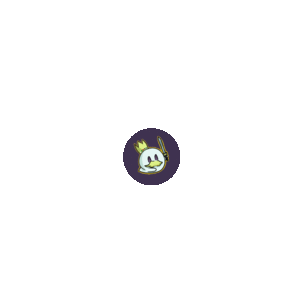 This card is strong, 3 mana in a 3/4 body is already very promising, and it still has vigilance. Also, every time Cemetery Prowler enters the battlefield or attacks it exiles a card, and all of your spells cost X less, where that X is the number of card types they share with cards exiled by him.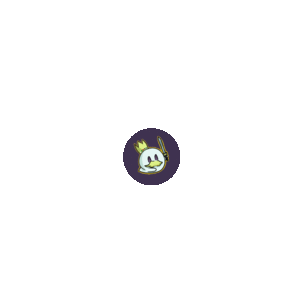 This card hasn't even been released yet and has already resulted in Spike in two other cards that "combo" with it. For eight or eleven mana, the least you had to do is to combo.
Cultivator Colossus
is really excellent as a finisher, and ideal for landfall decks, which have a higher amount of land in the library and will be able to take advantage of both its ETB and its power/toughness boost.
Colorless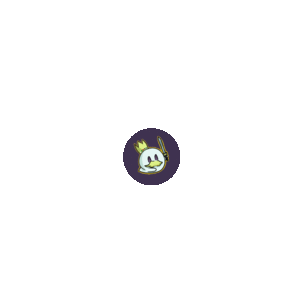 A good card to deal with graveyard decks, plus one that has an affordable mana cost. In addition to being able to exile cards more than once, Lantern can also deal with more than one opponent and still replenishes the hand guaranteeing a draw on the second activation, and because it is colorless it can enter any deck that needs to deal with graveyard decks.
Multicolored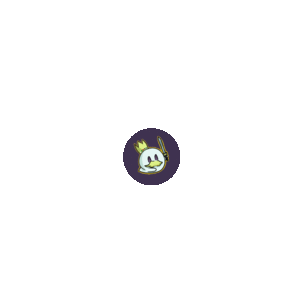 This is definitely THE Commander of the set. Even though it has a high cost, Toxrill has over a thousand utilities. It clears opponents' board and even breaks parity, as it only clears opponents' boards while also generates tokens when creatures your opponents control with a slug counter die, and it even allows you to sacrifice slugs to draw cards. What more could we want from it? Even though the card has a high cost, I think it's a great option for a Dimir Commander deck with horror-type creatures. Unfortunately, we still don't have enough Slugs for a tribal, but at least we already have their Lord.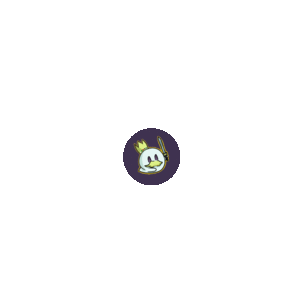 As if all the fuss
Alrund's Epiphany
caused at Standard wasn't enough, they went out there and released something more terrifying, which for three mana can give you an extra turn (provided you end the game on it). Plus one extra turn card, and one that is a mix of blue and red extra turn, can be cast for three mana for a final attempt to win, or for seven mana for another extra turn.
Alchemist's Gambit
probably won't cause as much trouble on Commander, but it will definitely ensure a little more consistency in decks with extra turn mechanics.
Conclusion
This set brought some powerful, fun and interesting cards that should bring even more strategies and themes to the Commander tables. It's good to have reinforcements for some archetypes, as well as strengthening some tribal decks.
See you next time!