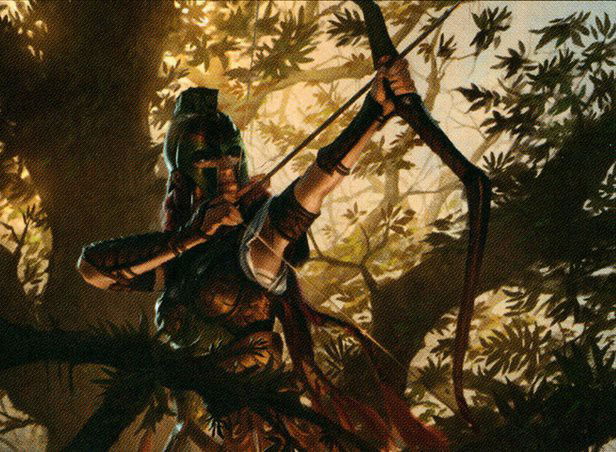 Exploring the Pioneer jungle - Bogles
11/29/19
0 comments
Put on your Indiana Jones fedora and let's go

By Roger Schola

revised by Tabata Marques
Edit Article
What's up, players? How are you? Today we will explore the uncharted jungle that is the Pioneer format, so put on your Indiana Jones fedora and let's go! In today's article I bring you an adaptation of a deck from Modern -
Bogles Pioneer
.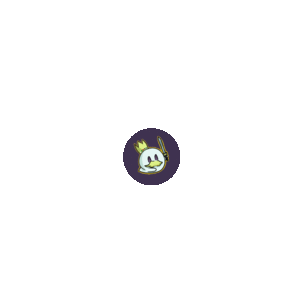 DECK GOAL
Bogles is a deck we can bring from Modern to Pioneer. The game plan is simple: throw a cheap creature with hexproof and put a lot of enchantments on it!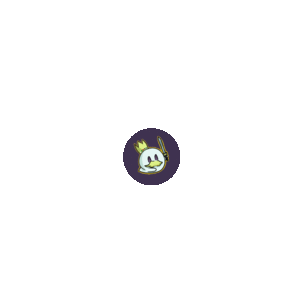 DECK BUILDING
There are a few ways we can build this deck. You might initially consider using only creatures with hexproof (such as
Bassara Tower Archer
and
Gladecover Scout
) or putting
Sram, Senior Edificer
(kinda like
Kor Spiritdancer
in Modern) to draw more cards and always keep your pace in the game. Having eight hexproof creatures in our deck means we have a 65% chance of finding at least one of them at every 7 cards.
Another card that helps us with drawing our creatures is
Once Upon a Time
. With it we drastically increase our ability to find a creature with some kind of evasion (chances increase by 57%), or alternatively, some mana we are currently in need of.
Ethereal Armor
has historically been the best card in Bogles decks, and with the arrival of Throne of Eldraine, we now have
All That Glitters
- both makes our creatures really strong.
Helm of the Gods
does not contribute to
Ethereal Armor
(and neither to itself), only to
All That Glitters
, and ends up being unnecessary when we think of giving our creatures evasion. Speaking of evasion, we have a few cards that help us finish the opponent and get past their blockers. Trample and lifelink, which we can get with
Unflinching Courage
, are very efficient. We also have
Gryff's Boon
that gives flying to our creature and can be cast from the graveyard. A very good aura to have on our deck is
Cartouche of Solidarity
, as it gives +1/+1 and first strike to a creature we control on top of creating a token to block.
Sixth Sense
gives us a chance to draw more cards, but the uncertainty that we will be able to deal damage to the opponent puts this card in doubt and ends up giving more credibility to
Season of Growth
(it can even enter as a replacement for
Sram, Senior Edificer
), as we only need to enchant a creature to draw. With the lack of
Path to Exile
in the Pioneer format, we have to think sharply about having some removals, which may be in the form of enchantments (accounting for
Ethereal Armor
and
All That Glitters
) that the white color gives us, such as:
Baffling End
,
Silkwrap
and
Suspension Field
. Or we can use
Dromoka's Command
- which, besides strengthening our creature, can cause it to fight a opponent. Then we have the following list: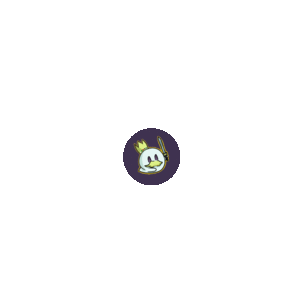 CARD SUBSTITUTION
Bogles Pioneer is a cheap deck, but we can make it even cheaper.
Cartouche of Strength
can help if you don't have
Dromoka's Command
on top of giving trample to our creature.
Sentinel's Mark
is also a great card as it gives vigilance and +1/+2 to our creature.
Leyline of Sanctity
is pretty expensive, so we can use
Aegis of the Gods
to avoid being targeted by spells.
Oppressive Rays
can also help us at the beginning of the game, as the opponent must pay 3 to attack or block with the targeted creature, and its abilites cost 3 more mana to activate. Here's the list with the modifications: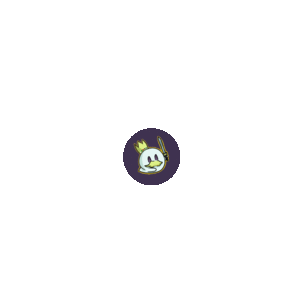 CONCLUSION
This deck is well structured, fun and can place well in tournaments. You first need to assemble the key cards from the deck and from there you pick up what is missing. Another thing is to do the math tightly, because this deck takes advantage of the London Mulligan, as it can Mulligar up to 3 times and still easily get back in the game.
Leyline of Sanctity
is a common addition to Bogles decks because it can prevent both discard spells and targeted sacrifices, which are two of the few ways an opponent can interact with our strategy.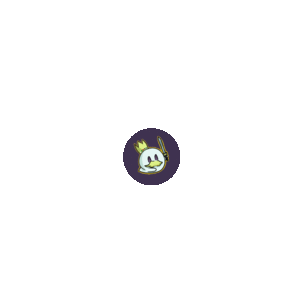 That's all for today, I hope you enjoyed the article and that you understood the deck. Please leave your feedback for improvement. See you guys later!