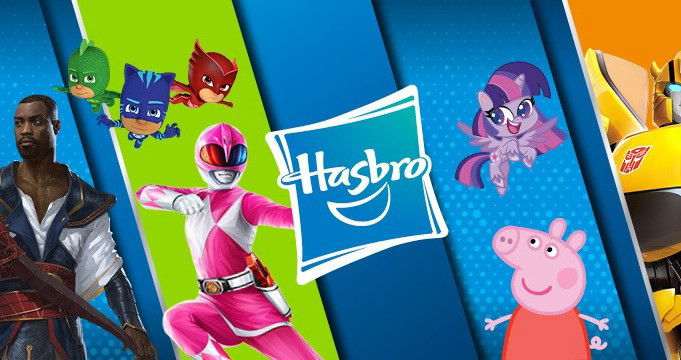 Hasbro anuncia aumento de preços em seus produtos para o terceiro trimestre
A empresa anunciou, na sua reunião com investidores, um futuro aumento no preço de seus produtos, causado pelo aumento dos custos de insumos, commodities e transporte.
By Humberto, 07/29/21 -
3 comments
Edit Article
No começo desta semana, ocorreu a
reunião trimestral
da Hasbro com seus investidores, onde apresentam os resultados de vendas do segundo trimestre de 2021. A empresa reportou alguns pontos importantes sobre os seus lucros no período que vai de Abril a Junho de 2021. -
A Receita do segmento de produtos de consumo aumentou em 33%
-
A receita do segmento Wizards of the Coast e jogos digitais mais que dobrou
-
A Receita do segmento de entretenimento aumentou em 47%
"A Hasbro teve um ótimo segundo trimestre em 2021, com sua receita subindo em 54%, contra 9% no ano anterior. A Wizards continuou a gerar excelentes resultados por trás de um cronograma de lançamento analógico e digital atraente para Magic: The Gathering. A receita de produtos de consumo aumentou à medida que a demanda continua robusta por brinquedos e jogos da Hasbro, e a receita de entretenimento cresceu enquanto estamos produzindo entretenimento com fortes entregas." — Disse Brian Goldner, CEO da Hasbro.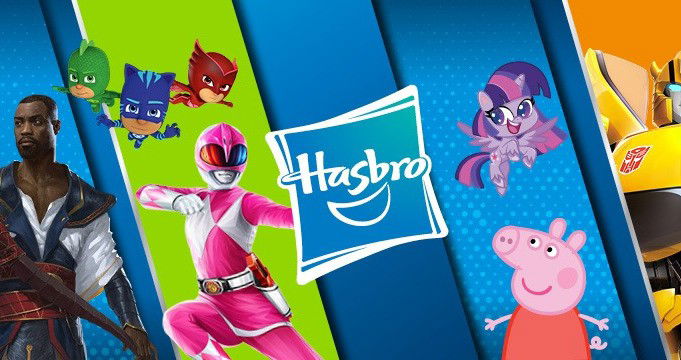 A categoria de jogos da Hasbro, incluindo todas as receitas de jogos, notoriamente Magic: The Gathering e Monopoly, relatados no portfólio de marcas de franquia, totalizou $ 519,4 milhões no segundo trimestre de 2021, um aumento de 63% em comparação com o respectivo período em 2020.
A receita do segmento da Wizards of the Coast e de jogos digitais cresceu 118%, liderada por Magic e Dungeons & Dragons
. A Wizards teve dois lançamentos recordes no trimestre, Strixhaven e Modern Horizons 2, bem como crescimento em jogos digitais, incluindo o lançamento bem-sucedido de Magic: The Gathering Arena para celular e o crescimento contínuo de Dungeons & Dragons. O lucro operacional aumentou devido a receitas mais altas que foram parcialmente compensadas por despesas mais altas para apoiar o lançamento de novos jogos, como desenvolvimento de produtos e depreciação relacionada ao desenvolvimento desses jogos, bem como publicidade. Porém, nem tudo são flores, e segundo Brian Goldner,
haverá um aumento nos preços dos produtos para compensar um aumento no valor dos insumos e nos custos de transporte
. Conforme Deb Thomas, diretora financeira da Hasbro, enquanto outros fatores influenciaram positivamente a margem bruta, os custos de frete e insumos são significativamente mais alto este ano do que no ano passado:
"Um exemplo são os custos de frete marítimo onde estamos projetando, em média, os custos serão mais de 4 vezes maiores neste ano em relação ao anterior. Estamos implementando aumentos de preços durante o terceiro trimestre, que deve ser totalmente realizado no quarto trimestre. Esperamos que isso compense os custos crescentes com frete e commodities que continuamos a ver em toda a empresa."
- Explicou Deb Thomas, diretora financeira da Hasbro
Quando questionado sobre
quanto seria a porcentagem do aumento de preço dos produtos, Brian Goldner apenas disse que "10% seria um pouco alto demais"
. Para ler um transcrito da reunião completa, em inglês, você pode acessar
este link
.