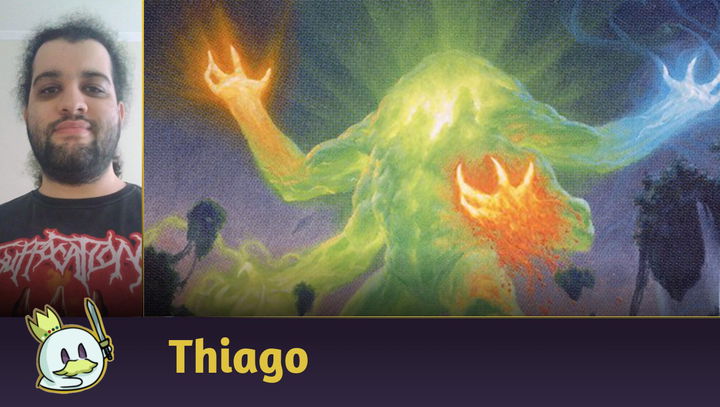 Innistrad: Alchemy Set Review
12/13/21
0 comments
A brief analysis of Arena's new format, Alchemy, and a review of the new set released for the format.

translated by Romeu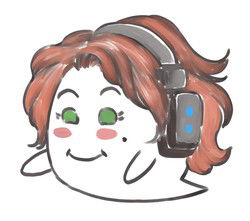 revised by Tabata Marques
Edit Article
Another Arena exclusive set was released, called
Alchemy
, which has 63 new digital-exclusive cards while other cards have been rebalanced, such as
Esika's Chariot
,
Alrund's Epiphany
,
Goldspan Dragon
among others. First, let's talk a bit about the set itself. It is legal in Historic, Historic Brawl, and the newly created Alchemy format. In these three formats, the cards were wrongly balanced in the same way, in my view, as each format has its own dynamics and needs for different nerfs and buffs, so it doesn't make sense to leave the cards the same way.
To exemplify this argument, I'll take 5 rebalanced cards: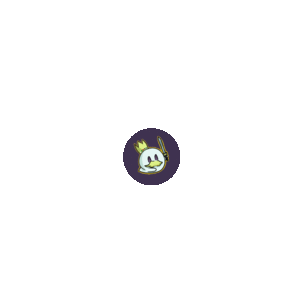 So far, Omnath is a bad choice for both Alchemy and Historic, making the nerf ok. The problem is that it essentially banned it from Brawl because it now costs one more mana and doesn't draw when entering the battlefield. The other four cards are strong in Standard, and I see sense in nerfing them to make the game less frustrating. However, only
Luminarch Aspirant
see play in Historic and I don't think there was a need to nerf it inthe format, there are much stronger cards in Selesnya Humans that deserved a nerf instead. The extra turn only plays on the Izzet Turns, which is rarely played, while Chariot and dragon don't even see play in the format, that is, the nerfs transformed the cards from minimally playable to completely unplayable without good justification. I think it's okay to balance different cards differently for each format, but that's a lot of work and can end up confusing new players, so we know Wizards will never do that. As for the new Alchemy format, from what I've observed and played so far, I've found it fun and useful for times when there are no new releases in Standard and the metagame is well established, something that always occurs approximately 1 month after rotation or in 2 or 3 weeks when another non-rotating set is released. Despite all the Magic Arena problems, such as the lack of spectator mode, bugs in the ranking system, matches that take almost an hour to find and now the animation speed is apparently slower among other numerous bugs, the format's goal is the not to leave a vacuum between new Standard sets because this is when some players drop the game due to how monotonous the format gets. At this point, I think the creation of Alchemy was right, mainly because it takes into account community feedback about overwhelming/boring cards to play against. The issue is what I said earlier about the same rebalancing being valid for other entirely different formats. One last point before the analysis is that the digital only mechanics are decent in Historic and Historic Brawl, but maybe a little too strong for Alchemy, but the format is in the early days, more observation time is needed to see where the format will converge. Given this introduction, let's analyze the cards from the new set.
White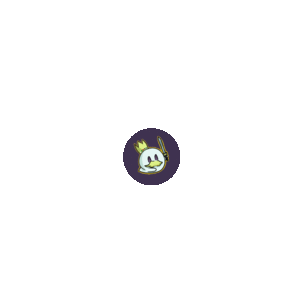 Angel of Unity
is one of the best cards in the set and goes very well with the party theme. It's another payoff that Bant Party gets for being a good creature against aggro and control for making creatures in your hand stronger for every party spell you cast.
Captain Eberhart
may not see much play in Alchemy unless taxing spells is relevant. However, in Historic, it's an absurd payoff for playing with white, it's a great addition to Mono White Taxes or Selesnya Humans.
Divine Purge
is interesting for resolving small creature boards, i.e. against any aggressive deck and delaying the game too much on the other side by making destroyed spells perpetually cost 2 more and enters tapped. This should be enough to stabilize the board and quickly turn the game around.
Inquisitor Captain
in addition to being a 3/3 vigilance, generates an excellent card advantage for aggressive white decks and is instantaneous addition to all of them. I don't see situations where he's bad (except when not having mana to cast it), but in normal gameplay scenarios, the advantage he gives helps keep pressure on the board.
Blue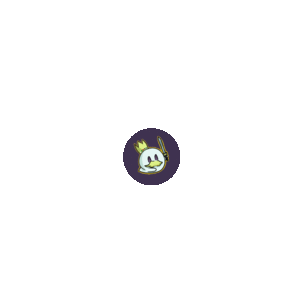 Absorb Energy
has a high ceiling for reducing the cost of your spells by 1. Some control lists are using the new counterspell, and it has served well to speed up their spells by 1 turn.
Discover the Formula
is the main payoff for playing blue control decks in this format. In addition to the 3 more cards in your hand, all nonland cards in your hand perpetually cost 1 less. Playing this spell on the opponent's pass and coming back with more possibility of plays is what makes the controls viable in a format where it is necessary to play fast.
Geistchanneler
besides being good against aggro to hold the game, speeds up the game making some instant or sorcery of your hand cost 2 less, so an extra turn can only cost 5 mana.
Unexpected Windfall
for 2 mana is another strong play that causes the card to pay for itself or reduce the cost of sweepers, such as
Burn Down the House
or
The Meathook Massacre
.
Black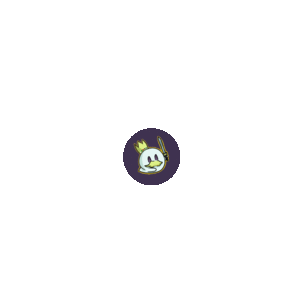 Cursebound Witch
can bring
Cauldron Familiar
and
Witch's Oven
back into the format, I think that's enough for it to be really good. In addition to these cards,
Witch's Vengeance
and
Curse of Leeches
are good choices for drafting from her spellbook. It's another 1 drop for MonoB/Orzhov with an effect when entering the field that generates card advantage.
Patient Zero
is a fragile creature as it has 2 toughness, but its ability is relevant in matchups against aggressive decks as it makes creatures more susceptible to bad trades.
Red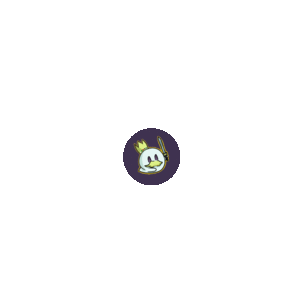 Conductive Current
is good for clearing the board of small creatures and causes some removal to deal 2 more damage. Although it's not instant like
Cinderclasm
, we can just combine the two sweepers to leverage the last one. Also, it can leave some spot removal with more range against larger creatures.
Electrostatic Blast
is the best red card in the set and sees play in basically every red deck in the format. If it wasn't enough to deal 2 damage to any target, it generates a good and selective card advantage, as it is not necessary to cast the next spell until the end of the turn, we can leave it for the next turn and, with more mana available, choose one of the 3 exiled cards to cast.
Frenzied Geistblaster
enters spell decks. The problem is the same as always, balancing the number of spells and creatures in a deck where you need X spells and 12-16 creatures as a payoff. It's a good card for a bad archetype like Izzet Spells. However, maybe It might see play on Izzet Control as a way to try to break the mirror with low-cost cards instead of
Hullbreaker Horror
which is obviously more impactful, but costs 7 mana.
Toralf's Disciple
puts 4
Lightning Bolt
into your deck when he attacks. That's right, the card that was banned in Historic for being too strong for the format can now be cast and shuffled into your deck at will, just attack with the new creature with haste.
Green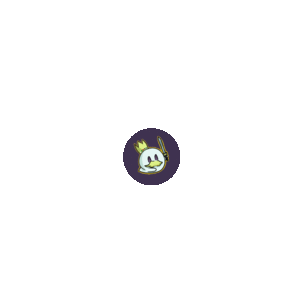 Antique Collector
is a must-have addition to Mono-Green. An absurd two-drop that causes your creatures to return to the deck when they die, so forcing trades or making bad trades in combat ends up being mitigated as the creatures return to the library. Not only that, it still creates a clue token to draw a card.
Garruk, Wrath of the Wilds
comes as curve-topper for Mono-Green, which generates advantage with its -1 ability, prepares the next turn leaving some bigger creature with its +1 and probably wins the game in combat with the ultimate giving +3/+3 and trample for your creatures until end of turn.
Grizzled Huntmaster
is another card that generates a huge card advantage, and seems to be the flagship of the new set. The most interesting thing about this creature is being a human warrior, that is, it can see play in Mono Green, Bant Party or Selesnya Humans as another payoff.
Ishkanah, Broodmother
enters the good card category in bad decks. This is clearly a creature for spider tribal, which isn't a good archetype, but the card itself is pretty good at tutoring other spiders and pumping them with +1/+2. For Historic Brawl, it looks like a good commander for generating card advantage easily.
Settle the Wilds
also has a card advantage in addition to ramping a land. It turns out to be bad in games where we need board advantage over recursion, but even getting a little behind the board to come back stronger the next turn can be good enough to win a slot or two in Mono Green.
Tenacious Pup
is probably Alchemy's best green card (and hey we've had many great additions to green, much to anyone's surprise), potentially making
Werewolf Pack Leader
a 4/4 with vigilance and Trample. I genuinely don't understand why release a card like that just to be nerfed a short time later. Undoubtedly 4 copies on all aggressive green decks.
Conclusion
That's it for today, I hope you enjoyed the explanation of the new format and the reflections made to it. Any questions, comments or feedback I'm available in the comments below.