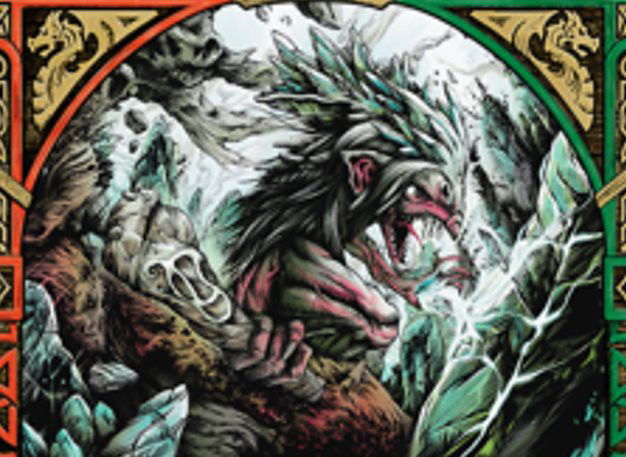 Kaldheim's best Commanders for Pauper Commander
It took a while, but at last the PDH articles are back! Check out Kaldheim's top six commanders for Pauper Commander.
By Betão, 02/06/21 -
0 comments
Edit Article
The newest Magic set, Kaldheim, has finally arrived in the prerelease week, so we can look for lists that are notorious, with new uncommon creatures. In total there are 39 uncommon creatures in Kaldheim, and today we have separated the five that we believe are the best in terms of skills and utilities for Pauper Commander today. First, let's mention the strengths of three commanders, and give tips on how to build your own deck. Then, we will comment on three lists so that you can already play with your friends!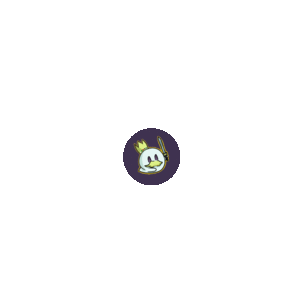 Maja is a commander who can give rise to a slightly more aggressive deck. She may abuse creatures of relatively low cost but that generate some value like
Thraben Inspector
. In the same way as the previous commander, this one also creates many tokens, in addition to generating several + 1 / + 1 counters. She gains a lot of life, in addition to ramping
Crop Rotation
and
Avacyn Pilgrim
making the deck faster and more lethal. The one-cmc elves that generate mana (aka dorks) are an excellent option. It can be a little fragile as it will generally not adopt as many defenses. It may have some removals, but do not add as many, as it may be counterinteractive with you gameplan.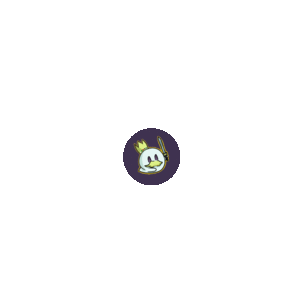 With Narfi, the most suitable is a zombie deck, as it has a static ability that gives all zombies and also snow creatures with +1/ +1. Itsactivated ability has snow cost, so
snow lands must be used
, and it is also a great opportunity to use
Arcum's Astrolabe
, in addition to the dual snow land of the Dimir colors.
Shepherd of Rot
is great on this deck, as is
Carrion Feeder
, who can act as the deck's finisher.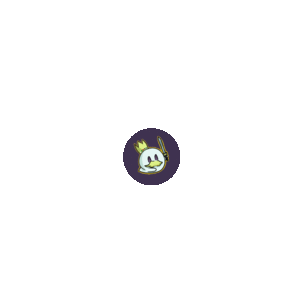 Be sure when playing with this deck, you will easily be the target of everyone at the table. A commander who places two poison counters when attacking a player if that creature has Deathtouch. It's incredible, and not at all difficult to build around. It just needs many creatures with Deathtouch and evasion, or ways to evade them. Good cards for this deck are
Moss Viper
,
Pollenbright Druid
and
Blight Mamba
, which if combined with the Druid, will deal its infect damage and add poison counters too.
Svella, Ice Shaper
Svella was considered in many discussions as one of the best commanders for the PDH of this collection, and has the potential to become tier 1 of the format. It is amazing that the longer the game goes on, the more the commander ramps, and ramp alone, on top of having a second ability activated which is practically a Cascade. And speaking of Cascade, the mechanics that revolutionized Pauper are on that deck too, with all the antics of Cascade Walls, the deck responsible for ending Tron's reign. It is certainly a much more oppressive deck than imagined before the tests.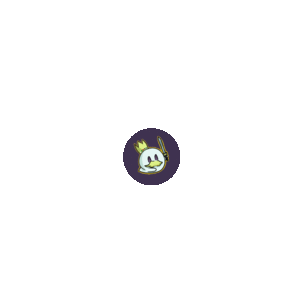 Vega, the Watcher
This snow owl allows the player full interaction with the graveyard, but depending only on the graveyard can make the deck fragile and this can be. Another solution is to abuse cards with the Suspend ability. Of course, it makes the game predictable, but when it comes to blue AND white, the resources can be unlimited, even with counterspells. He is a tier 1.5 commander with potential for tier 1, if not for Svella.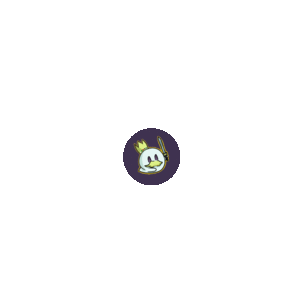 Firja, Judge of Valor
The Firja deck plays within a broader game plan, which uses several drop 1, many pieces of equipment with the most varied abilities, and also makes many tkens, that is, fills the battlefield with permanents. Interact with the graveyard, and you can modify the list as you see fit, dear reader. As a defense, it has some removals and abilities to tap your opponent's permanents.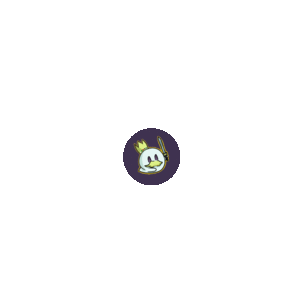 The commanders presented were widely commented on in the Pauper Commander community, not only in Brazil, but also around the world, especially in the USA, where the format is very popular. When choosing one of these commanders, you don't have to stick to the lists presented, nor the techs. Everything here is to guide the player and stimulate his deckbuilding! Thank you all for reading and until the next article! Any questions or comments, you can always leave in the comments!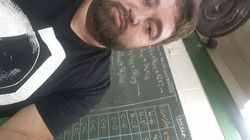 Betão
Betão, professor of Physics, enthusiast of all formats, has dedicated himself solely and exclusively to Pauper since 2019 and recently to the PDH.
Social