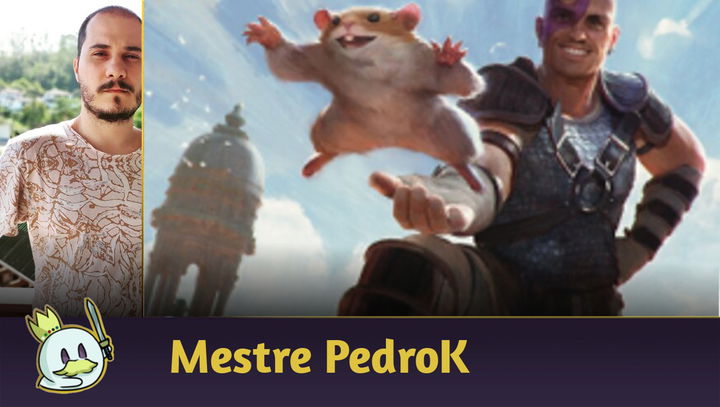 Legacy Set Review - Commander Legends: Battle for Baldur's Gate
05/31/22
0 comments
This article gathers speculation about the main cards of Commander Legends: Battle for Baldur's Gate for Legacy!

translated by Romeu

revised by Tabata Marques
Edit Article
Greetings! This is my first article here at Cards Realm, and I want to start by talking about the new Commander Legends and the possible impact it will have on Legacy — one of the most well-established formats of our beloved game.
A set for Commander…right?
The name says it all: Commander Legends. These sets are designed for Commander players to have fun with cards with multiplayer-specific interactions and amazing effects (at an absurd mana cost). Still, some of these cards can make an appearance in Legacy and Vintage.
In today's article, we delve a bit into what I like to call "Speculating" — a process where we evaluate cards from a new set and try to find out how they fit into the current Metagame (or break it for good). I've organized this article by ordering the cards according to possible impact in the current format: the first cards should have less impact, while the last ones have a greater chance of modifying one or more decks.
Speculating Commander Legends: Battle for Baldur's Gate Cards for Legacy
Faldorn and the Exile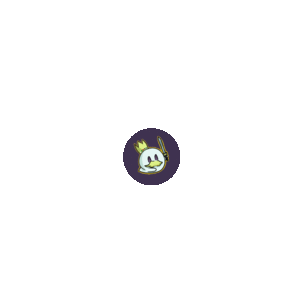 Exiling cards is always a curious action. While you "remove the card from the game", it can still be accessed through mechanics that search for or reference cards in exile. Faldorn, Dread Wolf Herald cares about these cards, especially when you're casting exiled cards or bringing outside the game lands onto the battlefield. By Legacy standards, Faldorn doesn't have an expressive body. 3/3 usually means "dies to bolt" and doesn't have the highest clock rate for a 3-mana creature. Its activated ability isn't a big deal, but it does have the ability to spawn a small army of 2/2 wolves. It cares about lands and spells cast from exile, so it is amazing with
Expressive Iteration
. For three mana (two for Expressive Iteration and one for a cantrip or Bolt), it is possible to look at 3 cards from the top of the deck, draw one of them, cast another and still create a 2/2 wolf.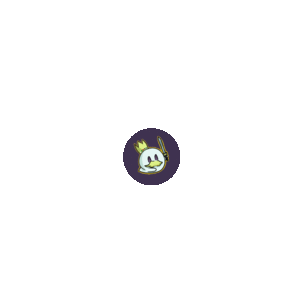 It's not an AWESOME card, but it can surprise in some tight matchups. It can be combined with Delve and
Misthollow Griffin
, for example, generating a flying 3/3 and a 2/2 wolf in the process. Below I put an example of a Temur deck that Faldorn could enter: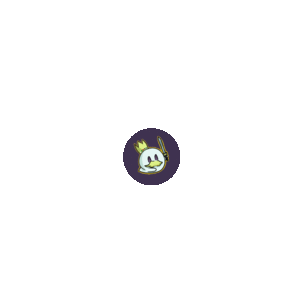 It's important to note that this Faldorn ability is also activated with abilities like
Cascade
and
Adventure
(when you cast the creature side).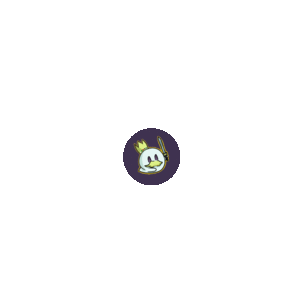 This can make for some interesting decks, where cards like
Shardless Agent
and
Bloodbraid Elf
generate even more value. The already consolidated
Brazen Borrower
gets even better.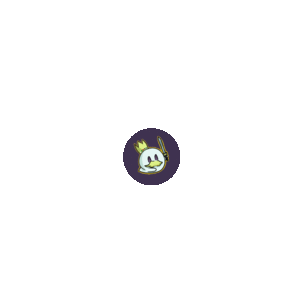 Finally, there are some interesting cards for Faldorn, but they still don't have the right deck.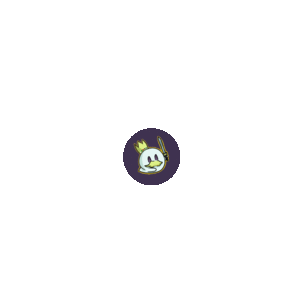 Elminster - The Great Wizard of Control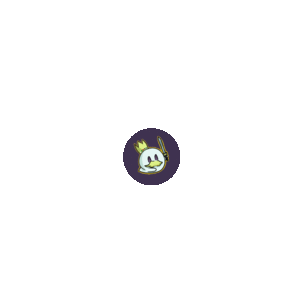 Elminster is a 5 mana planeswalker, and honestly, I find it VERY hard for him to see competitive play because of that.
The Wandering Emperor
is seeing play for the simple fact that it has Flash, which makes it a valuable card on control mirrors. But Elminster has something really fun: the ability to hardcast expensive spells or simply make some other cards possible in Legacy. Still, he's a 5 mana planeswalker and being completely tapped out after playing him could be the end for you. That's why this mighty mage should (if) appear in a deck with
Counterbalance
. Using the scry mechanic is key to keeping Counterbalance always working and, on top of that, makes Elminster more powerful.
Another interesting card to play with this mage is
Reason // Believe
. On one side, it gives you scry 3 and on the other you put a creature from the top of your deck onto the battlefield. This is where the player makes a lot of value for cheap.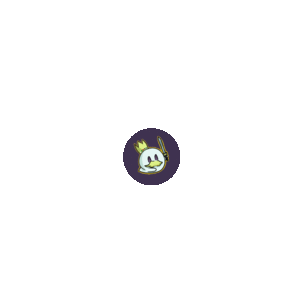 Here's an example of a control deck that could benefit from having one more planeswalker on the list (mostly on the sideboard, on the mirrors):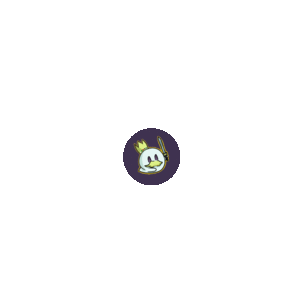 Gale and Multiple Spells per Turn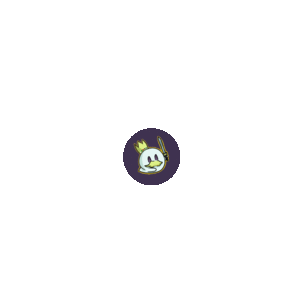 Our great prodigy Gale can work well in decks that cast numerous spells per turn. Basically, when you cast an instant from your hand, you can also cast a sorcery from your graveyard, and vice versa. The interesting thing is that you can accrue plenty of value with your spells, functioning as a kind of constant
Snapcaster Mage
on the battlefield. It works well in a deck like Izzet Aggro, especially if the deck is modified into a control stance post-sideboard. In the main deck, it could replace
Delver of Secrets
, forcing a less aggressive archetype: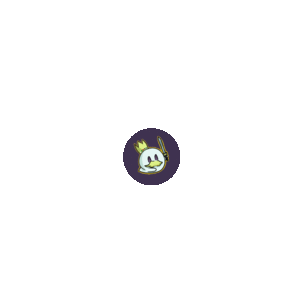 Another place Gale can shine is in combo decks that rely on specific spells and are weakened against hand disruption. Sneak and Show is a good example of this. An experienced S&S player can bring Gale into the second game just to get around the problem of a hand disruption, causing a
Brainstorm
to cast
Show and Tell
from the graveyard.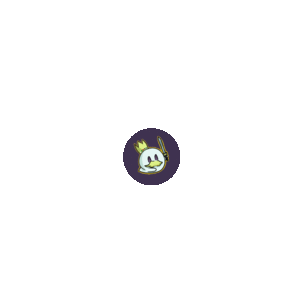 Archivist & Taxes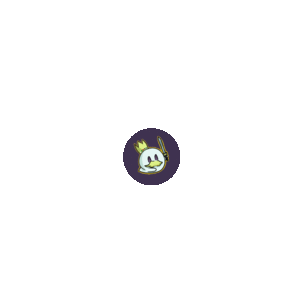 Legacy is a fast format, but there is something that takes a LOT of time with this format: shuffling the deck. Due to the power of tutors available in the format, fetching cards in the deck is common in Legacy games, and
Archivist of Oghma
tries to take advantage of this. By itself, he isn't an excellent card. Two mana, 2/2 and flash. Quite good, but it's not on Legacy level yet. Drawing a card and gaining 1 life every time your opponents searches their library is an excellent ability, no doubt about it! But it is important to pay attention to the combination of these characteristics. The simple fact that Archivist of Ohgma is two mana makes it a perfect card for Death and Taxes, as the main cards in the deck also cost 2 and can be placed on the battlefield through Vial.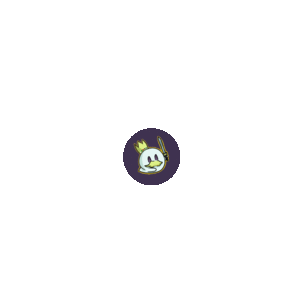 You will now be drawing cards whenever an opponent sac a fetch, for example. A list with that card could look something like this: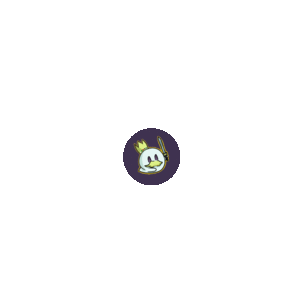 Abdel Combo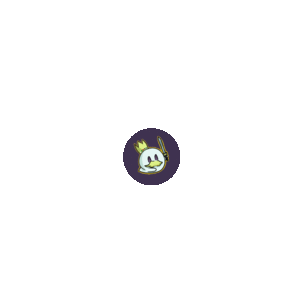 Abdel Adrian has an infinite combo with
Animate Dead
. Basically, you play Abdel from the graveyard with Animate Dead. When it enters the battlefield, you exile the Animate Dead and then make a 1/1 token. As the Animate Dead leaves the battlefield, Abdel goes to the graveyard and then Animate Dead returns. With this, it is possible to repeat the combo and produce infinite tokens.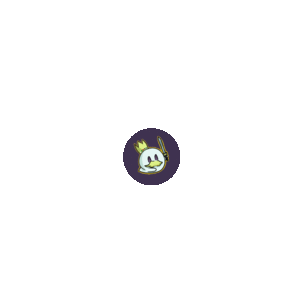 Okay, that's interesting… But where would that fit? To be VERY honest with you: I'm not certain. The most obvious would be to put it in Reanimator: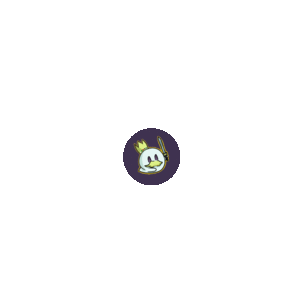 Still, making an infinite army of 1/1s is not enough to win in Legacy. Something else is needed. Maybe it lacks an engine to win the game on time. It is interesting to remember that this is also generating a multitude of triggers to enter the battlefield (ETB) and also to sacrifice. Perhaps this will create an interesting deck, but we'll have to wait and see.
Giant Hamsters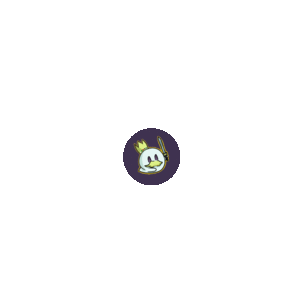 Finally, they arrived: Minsc and Boo! A 4 mana planeswalker that enters with 3 counters and immediately protects itself without having to do anything. This is excellent by Legacy standards. But let's take a closer look at their ability to understand how this planeswalker can find a home in Legacy. The duo's
passive ability
is to create the Boo token when the planeswalker enters the battlefield and at the beginning of your upkeep. Boo is a 1/1 Hamster-type legendary creature with trample and haste. The
+1
puts 3 +1/+1 counters on a creature with trample or haste. That is, our hamster is already 4/4, and we have gone up to 4 loyalty. The
-2
causes us to sacrifice a creature to deal X to any target, where X is the sacrificed creature's power. If it is a hamster, we also draw X cards. Well, that means if you don't kill Minsc and/or Boo, we can deal 4 damage and draw 4 cards on the second turn. What's interesting about this duo is the amount of value they make for their cost. It's interesting to understand that the first ability is very functional for Boo's token, of course, but it also works with other important cards like
Bloodbraid Elf
and
Hooting Mandrills
. With little effort, we can have a very functional Jund or RUG!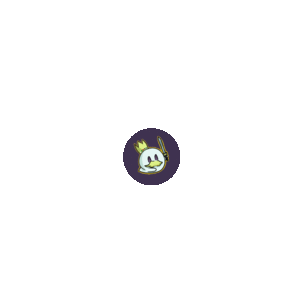 Conclusion
The new Commander Legends is all about bringing fun cards to casual tables around the world, but honestly, it's likely to have little impact on Legacy. Maybe with a more timid appearance, such as with an archetype getting slight variations or a new tier 2 or 3 deck. Now, we just have to wait and see.