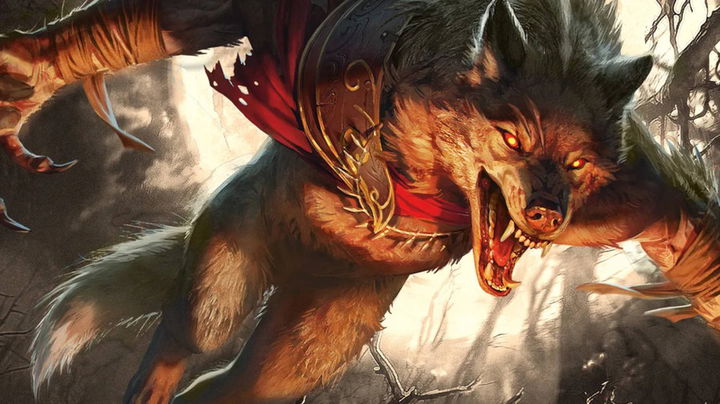 Magic Tribes: The lore of Werewolves
09/06/21
0 comments
Innistrad's new set takes us back to a plane inspired by classic horror tales. Today we'll cover the werewolves, how the legend came about and how it is presented in Magic.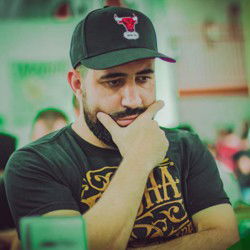 By Arinaldo

translated by Romeu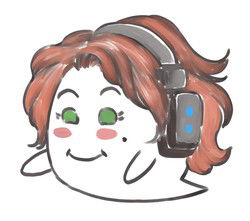 revised by Tabata Marques
Edit Article
Innistrad: Midnight Hunt takes us back to a plane inspired by classic horror tales, replete with zombies, ghosts, vampires and werewolves. Taking advantage of the spoiler hype, we'll continue our Magic Tribes series. In previously published articles, we have already talked about the
Zombies
, and today we'll talk about the Werewolves and how they are represented in Magic.
Origins
There are references to werewolves at various times in human history. To get an idea of how old the legend is, in Greek mythology, the term "lycanthropy" (the magical ability to transform into this creature) originated with the story of King Lycaon, who made Zeus eat his son's boiled entrails and as punishment, the god turned him into a werewolf.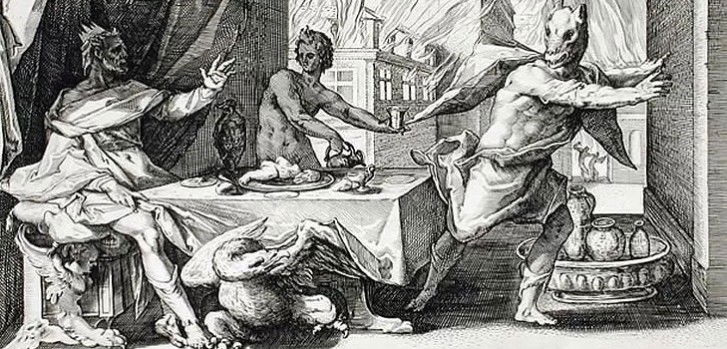 The first records of stories with classical elements that we know today appeared in the first century. In the Middle Ages, as well as witches, supposed werewolves were subjected to judgments by the Church. The most famous cases are that of German Peter Stumpp, the Werewolf of Bedburg, executed in 1589, and Hans the Werewolf, brought to trial in 1651.
Werewolves in Magic
In Magic, the cards
Lesser Werewolf
(Legends, 1994) and
Greater Werewolf
(Homelands, 1995) were printed as lycanthropes, but their types have undergone updates and are now considered the first werewolves to exist in the game.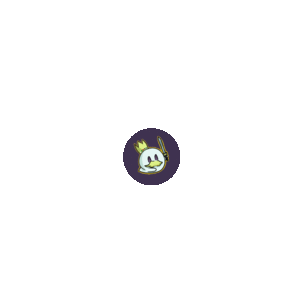 Although werewolves are present in other planes such as Dominaria and Ulgrotha, it was only in Innistrad that the tribe was really developed with its mechanics and detailed characteristics. In this plane, the werewolf is depicted as a dual creature, trapped forever between two worlds: both monster and human, nature and civilization, reasoning and savagery.
"Werewolves are a profane mixture of a predator's instincts and human rage."
- Alena, Kessig Hunter
Murderers or Victims?
Some werewolves see themselves as victims cursed by a beast's instincts, others see themselves as glorious descendants of nature trapped in a cage of civilized lies. A person affected by lycanthropy is always in doubt about his impulses and instincts. Even in human form, a werewolf feels the strength of the wolf's essence pulsing within him. As the full moon approaches, his conscience and willpower aren't enough to stop the werewolf's wild nature from taking over. In their animal form, werewolves are beings of incomparable wildness and strength, perfect for the kill. They can walk upright and thus make use of their manual dexterity, or they can gallop using all four legs to increase speed. Werewolves in animal form cannot speak human languages, but they seem to be able to communicate with each other in matters of hunting, domination and social hierarchy, as canines do in the wild.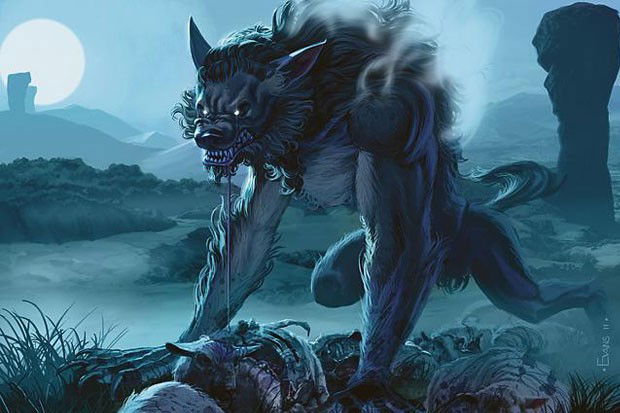 A werewolf who has just returned to human form is usually naked, disoriented and covered with the wreckage, wounds and bloodstains of the previous night's hunt. They have only flashes of memories of the times when they were in their animal form. The days following a transformation are often filled with shame, guilt and repression as he struggles to feign normalcy, build alibis and hide evidence of his savage crimes. The truth is that in Innistrad, lycanthropy is a supernatural and incurable curse where two souls constantly fight for control within the victim. When the wild wolf essence triumphs, the werewolf shift occurs. This may explain why werewolves hunt humans so often; the essence of the wolf wishes to destroy the human side and triumph over humanity, and it does so symbolically by brutally killing humans.
Facts regarding Werewolves
Howlpack:
Werewolves are generally lone hunters, but some of them band together for a common cause in the hunt, these hunters are known as the Howlpack, which can be small groups with just a few werewolves, or huge hordes with more than a hundred of them.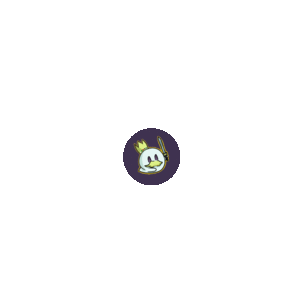 Wolfir:
They are former werewolves who have repented and have allied themselves with Avacyn promising to serve as guardians of humanity. Avacyn failed to break the curse of lycanthropy, but altered it in such a way that it merged the two conflicting souls into a single noble creature called a Wolfir, giving origin to the Wolf Warrior creature type.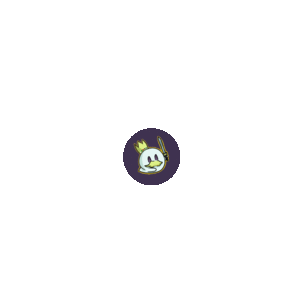 Horror and Eldrazi:
During Emrakul's arrival in Innistrad, werewolves were affected by her corruption and even lost their ability to transform into humans, they were also hunted down and turned into Eldrazi horrors.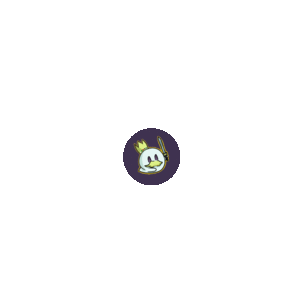 A Werewolf Planeswalker's Biography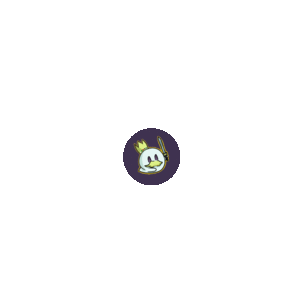 Arlinn Kord
is a werewolf who has a unique gift for her race: she is a Planeswalker, Arlinn joined Mondronnen's pack when she was still a teenager and despite having always struggled with the curse, her spark ignited during a night when she could no longer contain the transformation and killed several hierarchs before she found herself running through the forests of another plane. Terrified, she regained consciousness in the morning, but did not regain her human form. Somehow, the experience of keeping her human mind in wolf form gave her a different appreciation of the wild spirit she shares her body with. These days, she manages to control the transformation in both directions with some ease and is accepting the power of her wolf form as a natural complement to her magic. Above all, Arlinn fights for the survival of her species in a world where hundreds of werewolves have been killed, and her species is constantly threatened by inquisitions. During the War of Sparks, Arlinn was imprisoned in Ravnica by Bolas, she was one of the few planeswalkers who chose to stay and help in the fight after Chandra disabled the Immortal Sun. Now, in Midnight Hunt, we find an Innistrad who is still suffering from the effects of Emrakul's passing through the plane, and who is currently undergoing changes in the length of its day and night cycles. With nights getting longer and days getting shorter, Arlinn will fight for the safety of the people of Innistrad.
Conclusion
Well then, did you like the article? You can leave your opinion in the comments! See you next time!