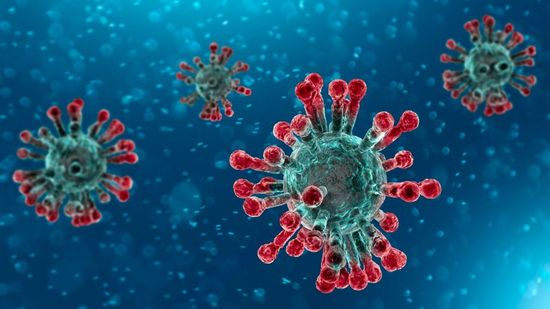 MagicFests Refunds: airbnb, event and flight ticket
03/16/20
0 comments
Asking for refund due to MagicFest cancellation?

By Leon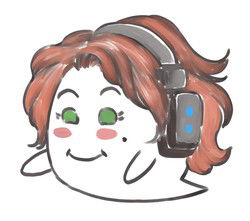 revised by Tabata Marques
Edit Article
Force majeure is a classic concept of law and is present in most countrys legislation. When external facts, independent of human will, prevent the fulfillment of obligations, you are supported by reasons of force majeure. These external facts can be: order of authorities, natural phenomena and political events. The recent coronavirus epidemic (COVID-19) is considered a reason of force majeure for events to be canceled. It is also a reason for players to cancel their trips. Players who cancel their travels will be supported by legal code and may receive a 100% refund. The refund can be negotiated in the form of credit or chargeback on the credit card.
Several companies are giving credits that can be used in up to 1 year for other trips. The tickets that were eligible for refund were only those for europe, but due to the latest statements, several trips around the wolrd are also eligible now.
Flight Tickets
The guidance is that you communicate to the airline or bus company in advance as possible. This communication must be registered via protocol or electronic means. If you purchased through an intermediary company, contact that company and not the airline.
Airbnb
Right now, all bookings between March 14 and April 14 are eligible for a refund.
Airbnb's refund policy can be found here
. If you canceled before this new company policy, I recommend sending an email stating that the cancellation was due to the coronavirus.
Booking.com
Booking.com constantly updates
this link
to cancel reservations due to Force Majeure . Keep an eye on the list in order to cancel with a 100% refund.
Other companies
In general, it is recommended to send an email or call the company stating that you are not traveling due to Force Majeure. If the company does not change its opinion, we recommend reporting this event on public plataforms.