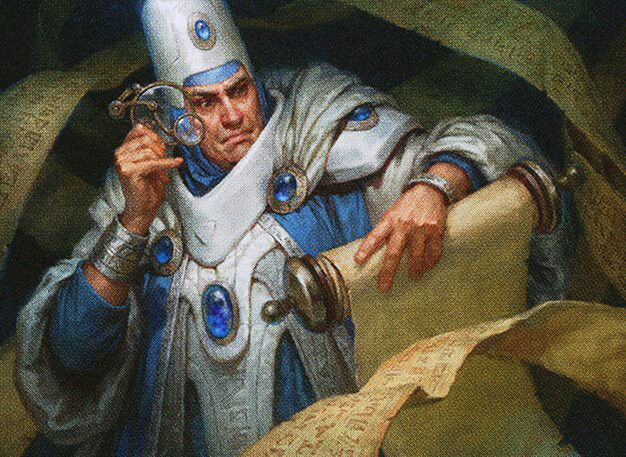 Decklists for MTG Arena's event: Midweek Magic's Historic
09/22/22
0 comments
In today's article, we will talk about the Midweek Magic event, which has a proposal of fun with prizes and no entry costs, at MTG Arena.

By Roger Schola

translated by Romeu

revised by Tabata Marques
Edit Article
In today's article we will talk about the Midweek Magic event at Arena, which has a proposal of fun with prizes, with no entry costs.
Event Information:
Duration: 9/27/22 to 9/29/22 Format: Historic Cost: Free Ends when: You can play as much as you like during the event Match structure: Best of one matches (Bo1) Rewards: 1 win = One individual Rare Card 2 wins = One individual Rare Card 3 wins = A random cosmetic item.
What is Midweek Magic?
In March 2020, FNM at Home launched on Arena, as Wizards wanted to keep the Friday Night Magic experience going, even when people couldn't make it to their favorite stores during the pandemic.
With the return to normality, it decided to rename the FNM at Home event to
Midweek Magic
, changing its day to Tuesdays and Wednesdays (increasing 1 day in the event) and maintaining its structure, without entry and with 2 rare cards prize pool, plus a random cosmetic. With that, Wizards' idea is that the experience that players had with FNM at Home remains in the Arena, and everyone can play Friday Night Magic with their friends in person.
Building your Deck — Tips and Strategies
Banned Cards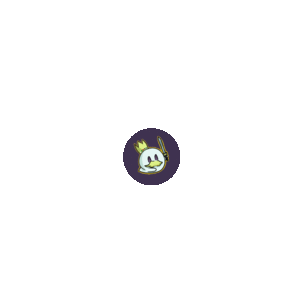 Example Competitive Decks
One approach to building your own Competitive Historic deck is to use themes from current and past Competitive Standard decks as a base model for building your deck structure. Also, your deck must have at least 60 cards, and you cannot include more than four copies of any individual card in your main deck (except basic lands).
Decklists
Rakdos Goblins – Historic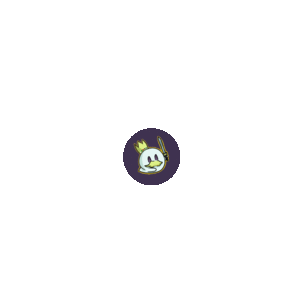 Simic Merfolk – Historic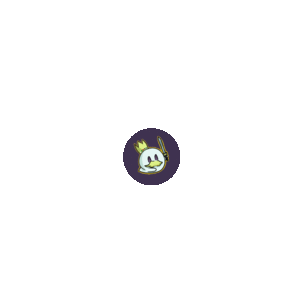 Black Market Angels – Historic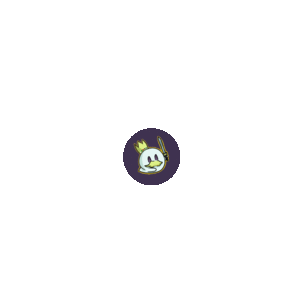 Selesnya Humans – Historic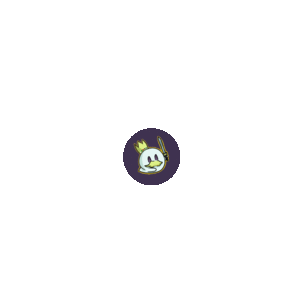 Azorius Auras – Historic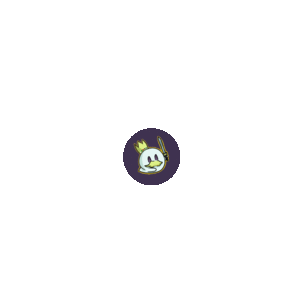 Mono Red Aggro – Historic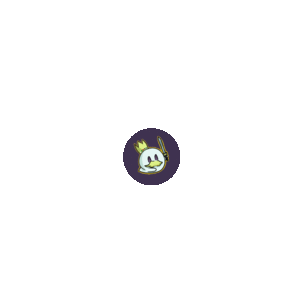 Izzet Aggro – Historic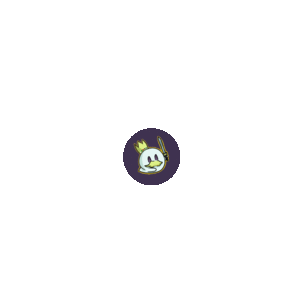 Gates – Historic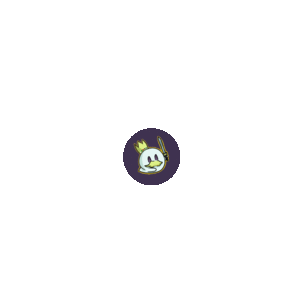 Elves - Historic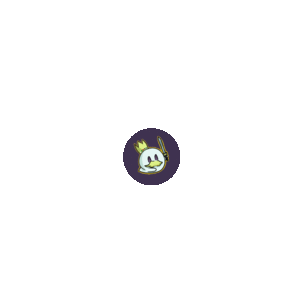 Dimir Mill – Historic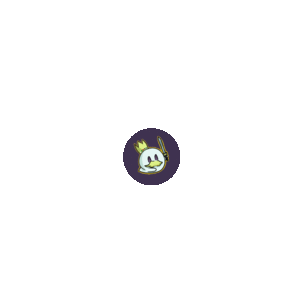 We close here, you have a week to choose a competitive Historic deck, and prepare for the event!