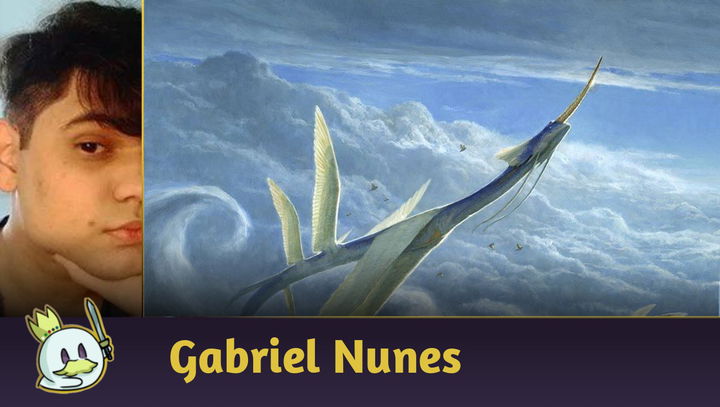 Modern: 5 Decks with Yorion, Sky Nomad
24/03/22
0 comments
In this article, we are going to take a closer look at one of the most used companions in Modern today, its advantages, drawbacks and how it behaves in five different lists.

translated by Romeu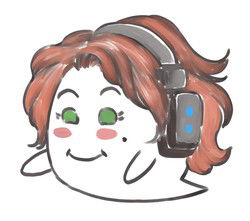 revised by Tabata Marques
Edit Article
Since Ikoria, companions have always been controversial and divided opinions between players, there were those who loved and those who hated playing with and against these sideboard creatures. After the change in its rules, the number of companions who continued to see play in Modern decreased, but they did not disappear.
Lurrus of the Dream-Den
needed to be banned recently,
Jegantha, the Wellspring
and
Obosh, the Preypiercer
sometimes appear in decks, and especially
Yorion, Sky Nomad
is heavily played in the format.
After Lurrus' ban, it is correct to say that the flying snake occupied the most used companion space in Modern. There are several different decks that runs it — and those decks are what we're going to talk about today!
About Yorion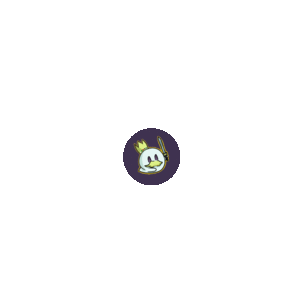 Pros
It's impossible to talk about Yorion decks without talking about its characteristics as a Companion. Yorion is a card of pure value. Starting with the common characteristics of all companions, the serpent is an extra card in your hand, perfect for exchanging resources in more drawn out games, entering when the opponent has exhausted all resources to stop your threats. In addition, Yorion is a creature with a lot of potential to generate value in a deck built around it. With its massive "blinking", you can draw cards, exile permanents, generate tokens, reset planeswalkers, and tutor important parts — all at once. We are also talking about one of the best aggressive bodies among the companions, difficult to resolve, escaping from several removals present in the format and hitting for quite some damage with evasion.
Cons
But we know what conditions need to be met to have a companion on your side, and those conditions have consequences. For a more complete analysis of the card, it is crucial that these consequences be analyzed. To start with the obvious, eighty cards in a deck is a considerable lag for consistency, which somewhat limits the possibilities in deckbuilding. Obviously, this can be circumvented with tutors or using "functional reprints" to consistently follow some effect, but there is still a difficulty in assembling a consistent deck with 80 cards, which ends up not allowing this feature for all types of decks. An even bigger consistency issue is the sideboard. Since the number of cards doesn't increase in tandem with the cards in the maindeck (actually decreases because the companion still occupies a slot), it becomes more difficult to find the sideboard cards during matchups – which ends up needing more copies of an important card. A card that would go one or two copies on a conventional sideboard usually goes three or four copies on Yorion decks, and the more copies, the fewer slots for a more diverse sideboard.
Conclusion of the Card
Given the points, it is undeniable that
Yorion, Sky Nomad
is a card of tremendous impact and ends up covering the drawbacks. But that doesn't make the companion worthwhile in every strategy, so let's now look at five lists that use the snake, analyzing the reasons and advantages of such an option.
Five Decklists with Yorion
4c Yorion - Ivan Espinosa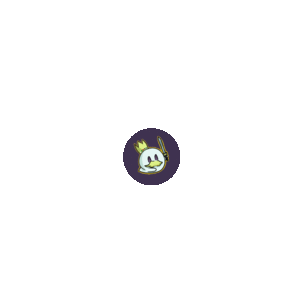 Here we have a simple deck: a handful of good cards that can carry the game on their own, with solid and growing sequences of play. The deck tries to interact early game with removals and guarantee value with elementals and planeswalkers. Also, it is essential to realize that the deck does not try to "cheat" the elementals with cards like
Ephemerate
because even with the possibility of casting them by evoke at certain times, the goal is to use elementals at their common cost, to offer a powerful clock and, mainly, to be targets of a Yorion.
Yorion in this deck is a simply destructive card. As late game arrives, the accumulation of permanents on the board ends up causing the Serpent to grow to enormous proportions, with draws, exiles, permanent damage and even resetting planeswalkers.
Death & Taxes - Chief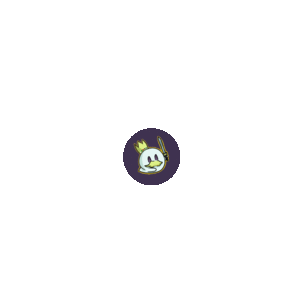 Death & Taxes has always been a deck that used the creature entry effect well, with
Restoration Angel
and
Flickerwisp
. It was always interesting to use the effect of cards entering the battlefield several times, especially
Stoneforge Mystic
, being one of the cards that ends up helping with the issue of 80 cards in the deck. As a tutor, Stoneforge goes a long way in picking up the right cards at the right times, even more so now with equipment like
Lion Sash
, which is great for solving specific problems. Again, here we have a Yorion that comes in with plenty of value potential, also counting on
Solitude
,
Elite Spellbinder
,
Skyclave Apparition
and the already mentioned
Stoneforge Mystic
that can extract a huge advantage along with the snakebird, in addition to the synergy with
Flickerwisp
that guarantees more Yorion blinks, pretty much overwhelming the opponent.
Azorius Spirits - DeStar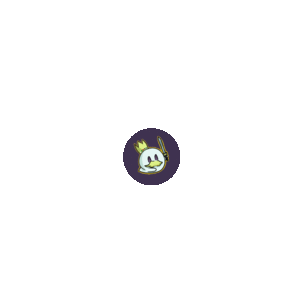 And here, things start to get intriguing. Spirits is a deck that has been relatively absent in Modern for quite some time. That said, the aforementioned list managed a solid 6-1 in a format Challenge. The key to this success was aligning the spirits with other powerful cards like
Teferi, Time Raveler
,
Solitude
,
Subtlety
and
Prismatic Ending
. To cram all these cards into the entire spirit engine, more slots are needed — and Yorion is the best friend of decks with more than sixty cards. Also, while most of the spirits' ETB effects like
Rattlechains
and
Spell Queller
are not the best to blink, as they are best used at specific times and at instant speed, we also have
Skyclave Apparition
and
Solitude
which are great cards to be replayed with Yorion
Humans - YawgmothPT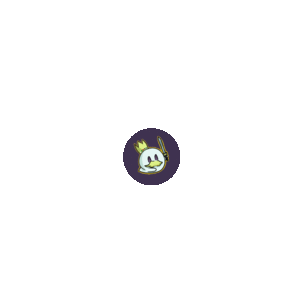 Another tribe that uses Yorion very well is the Humans. Unlike spirits, humans have creatures good enough to cover all the extra slots with consistency, consistency that is honed by a crucial card:
Imperial Recruiter
. As a tutor, Recruiter is extremely important for you to overcome the drawback of eighty cards in the deck, in addition to allowing the use of silver bullets, especially on the sideboard. Also, different from Spirits, here pretty much all the ETB effects are useful with Yorion, which will enable several powerful massive effects, from tutor to board interaction.
Saheeli Combo - Shaiaar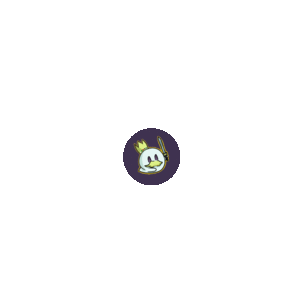 And to finish off in style, here's a combo with a deck of eighty cards! Yes, it seems counterproductive when we first think about it, but looking at the list, it's noticeable that this is a midrange deck with a combo included. It's perfectly possible to win without the combo, not to mention that both pieces also interact with the "midrange" part of the deck. Both
Saheeli Rai
and
Felidar Guardian
are options for reusing effects from
Fury
,
Solitude
and
Seasoned Pyromancer
, which are extremely useful to increase the value we generate. In addition, we have as a "bonus" a two-card combo that wins the game on spot.
And as an ETB-based deck, obviously Yorion accrues a lot of value in the game. In addition to scaling the effects of
Showdown of the Skalds
,
Solitude
and the like, the possible loop with Felidar is simply devastating, even allowing to find the combo to close the game.
Conclusion
Yorion, Sky Nomad
is a companion that allows for multiple lines of play, generally pushing more towards the more value-oriented midrange side with permanents, but this theme itself can create decks with different paces. Therefore, I believe it is correct to say that after Lurrus was banned, the Serpent Bird is the best Companion in Modern. That's it for today, see you next time!