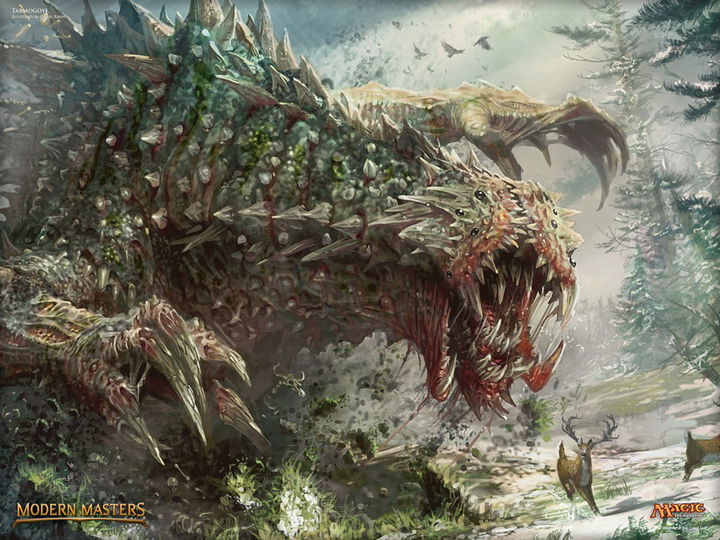 Modern: Jund Midrange and Adapting to Changes
02/10/21
0 comments
Today, we'll talk about Jund, which constantly changed since Modern's inception and is still present today!

translated by Romeu

revised by Tabata Marques
Edit Article
And more Challenges came! This week, on
September 26
, we had a variety of decks present in the meta for some time now; some I've even mentioned in other articles, such as the
Izzet Tempo
and the
UB Mill
. And, we also saw a classic archetype,
Jund
!
A deck that is quoted almost whenever an example of midrange is requested, Jund shows results in competitive Magic for a long time, always accumulating the best cards in the colors Black, Red and Green. But maybe this classic is a little different from what everyone was used to. Jund Midrange was a deck that adapted and changed a lot with recent releases, and that's what we'll talk about today.
The "Past" Jund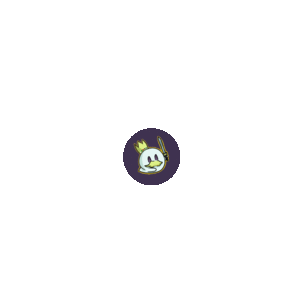 That was the list that
Pierson Laughlin
used to get second place at the Grand Prix Phoenix 2018. I chose it because it was one of the first relevant lists after
Bloodbraid Elf
was unbanned, which, I think, is one of the most characteristic cards of the archetype. At that time, Jund worked with a series of powerful card which had individual impact, combined with disruptions to undermine the opponent's resources, the intention is to take all players to minimal resources, thus making them both depend on their own "topdeck", and that's where individual impactful cards wins the game.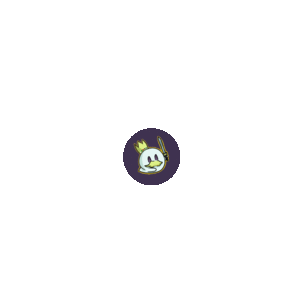 As disruptions, we had cards that are still great removals, such as
Fatal Push
,
Lightning Bolt
and
Abrupt Decay
, in addition to the discards that are still the most powerful in the format:
Thoughtseize
and
Inquisition of Kozilek
. The deck also had Planeswalkers that were disruptive pieces and also impactful threats, such as
Liliana of the Veil
and
Liliana, The Last Hope
, controlling the opponent's hand, board and potentially ending the game.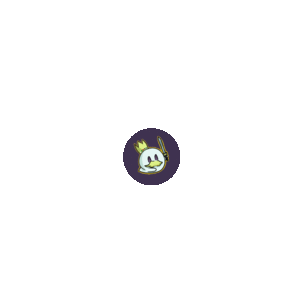 Speaking of high-impact threats, the creatures in the deck were true "aces". Generating card advantage with
Dark Confidant
, or imposing pressure on opponents, such as
Tarmogoyf
and
Scavenging Ooze
. At the top of the curve is
Bloodbraid Elf
that does both of these things: As an automatic 2-for-1, it offers a huge card advantage, and being a 3/2 creature with haste, it used to enable some pressure against the opponent. And so, Jund's gear worked (and it worked well). Even without clear synergies, the combination of powerful cards and efficient disruptions made the deck a very consistent alternative.
The "Present" Jund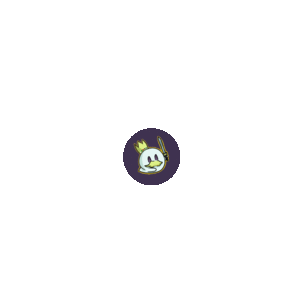 Here we have Jund who placed fourth in this week's Challenge, which yes, it looks like something entirely different from what we just analyzed up there, but even with almost all the cards having been replaced, the direction of the deck remains very similar. That's the point of the article.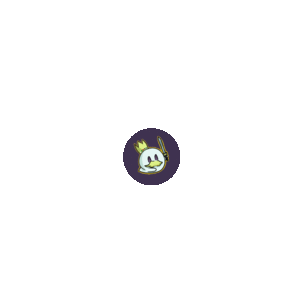 Let's start with what hasn't changed that much: the disruptions are still pretty much the same.
Inquisition of Kozilek
and
Thoughtseize
are still the best possible discard spells and the only most recent removal is
Unholy Heat
, which has gone all out to be one of the most relevant new removals in Magic . Lilianas were "replaced" by
Wrenn and Six
, which, even though it doesn't have as much impact on the board as the mono black planeswalkers, makes up for it with its resilience and its low mana cost, which is a well-defined requirement for a certain companion.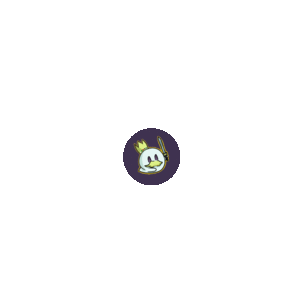 Lurrus of the Dream-Den
is one of the most important cards for all of these changes because if before the deck exhausted the opponent's resources to win in individual value, now the Jund player does the same thing, but to win with the value of our companion, which is an eighth card in hand. Lurrus has the potential to bring a lot more resources, so the plan for longer matches will always be in his hand, just waiting for the right moment. Such an advantage is perfect for a midrange deck, and there is little reason not to play the kitten.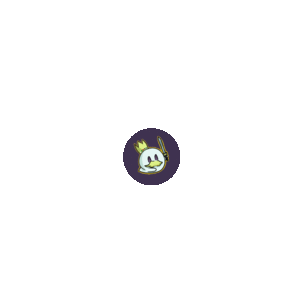 But let's face it, it's much more possible to play Lurrus when you have good options for cards that costs 1 or 2. For this, Modern Horizons II brought us the best possible creatures in cost-benefit of the format,
Dragon's Rage Channeler
and
Ragavan, Nimble Pilferer
. Both do two functions,
clock
and
strategic advantage
, plus card advantage in the case of the albino monkey and card selection with Darcy's ability, and all for just one mana! You can see more about these cards
in this article
from our friend Pedro. It's too big an advantage to be denied, and so on. The only creature not left out was
Tarmogoyf
which got even better today, as the current deck is set up to hit delirium quickly, which consequently makes the player quickly have several card types in the graveyard, allowing our Goyf to grow larger quickly.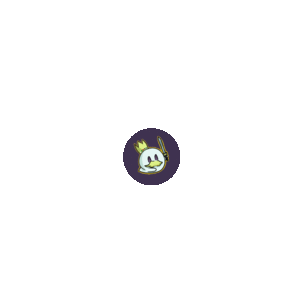 And while we're talking about value, how about we mention
Urza's Saga
? Yes, it is currently possible to generate value with lands as well and the Saga fulfills this role very well, being able to generate two exponential creatures and tutor an artifact to the battlefield, thus making a "3 -for-1". In addition, the card has a very relevant synergy with our planeswalker dryad,
Wrenn and Six
, which will return the land to the hand whenever its effects are completed, generating even more value. With this, we conclude that Jund is currently not just a deck of individual power, now there are several synergies between the cards that can and will be exploited during the game, but with such consistency that it is as if the cards were always being exploited to its fullest potential.
Dragon's Rage Channeler
will almost always be a flying 3/3, Ragavan will almost always connect,
Wrenn and Six
will always have a role at the board, Lurrus will likely be at least a 2-for-1. The deck is so intertwined that it's as if all the cards are still capable of a huge individual impact, and this, combined with the great mana efficiency that the cards have because they cost so little, makes the current Jund a much more interesting option to contemporary Magic.
Everything is Possible
"But then, does it mean that my Classic Jund died?" Not exactly. Few things are impossible in Magic, and getting a Jund to work isn't one of them. There are still great enthusiasts of the more conservative aspect of the deck and some lists continue to do some result, even if more modest, like this list here, which went 5-0 in a league: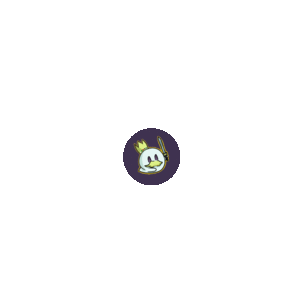 We have
Ignoble Hierarch
, which while not the best card to draw in "topdeck mode" (which is its most considerable difference compared to the most famous dork the deck has ever had, the mighty
Deathrite Shaman
), the card still fulfills its function of speeding up the game well, fitting one of the bombs one turn earlier, this without being somewhat useless on the board, since its exalted is great to favor exchanges, or just improve the clock. In addition to our new goblin, we have
Seasoned Pyromancer
, which turns out to be useful at various points in the game. If you need cards in hand, he will draw you two cards, if you are digging specific cards, he will help you to recycle your hand, and if you discard non-land pieces, he will still create more board presence. As if that wasn't enough, after going to the graveyard, our pyromancer still has a last breath, making two tokens at instant speed, which is perfect for catching the opponent by surprise in blocks, or just dealing those much needed little dots of damage.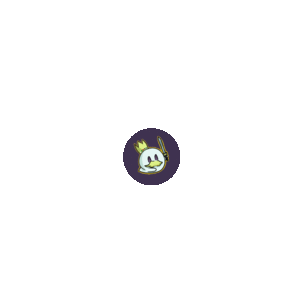 Conclusion
And here we see a summary of the trajectory of one of the most popular decks in the format since almost always, which, despite being very different from what it was 3 years ago, continues to maintain its interactive game proposal, with the most efficient cards in its colors and simple yet effective plays. And it is on this nostalgic note that I say goodbye, until next time!