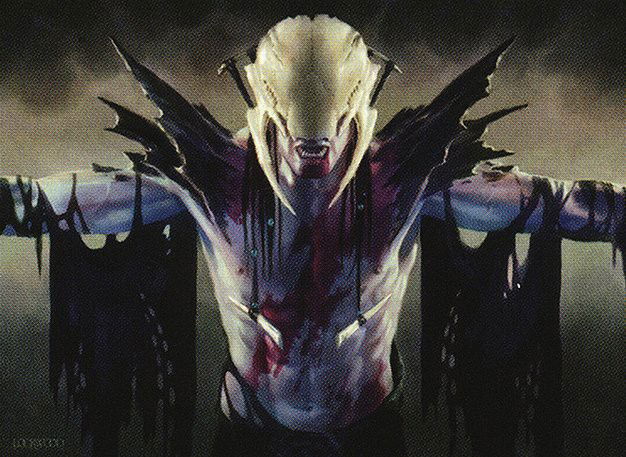 Mono Black, the dark side of Pioneer
Mono Black decks could be an option for those who want to try this format
By Arinaldo, 11/02/19 -
0 comments
Edit Article
Hey, guys o/ Ari here - this is my first article about Magic's newest format: Pioneer. Today I will talk about Mono Black decks that could be an option for those who want to try this format for the first time. I must confess that the announcement of the Pioneer format took me by surprise, I wasn't expecting to see any new tabletop format other than maybe an adaptation of Historic - another newly-added format that's exclusive to MTG Arena. By contrast, Pioneer will not be available in Arena. This is very relevant for those who play Magic Online (which is
not
the same as MTG Arena). Although the company had previously stated that it would continue to invest in Magic Online (MOL), I was still not convinced that they could keep both digital platforms running. My guess is that most Standard players will be interested in Pionner, and that will keep the gears turning.
We're in a great moment for speculations, there's just so much questions unanswered. What is the future for Modern? Which format will see changes in their Grands Prix? Will Historic be just a for fun format? And is Standard moving towards a 100% digital future? I don't know what you think of it all, but the fact is that things are happening really fast. Pioneer is now available on both tabletop and MOL - it even has several GPs on the 2020 calendar. Among all these questions, one that's already answered is whether the format will succeed. In my opinion, this mode is already part of our reality, it is not being "forced" by Wizards as some say, on the contrary, there is indeed a demand for Pioneer and the format presented looks good. Sure, I wasn't active at the time Modern was created, so I can't really compare both, but I remember Frontier very well and I can safely say that we're in a completely different situation.
Pioneer is happening!
So what now? Let's cut to the chase and start venturing into the jungle that is the metagame of a newly created format. Starting with one of the best, the most highlighted Mono Black to date is Vampires. Player "CLYDE THE GLIDE DREXLERO" managed to get at least two good results at MOL during this first week of the format. With the deck below, he went 5-0 in a Constructed League and an excellent 7-1 in the October 27 Challenge.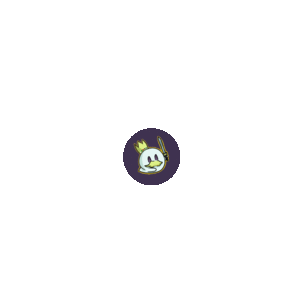 For Standard players, you can use some cards from the newly-rotated Orzhov Vampires. However, we are not using the white color in our deck (you don't say?).
Nykthos, Shrine to Nyx
and
Gray Merchant of Asphodel
justify this option since Pioneer has great vampires that benefit from your devotion to black, there's no need for a splash strategy. (Unless you choose to build an Orzhov Aristocrats, a totally different strategy :p).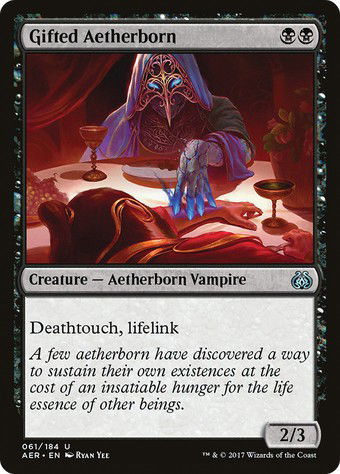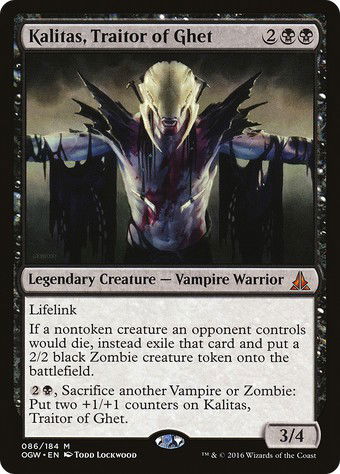 Mono-colored decks are often well-suited for players who want to start in some of the formats, because of the low investment required to buy land cards. But, despite not using dual lands, Mono Black Vampires does not have a very cheap mana base. Besides
Nykthos, Shrine to Nyx
that accelerates our strategy, we have
Mutavault
to be aggressive,
Castle Locthwain
to guarantee us some draws in the midgame and
Urborg, Tomb of Yawgmoth
to maintain the corrected mana base and ensure that we always have black mana despite the use of these other lands.
Sorin, Imperious Bloodlord
and
Champion of Dusk
still work very well together and although the deck is a bit slower than its Standard counterpart, it is still possible to have a really aggressive third turn.
Gray Merchant of Asphodel
is a great finisher, and to complete the list we have
Thoughtseize
and
Fatal Push
that are already staples of this new format.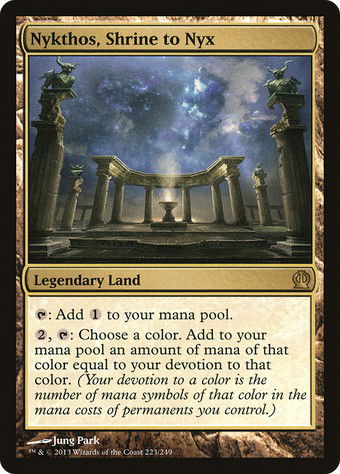 To wrap up my considerations, I think it's worth mentioning that some content creators are guessing that
Nykthos, Shrine to Nyx
will be banned. A safe approach would be to look for options like card rental for Magic Online or some kind of insurance for banned cards IRL. I don't think it's that drastic of a situation, but I'll leave it up to you ;p. Vampires aren't the only Mono Black option in Pioneer, though. It looks like
Gray Merchant of Asphodel
is inspiring some players. Another Devotion-oriented list (that's not using
Nykthos, Shrine to Nyx
, look at that!) also went 5-0 in a Construct League at MOL. The deck features
Underworld Connections
, a main deck enchantment that helps with our black devotion and the management of our hands, so we can create more copies of
Pack Rat
. It is also worth highlighting these two cards from Throne of Eldraine -
Murderous Rider
and
Rankle, Master of Pranks
. We've been seeing both being played lately.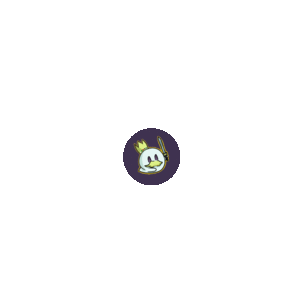 Another black-oriented type that is gaining exposure in Pioneer are the zombies. The undead have two lords that make any zombie token a problem to deal with. This list below also went 5-0. Despite using 4 copies of
Smuggler's Copter
, I'm surprised by the absence of
Diregraf Colossus
, which in my opinion is one of the strongest zombies in this format.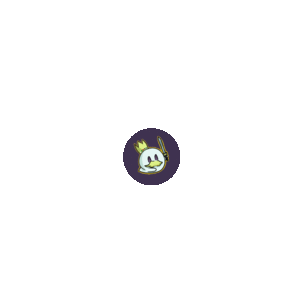 At last, we have a list that, although not really
Mono
Black, has Eldrazi, which are very dark creatures and so could not be left out! Honorable mentions to
Liliana, the Last Hope
and
Collective Brutality
which are staples of Modern and had not yet been cited.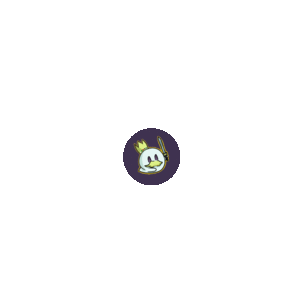 So, what are your thoughts on the options offered so far? Is the dark side an interesting option after all? What would you choose at this format's beginnings? Thanks so much for reading and until next time o/