Wizards has announced that it will be partnering with Daybreak Games for the management, development and publishing of the Magic Online platform.
According to the announcement, the transition to Daybreak Games will occur gradually, with the staff responsible for managing the game moving to a new studio at Daybreak, and with the initial focus on keeping the program running smoothly during this period.
After the transition is complete, we can expect to have news of what the company intends for the Magic Online platform, such as upgrading some systems and updating the battlefield and other areas of the game, such as the Command Zone.
More information will likely be available closer to the digital platform's 20th anniversary, which will take place on June 24th.
Who is Daybreak Games?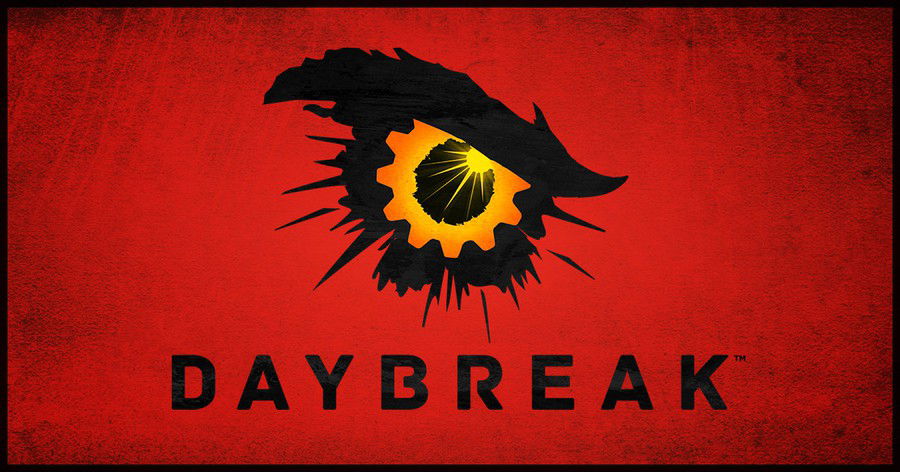 Daybreak Games is a company founded in 1997, under the brand Sony Online Entertainment, with a focus on digital online games, in particular MMORPGs, and responsible for some well-known titles of the genre, as the Online RPG EverQuest.
In 2015, this Sony department was sold to Columbus Nova, where it was then renamed Daybreak Games
The company was also responsible for other titles, such as Star Wars Galaxies, DC Universe Online and H1Z1, considered one of the first games in the Battle Royale genre, in addition to having in its recent portfolio, games such as Dungeons & Dragons Online and Lord of the Rings Online
In 2020, it was sold to Enad Global 7 AB, for US$300 million, and is currently a subsidiary of it.
Daybreak Games has previously worked with Magic on Magic: The Gathering - Tactics, a tactical strategy game released for PC in 2011 and discontinued in 2014.
SOURCE: MTGO State of the Game