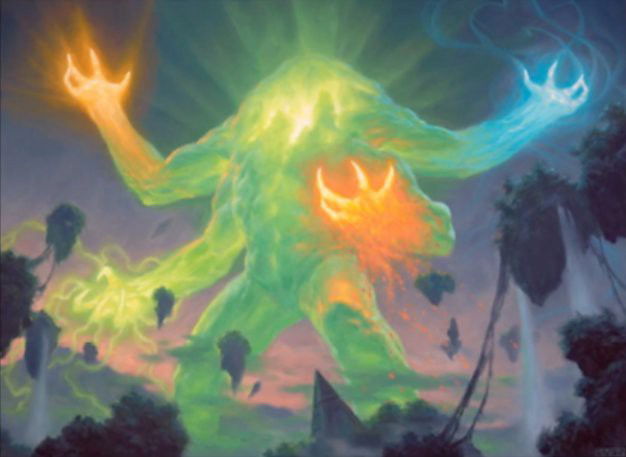 Omnath remains in 50% of Standard Challenge's TOP 32 decklists
10/05/20
0 comments
We saw a smaller percentage of decks playing Omnath (from 60% to 50%) but the legendary creature still maintains its dominance over the metagame

By Leon

translated by Leon

revised by Tabata Marques
Edit Article
This week's
Standard Challenge
showed the metagame after the banning of
Uro, Titan of Nature's Wrath
in Standard. As expected,
Omnath, Locus of Creation
maintained its participation in the metagame, this time there was a small drop in performance, from 60% of the metagame in the last Standard Challenge to 50% of the decklists in TOP 32. The
Competitive Constructed league
demonstrated a slightly healthier Standard, with 9 decklists with the potential to make 5-0.
Omnath
Among Omnath's decks in the metagame, two stand out. The first version is based on the "Adventure" mechanic, with several cards and Omnath just being another finisher on the deck: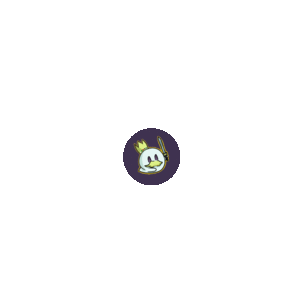 The other version is linked to Ramp cards like
Dryad of the Ilysian Grove
and
Lotus Cobra
and has
Ugin, the Spirit Dragon
to clear the board: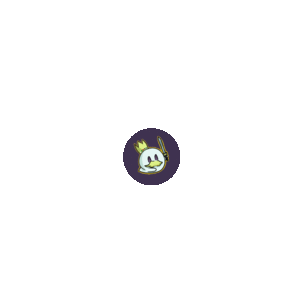 Other options
The most viable option for those who don't want to play Omnath, is to play Dimir Rogues: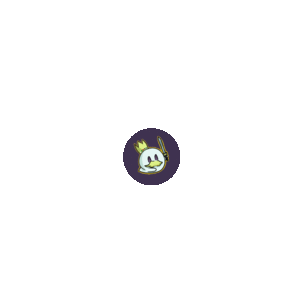 The deck has shown results, being first in the Challenge and appeared again in 5-0 lists in MTGO.
Conclusion
The scenario remains as worrying as the last
Standard Challenge
, will we continue to see bans?