This story is as complicated as it is ridiculous. It begins with a Missouri 2024 senate candidate, a democrat called Lucas Kunce, his tax reports and the Liberty Alliance USA, an independent conservative advocacy group from Missouri.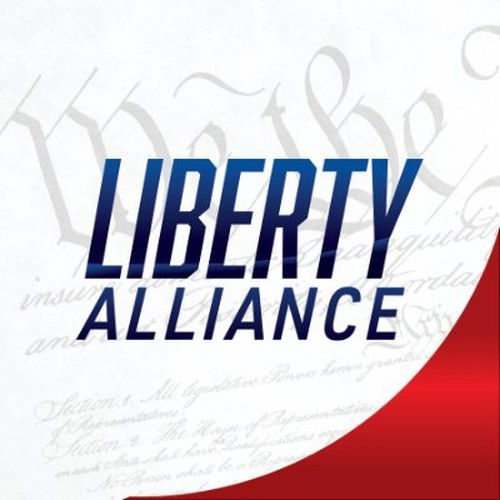 According to official statements by Liberty Alliance USA, Lucas Kunce broke federal law with his tax reports. The report sent on Tuesday by the group states that not only Kunce missed the deadline on May 15th to submit his 2023 Personal Financial Disclosure Form this year, and also last year, but he also omitted his "expensive" collection of Magic: The Gathering cards in a previous year.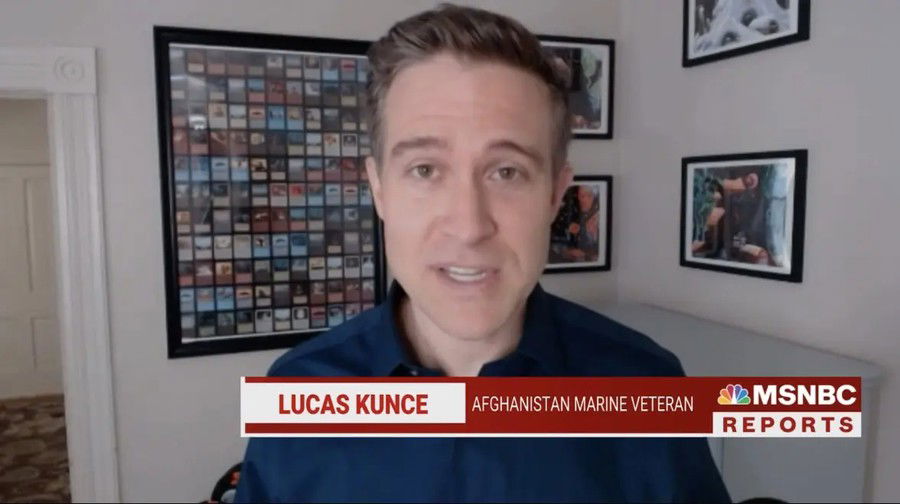 This is not the first time this candidate has been under fire in this political campaign, as his opposing sides have done everything from saying he changed his accent to now accusing his ethics over MTG cards.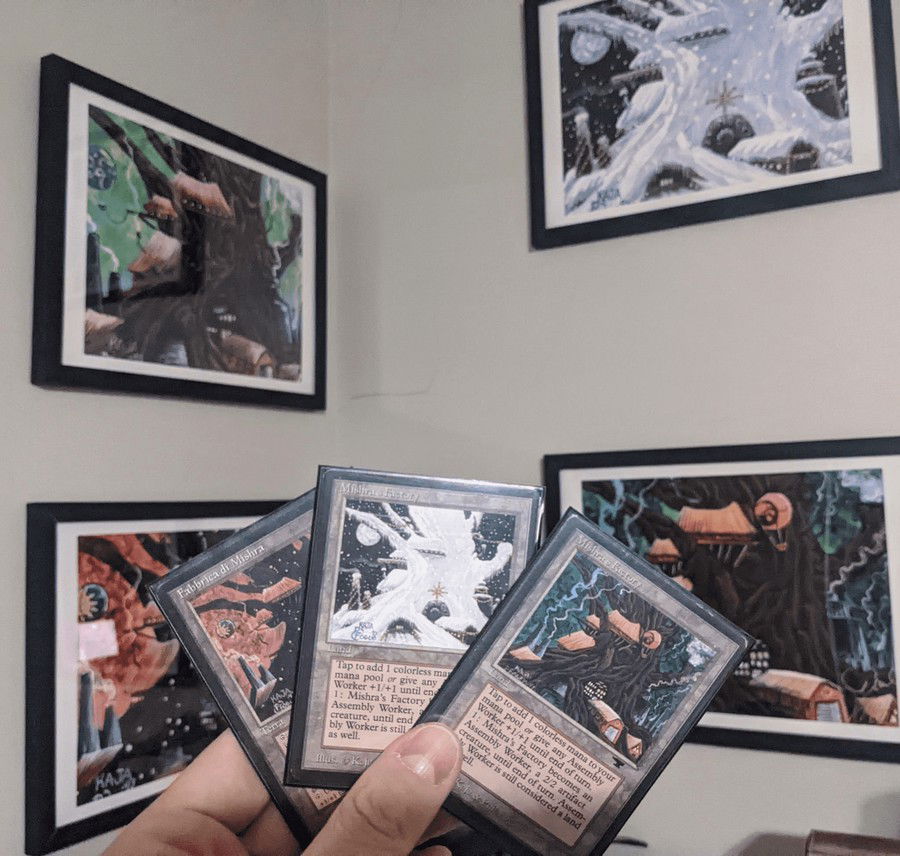 The collection would be required to be reported because it exceeds the $1,000 limit on "investment purposes". Apparently, experts claim that Kunce's collection surpasses $50,000, and some of the individual cards are worth $5,000 alone.
A spokesman for Kunce told Free Beacon, a political website, he once sold a part of his collection in 2006 when "his car died".
"Lucas Kunce has made it clear that he does not respect the ethics laws that Congress has passed. Kunce lied on his personal financial disclosure from 2021, and then flat-out refused to file in 2022. Kunce has broken the public's trust, and we look forward to a full investigation by the U.S. Senate Select Committee on Ethics, and subsequent enforcement by Attorney General Merrick Garland."
- Liberty Alliance Executive Director Spencer Bone
Though it seems Kunce is just really bad at filling his taxes, there is still the matter of how ethical it is to keep such an expensive and luxurious Magic: The Gathering collection.