Quiz: Which Streets of New Capenna crime family are you from?
Find out which Streets of New Capenna crime family has more in common with you on this quiz!
By Eduardo, 04/09/22, translated by Humberto -
0 comments
Edit Article
Be part of one of five families fighting for power in New Capenna. Rivalries are growing, and you'll want one of the families on your side. Find out which is the best choice with this quick Quiz!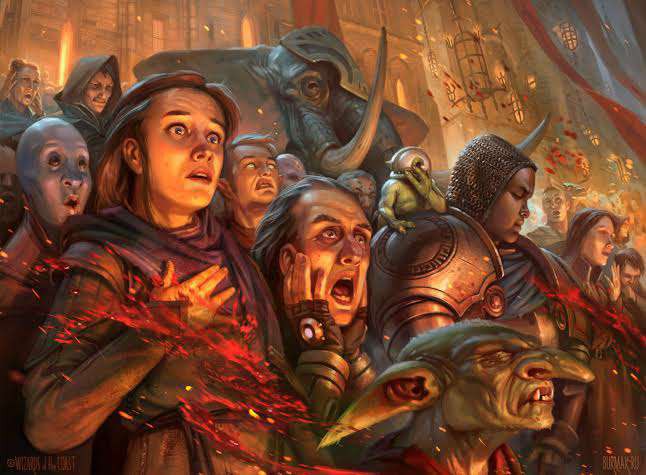 Our personal tastes speak volumes about who we are and where we are going. On a night of snacks and dark movies, which would be the best choice?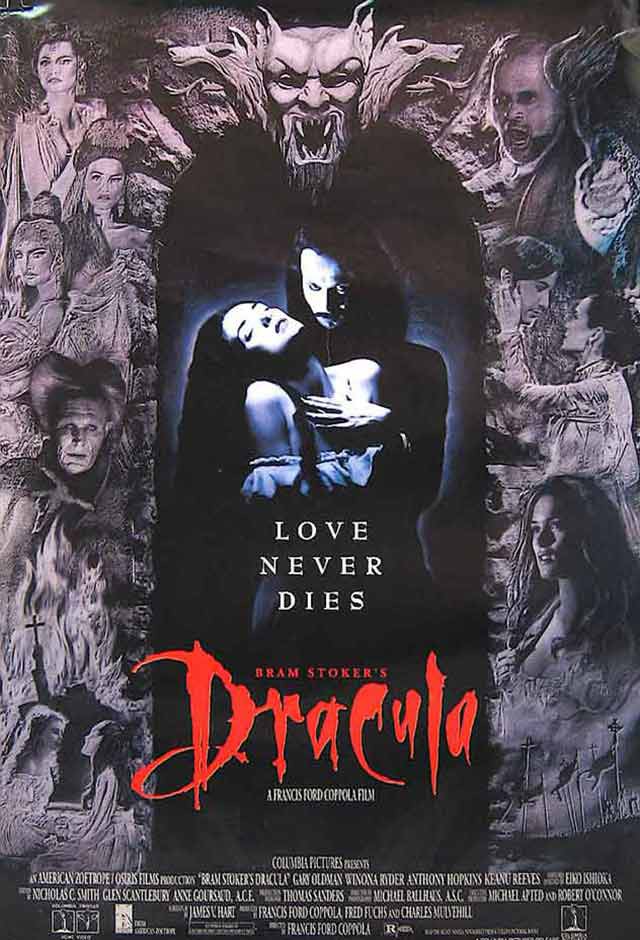 Bram Stoker's Dracula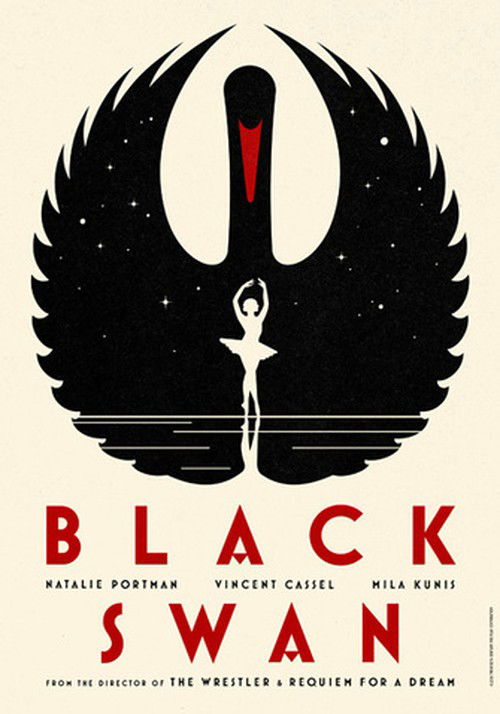 Black Swan
Rosemary's Baby
The Silence of the Lambs
Pioneer gains more and more space, and we decided to play a Friday Night Magic. You have a few decks at your disposal — which is the best choice for that FNM?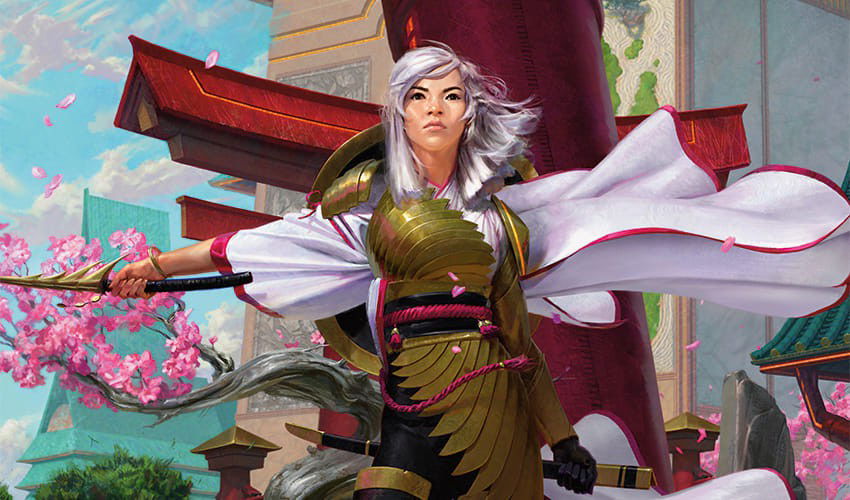 Azorius Control: Plenty of counterspells and planeswalkers will lead me to victory!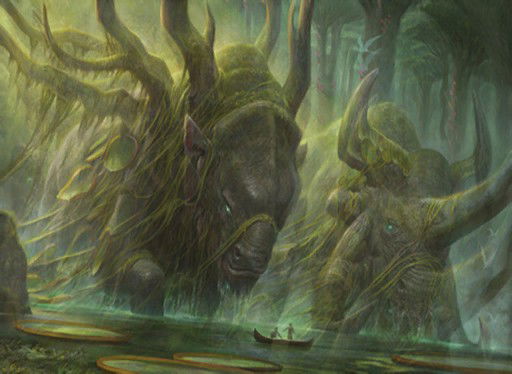 Lotus Combo: I like to win out of nowhere!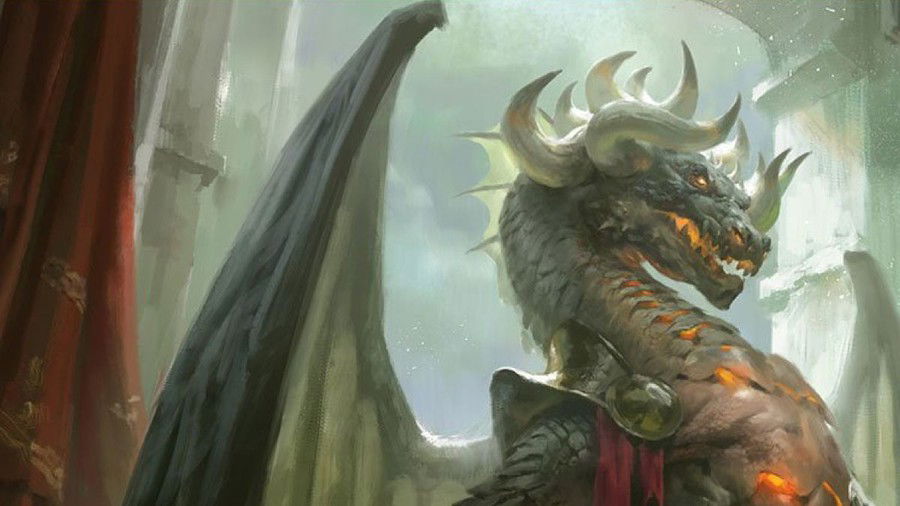 Jund Sacrifice: I like to play with value and have plenty of small interactions between my cards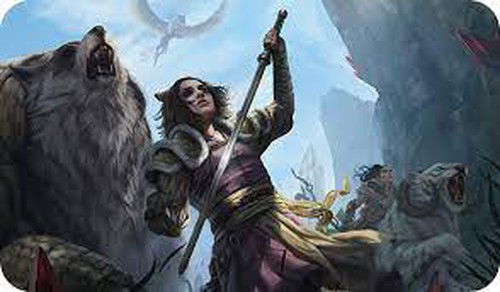 Naya Winota: I want to apply pressure on my opponents and make them respect my threats.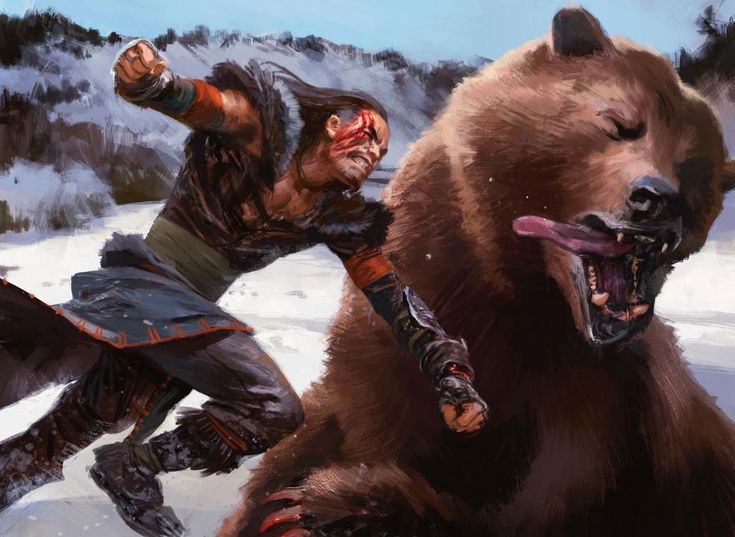 Crime lords have their own way of taking care of the family. What's the best way to deal with enemies?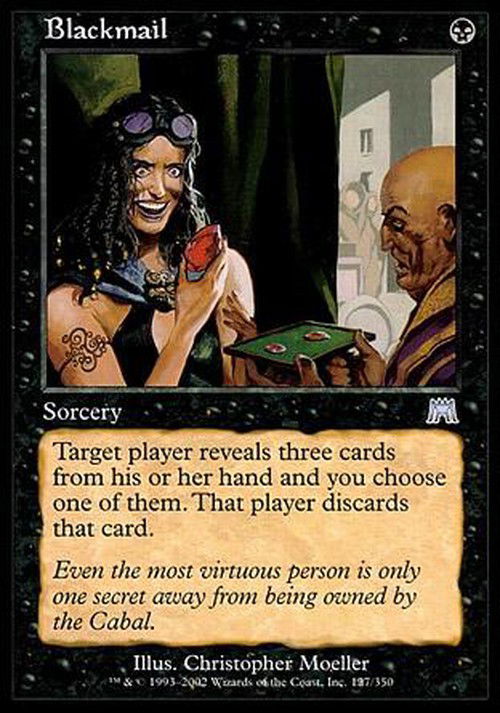 Blackmail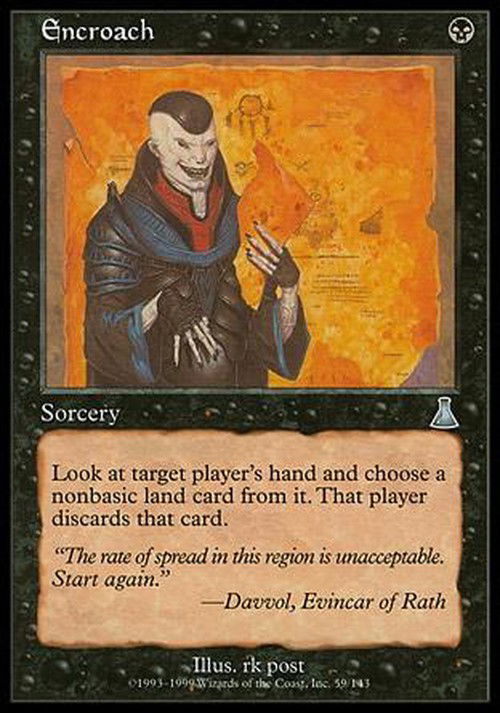 Encroach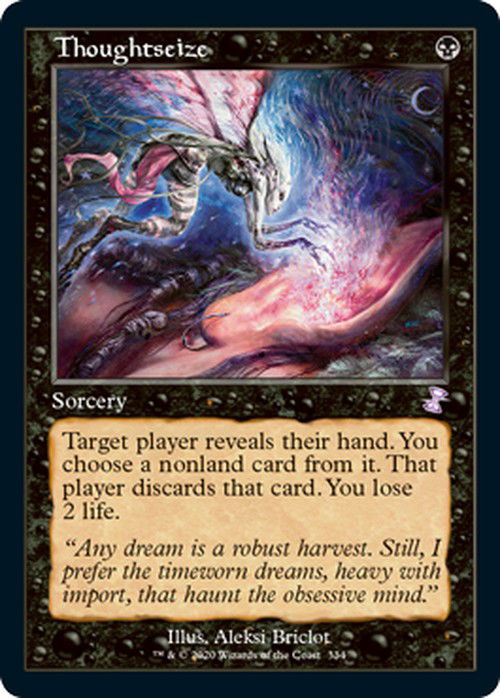 Thoughtseize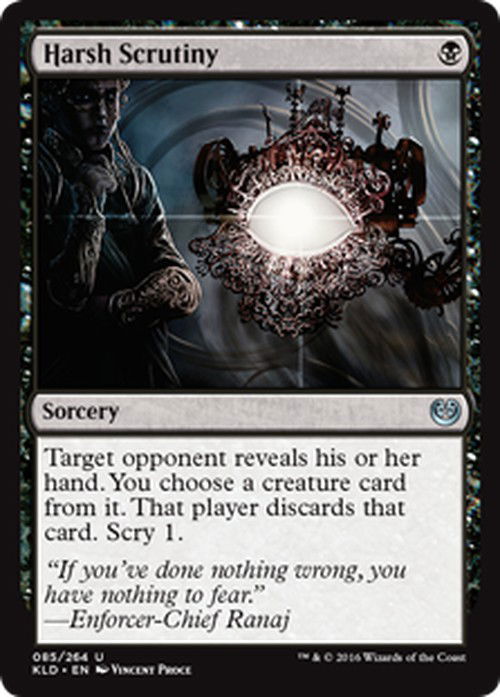 Harsh Scrutiny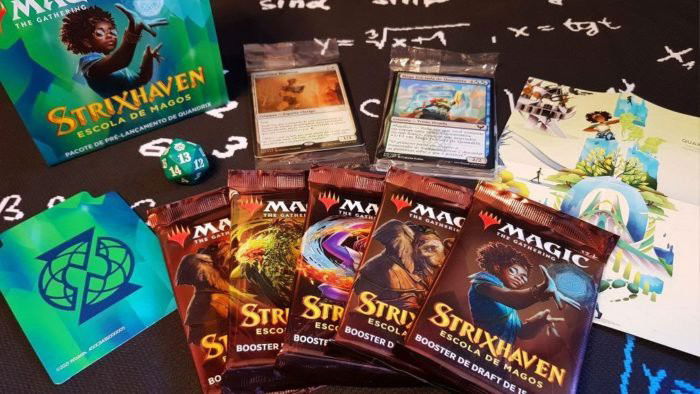 EDH night with friends. What's the best commander to make that nice and fun deck?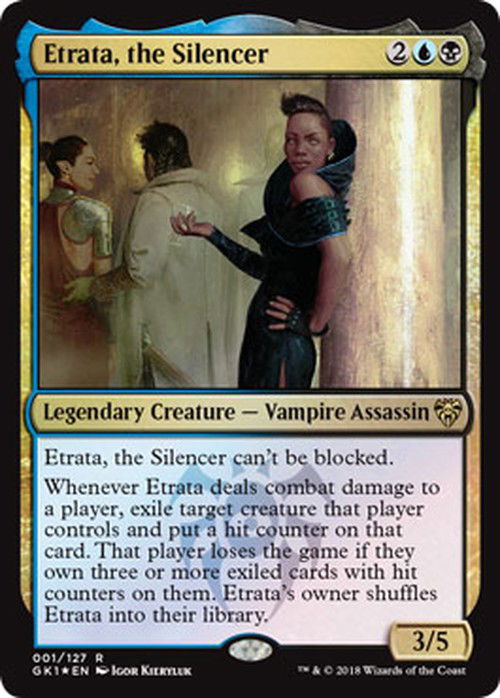 Etrata, the Silencer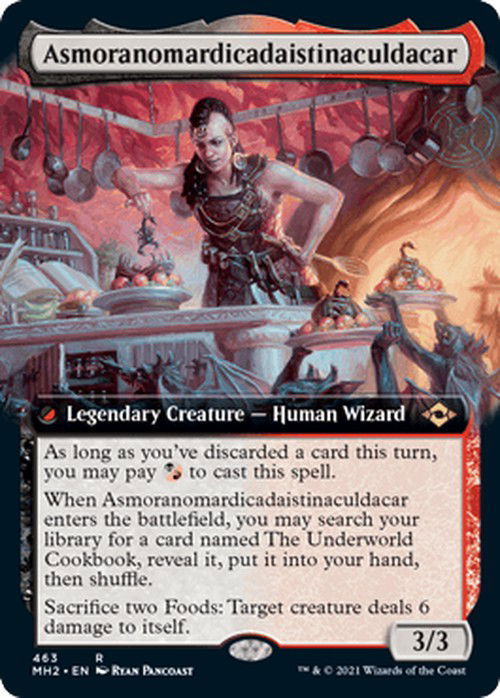 Asmoranomardicadaistinaculdacar
Gallia of the Endless Dance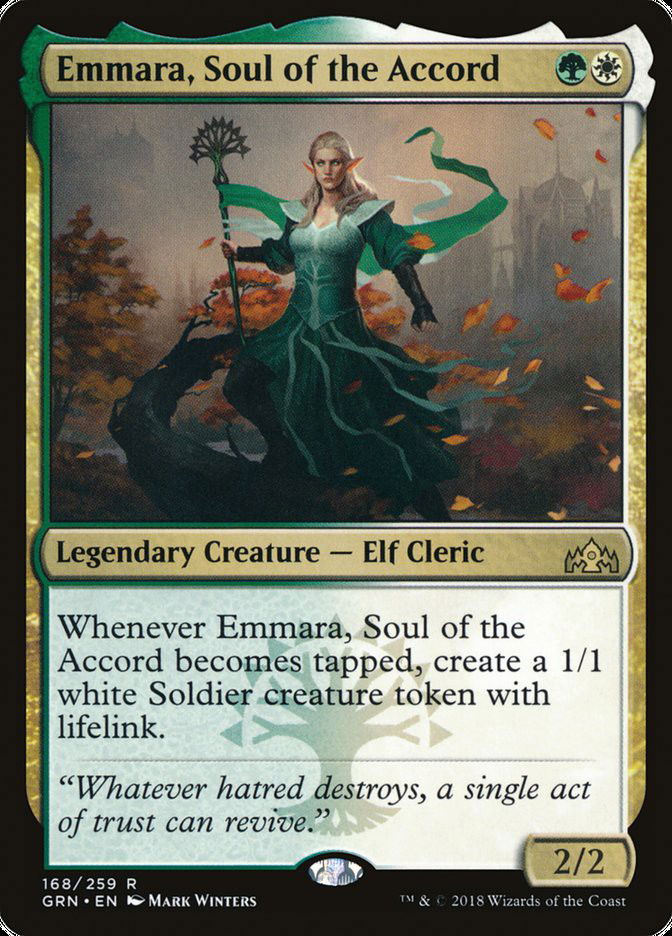 Emmara, Soul of the Accord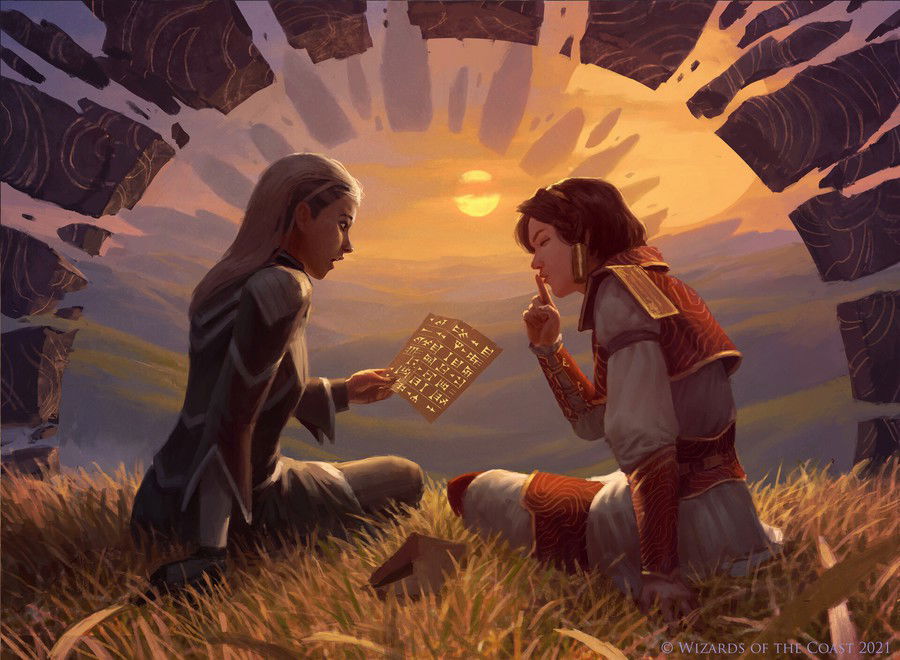 Choosing a place that makes you comfortable can be of great help to make the perfect first date. What is the best option for you?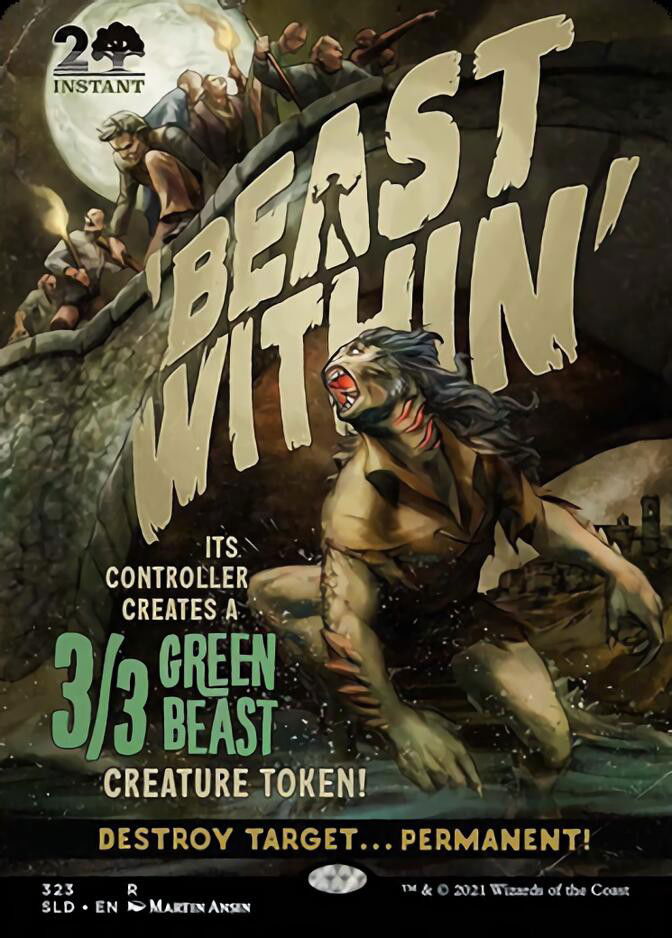 Movie theater. A good movie at the cinema followed by good drinks in a cozy atmosphere.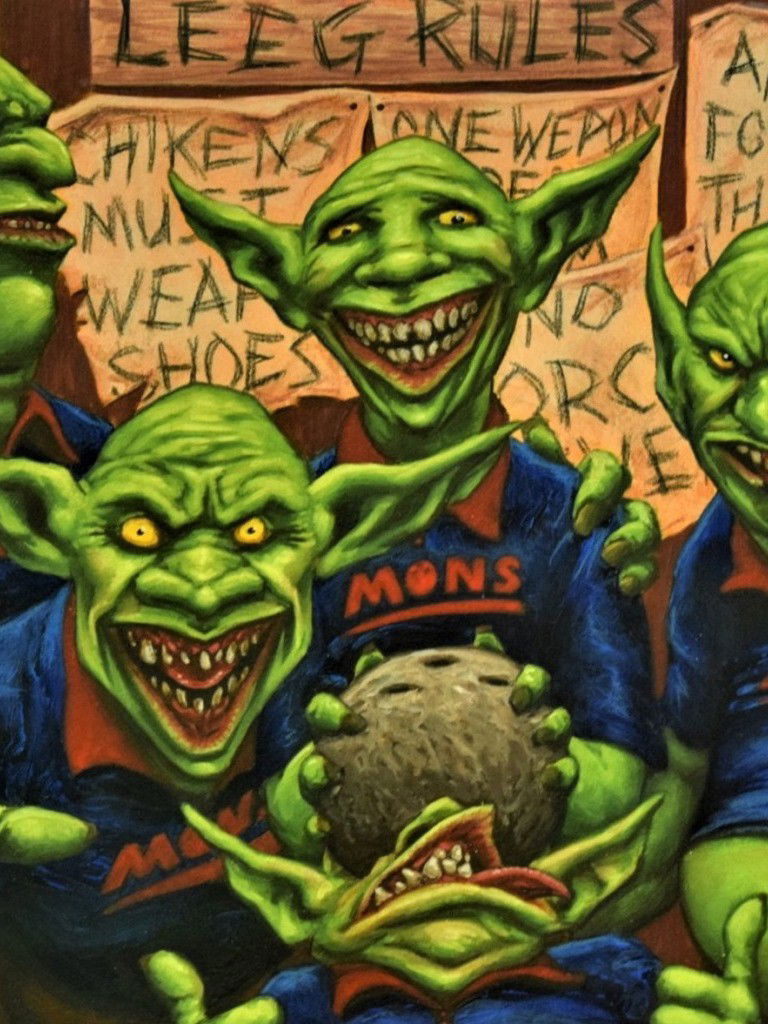 Bowling. A game night with good laughs and good food.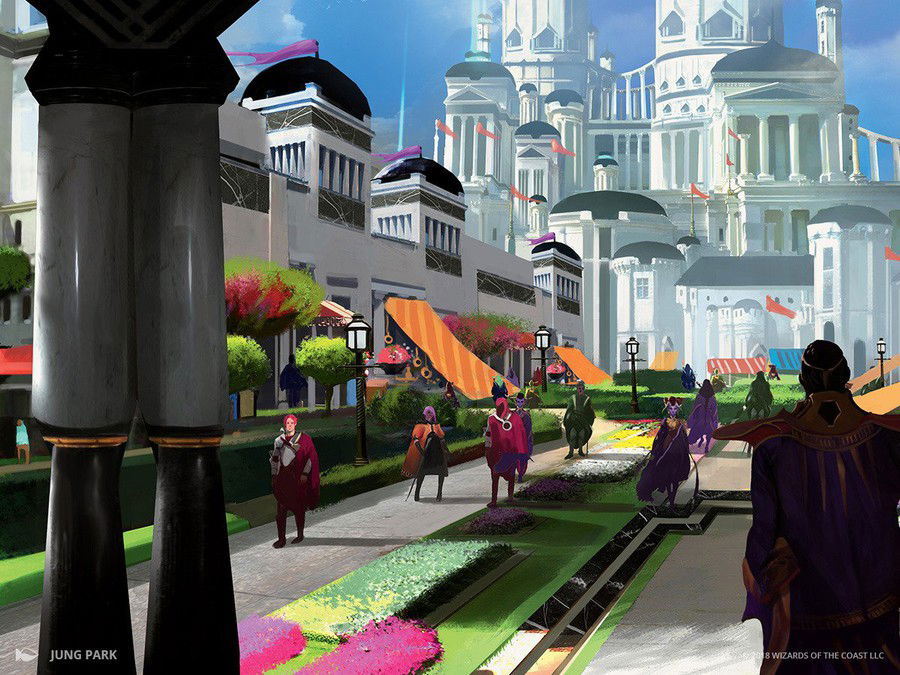 Park. A day in the open air park with a lot of movement and fun places.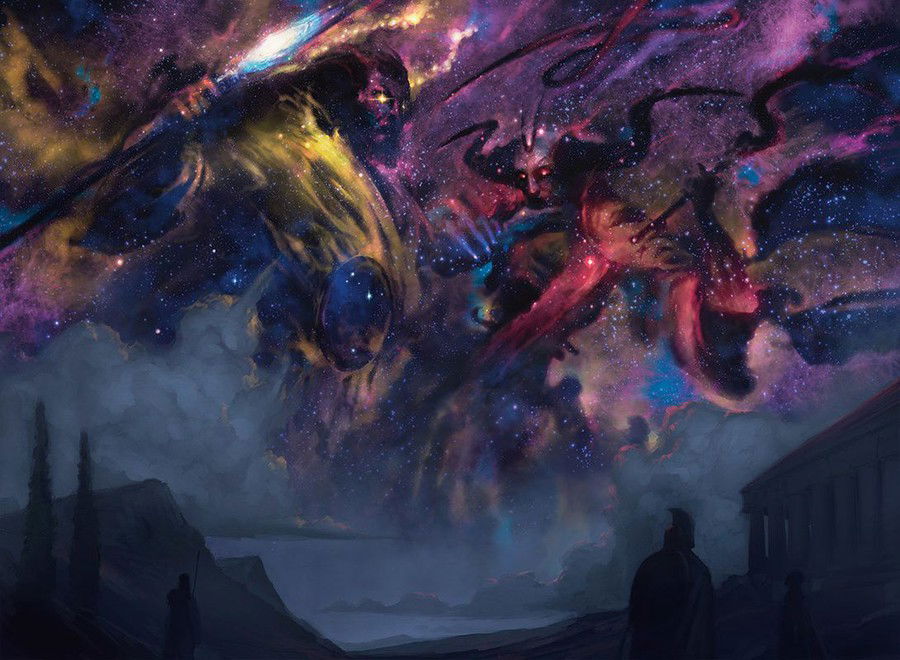 Planetary. An intelligent and imaginative date full of discoveries.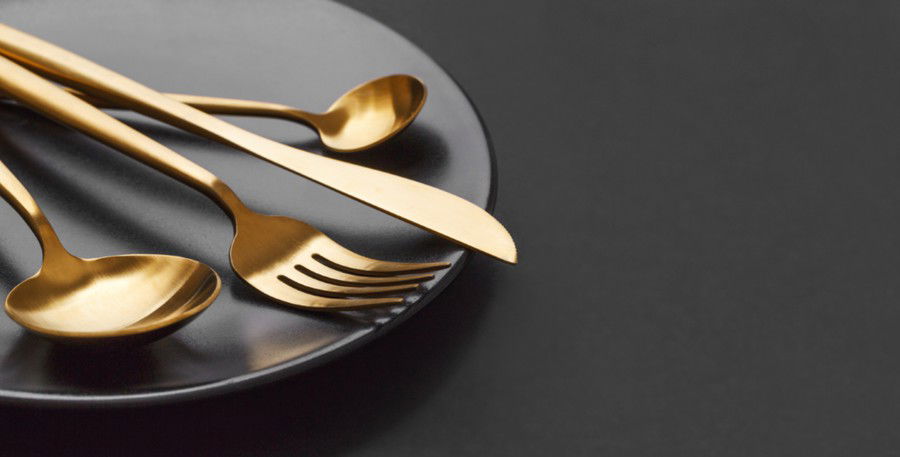 What's your favorite food?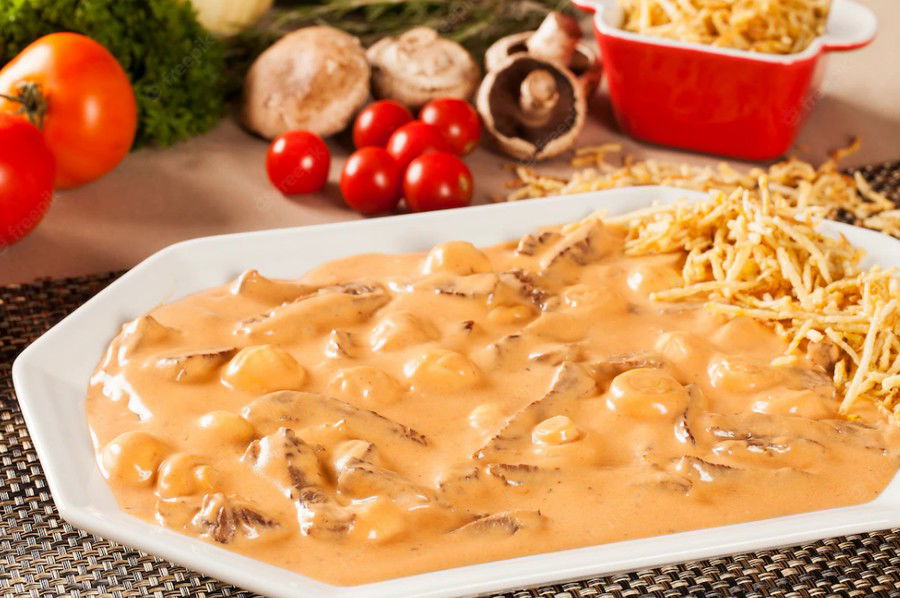 Stroganoff / Spaghetti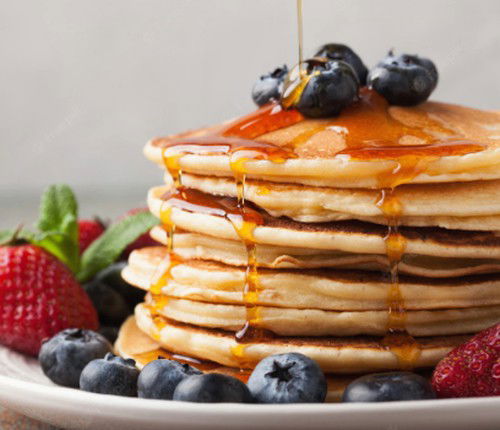 Pancake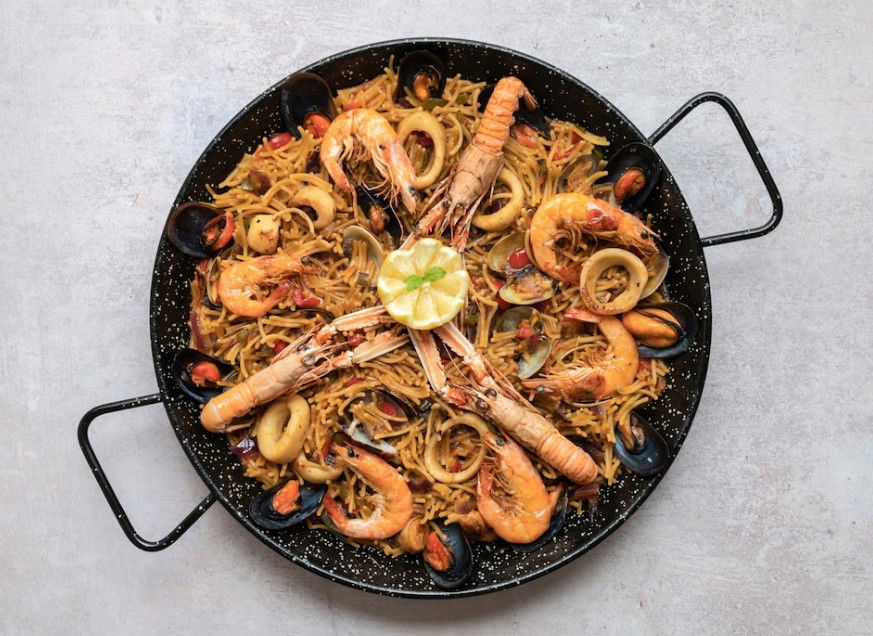 Paella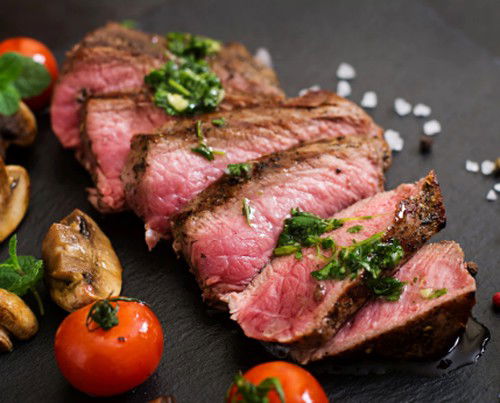 Beef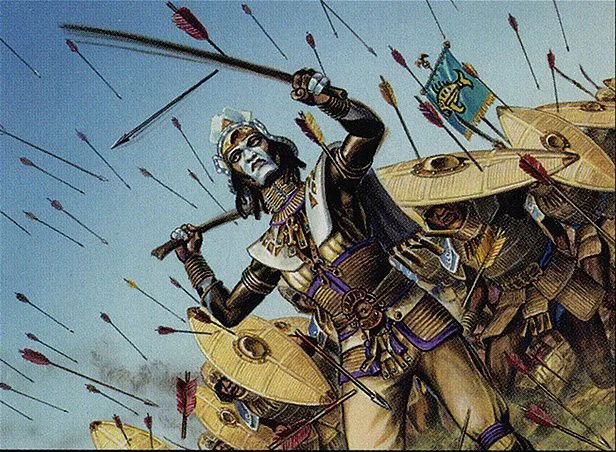 Which sword would you take to a duel?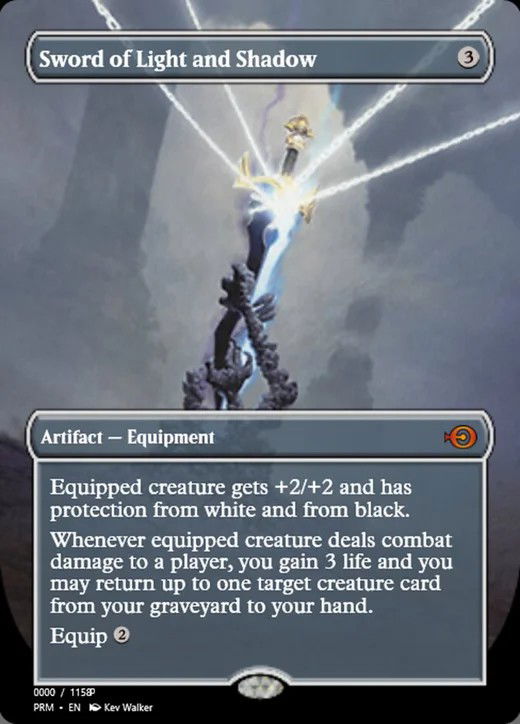 Sword of Light and Shadow / Sword of Fire and Ice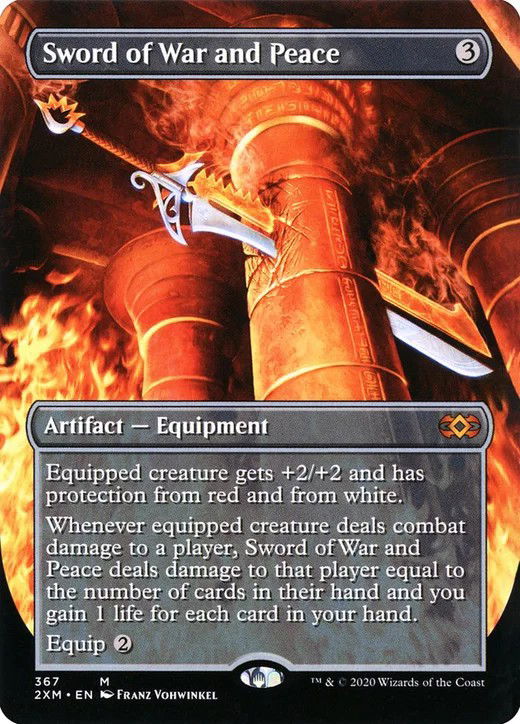 Sword of War and Peace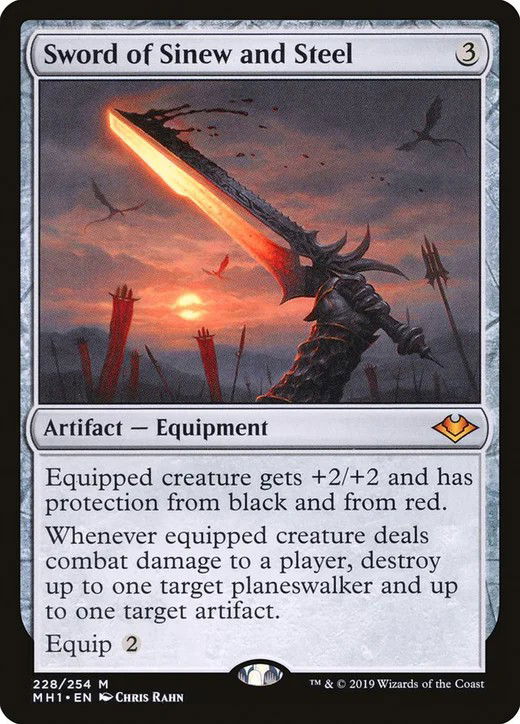 Sword of Sinew and Steel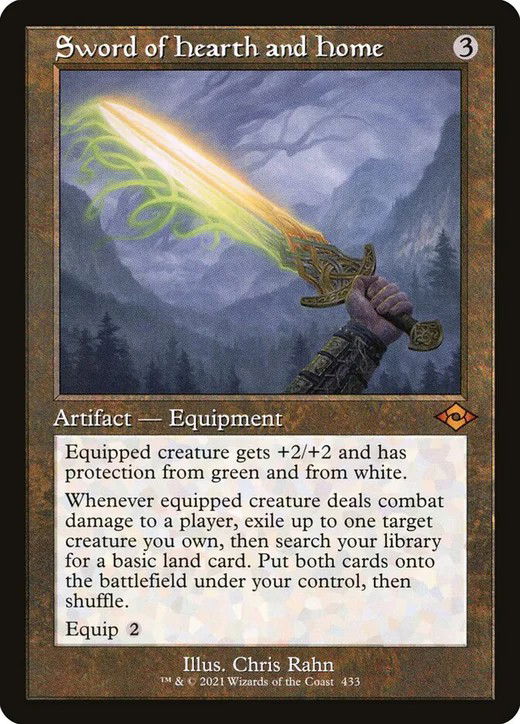 Sword of Hearth and Home