Edit Article
We've selected some of Secret Lair's products to find out which one fits you best. So, are you ready?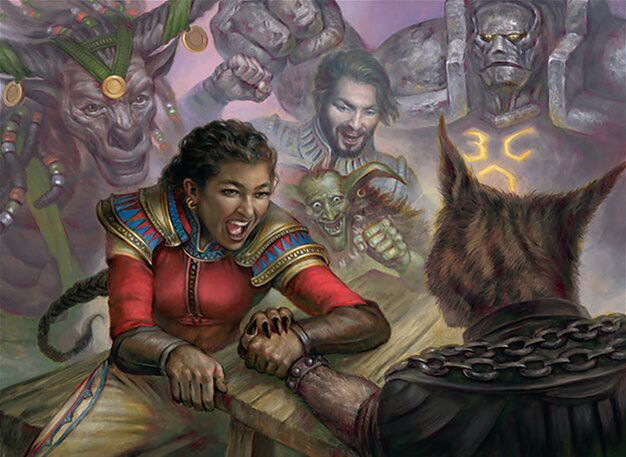 In your free time, you:
Enjoy watching TV shows
Enjoy video games
Binge-watch horror flicks
Like to read curiosities about your hobbies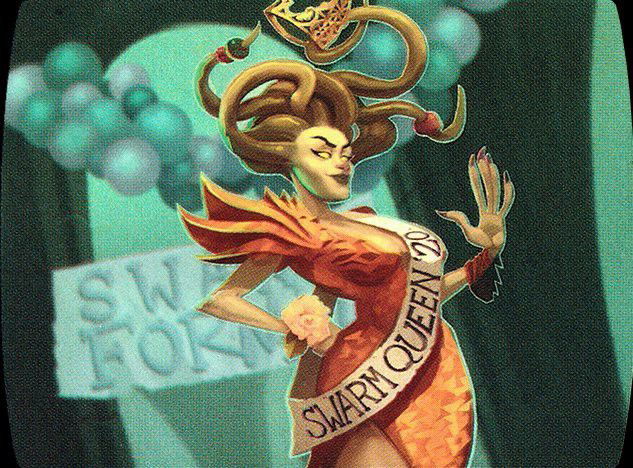 What makes you buy something exclusively to collect it?
It has to be useful to my game style
The historical value of that item
It has to have a gorgeous collection
If it's fun to me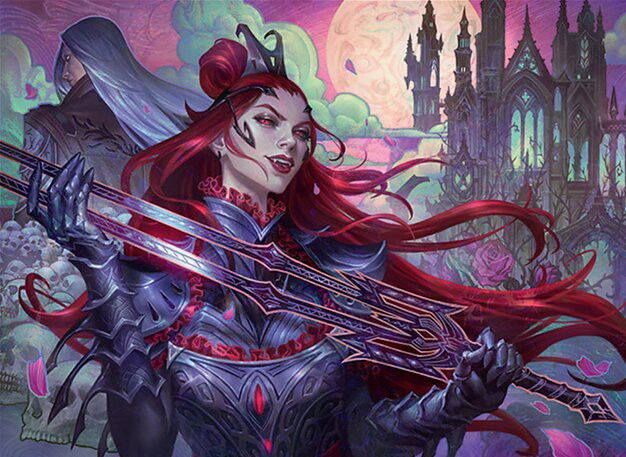 Choose:
Something pretty and exclusive
Something classic and practical
Something different and strong
Something that mixes up different themes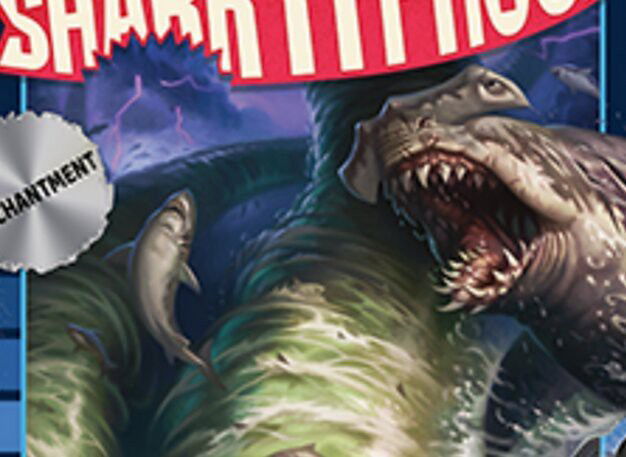 About alternative artworks, do you prefer:
The ones that reference the game's lore
A design style that is quite different from usual
The ones that don't stray away too much from the set's theme
Something that has a different and classic style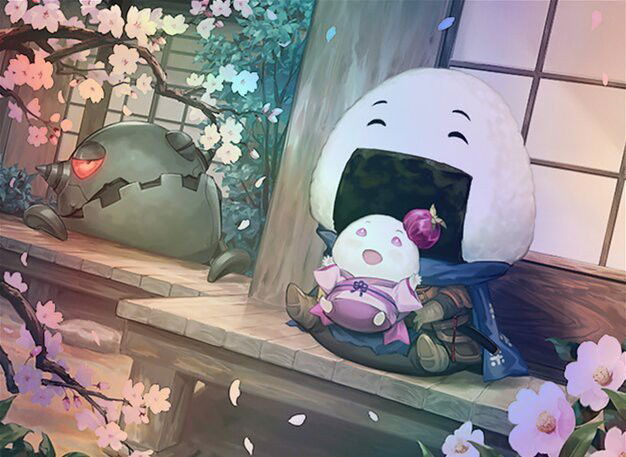 Choose a food:
Cupcake
Ambrosia
Popcorn
Cookies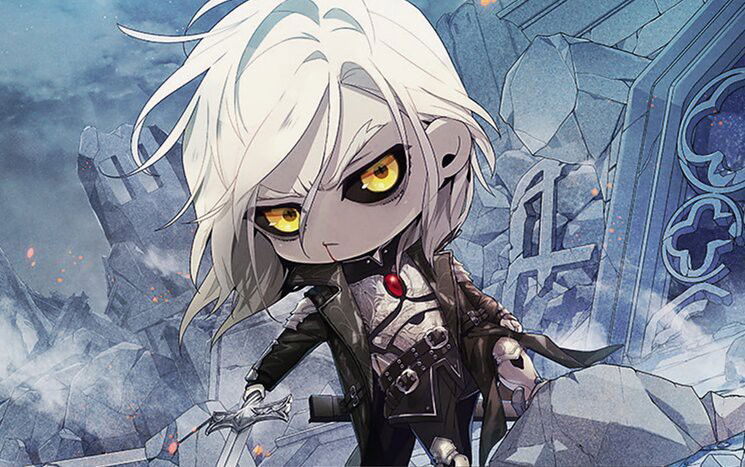 A collector's item has to:
Be modern
Be cute
Be historical
Be classic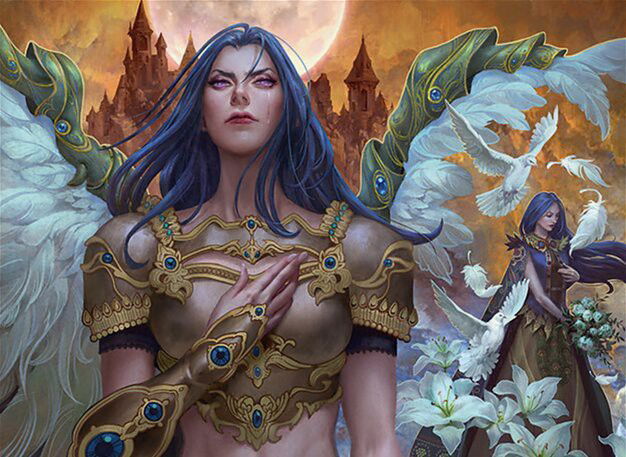 Choose a saying:
"In this life, you either kill or die... or you die and kill."
"Those who seek my protection shall receive it."
"We can't change what fate reserves for us, but we don't have to face it alone."
"One's blade is only as sharp as one's conviction."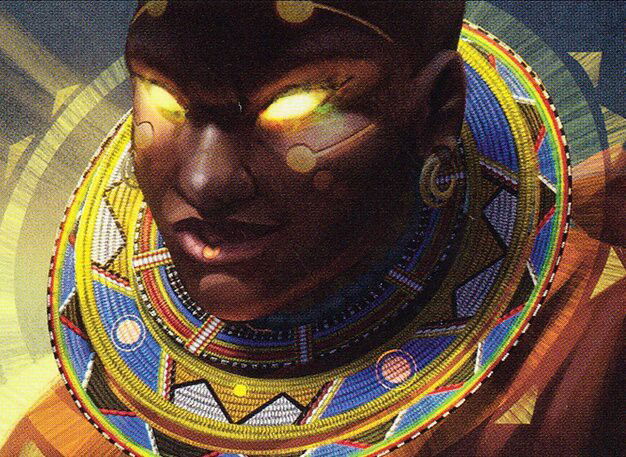 Lastly, choose a card: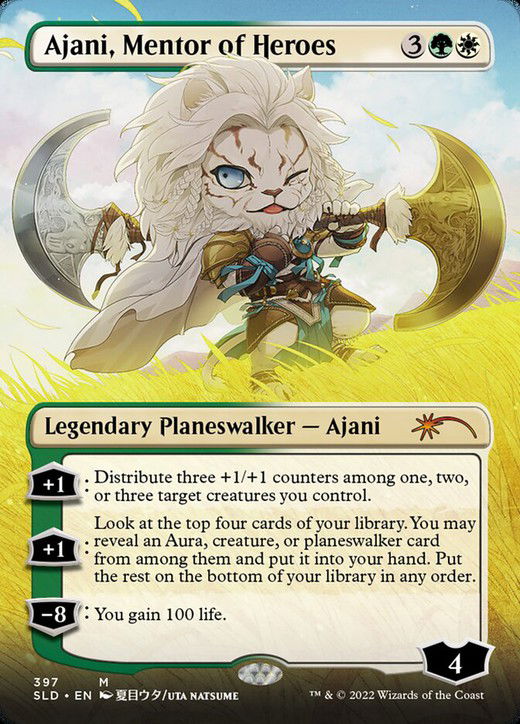 A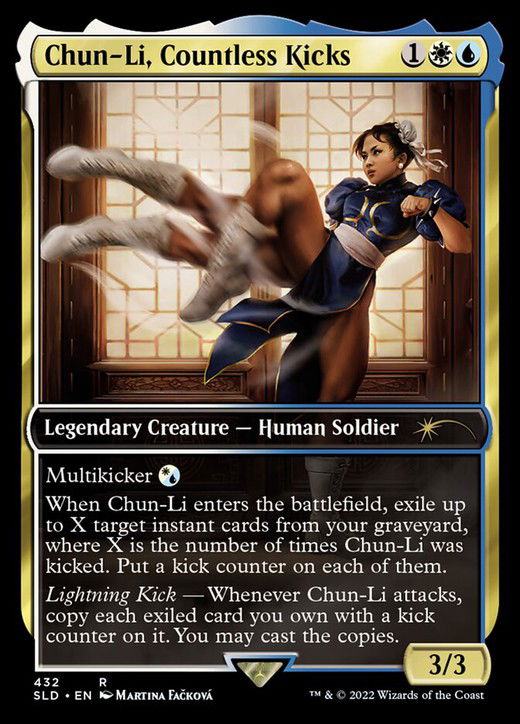 C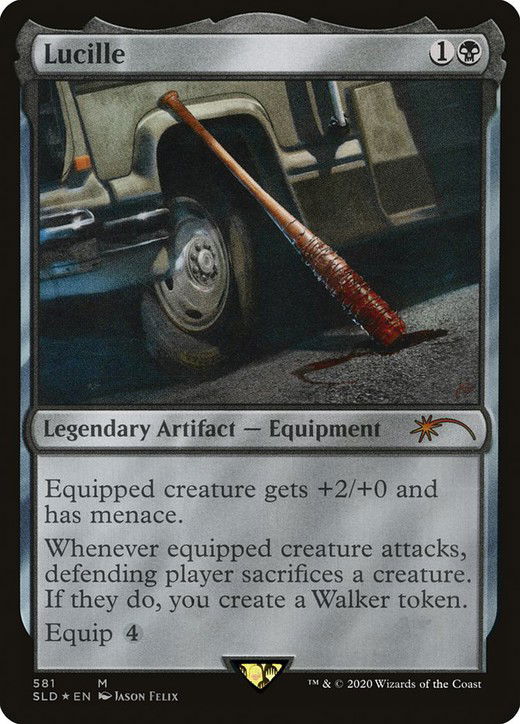 B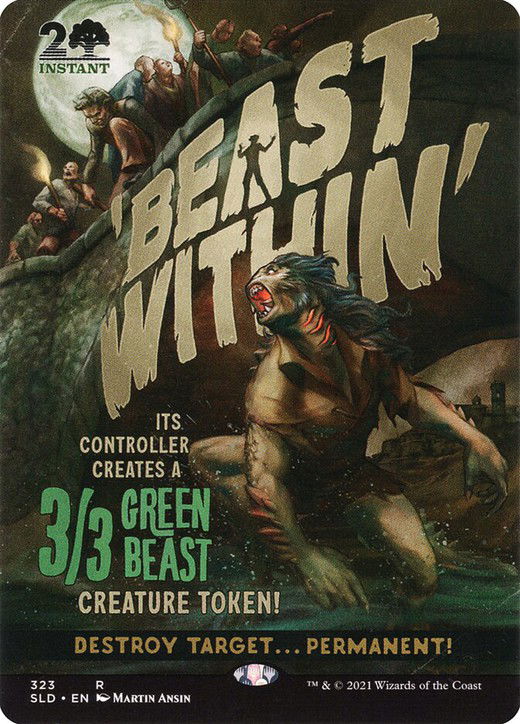 D