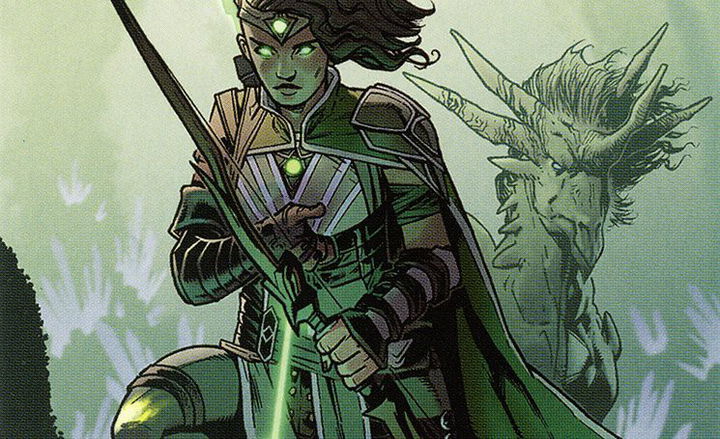 Sideboard Guide: Standard Mono-Green Food
12/25/20
0 comments
On my article today, I bring you a sideboard guide for Mono-Green Food, a great option to go up on the Arena Ranked.

By HG Team

translated by Romeu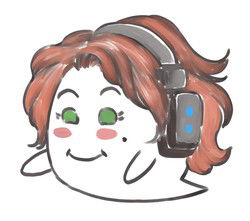 revised by Tabata Marques
Edit Article
I advise that this deck is a Midrange, it has an explosive opening or acrrue value when you find cards that develop your game in the long run. Before we go to the list it is important to remember: the
Gilded Goose
and
Trail of Crumbs
interaction is always a great option to select cards and filter the top of your library, developing your game plan according to what it is facing.
Tangled Florahedron
, land or creature? with open lists it is always easier to develop that answer. In general, when facing removal decks you should choose to play it as a land.
Always play around
The Great Henge
in your matches, sometimes it pays up to keep a high-powered creature in a combat exchange, in order to have the artifact on your side of the field guaranteeing extra life and card draw every turn. Now, Let's go into the list: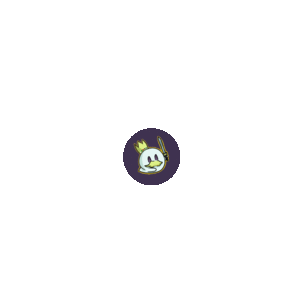 Dimir Control
IN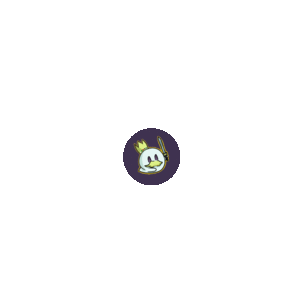 OUT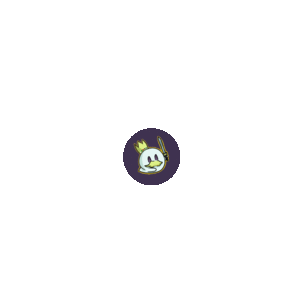 Dimir Rogues
IN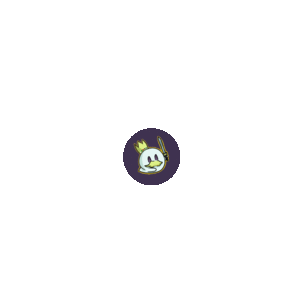 OUT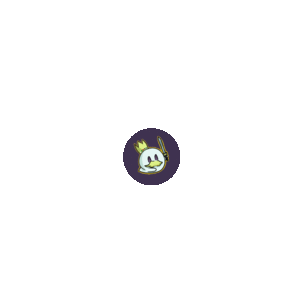 Esper Doom
IN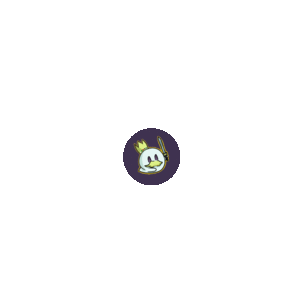 OUT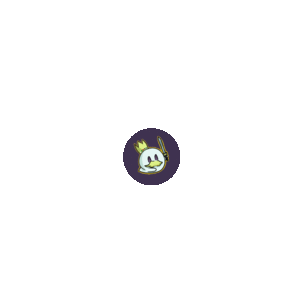 Green Food
IN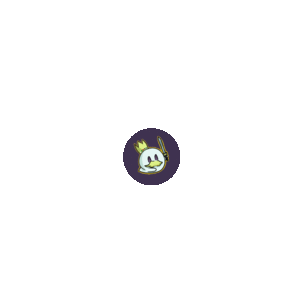 OUT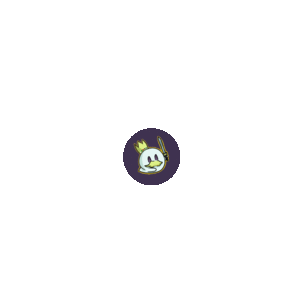 Gruul Aggro
IN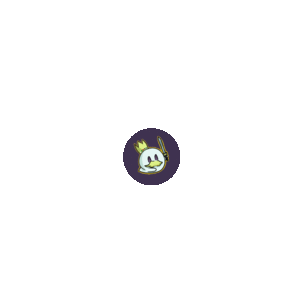 OUT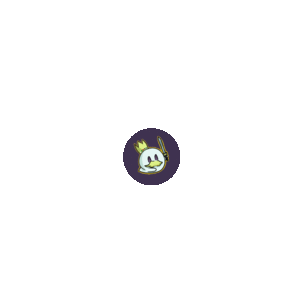 Temur Ramp
IN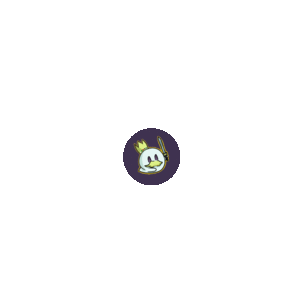 OUT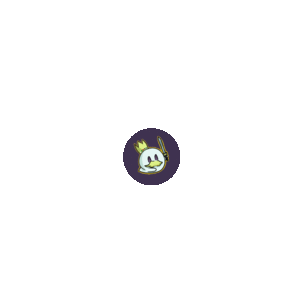 Rakdos Midrange
IN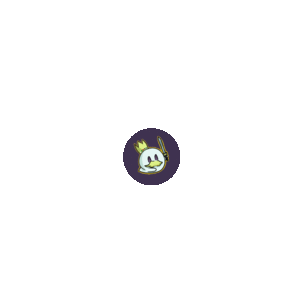 OUT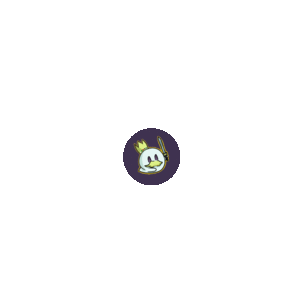 And that's all, folks! It's a little bit about the list I've been playing on the last weeks and its sideboard guide. Thanks and see you soon !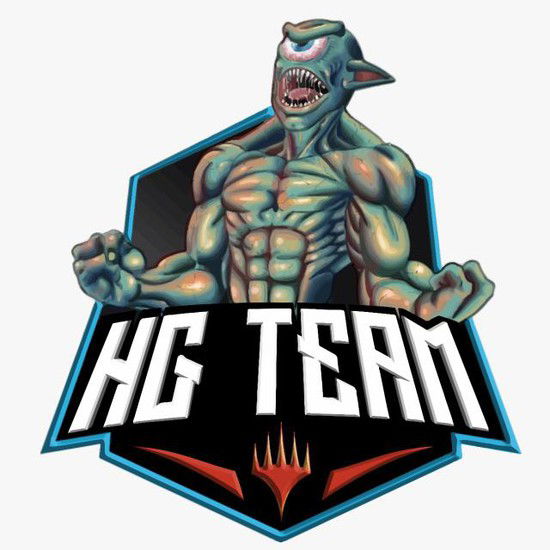 HG Team
Conheceu o magic 2002, Mas joga competitivamente desde 2019 quando Fundou HG Team (homegaming team).
Social