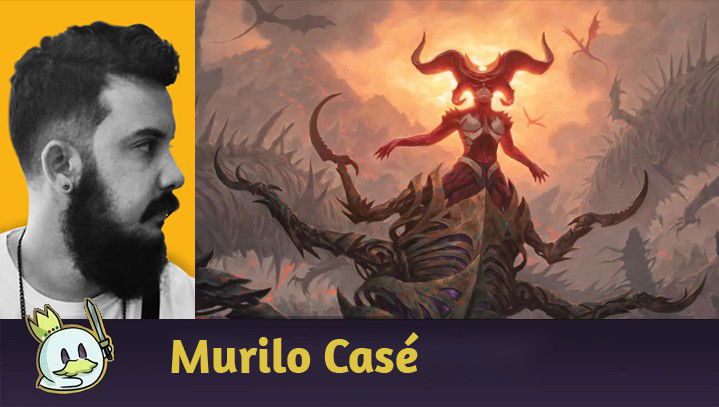 Standard: 10 Decks to play on the Dominaria United Season
21/09/22
0 comments
The new Standard is starting with everything! See 10 decks to get the season off to a good start, whether it's affordable or premium decks — there's something for everyone.
By Muriloving

translated by Romeu

revised by Tabata Marques
Edit Article
Introduction
I commented on my
article
reviewing
Dominaria United
that this is the best time of year to start playing Magic, and to help with this task today I bring 10 decks to start the season. I'm going to divide them into two categories: the first I call entry decks, which are theoretically easier to assemble, as they need fewer rare or mythic cards, but no less powerful, some of them have even achieved good results at this season start.
The second category would be premium decks, some of which may need up to 58 rare or mythic cards, so it's worth considering the risks before building them. I will present them from the easiest, that is, the least rare, to the most difficult to assemble. So, in further ado, let's get to them.
Entry Decks
Mono Red Aggro
In virtually every format in every season there is a Mono Red Aggro playing, and this one will be no different. This deck is perfect for those who want quick games, whether to win or lose, as it has a lot of speed. As it's not exactly good at coming back from bad situations, Mono Red ends up following a plan that goes full speed ahead whenever possible. Its best matchups tend to be against Control, who will need time to set up, but it will struggle against Midrange — as they can start playing earlier than Control and still manage to hold the game long enough to turn the tables, giving Mono Red Aggro a lot of work, so the strategy here is to end the game as soon as possible.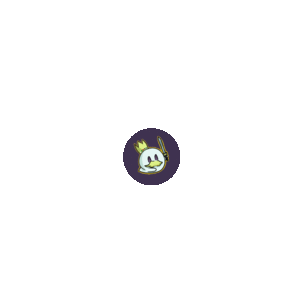 Dominaria United added cards like
Phoenix Chick
and
Defiler of Instinct
, and we also have
Play with Fire
and
Lightning Strike
which should preferably be used in the opponents' life total, to end the game early.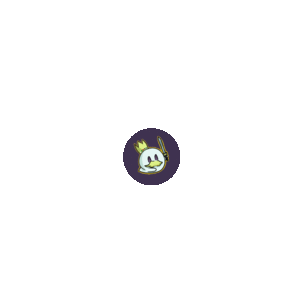 Azorius Aggro
For me, this is a good surprise of the season. Azorius decks are generally known for being control-focused, but this version plays on the opposite side of the spectrum and is extremely fast and aggressive.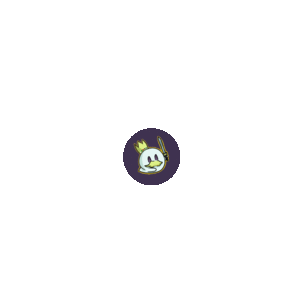 Combat Research
is the highlight here, enabling this archetype with a very interesting card advantage. Along with
Illuminator Virtuoso
and
Ledger Shredder
, this deck can draw tons of cards while continuing to attack and preventing your creatures from being destroyed as they get bigger. This is a tricky strategy to deal with and will also work against traditional control decks, while it can suffer a bit in the hands of Rakdos Midrange or Grixis Vampires.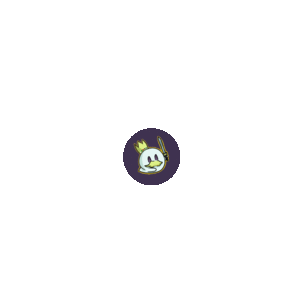 Izzet Delver
Here's a strategy I've personally been waiting to see in action, as
Delver of Secrets
was a staple the first time it was released and so far, hasn't made any impact since its reprint, but with the arrival of Dominaria United, some important pieces like
Haughty Djinn
and
Tolarian Terror
brought a new version to Standard.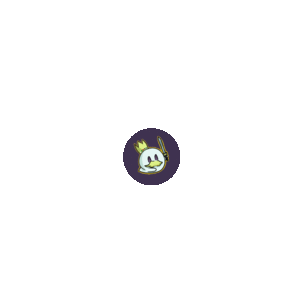 In a way, this deck is very similar to the Azorius Aggro that I brought up, including
Ledger Shredder
doing the same function, that is, it will turn small creatures into big threats, while dodging opponents' removals and draw cards in the process. It will suffer with the same decks as Azorius Aggro, but both Izzet and Azorius will give more work than Mono Red Aggro, as they can still come back a bit better from disadvantageous situations.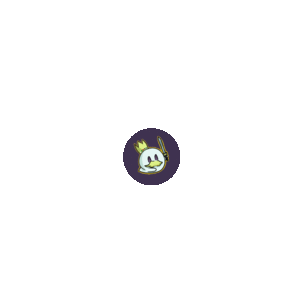 Mono Black Midrange
As soon as
Liliana of the Veil
was announced the format twisted around it, everyone is testing her in various strategies and the pure Mono Black, especially this Midrange version, is the one having the biggest presence in the Metagame currently.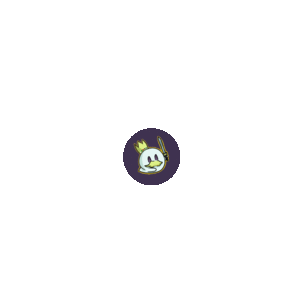 Because it is a known strong card, most players already know how to extract the most potential from this card, and it still has
Evolved Sleeper
,
Sheoldred, the Apocalypse
and
Cut Down
, which many consider the season's
Fatal Push
. This deck will be a strong opponent against Mono Red Aggro and other fast archetypes, as it can hold their speed while putting threats on the board. It's been okay against Control, but those aren't its best matchups.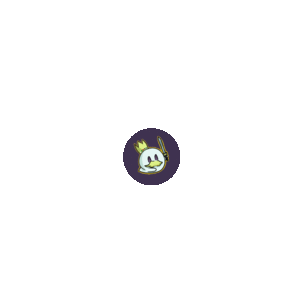 Mono White Aggro
The first one who "survived" the rotation on this list, and it really can be considered a survivor, as it manages to see play and had few additions — but one of them is quite interesting:
Guardian of New Benalia
because it manages to maintain the deck's breath while protecting your creatures in combat, and that's great for this creature-focused archetype.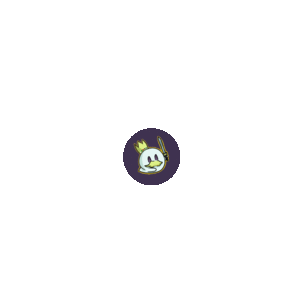 Like the other aggro on the list, this one also fares well against Control in general, but it doesn't do very well against Midrange decks.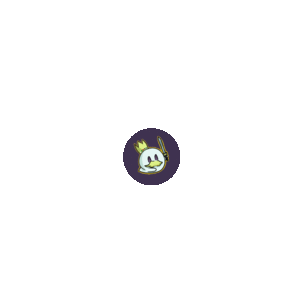 Premium Decks
Mono Green Stompy
We started with the heavyweights of the format when it comes to rare cards: here are 37 rares or mythics to build the deck, 32 of which are in the maindeck, that is, more than half of the list is made up of rare cards. This Mono Green is very similar to one that
I wrote a tech
on the past season, if you want to get an idea of ​​how this deck works I think it's worth taking a look at this article.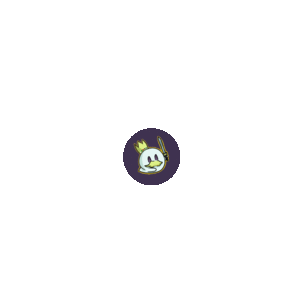 But despite being similar, the current Mono Green has some very interesting innovations such as
Defiler of Vigor
, one of the best in the Defilers cycle, and also the wonderful
Tear Asunder
that technically transforms it into Golgari and not a pure Mono Green, but it's an amazing sideboard piece. It will tend to suffer against the Midrange, who have been a majority at this early season.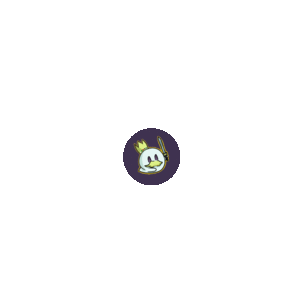 Rakdos Midrange
Rakdos Midrange looks like Mono Black Midrange, but with two relevant additions:
Bloodtithe Harvester
and
Fable of the Mirror-Breaker
are two cards that together in play can give Rakdos tons of advantage over the Mono Black version. However, for it to work, you'll need an up to date manabase, so this can be a critical factor in choosing one version over another.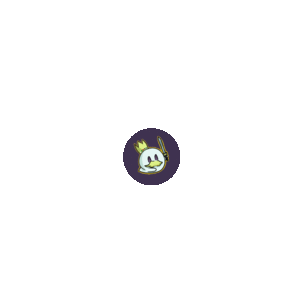 In terms of gameplay, the decks have the same strategy, so it's strong against Aggro.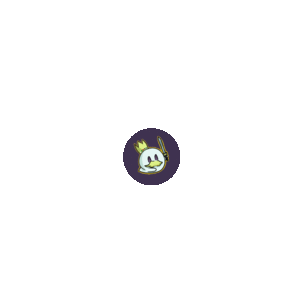 Naya Reanimator
The most different proposal of all lists that I brought today, this is an excellent surprise to see at the current season. This deck is a kind of Control, although there are people who prefer to classify it as a Combo as the main objective is to use
Invoke Justice
to bring
Titan of Industry
or
Sanctuary Warden
from the graveyard to the battlefield, but you need to control the game until you can do it — so the line between the two archetypes gets a little blurry.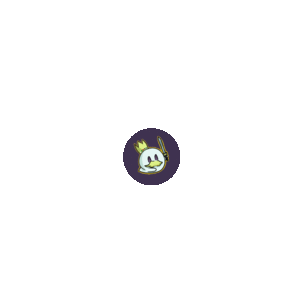 Naya Reanimator was almost born at the end of last season, but in this one, it gains new life with
The Elder Dragon War
, a super versatile saga that can fulfill several roles. This is one of the decks mentioned here that will do well against Midrange, but will probably have a harder time beating Aggro.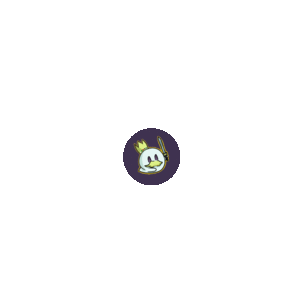 Grixis Vampires
Another survivor from last season that basically added
Liliana of the Veil
and
Cut Down
on the maindeck and
The Elder Dragon War
and
Ertai Resurrected
on the sideboard, being ready to play on the current season.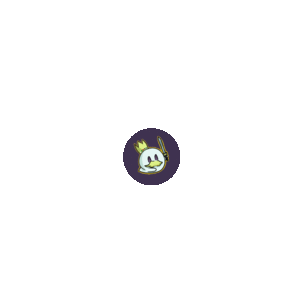 So if you already had this deck in your collection, it might be a good idea to just update it and continue playing normally, but if you're just getting to the format, these last 3 options might be a bit hard given the amount of rare or mythic cards needed to complete it. The way Grixis Vampires plays also remains the same as last season, taking advantage against Aggro, as they have many creatures to trade in combat, and many ways to gain card advantage and removals for opposing creatures, but may struggle against other Midrange and Control.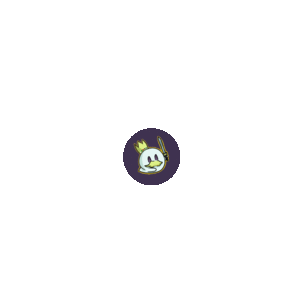 Esper Midrange
One of the strongest candidates to debunk the most present deck in the current Metagame, Esper has enough resources to deal with Midranges, but I still believe that changes will be made to have a more consistent list than the one I present in this article. We've seen experiments using
Toluz, Clever Conductor
for example, but this list here still has a lot of power with Raffine, who we've seen play long before the rotation along with
The Wandering Emperor
, but Dominaria United also brought new pieces, like
Cut Down
and the almighty
Sheoldred, the Apocalypse
.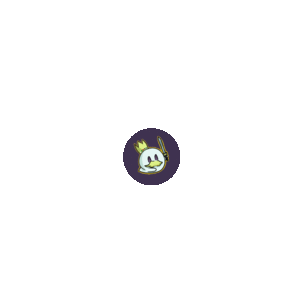 This archetype has a better late-game when compared to other Midranges, even more if Sheoldred can stay in play for long enough, so it has done well against opposing Midranges and against Aggro, but tends to suffer against Control.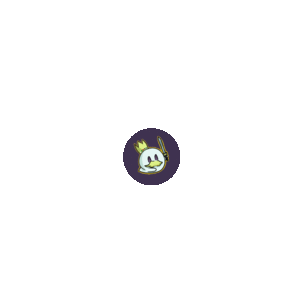 Conclusion
This season starts dominated by Mono Black Midrange, but that doesn't mean it's the only good or possible deck, we're still at the beginning of it and many championships will take place, and we'll see different lists that will define which archetypes might survive, as it still looks like we still have space to play with some different strategies. And which deck pleased you the most? Leave it here in the comments, soon I'll bring you some deck techs, so also comment which one you'd like to see first, and see you in the next article!