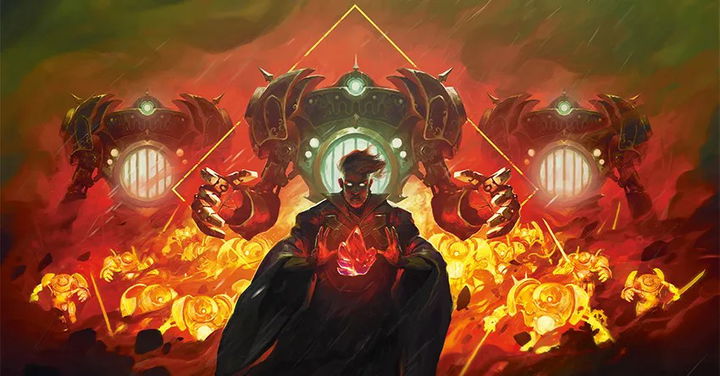 Standard format: best cards from The Brothers' War
09/11/22
0 comments
Today, we present the review of the most powerful cards in The Brothers' War for Standard!

By Roger Schola

translated by Romeu

revised by Tabata Marques
Edit Article
Introduction
A new set is approaching in Standard, and those who looked carefully at the spoilers will already see that we will have many powerful cards, whether reprints or new cards. In this article, we will analyze some cards that can shape up Standard after its release.
The Brothers' War keywords
In
The Brothers' War
, we will have some new keywords, as well as some returning abilities.
Prototype
Artifact creatures with Prototype can be cast with two different costs, as an example, we will use
Steel Seraph
.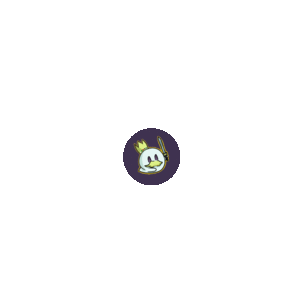 Its normal cost would be six colorless for a 5/4 creature with flying and the ability: "At the start of combat on your turn, target creature you control gains your choice of flying, vigilance, or lifelink until end of turn.", but you can cast it at the Prototype cost that would be three mana, to have a white 3/3 with the same abilities and types. There are Prototype creatures on all colors.
Powerstones
Here's some pretty cool ability for artifact decks. We're going to create a token called Powerstone that comes into play tapped, and has "Tap, add one colorless mana. This mana can't be used to cast non-artifact spells." You can use that mana to activate abilities, pay additional costs, or cast artifact spells.
Unearth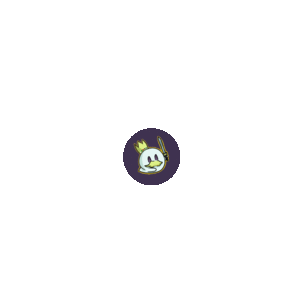 This is an ability that comes back in this set. When a spell in your
graveyard
has Unearth, you pay the Unearth cost, and bring the creature from your graveyard onto the battlefield. It gains haste, and you exile it at the start of your next end of turn or if it leaves the battlefield.
Meld
Another returning keyword, Meld is the fusion of two cards into one.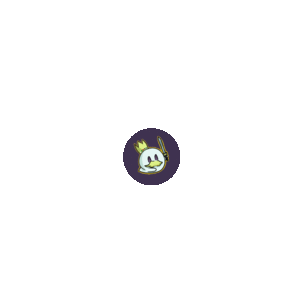 An example is
Urza, Lord Protector
with
The Mightstone and Weakstone
: when we activate Urza's ability, we will merge these two cards to turn them into
Urza, Planeswalker
.
The best cards from The Brothers' War for Standard
White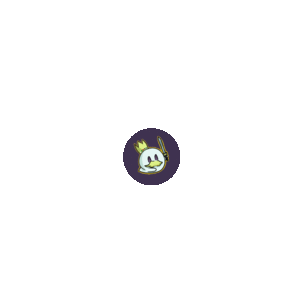 Siege Veteran
is a card that comes to give a boost to the eternal White Weenie decks (Mono White Aggro nowadays). For those who don't know, they are decks of low-cost white creatures, which attack opponents to win the game as quickly as possible.
Siege Veteran
will have several friends for a possible white aggro deck:
Thalia, Guardian of Thraben
,
Brutal Cathar
and
Sungold Sentinel
are some examples of creatures that play well alongside it. In addition to these creatures helping each other,
Siege Veteran
values ​​their trades.
Bonus
: I'll leave some cards that can impact WW along with
Siege Veteran
: the first is
Recruitment Officer
helping to keep your gas on later turns, the second is
Tocasia's Welcome
to help by drawing cards (but only once per turn). And also
Myrel, Shield of Argive
.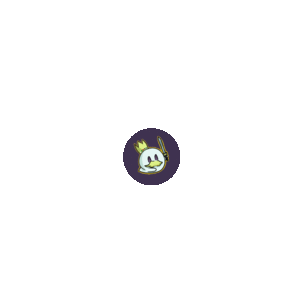 In the Trenches
caught my attention. A three mana enchantment that gives your creatures +1/+1 and still exiles a permanent until it leaves the battlefield. This card in aggro, control or even midrange decks is sensational. Along with
Wedding Announcement
, it will make a lot of absurdly strong decks, since it works as a pump on early turns and as a recurring removal on late-game.
Bonus
: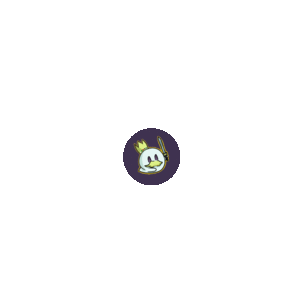 Myrel gives you protection on your turn against Control, and Rakdos Sacrifice won't be able to sacrifice a blocker to have any advantage, in addition to populating the board with tons of soldier tokens, allowing a constant pressure against the opponent.
Blue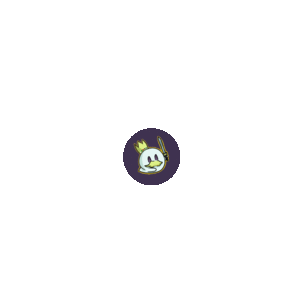 Teferi, Temporal Pilgrim
comes to an absurd degree for control decks. Its cost
doesn't take the shine off every time you draw a card you put a loyalty counter on it, and the detail is that this is passive! His planeswalker abilities are well-balanced and useful. Perfect card for Control decks and a Plus card for Izzet. Check out a complete review about him
here
.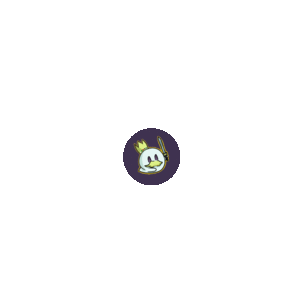 The Temporal Anchor
might see play in control, artifact, and Izzet decks. It gives scry 2 at the upkeep, and whenever we choose to put one or more cards on the bottom of our library while scrying, you exile that many cards from the bottom of your library. During your turn, you may play cards exiled with
The Temporal Anchor
. It is an excellent resource throughout the game.
Bonus
: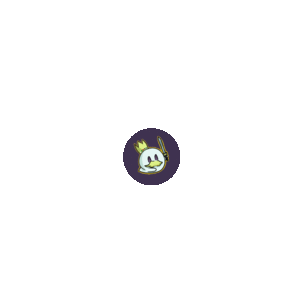 Arcane Proxy
isn't blue per se, but most of the time we'll be playing with the prototype cost, so it fits the color. Compared to
Snapcaster Mage
, the main difference we will have is the lack of flash, and we can only exile an instant or sorcery spell with a value equal to or less than the power of Arcane Proxy. But the upside is that we'll play this spell without paying its cost. An interesting card that, after much thought, I think it might see play! You can check out an analysis about it
here
.
Black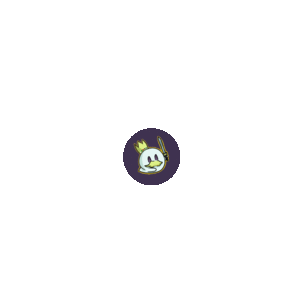 Diabolic Intent
is undoubtedly one of the best tutors out on Standard in a long time. With a small additional cost of sacrificing a creature (which can often even help you) you will search your library for a card, put it in your hand and then shuffle the deck. It might be powerful enough for some black-based decks, and especially great on Rakdos Sacrifice.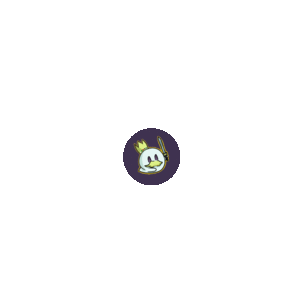 Gix, Yawgmoth Praetor
is a good value engine for Mono Black. Drawing cards by dealing combat damage is a great ability, and its super late-game recursion of exchanging your bad cards in hand for casting your opponent's stuff for free can dramatically change the course of a game. You can read an analysis of Gix
here
.
Red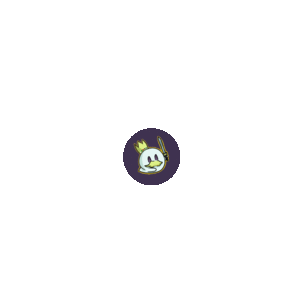 Mechanized Warfare
is a card that might help Aggro and artifact decks, being worse than
Torbran, Thane of Red Fell
, but those extra points of damage can stack up.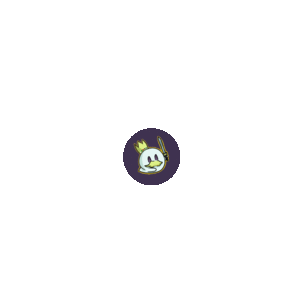 Feldon will fit greatly into Mono Red Aggro, for having Haste and punishing their blocks by offering you more options for the next turn!
Green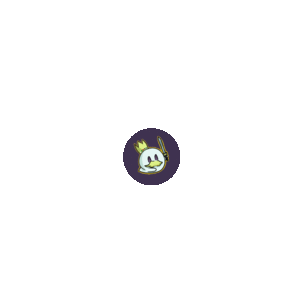 If the ability to Meld with
Argoth, Sanctum of Nature
to transform into
Titania, Gaea Incarnate
weren't already strong, Titania also has a reasonable cost with an important ability to stabilize the game.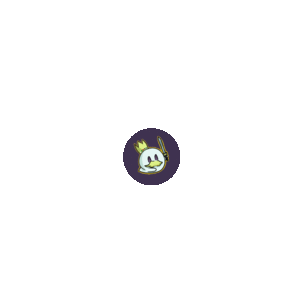 Teething Wurmlet
is a cheap threat that might be powerful enough with so many artifact cards coming out alongside it.
Multicolor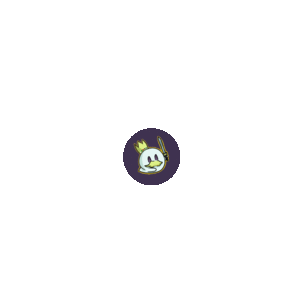 Mishra, Tamer of Mak Fawa
is a card that can add some extra gas to Rakdos Sacrifice by giving Unearth and Ward to all of your artifacts and creatures.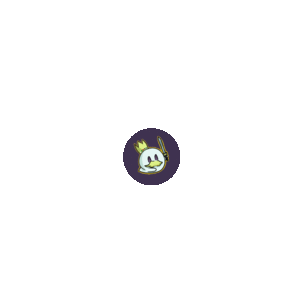 Saheeli, Filigree Master
is what is expected of it: interesting interactions with artifacts. But what caught my attention the most is the emblem she places, giving +1/+1 to our artifacts, and they cost one less to cast. In a set focused on artifacts.
Artifacts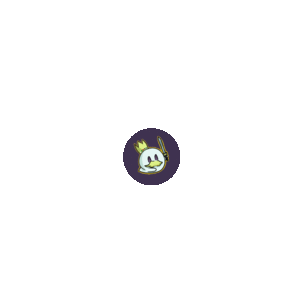 The Stone Brain
is a powerful sideboard card to deal with certain winconditions and/or even some combo if it ever appears in the format again.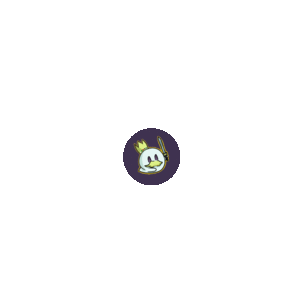 Phyrexian Fleshgorger
enters the Prototype as black, but I left it for artifact because I was in doubt between how many times it might be cast as a colorless bomb. Keep in mind, you can always pay its Prototype cost and return it from the graveyard or blink it to turn Fleshgorger into a 7/5.
Bonus
: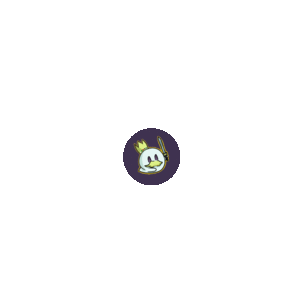 I couldn't forget to mention this card that can get in the way of many artifact and enchantment decks in the format. It can be very useful if we really see plenty of artifacts around the Metagame.
Lands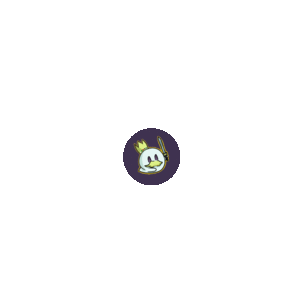 Blast Zone
is a reprint that might bring tons of value for Control decks against go-wide archetypes.
Conclusion
These are the cards that, I think, can impact Standard. Whether it's reprints or new cards, we'll have a lot to test with the arrival of this new release! I thought the Brothers' War was well-balanced, but what about you? Do you have any cards that you think are missing from this list? Leave your suggestion in the comments with what you believe that might impact the current Standard. Thank you very much, and until next time!
Sign in and join the conversation