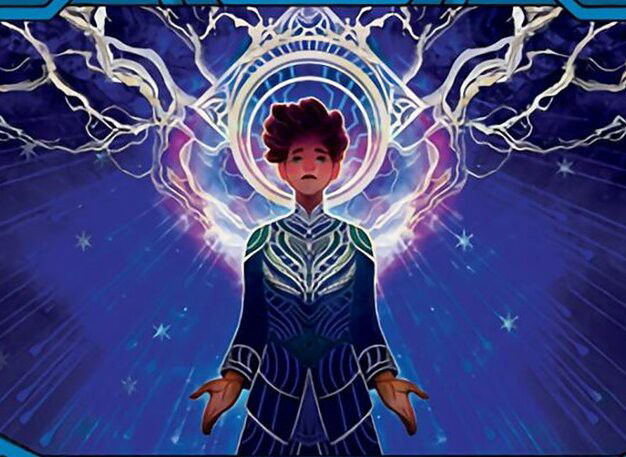 Strixhaven Championship Top 8 Decklists
06/06/21
0 comments
Check out the Strixhaven Championship Top 8 Standard and Historic players and their decklists!

By Romeu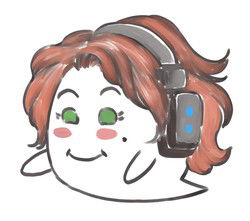 translated by Tabata Marques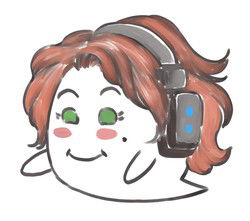 revised by Tabata Marques
Edit Article
After two days of tournament play, the Strixhaven Championship finally has its Top 8 assembled. Check out the players and their decklists below.
June 6th,
and will be streamed by the
Official Channel
.